Topic: Blood Sugar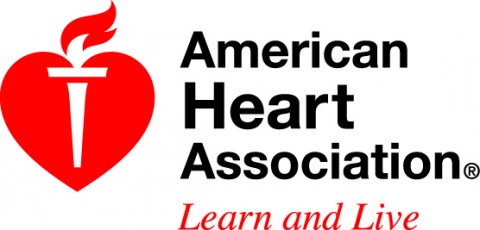 Dallas, TX – Popular commercial diets can help you lose some weight in the short term, but keeping the weight off after the first year and the diet's impact on heart health are unclear, according to a study published in Circulation: Cardiovascular Quality and Outcomes, an American Heart Association journal.
Nearly 70 percent of American adults are overweight or obese – and therefore at higher risk for health problems such as heart disease, stroke, high blood pressure and diabetes. Whether a diet will be effective is an important public health question. «Read the rest of this article»
Vanderbilt one of four major institutions in network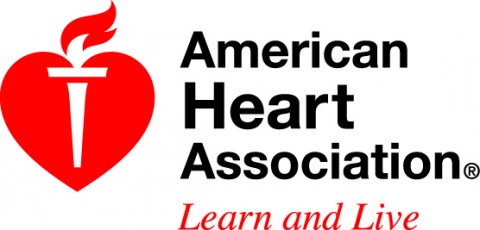 Dallas, TX – Four major institutions are banding together in a new research network aimed at preventing heart disease and stroke, the two leading causes of death in the world.
The Strategically Focused Prevention Research Network Centers — funded by a $15 million grant from the American Heart Association — is designed to help people live longer, healthier lives. «Read the rest of this article»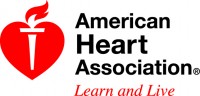 Baltimore, MD – At least 10 percent of people who have a heart attack may have undiagnosed diabetes, according to new research presented at the American Heart Association's Quality of Care and Outcomes Research Scientific Sessions 2014.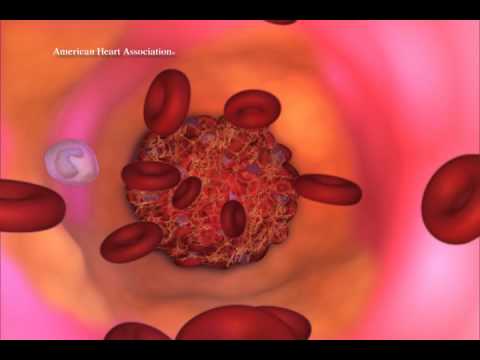 «Read the rest of this article»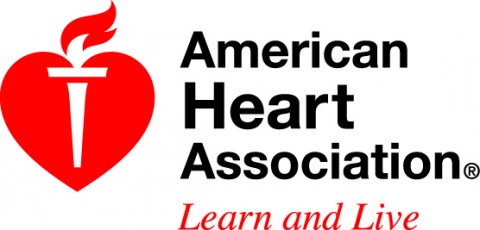 Dallas, TX  – Being heart healthy as a young adult  may increase your chance of staying mentally sharp in mid-life, according to new research in the American Heart Association journal Circulation.
In a 25-year study on 3,381 people, 18- to 30-years-old, those with blood pressure, blood sugar and cholesterol levels slightly higher than the Association's recommended guidelines, scored lower on cognitive function tests in their 40s and 50s. «Read the rest of this article»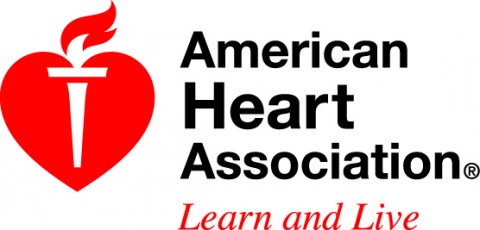 Dallas, TX – Your eyes may be a window to your stroke risk.
In a study reported in the American Heart Association journal Hypertension, researchers said retinal imaging may someday help assess if you're more likely to develop a stroke — the nation's No. 4 killer and a leading cause of disability. «Read the rest of this article»
Stroke is also the 5th leading killer in Tennessee (about 3200 deaths per year).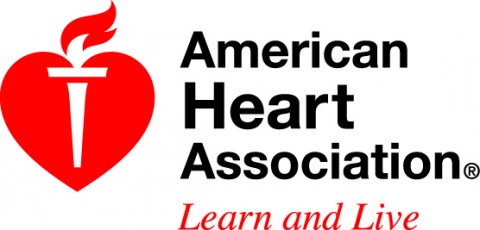 Dallas, TX – Breaking a sweat while working out regularly may reduce your risk of stroke, according to new research in the American Heart Association journal Stroke.
Regular activity seems to lower stroke risk by reducing blood pressure, weight and blood sugar.
«Read the rest of this article»
Every one-point increase toward a better health score was associated with an 8 percent lower stroke risk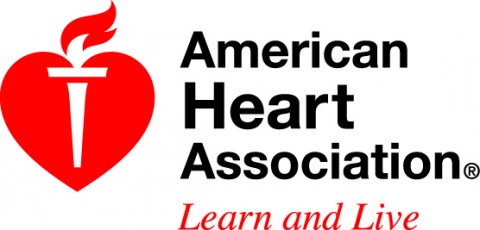 Dallas, TX – Making small lifestyle changes could reduce your risk of having a stroke, according to a new study in the American Heart Association journal Stroke.
Researchers assessed stroke risk using the American Heart Association's Life's Simple 7 health factors: be active, control cholesterol, eat a healthy diet, manage blood pressure, maintain a healthy weight, control blood sugar and don't smoke. «Read the rest of this article»
February is American Heart Month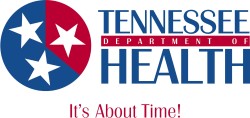 Nashville, TN – Cardiovascular disease in the leading cause of death in Tennessee and the United States, with more than 2,000 deaths each day nationwide attributed to heart disease or stroke. These conditions are also leading causes of disability, preventing people from working and enjoying time with family and friends.
As part of observances of American Heart Month this February, the Tennessee Department of Health is reminding Tennesseans how they can fight back against heart attack and stroke. «Read the rest of this article»
Tennessee Department of Health Shares Healthy Holiday Cooking, Eating Tips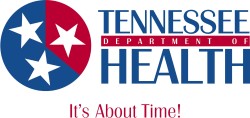 Nashville, TN – If your Thanksgiving plans include lifting weights for 10 hours or going for a seven-hour run after dinner, enjoy your meal without worries. That's how much activity it takes to burn the 4,000 calories many will consume as they work their way through turkey with all the trimmings.
But if you plan to linger around the table and take a nap or spend time on the sofa after eating, your future might hold glucose meters and insulin injections, both part of life for Tennessee's growing number of individuals with diabetes. While blood sugar testing and shots may not seem too difficult to handle, blindness, kidney failure and loss of limbs are the serious consequences for some who develop diabetes. «Read the rest of this article»
What is healthy weight loss?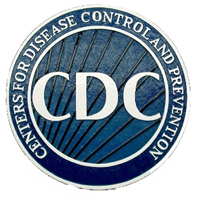 Washington, D.C. – It's natural for anyone trying to lose weight to want to lose it very quickly. But evidence shows that people who lose weight gradually and steadily (about 1 to 2 pounds per week) are more successful at keeping weight off. Healthy weight loss isn't just about a "diet" or "program". It's about an ongoing lifestyle that includes long-term changes in daily eating and exercise habits.
To lose weight, you must use up more calories than you take in. Since one pound equals 3,500 calories, you need to reduce your caloric intake by 500—1000 calories per day to lose about 1 to 2 pounds per week.1 «Read the rest of this article»