Topic: Blood Vessels
American Heart Association Rapid Access Journal Report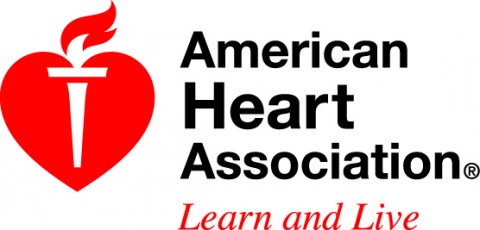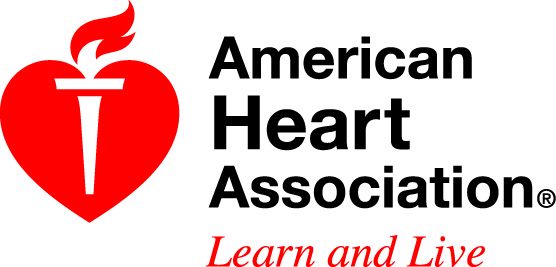 Dallas, TX – Poor sleep quality in elderly persons is associated with more severe arteriosclerosis in the brain as well as a greater burden of oxygen-starved tissue (infarcts) in the brain – both of which can contribute to the risk of stroke and cognitive impairment. The findings are reported in the American Heart Association's journal Stroke.
The relationship between cardiovascular disease and so-called "fragmented" sleep has been studied in the past, but this is the first study to look specifically for an association between sleep fragmentation and detailed microscopic measures of blood vessel damage and infarcts in autopsied brain tissue from the same individuals.
«Read the rest of this article»
American Heart Association Rapid Access Journal Report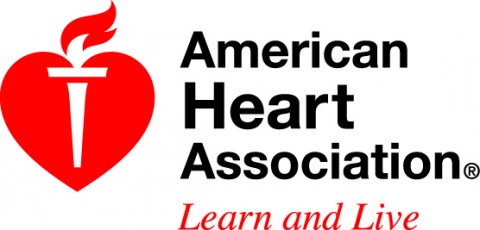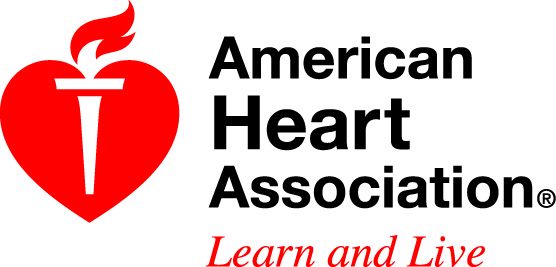 Dallas, TX – Even small reductions in kidney function are associated with heart and blood vessel damage, according to new research in the American Heart Association's journal Hypertension.
"Even in very healthy people, a small reduction in kidney function from normal to just a bit below normal was associated with an increase in the mass of the left ventricle, a change that makes the heart stiffer and impairs its ability to contract," said Jonathan Townend, M.D., senior author of the paper and professor of cardiology at the Queen Elizabeth Hospital Birmingham in Edgbaston, United Kingdom.
«Read the rest of this article»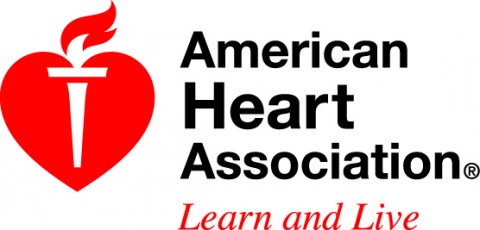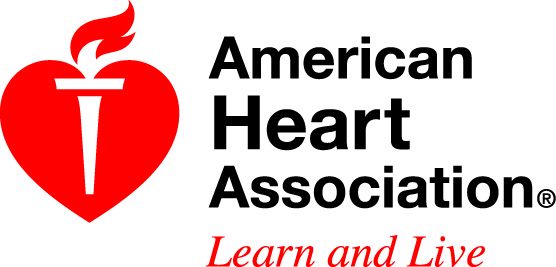 Nashville, TN – Americans' love for salt is having a dramatic impact on their health. The average American takes in more than 3,400 milligrams of sodium each day—almost 2,000 milligrams more than the limit recommended by the American Heart Association (1500 mg/day).
Sodium is an essential nutrient and a little salt can be part of a healthy diet, but the amounts we are eating are far too high and can increase the risk of high blood pressure, heart disease, stroke, and other health problems.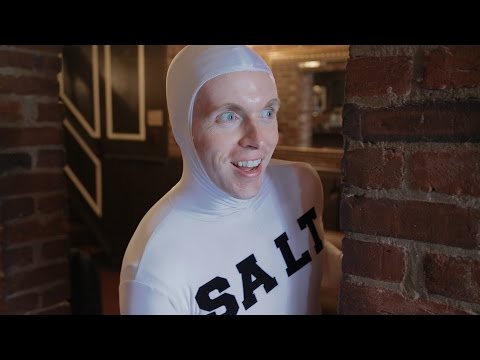 «Read the rest of this article»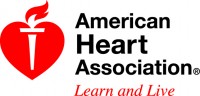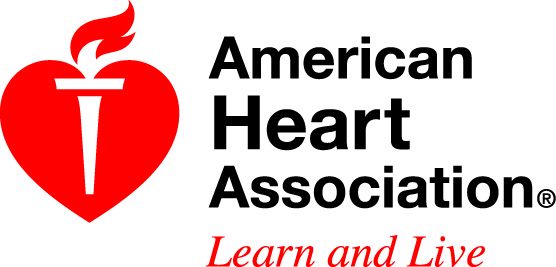 Dallas, TX – If you've just received a coronary artery stent to prop open a blood vessel, your life may depend on filling your prescription and taking an anti-clotting drug within days of leaving the hospital, according to a large study in the Journal of the American Heart Association.
The risk of heart attack and death is highest within the first 30 days for those who delay taking their medication than during long-term follow-up out to two years.
«Read the rest of this article»
Practice preventive care with a diet rich in these Alzheimer's foods to help slow the progression of the most common form of dementia.
Glendale, CA – The number of Americans with Alzheimer's is projected to triple by 2050. While there isn't a cure for Alzheimer's, certain lifestyle changes can help prevent cognitive decline.
MySilverAge.com recommends three foods that can help prevent the onset of Alzheimer's by enhancing brain function and keeping the mind sharp.
«Read the rest of this article»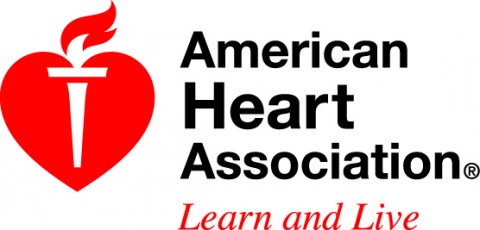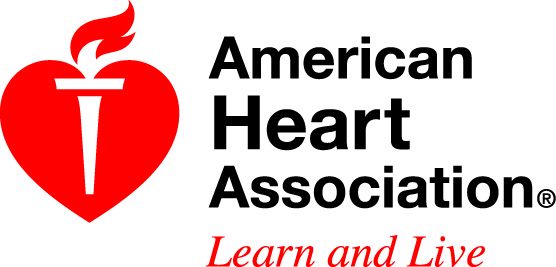 Dallas, TX – The caffeine in a cup of coffee might help your small blood vessels work better, according to research presented at the American Heart Association's Scientific Sessions 2013.
A study of 27 healthy adults showed – for the first time – that drinking a cup of caffeinated coffee significantly improved blood flow in a finger, which is a measure of how well the inner lining of the body's smaller blood vessels work.
«Read the rest of this article»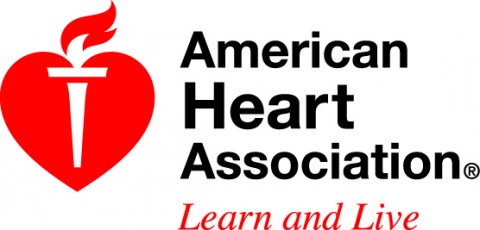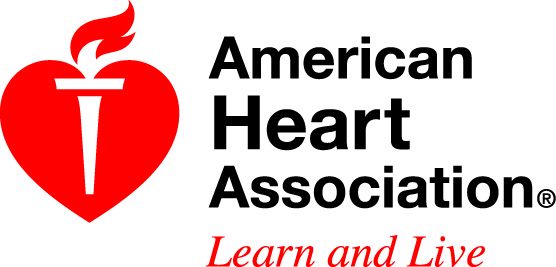 Dallas, TX – Children's congenital heart defects may be associated with their mothers' exposure to specific mixtures of environmental toxins during pregnancy, according to research presented at the American Heart Association's Scientific Sessions 2013.
Congenital heart defects occur when the heart or blood vessels near the heart don't develop normally before birth. Defects may be caused by chromosomal abnormalities, but the cause is unknown in most cases. «Read the rest of this article»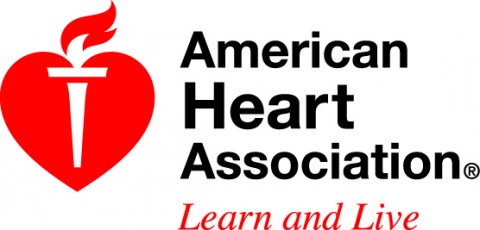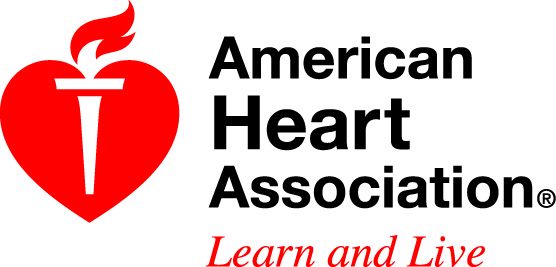 Dallas, TX – A new type of defibrillator implanted under the skin can detect dangerously abnormal heart rhythms and deliver shocks to restore a normal heartbeat without wires touching the heart, according to research in the American Heart Association journal, Circulation.
The subcutaneous implantable cardiac defibrillator (S-ICD®System) includes a lead placed under the skin along the left side of the breast bone. Traditional implantable cardiac defibrillators (ICDs) include electrical conducting wires inserted into blood vessels that touch the heart.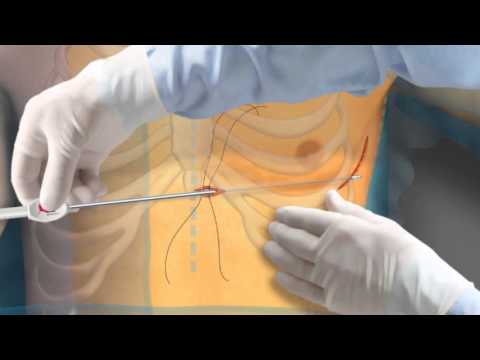 «Read the rest of this article»
High blood levels of these DNA particles may eventually help identify patients at risk for further serious heart problems.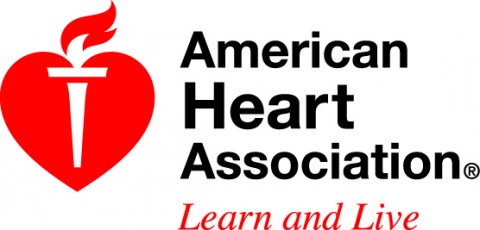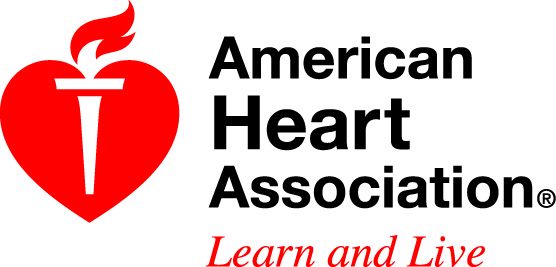 Dallas, TX – DNA fragments in your blood may someday help doctors quickly learn if chest pain means you have narrowed heart arteries, according to a new study published in the American Heart Association journal Arteriosclerosis, Thrombosis, and Vascular Biology.
The study involved 282 patients, ages 34 to 83, who reported chest pain and were suspected of having coronary artery disease. Researchers used computed tomography imaging to look for hardened, or calcified, buildup in the blood vessels that supply the heart. Blood samples also were tested for bits of genetic material. Release of small DNA particles in the blood occurs during chronic inflammatory conditions such as coronary artery disease. «Read the rest of this article»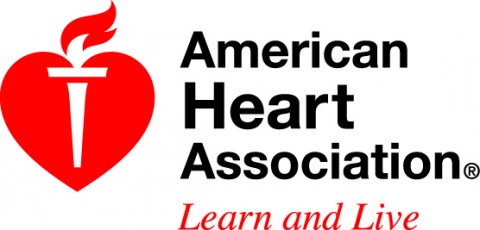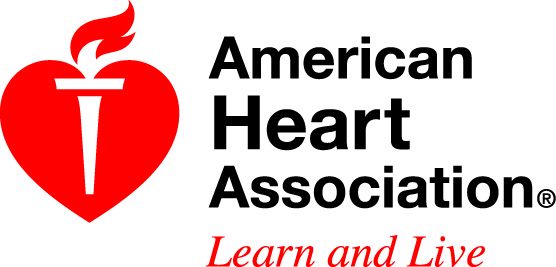 Dallas, TX – The American Heart Association says a new report from the Institute of Medicine (IOM) — Sodium Intake in Populations: Assessment of Evidence — is incomplete in its assessment of sodium's impact on health because it does not focus its examinations on scientific evidence that links excess consumption and high blood pressure.
The report found that though reducing sodium intakes from current levels is important, and that there is a positive relationship between higher levels of sodium intake and risk of heart disease, there is not enough evidence to conclude that sodium reduction below 2,300 mg daily leads to less heart disease, stroke and a reduced risk of death.
«Read the rest of this article»