Topic: BlueStar Scholarships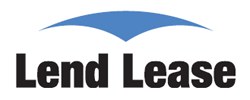 Nashville, TN – Campbell Crossing's project director, Mike Goodwin, presented seven Fort Campbell High School Seniors with college scholarships sponsored by the Lend Lease (US) Community Fund during the Fort Campbell High School Honors Night on Thursday, May 15th.
The seven scholarship recipients- Gage D. Bradford, La Nyrah C. White, Druanne J. Sutton, Rebecca L. Cote, Sabina Mae S. Aguon, Marjery N. Capalar and Tishan M. Bunn- are Campbell Crossing residents and attend Fort Campbell High School. They were chosen based on a variety of factors, including grade point average, volunteer work and community involvement. «Read the rest of this article»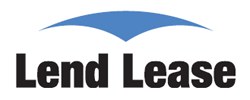 Fort Campbell, KY – Lend Lease (US) Community Fund (LLCF) is proud to announce the first-ever BlueStar Scholarships recipients for the upcoming 2013-2014 school year.
As a non-profit organization that focuses on supporting the Military men and women who live in Lend Lease homes and neighborhoods and the communities where Lend Lease employees work and live, LLCF created the BlueStar Scholarships program to honor and recognize students excelling in academic accomplishments, community service and leadership throughout their years in high school.
«Read the rest of this article»
Now Accepting Applications through April 1st, 2013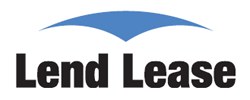 Fort Campbell, KY – A new scholarship opportunity is being offered by Lend Lease (US) Community Fund (LLCF) to sons and daughters of Service Members who live in a Lend Lease privatized military community, like Campbell Crossing, and attend the installation's DoDEA high school.
There are currently only three locations where this is possible: Fort Knox and Fort Campbell, Kentucky, and Marine Corps Base Camp Lejeune, North Carolina. «Read the rest of this article»