Topic: Bond

Clarksville, TN – The Clarksville Police Department is going make the public aware of some of the scams that they receive daily. CPD knows there are an unlimited amounts of scams, but they are going to try and put out the ones where people have actually suffered a loss.
Family Member in Jail – A man received a call telling him that his son had been involved in a fatality crash where a young pregnant woman was killed and his son needed $5,000 to post bond.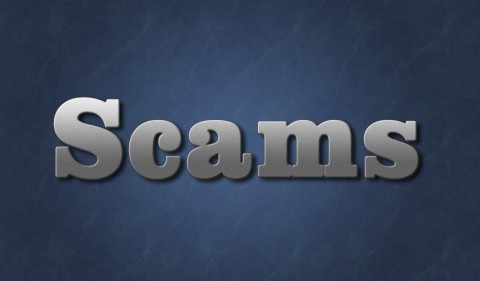 «Read the rest of this article»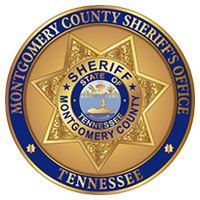 Clarksville, TN – Montgomery County Sheriff's Office Investigators are asking for the public's assistance in locating two suspects wanted for aggravated kidnapping, aggravated assault, and robbery.
On September 23rd, 2017, Kelly Ceiborn Halliburton and Adam Wayne Felts entered a home in the 200 block of Oak Plains Road. Halliburton and Felts demanded $800.00 from a female resident. When she was unable to produce the money, they robbed, assaulted, and forcibly removed her from the residence.
«Read the rest of this article»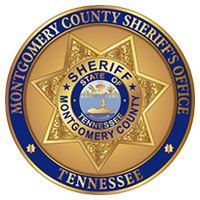 Clarksville, TN – Warrant Wednesday is being conducted by the Montgomery County Sheriff's Office (MCSO) to help reduce the over 6000 active warrants on file.
Every Wednesday three wanted individuals will be spotlighted on the Sheriff's Office Facebook page. They will be chosen based on felonies committed, number of warrants on file, or if they are considered dangerous.
This week's Warrant Wednesday focuses on Austin T. Mellor, William Chance Ford, and Jennifer Ann Rye.
«Read the rest of this article»

Clarksville, TN – Clarksville Police have taken Kyle Dickson and Dillon Tatro into custody after being indicted by the September 2017 Montgomery County Grand Jury for Two Counts of Felony Theft and One Count of False Report.
The investigation into the Robbery of Marco's Pizza on Tiny Town Road revealed that a robbery did not actually occur, but was an elaborate scheme concocted by one of the Marco's employees, Kyle Dickson, along with an accomplice, Dillon Tatro.
«Read the rest of this article»

Clarksville, TN – On Thursday, September 14th, 2017, around 9:30pm, Jordan M. Hazell, 27, was booked into the Montgomery County Jail and charged with Three Counts of Homicide.
When CPD officers arrived on the scene at 221 Mills Drive around 10:48am, Jordan Hazel was detained outside of the residence and transported to the Special Operations Unit and interviewed by Detective McClintock.
«Read the rest of this article»

Clarksville, TN – On September 4th, 2017, Clarksville Police responded to a shooting on Carter Road. They found a 28 year old male lying partially in the roadway who had been shot. He was Lifeflighted to the hospital, underwent surgery and is now in stable condition.
On September 12th, 2017 around 2:55am, Quantavious Golliday was booked into Montgomery County Jail and charged with Two Counts of Aggravated Assault and Simple Possession. His bond was set at $170,000.
«Read the rest of this article»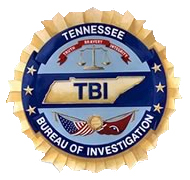 Nashville, TN – Special Agents from the Tennessee Bureau of Investigation have obtained indictments for a Clarksville man accused of assaulting an inmate with a stun gun while on duty as a jailer for the Cheatham County Sheriff's Department.
At the request of 23rd District Attorney General Ray Crouch, TBI Agents began investigating Mark Bryant (DOB 3-8-78) on August 3rd, shortly after surveillance video surfaced of an incident inside the jail on November 5th, 2016.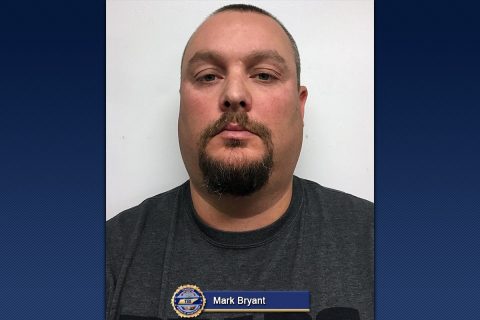 «Read the rest of this article»

Clarksville, TN – There was trailer stolen sometime between August 21st and August 22nd from the Boy Scout building at 1751 Madison Street. It was a 10×8 trailer and, at the time of theft, had the logo "Middle Tennessee Council 514" on the trailer. There was also some camping type equipment inside the trailer when it was taken.
A Hopkinsville man saw a trailer advertised on Craig's list and decided to purchase it. He met the seller at Exit 11 in Clarksville and paid the man $1200 for the trailer.
«Read the rest of this article»

Clarksville, TN – Clarksville Police say Jacob Ryan Herdman has been out on Bond since August 28th, 2017 for Vehicle Burglary and has been charged again for the same type of crime.
On Tuesday, September 5th, 2017 around 12:42am, Clarksville Police Officers were called to the area of Skyview Circle for suspicious activity. A man had spotted two men rummaging through a neighbor's vehicle, confronted them, and the two men took off running.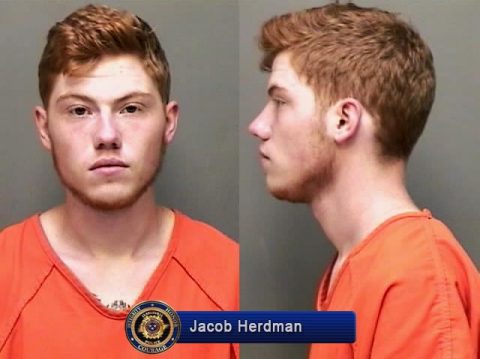 «Read the rest of this article»

Clarksville, TN – On Tuesday, August 29th, 2017 around 4:20pm, Clarksville Police Officers responded to a shots fired call in the 300 block of Ryder Avenue. Upon arrival, officers received information there had been a gold Monte Carlo in the area and shots were being fired from the vehicle.
There were four victims located in the area where in the shots were fired. The four victims were not hit by any of the shots fired.
«Read the rest of this article»