Topic: Boston MA
City of Clarksville
Clarksville, TN – The City of Clarksville has earned recognition in the 2018 City Livability Awards Program during the U.S. Conference of Mayors' 86th Annual Meeting in Boston,MA.
Clarksville Mayor Kim McMillan and the City received an award Saturday for its Fort Campbell Warrior Transition Battalion Education and Employment Initiative, which assists soldiers separating from service early because of illness or injury with education and training to help them find jobs as they transition into civilian life.
«Read the rest of this article»

Clarksville, TN – On Monday, April 16th, Brad Averitt, Austin Peay State University director of development, will join about 30,000 other runners for one of the nation's most hallowed races—the Boston Marathon.
He's likely to stand out, wearing a red shirt with the APSU logo on the chest, but as he weaves past slower runners, they might wonder about the words on the back — #GovsGive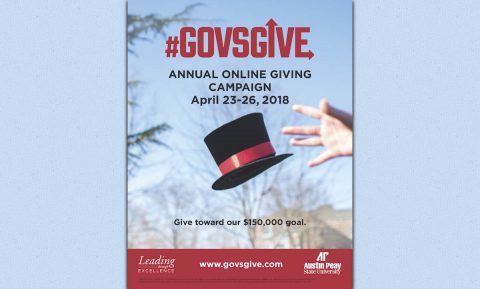 «Read the rest of this article»
APSU Sports Information

Boston, MA – 2018 Ohio Valley Conference Coach of the Year Matt Figger has been named a finalist for the 2018 Hugh Durham National Coach of the Year Award, presented annually by CollegeInsider.com to the nation's top mid-major coach.
«Read the rest of this article»

Clarksville, TN – The Customs House Museum and Cultural Center is located in historic downtown Clarksville, Tennessee. Come explore an entire city block featuring large gallery spaces filled with fine art, science and history.
Some of the events in January at the Museum are: Robert Schoolfield: The Layers of Up & Down, Sloane Bibb: Storied Elements, Denise Stewart Sanabria: Misappropriated Mythology Altars, Narrative Illusions: The Visions of Mindy Herrin, Helping Around the House: Toys from the Museum Collection, and Champagne & Chocolate 2018.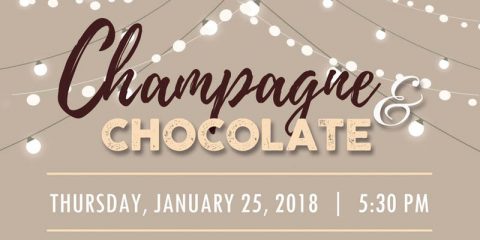 «Read the rest of this article»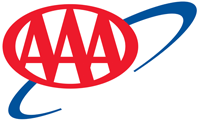 Orlando, FL – 'Tis the season to traditionally spend with family and friends and this year Americans are traveling in record numbers. AAA forecasts 107.3 million Americans will take to planes, trains, automobiles and other modes of transportation during the year-end holiday period from Saturday, December 23rd through Monday, January 1st.
This will be the highest year-end travel volume on record and a 3.1 percent increase in travel volume compared with last year.
«Read the rest of this article»
APSU Sports Information

Clarksville, TN – Austin Peay State University women's soccer, in conjunction with Team IMPACT, held a press conference Wednesday for the signing of 13-year old Jocelyn Cantrell, who is battling Neurofibromatosis.
«Read the rest of this article»

Boston, MA – Oil prices were trading sharply higher after the United States launched a missile attack on Syria Thursday night. Oil rose in usually quiet after-hours trade by a dollar per barrel to $52.70 after news spread of roughly 50 Tomahawk missiles being launched from two U.S. warships in the Mediterranean Sea.
«Read the rest of this article»
Written by Alan Buis
NASA's Jet Propulsion Laboratory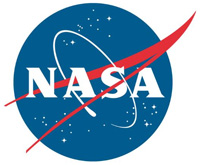 Pasadena, CA – NASA pulled off a scientific double play in Hawaii this winter, using the same instruments and aircraft to study both volcanoes and coral reefs. Besides helping scientists understand these two unique environments better, the data will be used to evaluate the possibility of preparing a potential future NASA satellite that would monitor ecosystem changes and natural hazards.
The advantages of studying active volcanoes from the air rather than the ground are obvious. Coral reefs may not offer the same risks in a close encounter that volcanoes do, but there's another good reason to study them by remote sensing: they're dotted across thousands of square miles of the globe.
«Read the rest of this article»

Boston, MA – Today, United States President Donald Trump together with the U.S. State Department have signed and issued a presidential permit to construct the Keystone XL pipeline.
Fuel price-tracker GasBuddy has been watching this issue for several years, with dozens of expert analyst writings covering the subject from both Canadian and U.S. viewpoints.
«Read the rest of this article»
Written by 1st Lt. Daniel Johnson
2nd Brigade Combat Team, 101st Airborne Division (AA) Public Affairs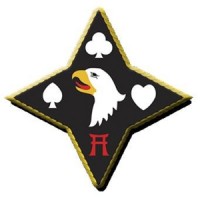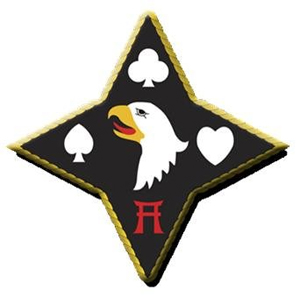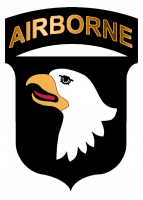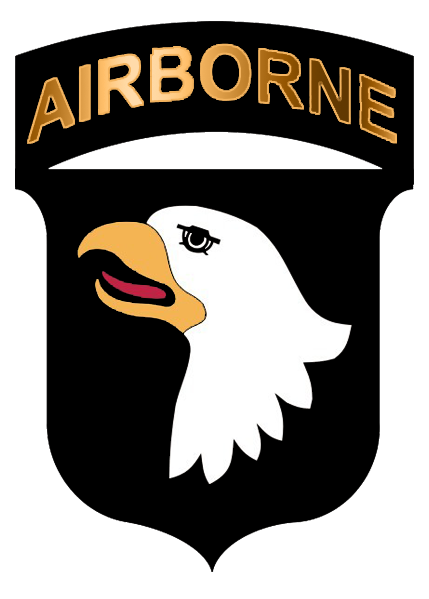 Northern Iraq – Following the attacks of September 11th, then Pfc. Brian Bailey prepared for war along with the rest of the U.S Army. When he arrived to Fort Campbell, Kentucky, home of the 101st Airborne Division (Air Assault), he was immediately called to duty.
"Who wants to deploy right now?" asked the Soldier who ran the replacement company. Bailey and one other man raised their hands and they were separated from the group. A few weeks later they were in Afghanistan.
«Read the rest of this article»