Topic: Boston MA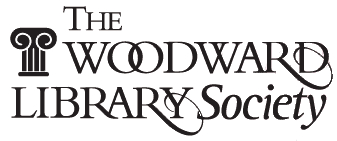 Clarksville, TN -  Dr. Sharon Mabry may be a nationally renowned singer and performer, but the Austin Peay State University professor of music is also a gifted storyteller. Have you heard her tell the one about her concert in Boston, when the hotel gave away her reservation?
"Finally the (concierge) says, 'well OK, I found a place for you to go,'" Mabry said. "We followed him through this beautiful lobby, we followed him out the back door, down an alley way into this strange place, knocked on a door that looked like a speakeasy. There was this long hallway with bare bulbs everywhere. It ended up, we stayed in these little cubicles for the night. These cells. There was no television. There was just a bed. It was clean but that's about all you can say."
«Read the rest of this article»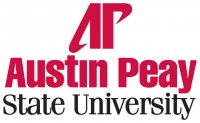 Clarksville, TN – In August 1834, an angry Protestant mob entered a Catholic convent outside of Boston, broke windows and furniture and then set the building on fire.
The next morning, the ruins of this small convent smoldered, but the fire of religious unease, which had ignited the riot, would continue to burn for another 30 years.
«Read the rest of this article»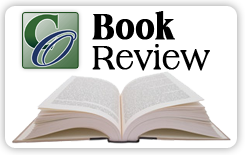 Clarksville, TN – Award-winning Clarksville Journalist A.J. Dugger III has written an exciting new book about The Dealers, an unsung funk and R&B band from Memphis, TN. Dugger is passionate about telling the story of the band, which includes his mother and uncles.
The book, titled "The Dealers: Then and Now," was published on July 19th, 2013.
The Dealers regularly opened for many music legends during the 1970s and '80s. "Marvin Gaye kissed my mom on the right ear," said Dugger, who writes for The Tennessee Tribune and The Murfreesboro Post. "There are lots of interesting stories in the book not just about The Dealers, but about many of the music legends they were affiliated with."
«Read the rest of this article»
The timing of meals, whether it's missing a meal in the morning or eating a meal very late at night, may cause adverse metabolic effects that lead to coronary heart disease.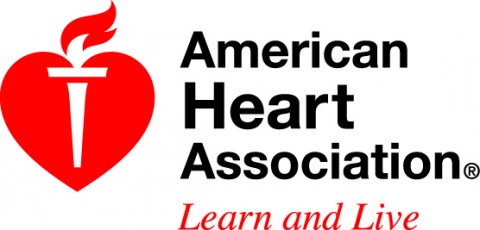 Dallas, TX – Here's more evidence why breakfast may be the most important meal of the day: Men who reported that they regularly skipped breakfast had a higher risk of a heart attack or fatal coronary heart disease in a study reported in the American Heart Association journal Circulation.
Researchers analyzed food frequency questionnaire data and tracked health outcomes for 16 years (1992-2008) on 26,902 male health professionals ages 45-82. «Read the rest of this article»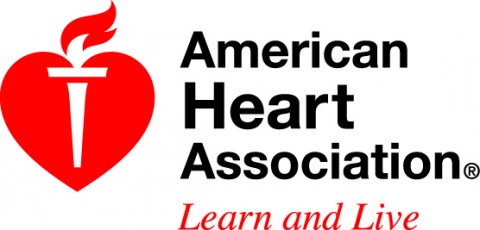 Dallas, TX – The risk of elevated blood pressure among children and adolescents rose 27 percent during a thirteen-year period, according to new research in the American Heart Association journal Hypertension.
Higher body mass, larger waistlines and eating excess sodium may be the reasons for the elevated blood pressure readings, researchers said.
High blood pressure is a risk factor for stroke, heart disease and kidney failure — accounting for about 350,000 preventable deaths a year in the United States.
«Read the rest of this article»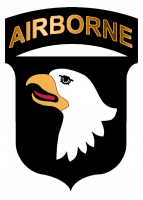 Fellow Screaming Eagles and Friends of the 101st:
Through the fall of the Taliban and the Bonn Conference in December 2001; endorsement of the Afghan Constitution in 2004; and two periods of national level elections between 2004 and 2009 the Government, Security Forces, and the people of Afghanistan developed, and continue to develop, as a democratic nation, absent the oppression of the Taliban Regime.
Reflecting on this evolution during our American Independence Day, I cannot help but wonder if there any similarities between the experience of the people of Afghanistan and us.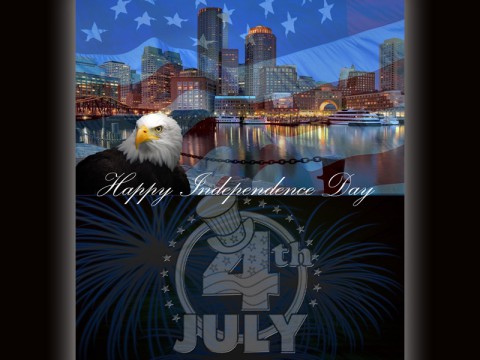 «Read the rest of this article»
About 25,000 deaths in the United States each year may be associated with sugar-sweetened drinks.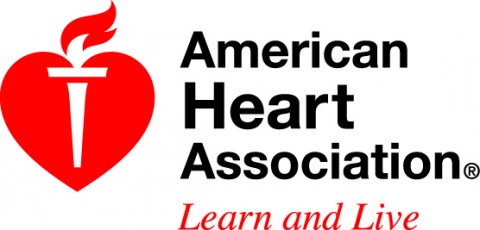 New Orleans, LA – Sugar-sweetened sodas, sports drinks and fruit drinks may be associated with about 180,000 deaths around the world each year, according to research presented at the American Heart Association's Epidemiology and Prevention/Nutrition, Physical Activity and Metabolism 2013 Scientific Sessions.
Sugar-sweetened beverages are consumed throughout the world, and contribute to excess body weight, which increases the risk of developing diabetes, cardiovascular diseases and some cancers.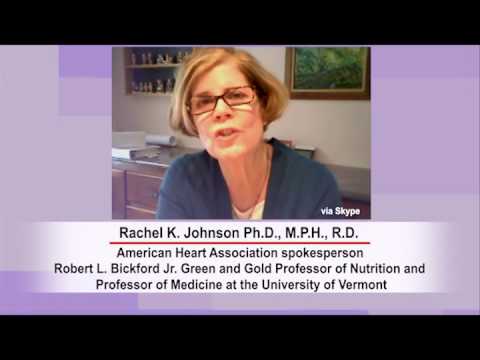 «Read the rest of this article»
Written by Alan Buis
NASA's Jet Propulsion Laboratory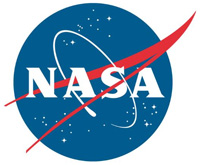 Pasadena, CA – An area of the Amazon rainforest twice the size of California continues to suffer from the effects of a megadrought that began in 2005, finds a new NASA-led study.
These results, together with observed recurrences of droughts every few years and associated damage to the forests in southern and western Amazonia in the past decade, suggest these rainforests may be showing the first signs of potential large-scale degradation due to climate change.
«Read the rest of this article»
Blueberries and strawberries contain high levels of compounds that have cardiovascular benefits.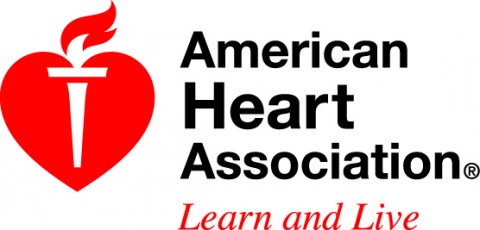 Dallas, TX – Eating three or more servings of blueberries and strawberries per week may help women reduce their risk of a heart attack by as much as one-third, researchers reported in Circulation: Journal of the American Heart Association.
Blueberries and strawberries contain high levels of naturally occurring compounds called dietary flavonoids, also found in grapes and wine, blackberries, eggplant, and other fruits and vegetables. A specific sub-class of flavonoids, called anthocyanins, may help dilate arteries, counter the buildup of plaque and provide other cardiovascular benefits, according to the study. «Read the rest of this article»
Eating a high-salt diet for several years is associated with markers of blood vessel damage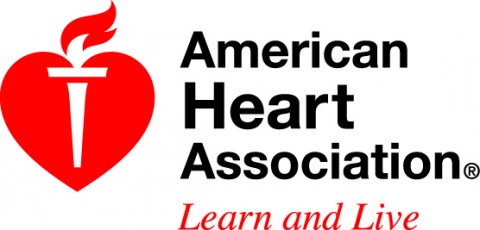 Dallas, TX – Eating a high-salt diet for several years may damage blood vessels — increasing your risk of developing high blood pressure, according to research reported in the American Heart Association journal Circulation.
People with this type of blood vessel damage who eat a high-salt diet are more likely to develop hypertension, or high blood pressure . This research hints at the presence of a "sodium amplification loop" in which eating too much salt for a long time damages blood vessels, leading to a greater chance of developing high blood pressure if the high-salt diet is continued. «Read the rest of this article»