Topic: Boston University
American Heart Association Rapid Access Journal Report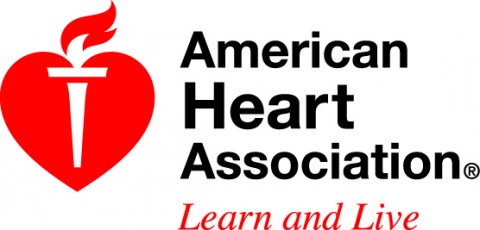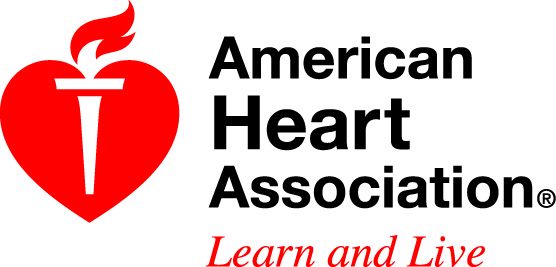 Dallas, TX – People scoring well on the American Heart Association's Life's Simple 7 checklist for a healthy heart are less likely to develop heart failure, a condition that reduces blood and oxygen flow to the body, according to new research in the American Heart Association's journal Circulation: Heart Failure.
Life's Simple 7 encompasses seven measures that people can use to rate their heart health and take steps to improve it. The measures are: manage blood pressure, control cholesterol, reduce blood sugar, get physically active, eat better, lose weight and stop smoking.
«Read the rest of this article»
Written by Laura Niles
International Space Station Program Science Office and Public Affairs Office
NASA Johnson Space Center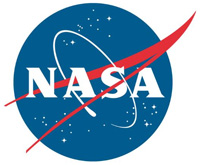 Houston, TX – Researchers may be "excyted" to learn that osteocyte cultures are headed to the International Space Station this spring for the first time. With their delivery on the next SpaceX commercial resupply services mission this month, the Osteocytes and mechano-transduction (Osteo-4) investigation team will analyze the effects of microgravity on this type of bone cell.
Understanding these effects will be critical as astronauts plan for future missions that require longer exposure to microgravity, such as to deep space or Mars.
«Read the rest of this article»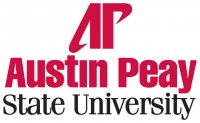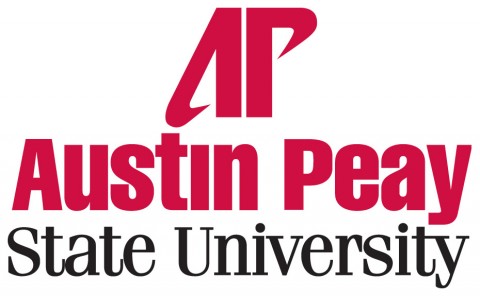 Clarksville, TN – A total of 26 new tenure-track faculty members have become part of the Austin Peay State University community, beginning with the Fall 2014 semester.
Dr. Kadi Bliss, assistant professor of health and human performance, earned her Ph.D. in health education from Southern Illinois University in Carbondale. She is a Certified Health Education Specialist and a member of the American Association of Health Education and the Society of Public Health Education. «Read the rest of this article»
Written by Alan Buis
NASA's Jet Propulsion Laboratory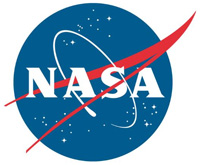 Pasadena, CA – An area of the Amazon rainforest twice the size of California continues to suffer from the effects of a megadrought that began in 2005, finds a new NASA-led study.
These results, together with observed recurrences of droughts every few years and associated damage to the forests in southern and western Amazonia in the past decade, suggest these rainforests may be showing the first signs of potential large-scale degradation due to climate change.
«Read the rest of this article»
Austin Peay Lady Govs (0-2, 0-0 OVC) vs. Binghamton (0-2, 0-0 American East)
Date: Sunday, November 18th 2012 | Tipoff: 2:00pm (CT)
Location: Clarksville, TN | Arena: Dunn Center (7,257)

Clarksville, TN – Austin Peay women's basketball team wraps up a two-game homestand when it welcomes Binghamton for a 2:00pm, Sunday contest at the Dunn Center.
It will be the first-ever meeting between the two schools and only the second time Austin Peay has played a member of the America East Conference – they defeated Boston University during the 2000-01 season.
«Read the rest of this article»
Small patches of ice could make up at most five to ten percent of material in walls of Shackleton crater.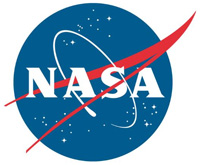 Greenbelt, MD – Scientists using the Mini-RF radar on NASA's Lunar Reconnaissance Orbiter (LRO) have estimated the maximum amount of ice likely to be found inside a permanently shadowed lunar crater located near the moon's South Pole.
As much as five to ten percent of material, by weight, could be patchy ice, according to the team of researchers led by Bradley Thomson at Boston University's Center for Remote Sensing, in Massachusetts.
«Read the rest of this article»
APSU Women's Softball

Clarksville, TN – Austin Peay State University's softball team looks to end its recent losing streak this weekend as it participates in the 21-team Buzz Classic, hosted by Georgia Tech at the Twin Creeks Softball Complex in Woodstock, GA.
The Lady Govs (2-11) enter this weekend's games having lost their last six contests, including all five games at the University of Mississippi Red and Blue Classic last weekend.
«Read the rest of this article»