Topic: Brentwood High School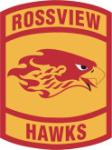 Portland, TN – Rossview High School's volleyball team will make another return to the TSSAA sectional tournament — but it will have to do so on the road – as the Lady Hawks lost in the Region 5-AAA tournament finals Oct. 15th to Portland High School 3-0, by scores of 25-22, 27-25, 25-23.
The Lady Hawks (27-3) struggled early in their match with the Lady Panthers, having to go five games versus Mt. Juliet High School in the semifinals – the first time this season that Rossview had gone the full five games in a match.
«Read the rest of this article»
Exceptional Talent and Art from Middle Tennessee Students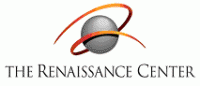 Dickson, TN – The Tennessee Art Education Association (TAEA) and The Renaissance Center have partnered again to present the 5th Annual Middle Tennessee Regional Student Art Exhibition, featuring exceptional artwork created by middle and high school students from Middle Tennessee.
The exhibit is on display at The Renaissance Center through January 11th, 2013. A free Reception and Awards Ceremony is scheduled for Saturday, December 1st, 4:00pm–7:00pm.
«Read the rest of this article»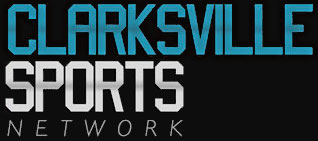 Clarksville, TN – Dying and paying taxes are two inevitable things people to have to do in their lifetime.
The equivalent of that in girls high school basketball is playing against the Clarksville High School Lady Wildcats, who are inevitably going to take control of the game and wear their opponent down much like they did a 55-34 victory Saturday over Brentwood High School at their William Workman Gym.
«Read the rest of this article»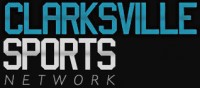 Clarksville, TN – Northeast High's boys' team was handed its first loss of the year in a 57-51 defeat to Brentwood in the Hickman County Tournament semifinals Thursday night. The Eagles' Alex Poythress was held to nine points in the loss. Northeast falls to 14-1, while Brentwood improved to 12-4.
Clarksville High lost in the championship game of the Father Ryan Tournament to Mount Juliet 50-45. Drake Young scored 21 for the Wildcats, who fell to 9-7 this season.
«Read the rest of this article»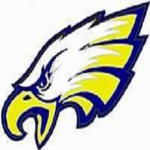 Last night in the first game of the Hickman County's Above the Rim Invitational, Northeast High started off by ending their first quarter with the lead against Hickman County of 9-14. At half time they were continuing their lead with 34 points scored during the second quarter, bringing score to 17-48.
The team took about 10 minute's and they were back on the court warming up for the 2nd half. At the end of the 3rd quarter the score was 29-69. The final score was 36-79 bringing Northeast into the Semi Finals.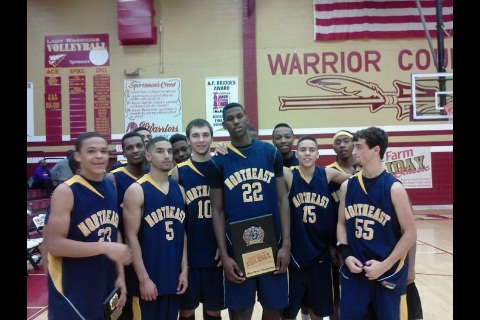 «Read the rest of this article»