Topic: Brian Coghill

Clarksville, TN – A husband and wife were arrested after Clarksville Police received a call about a vehicle at Taco Bell's drive thru window with intoxicated occupants inside the vehicle.
On March 29th, 2013, around 12:19am, Clarksville Police Officers responded to the drive thru of Taco Bell, 788 North Riverside Drive in reference to a possible intoxicated driver.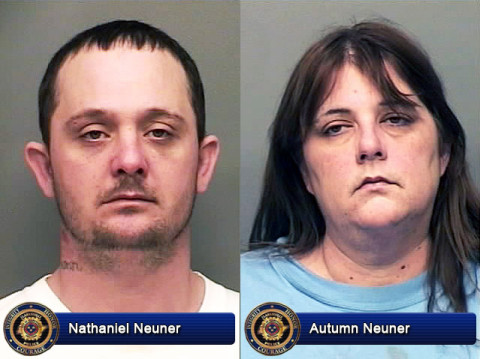 «Read the rest of this article»

Clarksville, TN – In an effort to bring more attention to drivers that drink and drive, the Clarksville Police Department is consolidating and publishing the circumstances which lead to the DUI arrest. They are arrests, not convictions. Clarksville Police had 751 DUI arrests for 2012.
Police made 10 DUI arrests from February 19th thru February 25th, 2013.
«Read the rest of this article»
A man placed on probation for burglary in November 2012 has been arrested for Burglary again.

Clarksville, TN – Clarksville Police have been investigating a vehicle burglary which occurred, January 12th, 2012, between 8:30pm-9:00pm on the parking lot of a business at the 600 block of  Riverside Drive.
The owner of the vehicle had parked his 2000 Chevy pickup on the lot and went in the business.  When he came out a short time later, someone had entered the unlocked vehicle and took items out of the truck worth over $700.00.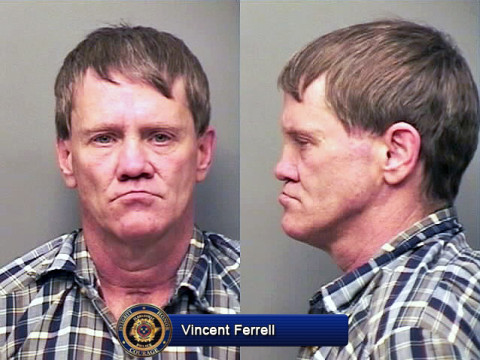 «Read the rest of this article»


Clarksville, TN – A joint effort between Clarksville Police Department and the Montgomery County Sheriff's Office has put a bank robbery suspect behind bars.
Police have been working around the clock to identify and locate the Bank of America robbery suspect. The pictures and video from the bank robbery were distributed through law enforcement and media channels less than an hour after the robbery occurred.
«Read the rest of this article»

Clarksville, TN – On June 20th, 2012, around 3:00am, Clarksville Police Officer Brian Coghill spotted a vehicle believed to have been involved in the June 18th, 2012 thefts at Best Motors on Fort Campbell Boulevard.
He made voluntary contact with the vehicle's occupants Daniel Huff and Shawn Jones on the parking lot of Kangaroo Express at which time he found drugs and paraphernalia inside the vehicle. There was also other electronic equipment found in the vehicle.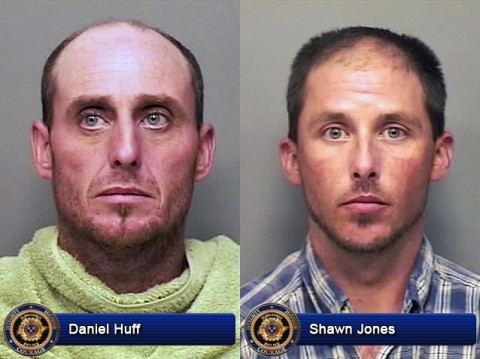 «Read the rest of this article»

Clarksville, TN – On April 25th, 2012, around 1:00am, 911 received calls about shots being fired in the Chapel Street area. Clarksville Police Officers in the area on another call for service also heard the shots being fired.
Officer Brian Coghill saw a vehicle near the intersection of Chapel and Locust Street rolling backward. There was a 26 old male partially out of the vehicle.
«Read the rest of this article»