Topic: Bridgestone Arena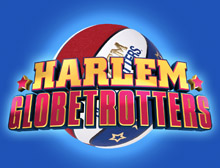 Nashville, TN – The Harlem Globetrotters will be in Music City for a game at the Bridgestone Arena on Friday January 15th, 2016 starting at 7:00pm. They are also celebrating 90 years of ball handling wizardry. The globally recognized basketball team will be on a world tour during the first half of 2016 dazzling fans with their unique style of athleticism, comedy and theater.
Over the years various incarnations of the Globetrotters have played more than 20,000 games in 120 countries. The team's signature song is Brother Bones' whistled version of "Sweet Georgia Brown".
«Read the rest of this article»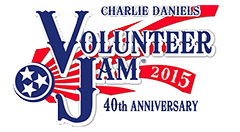 Nashville, TN – On Wednesday night the sold-out crowd at the Bridgestone Arena in Nashville, TN was brought to a standing ovation when four war heroes were invited onstage and presented with Henry Military Service Tribute Rifles during the Charlie Daniels' 40th Anniversary Volunteer Jam.
Anthony Imperato, President of Henry Repeating Arms, gifted the rifles to thank the veterans for their heroic contributions to our country.
«Read the rest of this article»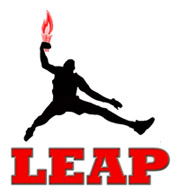 Nashville, TN – On May 7th, 2014 the LEAP Organization was selected to receive a grant award from the Nashville Predators Foundation. This year marked the Predators biggest grant program in franchise history with over $410,000 in grants were awarded to Middle Tennessee non profit organizations at Bridgestone Arena.
"We are very appreciative of the Predators Foundation selecting us for funding to enhance our youth development program" commented board member Larson Gafney.
«Read the rest of this article»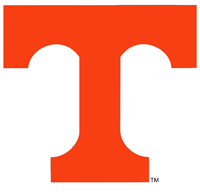 Nashville, TN – The Tennessee Sports Hall of Fame, located inside the Bridgestone Arena, has announced a new, permanent Pat Summitt Exhibit that will open on Friday, the first day of activities at the 2014 NCAA Women's Final Four.
The Nashville Local Organizing Committee (NLOC) is providing free admission to the Pat Summitt Exhibit from April 4th-8th, allowing basketball fans to experience the new exhibit during their time in Nashville Tennessee.
«Read the rest of this article»
Tennessee Vols Sports Information
Tennessee Will Play Host To No. 16 Seed Northwestern State In Saturday's First Round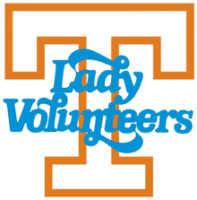 Knoxville, TN – Tennessee is making its record 33rd appearance in the NCAA Women's Basketball Championship, and the Lady Vols will do so as a No.1 seed, hosting No. 16 seed Northwestern State on Saturday, the NCAA Selection Committee announced Monday night.
This is the 22nd time Tennessee has been a No. 1 seed in the tournament, and the first time since 2011.
Head coach Holly Warlick's squad, 27-5 on the season and an automatic qualifier by virtue of its SEC Tournament title, earned the top seeding in the Louisville regional.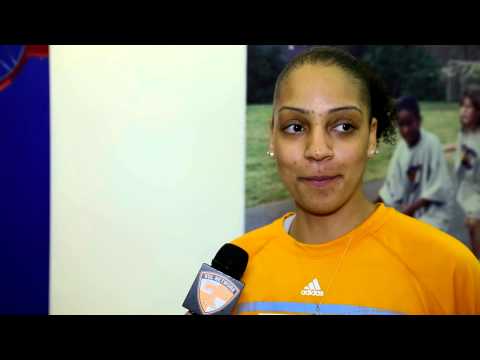 «Read the rest of this article»
Tickets for Built To Amaze! are On Sale Now


Nashville, TN – On January 24th through the 26th, Ringling Bros. and Barnum & Bailey® will present Built To Amaze! at the Bridgestone Area in Nashville.
Built To Amaze! opens with the All-Access Pre-show where everyone is invited to join the fun and meet the Built To Amaze! international cast of performers as they prepare for the show.
«Read the rest of this article»
Knoxville, TN – After the Southeastern Conference Office unveiled this year's league schedule on Tuesday, Tennessee Head Women's Basketball Coach Holly Warlick announced her team's 2013-14 slate. UT also revealed it will retire Candace Parker's jersey on January 2nd prior to the LSU game.
The defending SEC champion Lady Volunteers, who were 27-8 in 2012-13 and advanced to the NCAA Elite Eight, will play 18 regular-season games vs. teams that saw postseason action a year ago. That group includes 11 teams that made the NCAA Tournament and five that played in the Women's National Invitation Tournament.
«Read the rest of this article»

Clarksville, TN – In early June, the Clarksville-Montgomery County Economic Development Council (EDC) hosted a two-day 'Red Carpet Community Tour' event for site selection consultants and brokers to gain first-hand knowledge of the assets that Clarksville-Montgomery County and the surrounding area have to offer.
"The annual Red Carpet event is an excellent opportunity for the team at the EDC to engage consultants and brokers who may not be familiar with the available resources in our community," said Clarksville-Montgomery County EDC President and CEO, James Chavez. "It also serves as a unique way to say thank you by including our partners who make the work of the EDC possible." «Read the rest of this article»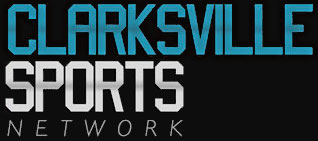 Nashville, TN – As the NFL season winds down, football fans (and most sports fans in general) begin to get a little antsy.
How will we function without our pigskin-filled weekends?
The Super Bowl is less than two weeks away and we're still months away from this year's NFL draft.
Luckily for said sports fans, myself included, this past weekend provided one of the most all-around enjoyable sporting weekends in a long time. «Read the rest of this article»
2nd Brigade Combat Team Soldiers attend Leadership Seminar
Written by Sgt. Joe Padula
2nd Brigade Combat Team PAO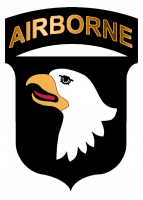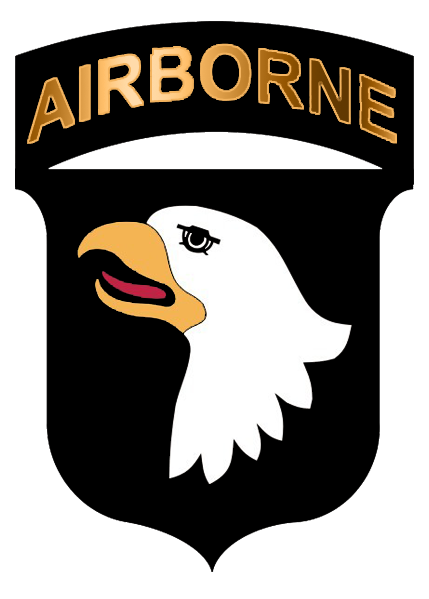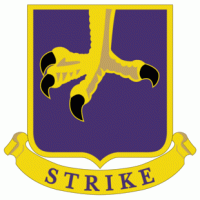 Nashville, TN – Attributes of a great leader include honesty, integrity, accountability, responsibility, trust, passion, able to inspire and having the capability to listen and communicate, stated by Howard Putnam, the former chief executive officer of Southwest Airlines and a speaker at the latest Get Motivated Seminar held at Nashville's Bridgestone Arena, October 17th.
Get Motivated Seminar Inc. is a personal training and development company comprised of well-known leaders who speak at large venues on the topic of leadership.  In the crowd of about 17,000 were 196 Strike Soldiers and Leaders of the 2nd Brigade Combat Team, 101st Airborne Division (Air Assault), who learned much from the high profile motivational speakers.
«Read the rest of this article»