Topic: Bronze Medal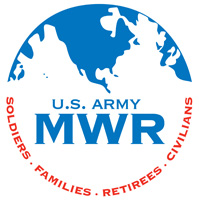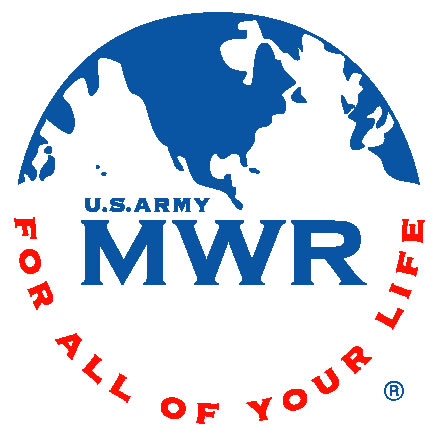 Fort Campbell, KY – The Eagle Challenge Fitness Tour (ECFT) is a program for 2013 conceived as a vision from Fort Campbell senior leadership to provide our military community, as well as Oak Grove,KY, Hopkinsville, KY, and Clarksville, TN, with opportunities for a fun and healthy active lifestyle.
ECFT is a series of ten monthly events that will take place from February through November in 2013. Two events will be held in Clarksville, two events will be held in Hopkinsville, and six will be held on Fort Campbell. «Read the rest of this article»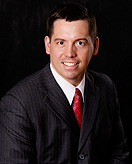 Clarksville, TN – This month, athletes from around the world will compete for "the gold" in the 2012 Summer Olympics in London. But for early Olympic athletes – even those in the modern era – gold wasn't part of the plan. It was silver.
During the original competitions in ancient Greece, there were no medals at all. Game officials recognized champions with an olive branch, which was twisted into a circular or horseshoe-shaped laurel. «Read the rest of this article»