Topic: budget cuts
Under Sequestration, Furlough Notifications could be given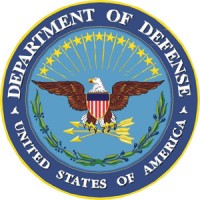 Washington, D.C. – United States Secretary of Defense Leon E. Panetta.
"To All Department of Defense Personnel:
"For more than a year and a half, the president, the Joint Chiefs of Staff and I have repeatedly voiced our deep concerns over the half a trillion dollars in automatic across-the-board cuts that would be imposed under sequestration and the severe damage that would do both to this department and to our national defense.
«Read the rest of this article»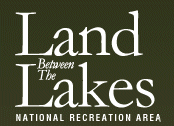 Golden Pond, KY – Those visiting Land Between The Lakes (LBL) National Recreation Area in 2013 will see a few changes. Thanks to public involvement, LBL has been able to create an effective budget reduction strategy.
Some changes visitors can expect are slight fee increases in Day-Use Facility admission, OHV and Equestrian Permits, Hunting and Backcountry Camping Permits, as well as Camping Shelters and horse stall rentals. The Elk & Bison Prairie and basic camping fees have remained the same. «Read the rest of this article»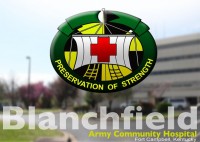 Fort Campbell, KY – In response to budget uncertainty, Blanchfied Army Community Hospital's command is doing their part to meet any mandated budgetary reductions. BACH's command must make some changes to "extra" services that were previously accessible to patients.
The hospital administration is adamant about keeping programs in place that promote wellness and overall well being of the patient population. «Read the rest of this article»

Alexandria, VA – As lawmakers reconvene to discuss alternatives to the fiscal cliff, the National School Boards Association (NSBA) continues to urge Congress and President Barack Obama to forge a bipartisan solution that puts our children's education first and protects their future, as well as the future of our country.
With the fiscal cliff looming, more than 600 school boards have passed resolutions urging Congress to stop the across-the-board cuts that would have a detrimental impact upon their school districts through the sequestration process. «Read the rest of this article»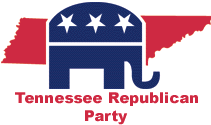 The House GOP Review is a weekly feature that gives Tennesseans an in-depth look at what our Republican state legislators have been working on this week, and a glimpse into what's planned for the coming week at our state house. This week's highlights:
Revised State Budget
StateEmployee cuts
Higher education under the budget knife
Brick and mortar projects for K-12 schools

House approves changes to HOPE scholarship



Governor, Commissioner of Finance speak on revised budget plans
The Governor addressed a Joint Convention of the General Assembly this week to lay out his revised budget proposal to members of both chambers. As the state continues to learn more accurate numbers of revenue projections, lawmakers took time to examine where the most conservative and fiscally responsible cuts in growth could be made. Governor Bredesen, in his speech Monday night, advised the legislature that the state would need to "tighten our belt," and reminded them that tough decisions lay ahead. «Read the rest of this article»