Topic: Bumpus Mills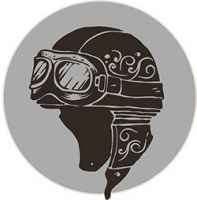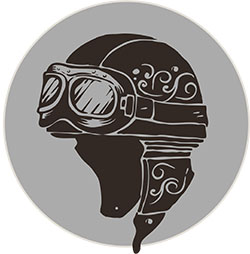 Clarksville, TN – I've always been a morning person. I spent the last twenty years of my broadcasting career as a morning talk show host, so, the "crack of dawn" is no stranger to me.
I had a dream the other night that I was riding my Harley out through the Land Between the Lakes National Preserve, so when I woke up, I put on my gear and took off.
After a quick cup of coffee, I headed down Highway 79 towards Dover, TN. As the sun was coming up behind me, it was a cool 57 degrees and I couldn't be closer to heaven than at that moment.
Bikers know the solitude of early morning riding and how it touches your soul. I wrote about it here.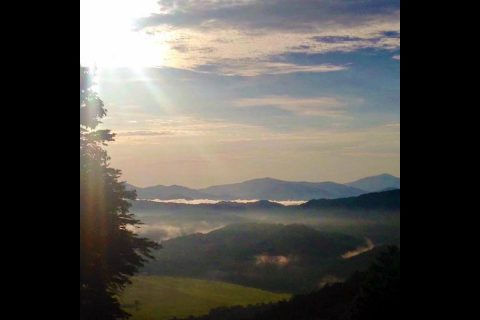 «Read the rest of this article»
Suzanne decided it was time to get a complete physical.  She was having trouble catching her breath.

Climbing the stairs was too difficult.  "Maybe I'm just a little out of shape" she thought.

Her doctor said, "the EKG doesn't look good" and ordered another round of tests.  He scheduled her for an echocardiogram, ultra-sound and more.  When the nurses had her all hooked up, they told her to sit down.

"We'll be right back" they said.

When the nurses returned, they told Suzanne they weren't going to go through with the tests.  They had seen something that bothered them, and called her doctor.  He wanted her to see a cardiologist immediately.
«Read the rest of this article»

According to reports just issued by the FDIC, F&M Bank has maintained its number one ranking for total deposits in Montgomery County for the sixth year in a row. F&M increased its market share in Montgomery County to 19.52% of total deposits, an increase of .56% over last year. According to the 2009 FDIC reports of deposits through June 30, 2009, Regions Bank ranked number two with 13.43%, while Legends Bank held the number-three position with 12.26%. Other banks with double-digit market share in Montgomery County include First Federal with 12.17%, U.S. Bank with 11.49% and Bank of America with 11.15%.
F&M Bank also maintained its number one deposit ranking for the entire Clarksville-Hopkinsville Metropolitan Statistical Area (MSA), which includes Stewart County, Tenn., and Trigg County, Ky. In 2009, F&M's deposit market share rose to 13.74%, up from 13.65% in 2008. Planters ranks number two with 11.12% and Regions rose to 10.24%, taking the number three spot away from BB&T. The FDIC issues deposit market share reports on all federally insured institutions annually. «Read the rest of this article»