Topic: Cadiz KY
American Red Cross

Nashville, TN – As part of an international movement, the American Red Cross is launching the Missing Types campaign today to recruit new blood donors – and those who have not given recently – to ensure lifesaving blood is available for patients.
During the Missing Types campaign, the letters A, B and O – the main blood groups – will disappear from brands, social media pages, signs and websites to illustrate the critical role every blood donor plays.
«Read the rest of this article»

Nashville, TN – This May, the American Red Cross is calling for donors to give blood and platelets regularly to be prepared to meet the needs of patients in emergency situations.
According to the National Trauma Institute, trauma accounts for approximately 41 million emergency department visits and 2 million hospital admissions each year.
«Read the rest of this article»

Nashville, TN – During Red Cross Month in March, the American Red Cross encourages eligible donors to join in its lifesaving mission by giving blood.
Since 1943, every U.S. president has designated March as Red Cross Month to recognize how the Red Cross helps people across the country and around the world. Red Cross Month is a celebration of supporters, who are the face of the Red Cross in their communities and bring hope to people facing emergencies.
«Read the rest of this article»
Mobile and online tools help make donating blood and platelets more convenient

Nashville, TN – The holidays are known for the giving spirit and a hectic pace. This holiday season, the American Red Cross is sharing three ways to give the gift of life in less time.
At this time of year many regular blood and platelet donors delay giving due to busy schedules– but the need for blood remains.
«Read the rest of this article»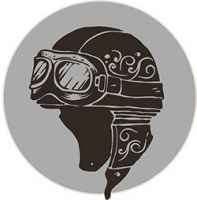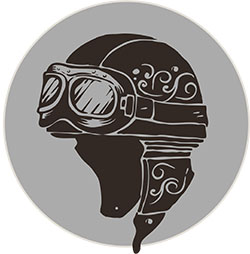 Hardin, KY – On a sunny Sunday afternoon, I was taking my wife on our weekly "2-up" ride. I had discovered some new roads that I wanted to show her and decided we would land at either Kenlake Marina, or Barkley Lodge. I had planned for us to stop for lunch at one of the two destinations.
My route was to take highway 41 to Hopkinsville, then ride highway 164 over to Cadiz. It's an absolutely breathtaking view of the Kentucky countryside with tree covered stretches of highway and open roads that only the Kentucky back roads can provide.
We come out on highway 68/80 at the bridge. From there, you can get to Land Between the Lakes, or as we did, take off for Grand Rivers, KY. It's a great ride if you haven't been.
«Read the rest of this article»
Donors of all blood types urgently needed to help patients this fall

Nashville, TN – Feel good, do good and look good this September by donating blood or platelets with the American Red Cross and get a free haircut coupon from Sport Clips Haircuts. Blood and platelet donors of all blood types, especially type O negative and O positive, are urgently needed to replenish the blood supply following a critical summer blood shortage.
"We are excited to continue the Saving Lives Never Looked So Good campaign and partnership with Sport Clips this September," said Donna M. Morrissey, director of national partnerships, Red Cross Biomedical Services.
«Read the rest of this article»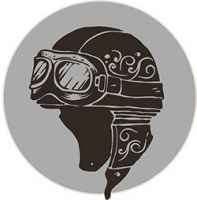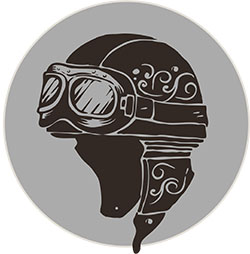 Cadiz, KY – I've spent several days this week, riding the Harley around the beautiful Lake Barkley area in Cadiz, Kentucky. If you've never had the opportunity to ride through here, I would highly recommend you make it a point to do so.
You'll find the Natchez Trace Parkway that runs through the Land Between the Lakes National Recreation area and beautiful Kentucky back roads to travel.
The fantastic Barkley Lodge and Kenlake State Resort are must see destinations!
As I was riding in and around downtown Cadiz, I kept noticing these pigs.
«Read the rest of this article»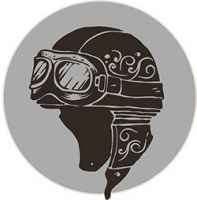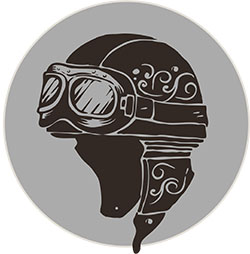 Clarksville, TN – I've always been a morning person. I spent the last twenty years of my broadcasting career as a morning talk show host, so, the "crack of dawn" is no stranger to me.
I had a dream the other night that I was riding my Harley out through the Land Between the Lakes National Preserve, so when I woke up, I put on my gear and took off.
After a quick cup of coffee, I headed down Highway 79 towards Dover, TN. As the sun was coming up behind me, it was a cool 57 degrees and I couldn't be closer to heaven than at that moment.
Bikers know the solitude of early morning riding and how it touches your soul. I wrote about it here.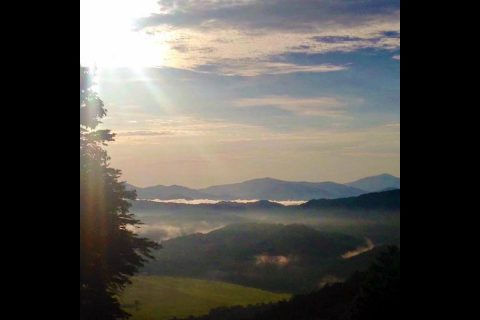 «Read the rest of this article»

Nashville, TN – As freezing temperatures and harsh weather grip much of the nation, the American Red Cross urges eligible donors to make an appointment to give blood or platelets to help meet the constant need for blood this winter.
Millions of people are expected to take to the roads, rail and air to celebrate the season, which can cause fewer donors to be available and lead to a decline in blood and platelet donations.
«Read the rest of this article»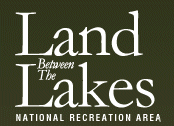 Land Between the Lakes, TN – The Homeplace 1850s Working Farm hosts the Pickin' Party Old-time Music Festival on Saturday and Sunday, June 11th and 12th, 2016 from 10:00am to 5:00pm.
Bring lawn chairs, ground blankets, to relax under the cool shade trees while enjoying old-time music. The festival offers open mic opportunities for local musicians and attendees.
«Read the rest of this article»