Topic: caffeine
American Heart Association Rapid Access Journal Report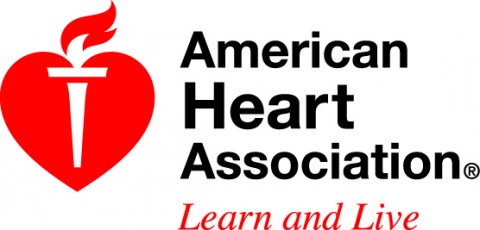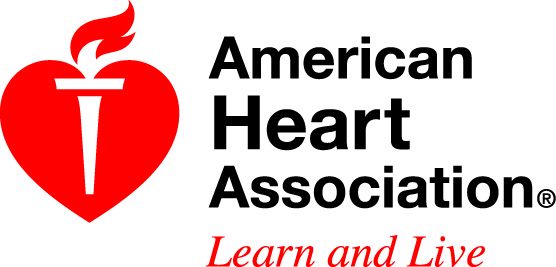 Dallas, TX – Drinking 32 ounces of a commercially available energy drink resulted in more profound changes in the heart's electrical activity and blood pressure than drinking 32 ounces of a control drink with the same amount of caffeine – 320 milligrams (mg), according to new research in Journal of the American Heart Association, the Open Access Journal of the American Heart Association/American Stroke Association.
While the U.S. Food and Drug Administration generally considers caffeine in doses of less than 400 mg as safe, energy drinks often consist of not only caffeine but proprietary energy blends.
«Read the rest of this article»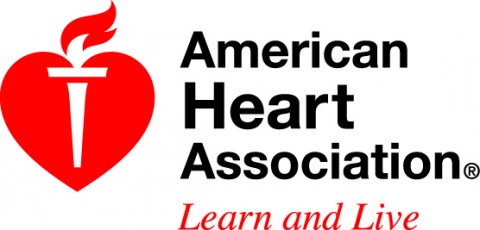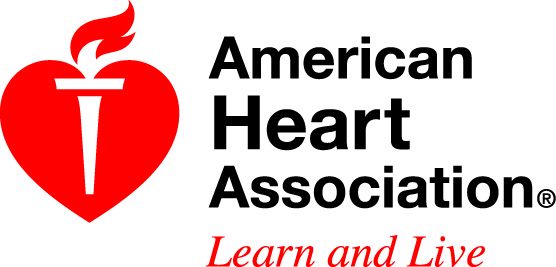 Dallas, TX – The caffeine in a cup of coffee might help your small blood vessels work better, according to research presented at the American Heart Association's Scientific Sessions 2013.
A study of 27 healthy adults showed – for the first time – that drinking a cup of caffeinated coffee significantly improved blood flow in a finger, which is a measure of how well the inner lining of the body's smaller blood vessels work.
«Read the rest of this article»
Blueberries and strawberries contain high levels of compounds that have cardiovascular benefits.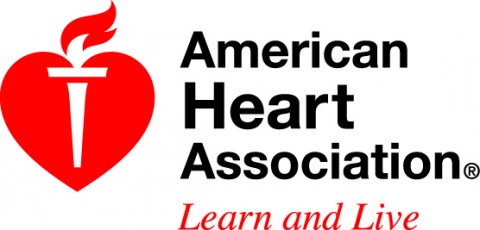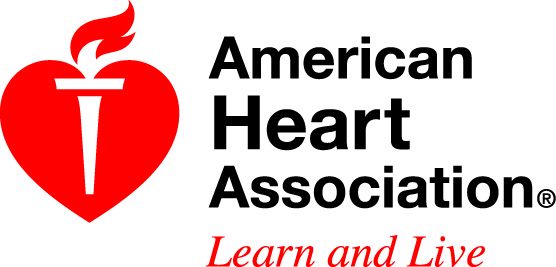 Dallas, TX – Eating three or more servings of blueberries and strawberries per week may help women reduce their risk of a heart attack by as much as one-third, researchers reported in Circulation: Journal of the American Heart Association.
Blueberries and strawberries contain high levels of naturally occurring compounds called dietary flavonoids, also found in grapes and wine, blackberries, eggplant, and other fruits and vegetables. A specific sub-class of flavonoids, called anthocyanins, may help dilate arteries, counter the buildup of plaque and provide other cardiovascular benefits, according to the study. «Read the rest of this article»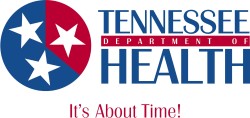 Nashville, TN – With New Year's Eve fast approaching, conversations have already started about resolutions for 2013. Losing weight and stopping smoking are perpetual favorites for many, and the Tennessee Department of Health believes those are excellent goals and includes them in a list of five suggested resolutions for the upcoming year. «Read the rest of this article»
Written by Dr. Tony Phillips
Science at NASA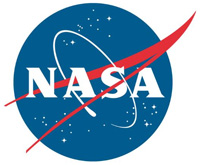 Washington, D.C. – Forty light years from Earth, a rocky world named "55 Cancri e" circles perilously close to a stellar inferno.  Completing one orbit in only 18 hours, the alien planet is 26 times closer to its parent star than Mercury is to the Sun. If Earth were in the same position, the soil beneath our feet would heat up to about 3200 F.  Researchers have long thought that 55 Cancri e must be a wasteland of parched rock.
Now they're thinking again.  New observations by NASA's Spitzer Space Telescope suggest that 55 Cancri e may be wetter and weirder than anyone imagined.
«Read the rest of this article»
There are two types of drinkable coffee in the world: Arabica and Robusta. They are commonly referred to as gourmet and truck stop. Industry insiders call them specialty coffee and canned coffee. There are several reasons why specialty coffee is more expensive.

Arabica coffee naturally has more flavor than Robusta coffee. Surprisingly, it also has about one-third less caffeine than its cheaper cousin. (Yes, that truck stop brew does have more caffeine.) Specialty coffee tastes stronger because it has more natural taste not because it has more caffeine. Also, specialty coffee tends to be roasted darker, which adds more flavor to the beans.
Arabica sells for a premium not only because of its taste, but because of how it is grown and processed. Arabica plants take longer to start producing crop, are more susceptible to disease, are grown at higher altitudes and use much more hand labor, all of which add to production costs. «Read the rest of this article»