Topic: Calcium
Written by Guy Webster
NASA's Jet Propulsion Laboratory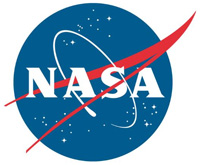 Pasadena, CA – NASA's senior Mars rover, Opportunity, is driving to a new study area after a dramatic finish to 20 months on "Cape York" with examination of a rock intensely altered by water.
The fractured rock, called "Esperance," provides evidence about a wet ancient environment possibly favorable for life. The mission's principal investigator, Steve Squyres of Cornell University, Ithaca, NY, said, "Esperance was so important, we committed several weeks to getting this one measurement of it, even though we knew the clock was ticking."
«Read the rest of this article»
Written by Guy Webster
NASA's Jet Propulsion Laboratory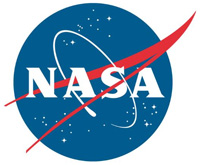 Pasadena, CA – NASA's Mars rover Curiosity is driving toward a flat rock with pale veins that may hold clues to a wet history on the Red Planet. If the rock meets rover engineers' approval when Curiosity rolls up to it in coming days, it will become the first to be drilled for a sample during the Mars Science Laboratory mission.
The size of a car, Curiosity is inside Mars' Gale Crater investigating whether the planet ever offered an environment favorable for microbial life. Curiosity landed in the crater five months ago to begin its two-year prime mission.
«Read the rest of this article»
These results contradict the association between higher vitamin D levels and healthier cholesterol levels.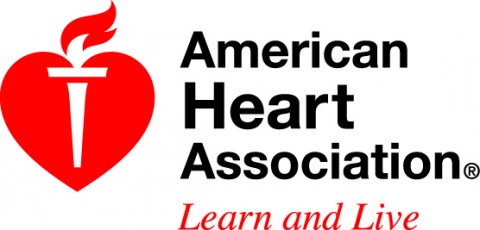 Dallas, TX – Taking vitamin D supplements to compensate for vitamin D deficiency didn't improve cholesterol — at least in the short term, according to new research in Arteriosclerosis, Thrombosis and Vascular Biology, an American Heart Association journal.
Researchers studied 151 people with vitamin D deficiency who received either a mega-dose (50,000 internationals units) of vitamin D3 or placebo weekly for eight weeks. Participants' cholesterol levels were measured before and after treatment. «Read the rest of this article»
Plus, advice for protecting yourself against hazards associated with vitamins, minerals, herbs, and other nutritional supplements

Yonkers, NY – In a new report in its September issue and online at www.ConsumerReports.org, Consumer Reports identifies ten hazards that might surprise the large swath of American adults—more than 50 percent—who take vitamins, herbs, or other nutritional supplements.
"Patients sometimes assume that supplements are safe because they are 'all natural,' but not all supplements are truly natural. In fact, one of the greatest safety hazards to consumers involves supplements that have been spiked with prescription drugs or toxic metals," said Jose Luis Mosquera, M.D., medical adviser, Consumer Reports, and an internist who specializes in integrative health and medicine. «Read the rest of this article»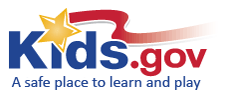 Washington, D.C. – Everyone needs some sun exposure; it's our primary source of vitamin D, which helps us absorb calcium for stronger, healthier bones. It doesn't take long for most people to get the vitamin D they need.
Too much exposure to the sun's rays can cause skin damage, eye damage, and immune system suppression.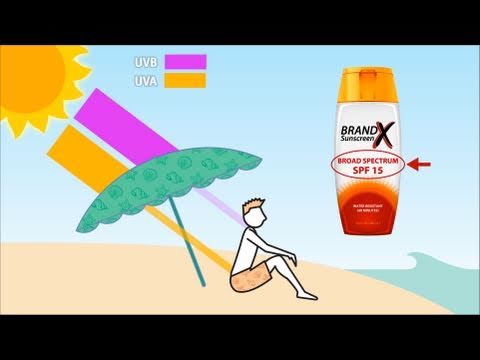 «Read the rest of this article»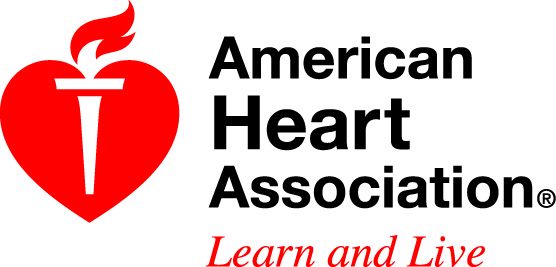 Dallas, TX – If you eat low-fat dairy foods, you may be reducing your risk of stroke.
In a Swedish study published in the American Heart Association's journal Stroke, people who drank low-fat milk and ate low-fat yogurt and cheese had a lower risk of stroke compared to those who consumed full-fat dairy foods.
Among 74,961 adults 45 to 83 years old, those who ate low-fat dairy foods had a 12 percent lower risk of stroke and a 13 percent lower risk of ischemic stroke than those who ate high-fat dairy foods.
«Read the rest of this article»
Written by Guy Webster, Jet Propulsion Laboratory
and Steve Cole, NASA Headquarters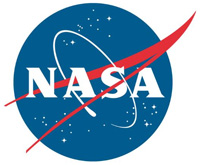 Pasadena, CA – NASA's Mars Exploration Rover Opportunity has found bright veins of a mineral, apparently gypsum, deposited by water. Analysis of the vein will help improve understanding of the history of wet environments on Mars.
"This tells a slam-dunk story that water flowed through underground fractures in the rock," said Steve Squyres of Cornell University, Ithaca, NY, principal investigator for Opportunity. "This stuff is a fairly pure chemical deposit that formed in place right where we see it. That can't be said for other gypsum seen on Mars or for other water-related minerals Opportunity has found. It's not uncommon on Earth, but on Mars, it's the kind of thing that makes geologists jump out of their chairs."
«Read the rest of this article»
Clarksville, TN – In our modern society, one of the challenges that faces us today is the inability of the body to manage inflammatory levels of prostaglandins and cytokines causing immune hyperactivity. There are more and more things that cause reaction and inflammation to burden the body's attempt to seek balance.
Most of the time, by the age of 40 there begins to be chronic elevated inflammatory levels resulting in joint and muscle (musculo-skeletal) conditions. Adrenal hormones are increased to attempt to balance the levels of inflammation resulting in anxiety and panic syndromes and finally general adrenal exhaustion.
«Read the rest of this article»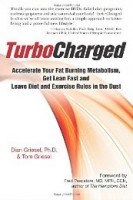 New York, NY – Most of us think of our bone structure as a solid, static mass that is hard and unchanging. The fact is our skeletal structure is replaced approximately every ten years. 
Our bones are dynamic, living tissue that consists of about 25% water, 25% protein and approximately 50% mineral salts including calcium, phosphorus, magnesium, sodium and potassium. Since bone remains are regularly found that are thousands of years old, why are we witnessing a rise in bone deterioration? Osteoporosis is apparently a new disease.   «Read the rest of this article»
June Is Dairy Month Serves as a Healthy Eating Reminder for Moms and Kids

SACRAMENTO, CA  — During June Is Dairy Month, Dairy Council of California reminds moms that milk provides the nutrition kids need when they're out of school and not benefiting from the essential nutrients found in school breakfast and lunch programs.
By design, school lunches provide one-third of the recommended daily allowances of protein, vitamins A and C, iron, calcium and calories that kids need for healthy development. However, only a fraction of children have access to food programs over summer vacation. According to the U.S. Department of Agriculture's Food and Nutrition Service agency, of the 18.5 million children who received free or reduced-price breakfast or lunch during the 2008 school year, only 3.5 million children had access to summer food programs. «Read the rest of this article»