Topic: California Polytechnic State University
NASA's Jet Propulsion Laboratory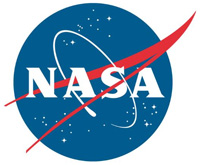 Pasadena, CA – NASA has received radio signals indicating that the first-ever CubeSats headed to deep space are alive and well. The first signal was received at 12:15pm PST (2:15pm CST) today; the second at 1:58pm PST (3:58pm CST). Engineers will now be performing a series of checks before both CubeSats enter their cruise to deep space.
Mars Cube One, or MarCO, is a pair of briefcase-sized spacecraft that launched along with NASA's InSight Mars lander at 4:05am PDT (6:05am CDT) today from Vandenberg Air Force Base in Central California. InSight is a scientific mission that will probe the Red Planet's deep interior for the first time; the name stands for Interior Exploration using Seismic Investigations, Geodesy and Heat Transport.
«Read the rest of this article»
Written by Jim Banke
NASA's Aeronautics Research Mission Directorate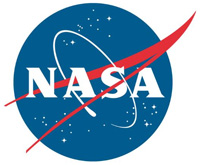 Washington, D.C. – Traveling by air this holiday season, or any time of year? If so then you'll be in the company of millions who are directly benefiting from the ongoing research performed by NASA's aeronautical innovators now, and in the future.
During 2012, NASA's Aeronautics Research Mission Directorate continued a wide range of research projects aimed at advancing the science of flight.
«Read the rest of this article»