Topic: California
$600 million project is part of 14-state expansion
Clarksville, TN – Clarksville Mayor Kim McMillan offered a heartfelt "Welcome to Clarksville" to Google Chief Executive Officer Sundar Pichai as the company broke ground on a new $600 million data center Friday, February 16th, 2018.
"On this great day, we say 'Thank You for choosing Clarksville,' and we look forward to a bright future together," McMillan said.
«Read the rest of this article»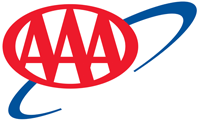 Tampa, FL – At $2.58, the national gas price average has decreased for the first time week-over-week this year. Today's price is 3 cent less than last week, 6 cents more than a month ago and 30 cents more than a year ago. Motorists can find gas for $2.50 or less at 53 percent of gas stations across the country.
"Gas price averages are less expensive for 78 percent of states compared to last Monday. Motorist filling up in the Midwest, South and East Coast are most likely to see the positive change at the pump," said Jeanette Casselano.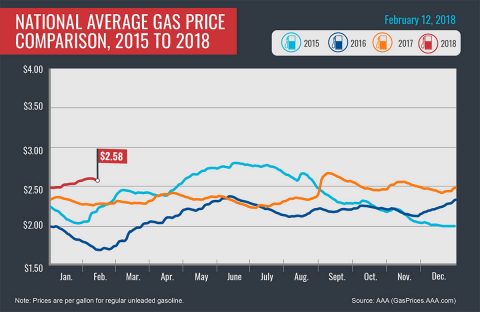 «Read the rest of this article»
APSU Sports Information

Clarksville, TN – Austin Peay State University women's soccer team announced its 2018 signing class, Thursday.
First year head coach Naomi Kolarova has added five versatile players to the 2018 Governors' roster.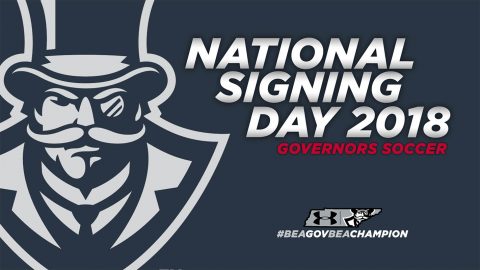 «Read the rest of this article»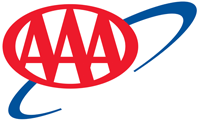 Tampa Bay, FL – At $2.58, the national gas price is four cents more expensive on the week. Across the country, motorists in 47 states and Washington, D.C. have seen pump prices increase as much as 9 cents with the Great Lakes, Central, South and Southeastern states seeing the largest increases.
The Energy Information Administration (EIA) reports an increase on the week in gasoline demand and inventories.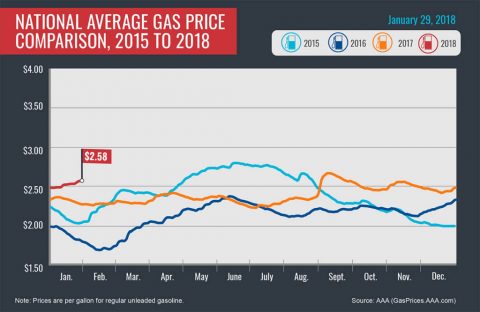 «Read the rest of this article»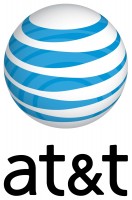 Nashville, TN – AT&T* has expanded internet access in communities throughout Tennessee to better serve those in rural and urban areas alike.
As part of our FCC Connect America Fund commitment, AT&T has deployed high-speed internet service to rural and underserved locations in parts of 51 counties serving more than 37,000 Tennessee locations.
For much of this rural deployment, AT&T is using its Fixed Wireless Internet service. Launched in Tennessee in June of 2017, this innovative service delivers an internet connection with download speeds of at least 10Mbps and upload speeds of at least 1Mbps to homes and small businesses.
«Read the rest of this article»
NASA's Jet Propulsion Laboratory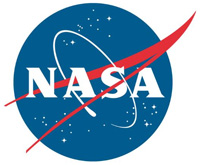 Pasadena, CA – NASA's satellite instruments are often the first to detect wildfires burning in remote regions, and the locations of new fires are sent directly to land managers worldwide within hours of the satellite overpass.
Together, NASA instruments, including a number built and managed by NASA's Jet Propulsion Laboratory in Pasadena, California, detect actively burning fires, track the transport of smoke from fires, provide information for fire management, and map the extent of changes to ecosystems, based on the extent and severity of burn scars.
«Read the rest of this article»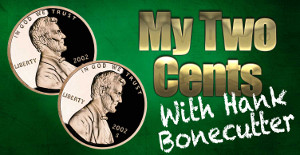 Clarksville, TN – We're a little over a week from the NFL's premier event, the Super Bowl. It's been a tumultuous year for the sports league that has its own day of the week.
The controversy started with former San Francisco Giant quarterback, Colin Kaepernick, taking a knee during the playing of the National Anthem. Other players started doing the same thing. They each gave their reasons for the protest, but the insult was not taken lightly by fans.
«Read the rest of this article»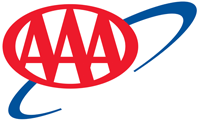 Tampa, FL – Gas prices jumped four cents on the week landing today's national average at $2.53. According to the Energy Information Administration (EIA), gasoline demand increased 164,000 bbl on the week to register at 8.8 million.
The demand measurement is the highest demand for the first EIA report of January since 2011. The demand increase is a contributing factor to this week's higher pump prices.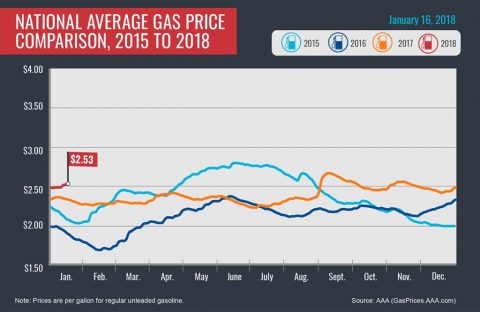 «Read the rest of this article»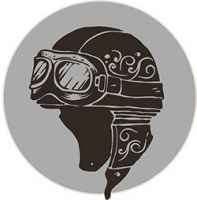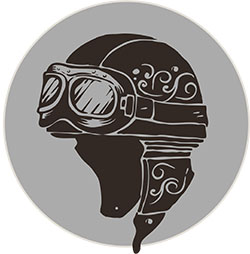 Clarksville, TN – As I write this post, it's currently 3 degrees outside. The wind chill is -3. Now, I realize there are many of you who suffer through much colder temperatures and more snow and ice, but here in Middle Tennessee, we southerners just ain't built for this.
For bikers, this the time of year we all dread. Having to park the motorcycle, winterize it, or whatever we need to do while we suffer through the frozen "hell" of limited riding opportunities.
I think the beauty of being a biker is that we can mount up and take off anytime we damn well please, but old man winter reminds us, "no you can't."
«Read the rest of this article»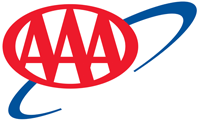 Tampa, FL – The national gas price average has held steady at $2.49 for nine straight days.
Many motorists across the country are seeing more expensive gas prices at most six cents on the week, while prices are cheaper for a select few states: Indiana (-10 cents), Ohio (-7 cents), Michigan (-6 cents), Kentucky (-4 cents), Illinois (-2 cents), Colorado (-1 cent), Montana (-1 cent), New Mexico (-1 cent) and Washington, D.C. (-1 cent).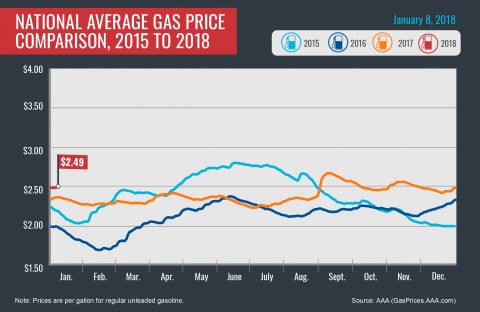 «Read the rest of this article»