Topic: California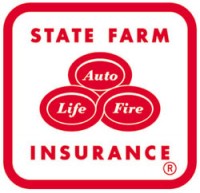 Murfreesboro, TN – The holidays are over and everyone is recovering from the barrage of gifts, food, family and friends. Now that you're past that, it's time to think about theft because State Farm® says January is the top month for theft claims.
There are a couple of reason for this. Everyone is getting their December credit card statements and reporting fraudulent charges or identity theft following the holiday shopping season, and many people travel for vacation to warmer climates during this month, leaving their home exposed to burglars. «Read the rest of this article»
Written by Alan Buis
NASA's Jet Propulsion Laboratory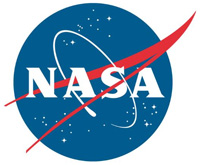 Pasadena, CA – The launch of NASA's Soil Moisture Active Passive (SMAP) mission at Vandenberg Air Force Base (VAFB) in California is scheduled for Thursday, January 29th. Liftoff from Space Launch Complex 2 aboard a United Launch Alliance Delta II rocket is targeted for 6:20:42am PST (9:20:42am EST) at the opening of a three-minute launch window.
If needed, a backup launch opportunity is available on the Western Range on January 30th with the same launch window.
SMAP is the first U.S. Earth-observing satellite designed to collect global observations of surface soil moisture and its freeze/thaw state.
«Read the rest of this article»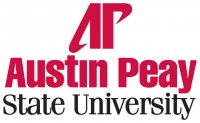 Clarksville, TN – For the last 12 years, Gregory Botts has been criss-crossing the nation with a car loaded full of art supplies, painting the sites and varying light he encountered.
At first begun as a clarification of the larger abstract works that he was making in the studio, these paintings have grown into their own body of impressive works that feed and inform his larger body of work. Austin Peay State University's Trahern Gallery is proud to host the first large survey of these works in connection with his larger studio paintings this winter, "Gregory Botts: Painting Along the Road."
«Read the rest of this article»
Written by Alan Buis
NASA's Jet Propulsion Laboratory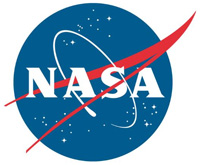 Pasadena, CA – A new NASA satellite that will peer into the topmost layer of Earth's soils to measure the hidden waters that influence our weather and climate is in final preparations for a January 29th dawn launch from California.
The Soil Moisture Active Passive (SMAP) mission will take the pulse of a key measure of our water planet: how freshwater cycles over Earth's land surfaces in the form of soil moisture.
The mission will produce the most accurate, highest-resolution global maps ever obtained from space of the moisture present in the top 2 inches (5 centimeters) of Earth's soils.
«Read the rest of this article»
Written by David Weaver
NASA Headquarters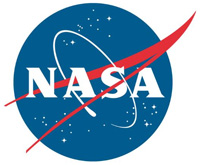 Washington, D.C. – In 2014, NASA took significant steps on the agency's journey to Mars — testing cutting-edge technologies and making scientific discoveries while studying our changing Earth and the infinite universe as the agency made progress on the next generation of air travel.
"We continued to make great progress on our journey to Mars this year, awarding contracts to American companies who will return human space flight launches to U.S. soil, advancing space technology development; and successfully completing the first flight of Orion, the next deep space spacecraft in which our astronauts will travel," said NASA Administrator Charles Bolden. "We moved forward on our work to create quieter, greener airplanes and develop technologies to make air travel more efficient; and we advanced our study of our changing home planet, Earth, while increasing our understanding of others in our solar system and beyond."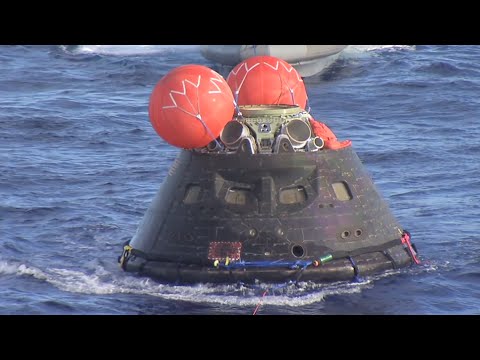 «Read the rest of this article»
Written by Joshua Buck
NASA Headquarters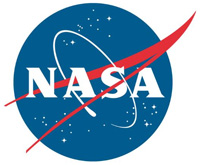 Washington, D.C. – The International Space Station's 3-D printer completed the first phase of a NASA technology demonstration by printing a tool with a design file transmitted from the ground to the printer. The tool was a ratchet wrench.
"For the printer's final test in this phase of operations, NASA wanted to validate the process for printing on demand, which will be critical on longer journeys to Mars," explained Niki Werkheiser, the space station 3-D printer program manager at NASA's Marshall Space Flight Center in Huntsville, Alabama. "In less than a week, the ratchet was designed, approved by safety and other NASA reviewers, and the file was sent to space where the printer made the wrench in four hours."
«Read the rest of this article»
Written by DC Agle
NASA's Jet Propulsion Laboratory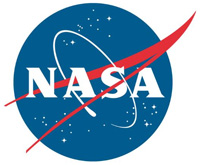 Pasadena, CA – Any way you slice it, space exploration — done right — requires an inordinate range of technical expertise.
From designing the spacecraft, the mission proposal and the circuit boards to testing the flight software and putting together budgets, sending something, anything, into the cosmos depends on good people who know their job.
"Although significantly smaller in size, CubeSats contain analogous payloads and subsystems to larger satellites and require similar technical knowledge and resources to traditional flight projects," said Shannon Statham, an engineer at NASA's Jet Propulsion Laboratory in Pasadena, California. "The training and experience gained by working on CubeSats are directly applicable to larger missions."
«Read the rest of this article»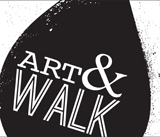 Clarksville, TN - Produced by the Downtown Clarksville Association, First Thursday Art Walk is a free, self-guided tour spanning a 5-block radius that combines visual art, live music, engaging events and more in the heart of Downtown Clarksville.
With 10+ venues, bars and businesses participating each month, the First Thursday Art Walk in Clarksville is the ultimate opportunity to savor and support local creative talent.
«Read the rest of this article»
AAA Foundation Research Suggests States Could Reduce Crashes by Extending GDL Requirements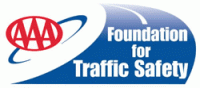 Tampa, FL – Experience behind the wheel may matter more than age when it comes to the safety of young-adult drivers, according to two new studies by the AAA Foundation for Traffic Safety. These results suggest that states could reduce road crashes, fatalities and injuries by extending graduated driver licensing (GDL) laws to novice drivers beyond age 17. AAA is promoting this research as part of National Teen Driver Safety Week, which takes place from Oct. 19th-25th.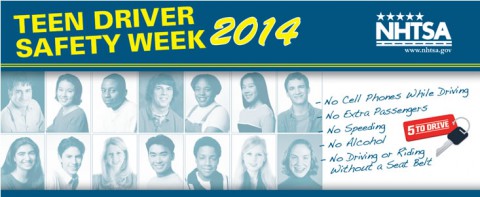 «Read the rest of this article»

Clarksville, TN – The Customs House Museum and Cultural Center is located in historic downtown Clarksville, Tennessee. Come explore an entire city block featuring large gallery spaces filled with fine art, science and history.
In the month of October, the Museum will feature Leslie Shiels: Dizygotic, Women Painting Women, Recent Works by Susan Bryant and Billy Renkl, Richard Hogan: My View, Margaret Evangeline: From the Collection, Aletha Carr: New Connections, Children's Room: The Wonders of Light, Family Day: Bubble Blast in the Courtyard, Let's Find: Bugs, Fall Break Model Trains, Art & Lunch Film: Man Ray: Prophet of Avant-Garde, and Pumpkin Palooza.
«Read the rest of this article»