Topic: California
Written by Alan Buis
NASA's Jet Propulsion Laboratory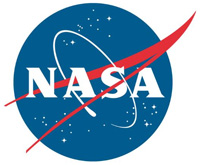 Pasadena, CA – One morning in 2008, research scientist Cathleen Jones of NASA's Jet Propulsion Laboratory in Pasadena, CA, was flying over the San Andreas fault near San Francisco, testing a new radar instrument built at JPL.
As the plane banked to make a turn, she looked down to see the Sacramento River delta, a patchwork of low-lying lands crisscrossed by levees.
Jones was using an instrument that can measure tiny movements of the ground on the scale of less than half an inch (less than a centimeter). It's called the Uninhabited Aerial Vehicle Synthetic Aperture Radar (UAVSAR).
«Read the rest of this article»
Written by Alan Buis
NASA's Jet Propulsion Laboratory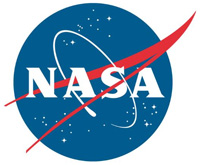 Pasadena, CA – On March 28th, residents of Greater Los Angeles experienced the largest earthquake to strike the region since 2008. The magnitude 5.1 quake was centered near La Habra in northwestern Orange County about 21 miles (33 kilometers) east-southeast of Los Angeles, and was widely felt throughout Southern California.
There have been hundreds of aftershocks, including one of magnitude 4.1.
«Read the rest of this article»
Written by Frank Jennings, Jr.
NASA Glenn Research Center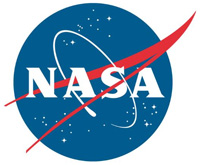 Cleveland, OH – Since the Concorde's final landing at London's Heathrow Airport nearly a decade ago, commercial supersonic air travel has been as elusive as a piece of lost luggage. However, this hasn't stopped NASA from continuing the quest to develop solutions that will help get supersonic passenger travel off the ground once more.
And, while aerospace engineers have made significant progress in their understanding of supersonic flight, one significant challenge remains: the loud sonic boom.
«Read the rest of this article»
Austin Peay Sports Information

Clarksville, TN - Pitcher/utility player Lauren de Castro, of the Austin Peay State University softball team, has been named this week's Copies in a Flash APSU Athlete of the Week.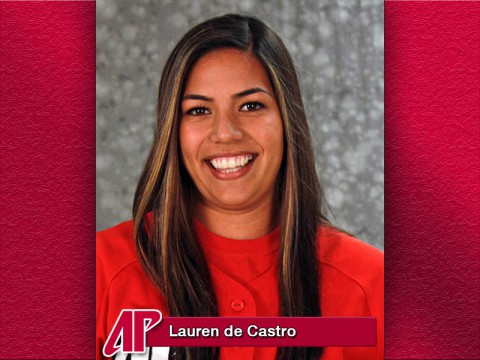 «Read the rest of this article»
Written by Alan Buis
NASA's Jet Propulsion Laboratory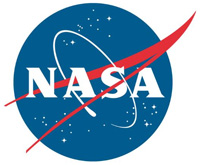 Pasadena, CA – NASA officials will participate in a media briefing at 9:30am PST Tuesday, February 25th about the agency's work to use its Earth observation assets to help the state of California better manage its water resources and monitor and respond to its ongoing drought.
The briefing will be held at the Sacramento Convention Center in Sacramento, CA.
Audio of the event will be streamed live at: http://www.nasa.gov/newsaudio
«Read the rest of this article»
Written by Tony Phillips
Science at NASA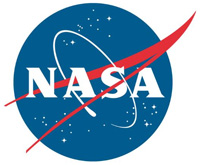 Washington, D.C. – California is supposed to be the Golden State.  Make that golden brown.
The entire west coast of the United States is changing color as the deepest drought in more than a century unfolds.  According to the U.S. Department of Agriculture and NOAA, dry conditions have become extreme across more than 62% of California's land area—and there is little relief in sight.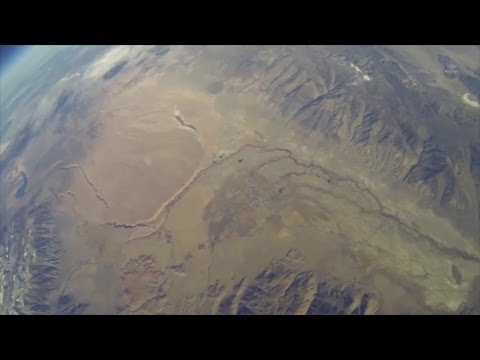 «Read the rest of this article»
The 118th meeting.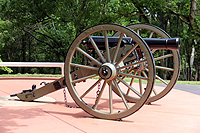 Clarksville, TN – The next meeting of the Clarksville (TN) Civil War Roundtable will be on Wednesday, January 15th, 2014 at the Bone & Joint Center, 980 Professional Park Drive, right across the street from Gateway Hospital. This is just off Dunlop Lane and Holiday Drive and only a few minutes east of Governor's Square mall.
The meeting begins at 7:00 pm and is always open to the public. Members please bring a friend or two – new recruits are always welcomed.
Topic: "Jefferson Davis: The Man"
«Read the rest of this article»
Effort part of overall Red Cross response to 146 large disasters nationwide

Clarksville, TN – In a year that had deadly tornadoes, fierce wildfires and destructive floods in many states, the Tennessee Volunteer Region responded to 932 disasters in the region, part of the 146 large disaster relief efforts led by the American Red Cross in 42 states and territories between January 1st and December 1st in 2013.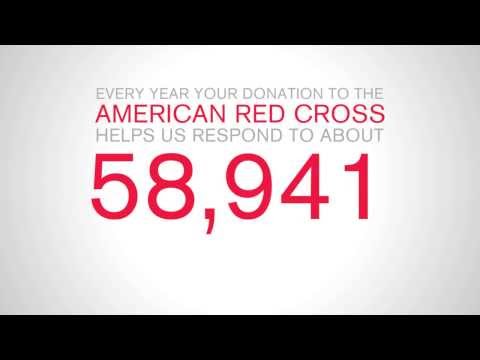 «Read the rest of this article»
4 out of 10 Households Can Switch With Little or No Change to Driving Habits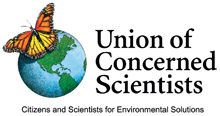 Washington, D.C. – Four out of 10 households could use an electric vehicle with little or no change to their driving habits and vehicle needs, according to a national survey released by the Union of Concerned Scientists and Consumers Union.
While less than 1 percent of the country are driving electric vehicles (EVs) today, the survey found 42 percent of respondents with cars — equivalent to 45 million households when applied nationally — meet the basic criteria for using plug-in hybrid electric vehicles like the Chevy Volt.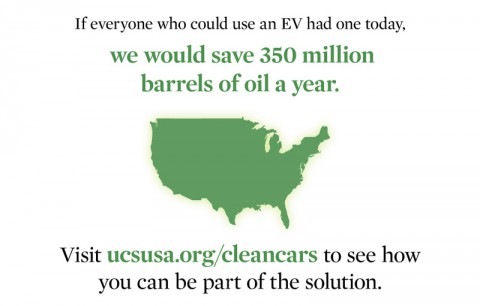 «Read the rest of this article»
Austin Peay Lady Govs vs. Central Arkansas Sugar Bears
Saturday, November 23rd, 2013 | 7:00pm CT
Clarksville, TN | Winfield Dunn Center (7,257)

Clarksville, TN - For the first time since 1999, Austin Peay women's basketball team will play a home game during the Thanksgiving Break when it hosts Central Arkansas in a 7:00pm, Saturday contest at the Dunn Center.
«Read the rest of this article»