Topic: California
NASA's Jet Propulsion Laboratory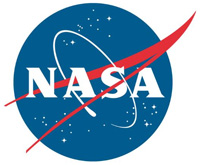 Pasadena, CA – California is being plagued by massive wildfires, and the effects on air quality from those fires can extend far beyond the state's borders. In addition to ash and smoke, fires release carbon monoxide into the atmosphere. Carbon monoxide is a pollutant that can persist in the atmosphere for about a month and can be transported great distances.
New images made with data acquired by the Atmospheric Infrared Sounder (AIRS) on NASA's Aqua satellite show the high concentrations of carbon monoxide emitted from the fires (in orange/red) between July 29th and August 8th, 2018.
«Read the rest of this article»
AAA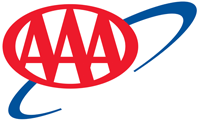 Tampa, FL – The national gas price average has held relatively flat for the last two weeks. Today's national average is $2.86. The Energy Information Administration's (EIA) latest reports detail a drop in consumer gasoline demand and a build in gasoline inventories.
In fact, this was the first increase in inventories in six-weeks with a substantial addition of 3 million bbl.
«Read the rest of this article»
AAA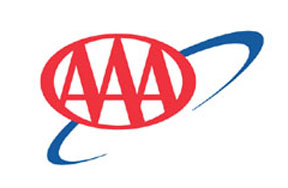 Tampa, FL – At 9.88 million b/d, gasoline demand last week was near an all-time record high according to the Energy Information Administration (EIA). More so, the latest EIA data shows gasoline inventories tightening from 240 million bbl at the end of June down to 231 million bbl at the end of July.
The boost in demand and drop in inventory have driven the national gas price average to $2.87, which is the most expensive gas price seen in August since 2014.
«Read the rest of this article»
AAA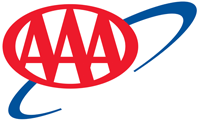 Tampa, FL – As U.S. gasoline demand strengthened and supply declined, the national gas price average jumped two-cents on the week to land at $2.86.
According to the latest Energy Information Administration (EIA) report, total crude inventories fell on the week and now register at 405 million bbl, which is 80 million bbl lower than levels at the same time last year.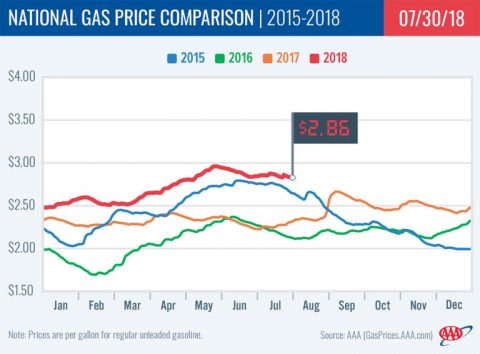 «Read the rest of this article»
NASA Headquarters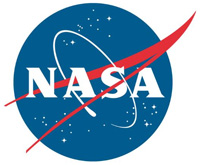 Washington, D.C. – NASA introduced to the world on Friday the first U.S. astronauts who will fly on American-made, commercial spacecraft to and from the International Space Station – an endeavor that will return astronaut launches to U.S. soil for the first time since the space shuttle's retirement in 2011.
"Today, our country's dreams of greater achievements in space are within our grasp," said NASA Administrator Jim Bridenstine. "This accomplished group of American astronauts, flying on new spacecraft developed by our commercial partners Boeing and SpaceX, will launch a new era of human spaceflight. Today's announcement advances our great American vision and strengthens the nation's leadership in space."
«Read the rest of this article»
NASA's Jet Propulsion Laboratory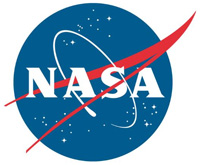 Pasadena, CA – More than a dozen wildfires are burning in the state of California, with several of them threatening life and property. The Ferguson Fire ignited July 13th in the Sierra National Forest west of Yosemite National Park.
Much of the forest in this area suffered extreme stress due to the extended drought of 2012 through 2017, and bark beetle damage, leaving many dead trees through which the fire has burned rapidly. Many surrounding towns have been under evacuation orders, and many popular areas of the national park were closed on July 25th.
«Read the rest of this article»
National Highway Traffic Safety Administration (NHTSA)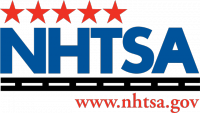 Washington, D.C. – The National Highway Traffic Safety Administration (NHTSA) reports that Mazda North America Operations (Mazda) is recalling certain 2003-2008 Mazda6, 2006-2007 Mazdaspeed6 and 2004 MPV vehicles nationwide.
Mazda is also recalling 2005-2006 MPV vehicles in Alabama, Arizona, Arkansas, California, Delaware, the District of Columbia, Florida, Georgia, Hawaii, Illinois, Indiana, Kansas, Kentucky, Louisiana, Maryland, Mississippi, Missouri, Nebraska, Nevada, New Jersey, New Mexico, North Carolina, Ohio, Oklahoma, Pennsylvania, South Carolina, Tennessee, Texas, Virginia, West Virginia, Puerto Rico, American Samoa, Guam, the Northern Mariana Islands (Saipan), and the U.S. Virgin Islands.
«Read the rest of this article»
AAA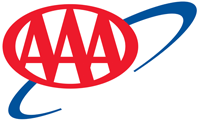 Tampa, FL – AAA reports the national gas price average is $2.87, which is a penny more expensive on the week. Pump prices in nearly 30 states are seeing a jump of as much as eight cents, a dozen states saw prices drop and another dozen states' gas price averages remain stable from last Monday.
"Demand for gasoline this summer remains very strong week-over-week, driving gas prices higher alongside rising crude prices," said Jeanette Casselano, AAA spokesperson.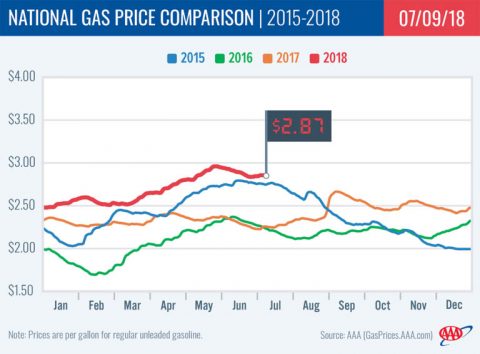 «Read the rest of this article»
Visitor Spending Expected to Total $2.5 Million in Clarksville

Clarksville, TN – Clarksville-Montgomery County is poised to welcome nearly 3,000 guests next week for three divisions of the Amateur Athletic Union's Boy's 10-and-Under National Basketball Championships.
Since 1999, Clarksville has hosted dozens of regional and national AAU basketball events.
«Read the rest of this article»
AAA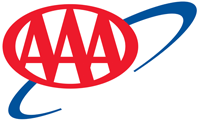 Orlando, FL – A record-breaking 46.9 million Americans will travel 50 miles or more away from home this Independence Day holiday, an increase of more than 5 percent compared with last year and the highest number since AAA started tracking 18 years ago.
For the 39.7 million Americans planning a Fourth of July road trip, INRIX, a global transportation analytics company, predicts travel times in the most congested cities in the U.S. could be twice as long than the normal trip, with Tuesday being the busiest day.
«Read the rest of this article»