Topic: Call 911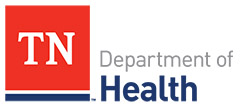 Nashville, TN – With the first serious cold weather storm front of 2016 headed toward Tennessee tonight, the Tennessee Department of Health is reminding residents about the need for increased efforts to protect themselves, their families and their friends from winter weather-related harm.
"We all need to take these potentially deadly winter weather activities and storms seriously, and use warnings as an opportunity to prepare and think differently than our normal routine to prevent a tragedy," said TDH Commissioner John Dreyzehner, MD, MPH.
«Read the rest of this article»

Clarksville, TN – A nonviolent inmate has walked off of a work detail in the Woodlawn, TN area, west of Purple Heart Parkway.
Deputies are currently searching the area of Highway 79/Dover Road between Lylewood Road and Lake Road.
Christopher Alan Poore, 21, is a white male, 6'0, 135 lbs with short blonde hair and brown eyes. Poore is a nonviolent offender. He is serving time for theft of property and criminal trespass.
«Read the rest of this article»
Afternoon heat index values are expected to be 100 to 105 degrees Today through Sunday.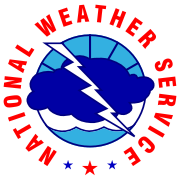 Nashville, TN – The National Weather Service (NWS) says there is a potential for severe thunderstorms tonight across Clarksville-Montgomery County as well as Middle Tennessee as a complex of showers and thunderstorms is expected to move into the mid state in association with an established northwesterly upper level flow pattern aloft.
The storm prediction center in Norman, OK has placed locations generally around and northeast of a Erin to Franklin to McMinnville line in an enhanced risk for severe thunderstorms.
«Read the rest of this article»

Clarksville, TN – On May 6th, 2015, the Clarksville Police Department sent out a release on vacant home burglaries. CPD Criminal Investigations reports that multiple burglaries at vacant homes have recently been reported in Clarksville.
CPD encourages the owners or neighbors of vacant homes that are for sale, rent or being renovated to report suspicious activity.
«Read the rest of this article»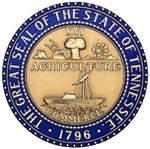 Nashville, TN – Tennessee's Speaker of the House Beth Harwell (R-Nashville) is working this summer to raise awareness about how to prevent the deaths of children trapped in hot cars. A recent report concluded Tennessee is in the top 10 states for death of children due to hot vehicles, claiming 23 deaths from 1998-2014.
"As summer temperatures are soaring into the 90s, it is critically important that we raise awareness about this issue. Across the country, as of the middle of June, there have been five child vehicular heat stroke deaths this year," said Speaker Harwell. "We need to get the message to all Tennesseans that it's dangerous to leave your child unattended in your vehicle, even for a minute."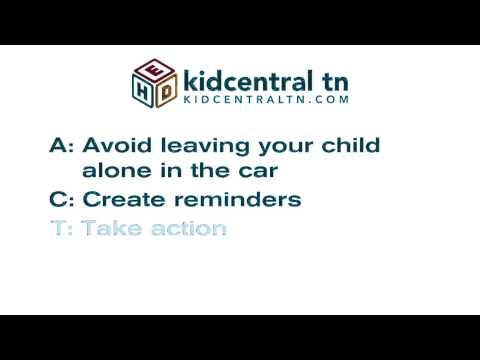 «Read the rest of this article»

Clarksville, TN – With the summer heat in full gear, it is necessary to address leaving children and pets in unattended vehicles that are not left running. It takes a matter of minutes for the inside of a car to heat up and become deadly to a child or animal.
According to a 2012 article by Melissa Crumish, from the DMV, "since 1998, 529 children have died in the United States from hyperthermia (heat stroke) after being left in unattended vehicles."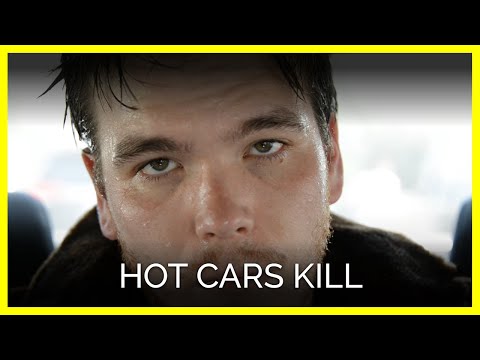 «Read the rest of this article»

Clarksville, TN – The Clarksville Police Department is searching for a runaway juvenile. The runaway juvenile is 12-year-old Joseph William Huffman from the 700 block of Cloud Drive in Clarksville, TN.
Joseph is a special needs juvenile with the mentality of a 6-year-old and has been missing since yesterday June 14th, 2015 at approximately 5:30pm from his residence.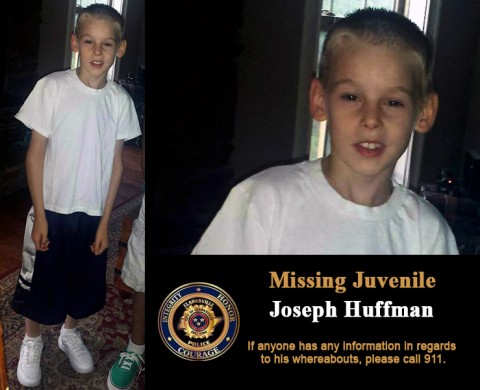 «Read the rest of this article»
Park Smart

Clarksville, TN – On April 28th, 2015 the Clarksville Police Department sent out a release with detailed information about Motorcycle Theft Crime Trends that was put together by Detective Raymon Carroll. Our intent was to raise awareness to motorcycle owners since it is summer time- when most motorcycle thefts take place.
Recently, three motorcycles were stolen from local apartment complexes. All three motorcycles were categorized as Sport Bikes.
«Read the rest of this article»

Clarksville, TN – The Clarksville Police Department is attempting to locate and arrest Jack Louis Janes for Vehicle Burglary. Janes is a 33-year-old white male who is six feet tall and weighs 180 pounds. He has blue eyes and brown hair.
Detective Raymon Carroll obtained an arrest warrant for Janes on May 12th. The warrant alleges that Janes stole two Honda portable generators from a Charter Communications work van while it was parked at a restaurant on Fort Campbell Boulevard on May 11th, 2015.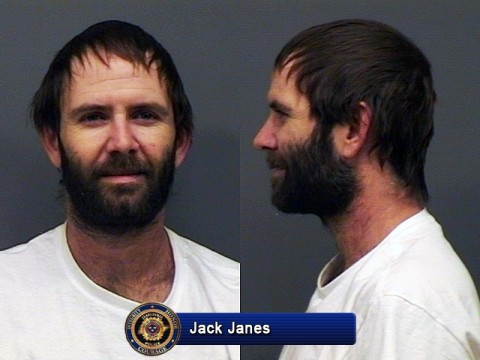 «Read the rest of this article»
Time for vigilance is now

Nashville, TN – "Children should never be left alone in cars. Children should never be left alone in cars. Children should never be left alone in cars."
That's the message Michael Warren, MD, repeatedly stresses and wants all Tennesseans to start thinking about now. As director of the Tennessee Department of Health's Family Health and Wellness office, he studies ways to keep children safe and believes "parents can never be too vigilant in protecting their children from heatstroke in vehicles."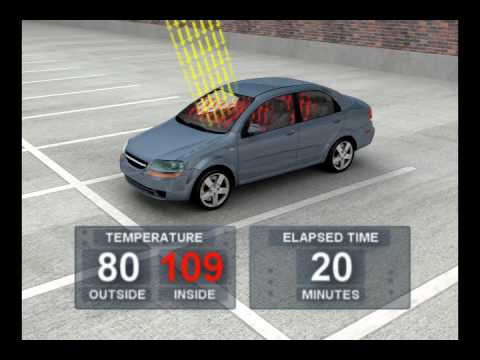 «Read the rest of this article»