Topic: Calories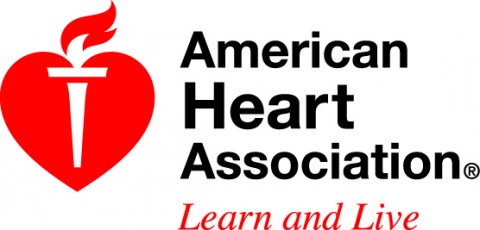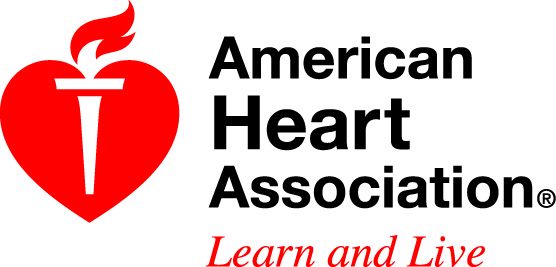 Dallas, TX – Day-to-day changes in how long your teen sleeps at night might be affecting how much they eat, according to new research presented at the American Heart Association EPI/Lifestyle 2015 meeting.
Penn State researchers looked at data on 342 teenagers and analyzed their sleeping habits. On average, they slept about seven hours nightly. But when the amount of time teens slept varied by an hour – whether it was less sleep or more.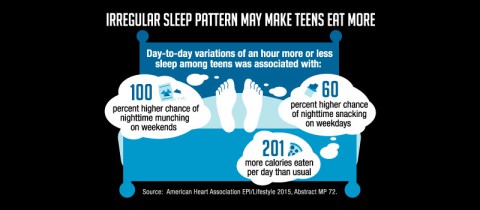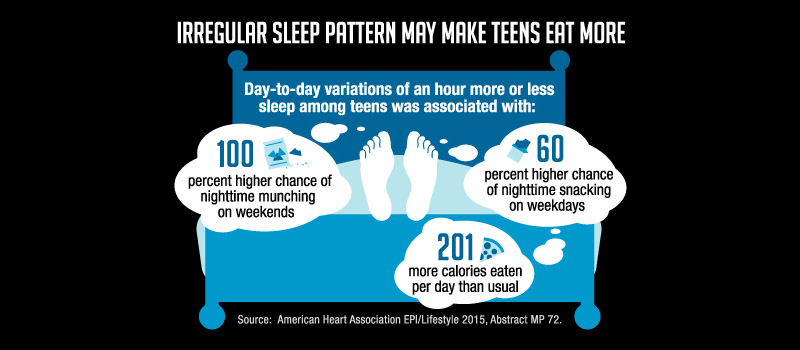 «Read the rest of this article»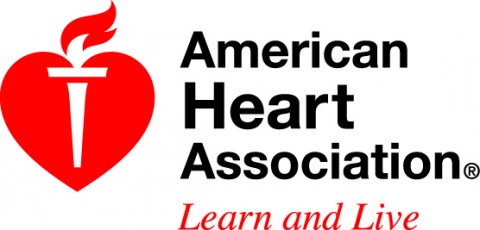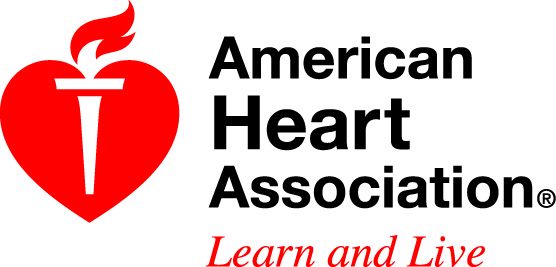 Dallas, TX – Good news, bad news: The amount of trans fats we eat has declined over the last 30 years, but we're still consuming more than recommended.
In a study reported in the Journal of the American Heart Association, researchers reviewed results from a series of six surveys as part of the Minnesota Heart Survey in 1980-2009.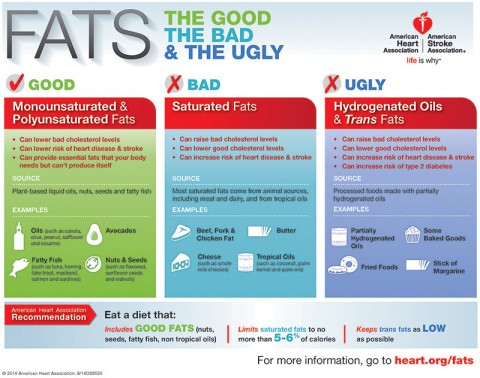 «Read the rest of this article»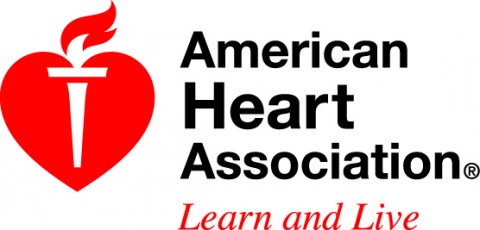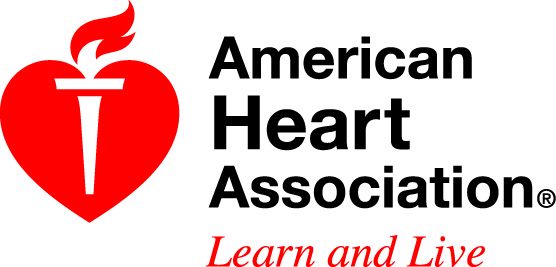 San Francisco, CA – Restricting calories may improve obstructive sleep apnea and reduce high blood pressure in obese adults, according to a study presented at the American Heart Association's High Blood Pressure Research Scientific Sessions 2014.
People with sleep apnea may experience pauses in breathing five to 30 times per hour or more while sleeping. It prevents restful sleep and is associated with high blood pressure, arrhythmia (abnormal heart rhythm), stroke and heart failure.
«Read the rest of this article»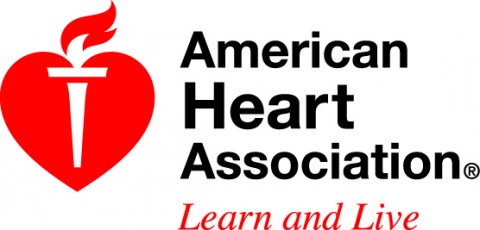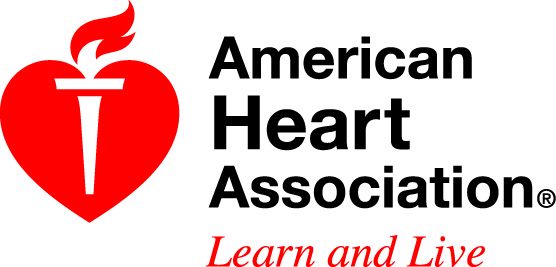 Dallas, TX – Eating more fruits and vegetables may reduce the risk of stroke worldwide, according to new research in the American Heart Association's journal Stroke.
Researchers conducted a meta-analysis of 20 studies published over the last 19 years to assess the effects of fruit and vegetable consumption on risk of stroke globally. The combined studies involved 760,629 men and women who had 16,981 strokes.
«Read the rest of this article»

Clarksville, TN – What is in the food we eat? Are fruits and vegetables important? Can everyday activities burn calories?
Families, children and school groups can find the answers to these questions by exploring nutrition and fitness in Eat Well, Play Well at the Customs House Museum.
«Read the rest of this article»
Tennessee Department of Health Shares Healthy Holiday Cooking, Eating Tips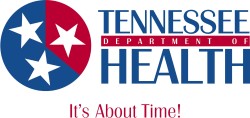 Nashville, TN – If your Thanksgiving plans include lifting weights for 10 hours or going for a seven-hour run after dinner, enjoy your meal without worries. That's how much activity it takes to burn the 4,000 calories many will consume as they work their way through turkey with all the trimmings.
But if you plan to linger around the table and take a nap or spend time on the sofa after eating, your future might hold glucose meters and insulin injections, both part of life for Tennessee's growing number of individuals with diabetes. While blood sugar testing and shots may not seem too difficult to handle, blindness, kidney failure and loss of limbs are the serious consequences for some who develop diabetes. «Read the rest of this article»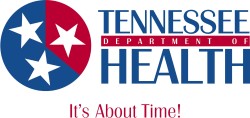 Nashville, TN – Between the first and last days of a college freshman's first year at school, something happens to many students' waistlines. They get bigger. The phenomenon is commonly known as the "Freshman 15," referring to pounds gained quickly by some young men and women.
While the oft-cited 15-pounds gain may be part legend and part fact, it's true many students no longer fit into their skinny jeans at the start of their sophomore year. Natural growth is the culprit for some; poor diets and a lack of exercise are the causes for many others. «Read the rest of this article»
Seven easy fixes to help you eat better and achieve your nutrition goals

Yonkers, NY – Women find many excuses not to eat healthy and many feel bad about it, but according to a new national poll in the June 2012 issue of ShopSmart magazine, from the publisher of Consumer Reports, the cost of healthful foods is the top deterrent that keeps 57 percent of women from doing so.
The report also highlights common healthy-eating obstacles and ways to overcome them, and, outlines seven little tricks that can help you eat better. «Read the rest of this article»
Overweight and obese adults using an electronic device that provided daily messages did better at staying on diet and exercise programs.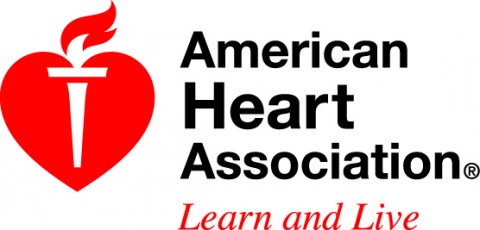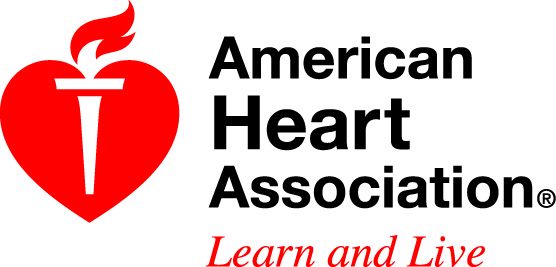 San Diego, CA – Overweight and obese adults who used an electronic diary program on a personal digital assistant did better at staying on diet and physical activity programs, researchers reported at the American Heart Association's Epidemiology and Prevention/Nutrition, Physical Activity and Metabolism 2012 Scientific Sessions.
People using the device, which provided tailored dietary and exercise feedback messages, were more successful in adhering to five treatment factors for weight loss. «Read the rest of this article»
Chronic lack of sleep may contribute to obesity.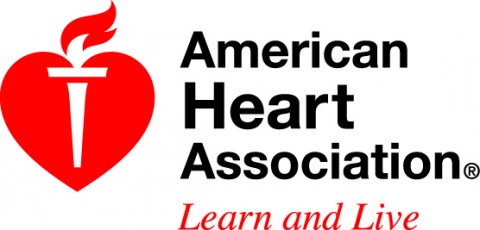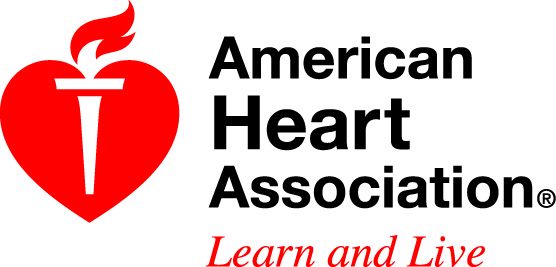 San Diego, CA – If you don't get enough sleep, you may also eat too much — and thus be more likely to become obese.
That is the findings of researchers who presented their study at the American Heart Association's Epidemiology and Prevention/Nutrition, Physical Activity and Metabolism 2012 Scientific Sessions. «Read the rest of this article»