Topic: Camp Hinsch
Written by Sgt. Leejay Lockhart
101st Sustainment Brigade, 101st Airborne Division (AA) Public Affairs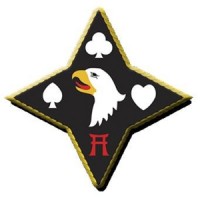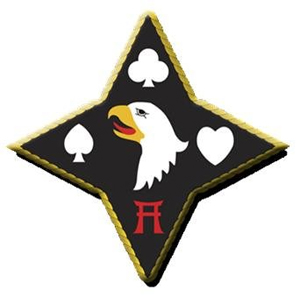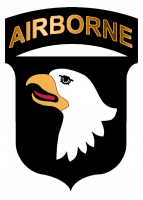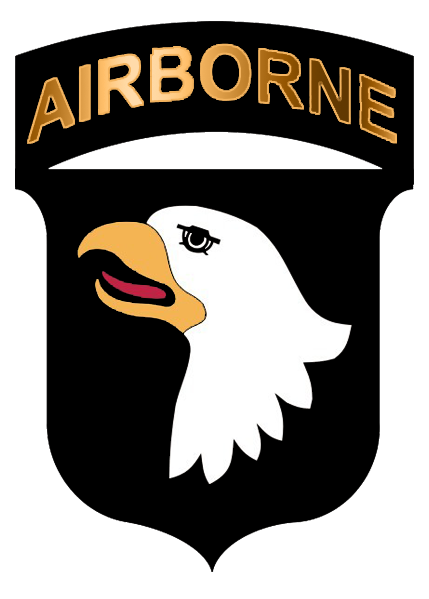 Fort Campbell, KY – A small group of soldiers from the 101st Sustainment Brigade "Lifeliners" volunteered for an important mission. This mission requires them to agree to lock up their cars and cell phones. They must break contact with their friends and families.
For a week, they will live in modest cabins filled with other people at Camp Hinsch near Fort Campbell and cannot leave. Yet, they are enjoying every minute of it.
«Read the rest of this article»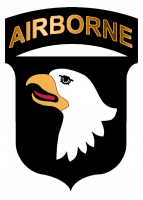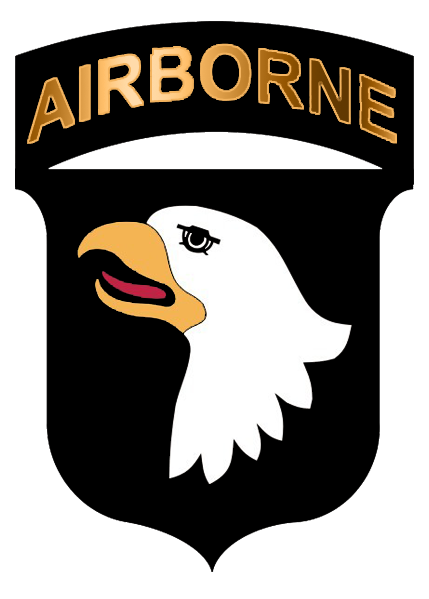 Fort Campbell, KY – Everyone is encouraged to set health and fitness goals and get moving at the first two events of the Eagle Challenge Fitness Tour, a health fair Friday and run/walk Saturday. ECFT events will continue at Fort Campbell and the surrounding communities through November.
Blanchfield Army Community Hospital and the 86th Combat Support Hospital are partnering to kick off the ECFT with a "Love Your Heart" Health Fair at the Sportsman's Lodge near Fort Campbell's Gate 10 from 11:00am to 7:00pm Friday, February 22nd. «Read the rest of this article»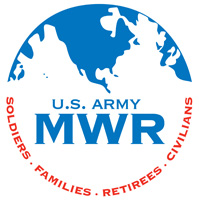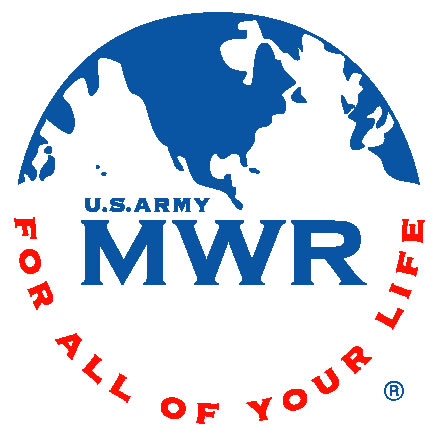 Fort Campbell, KY – The Eagle Challenge Fitness Tour (ECFT) is a program for 2013 conceived as a vision from Fort Campbell senior leadership to provide our military community, as well as Oak Grove,KY, Hopkinsville, KY, and Clarksville, TN, with opportunities for a fun and healthy active lifestyle.
ECFT is a series of ten monthly events that will take place from February through November in 2013. Two events will be held in Clarksville, two events will be held in Hopkinsville, and six will be held on Fort Campbell. «Read the rest of this article»