Topic: Camp Lejeune
Intrepid Spirit Center Will Treat Returning Service Members with Invisible Wounds of War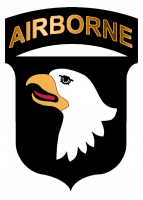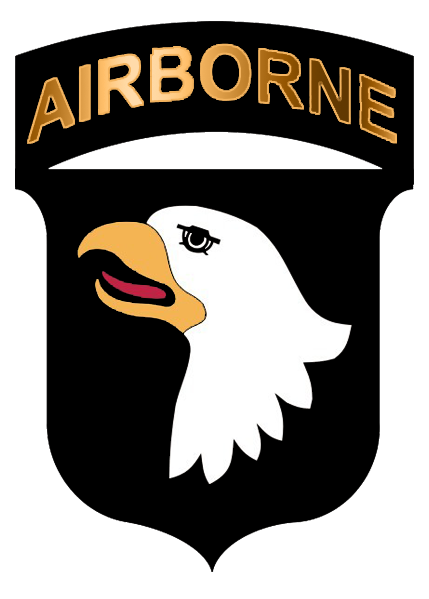 Fort Campbell, KY – Military leaders, including General Richard Cody, USA (Ret.), former Vice Chief of Staff of the Army, and Major General Gary J. Volesky, Commanding General, 101st Airborne Division (Air Assault) and Fort Campbell will join the leadership of the Intrepid Fallen Heroes Fund (IFHF) for a dedication ceremony of the new $11 million Intrepid Spirit Center Monday, September 8th, 2014 from 11:00am to noon at Fort Campbell, KY.
The Intrepid Spirit staff began providing crucial treatment of Traumatic Brain Injury (TBI) and psychological health conditions to American military heroes stationed at or living near Fort Campbell in the center last month.
«Read the rest of this article»
Written by Sgt. 1st Class Peter Mayes
Headquarters, 101st Airborne Division (Air Assault)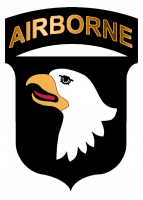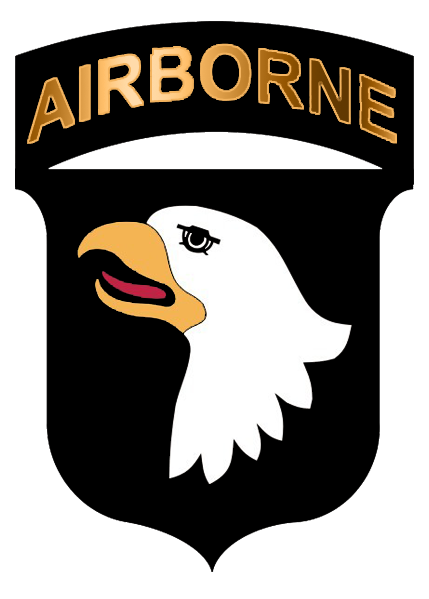 Fort Campbell, KY – The Fort Campbell Fourth of July Independence Day Carnival and Fireworks Show will go on as scheduled, even as budget cuts and furloughs impact military bases across the nation, officials said.
Traditionally, the post Morale, Welfare, and Recreation office hosts a carnival in honor with Independence Day, complete with a concert featuring the 101st Airborne Division band and celebrity music acts, and a fireworks show that evening.
This year's event will only include performances from the Division Band. The Parachute Demonstration Team and celebrity music act was cut from this year's event, officials said.
«Read the rest of this article»
Now Accepting Applications through April 1st, 2013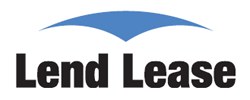 Fort Campbell, KY – A new scholarship opportunity is being offered by Lend Lease (US) Community Fund (LLCF) to sons and daughters of Service Members who live in a Lend Lease privatized military community, like Campbell Crossing, and attend the installation's DoDEA high school.
There are currently only three locations where this is possible: Fort Knox and Fort Campbell, Kentucky, and Marine Corps Base Camp Lejeune, North Carolina. «Read the rest of this article»
Written by Spc. Michael Vanpool
101st Sustainment Brigade, 101st Airborne Division (AA) Public Affairs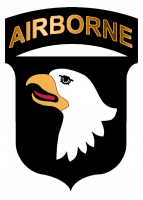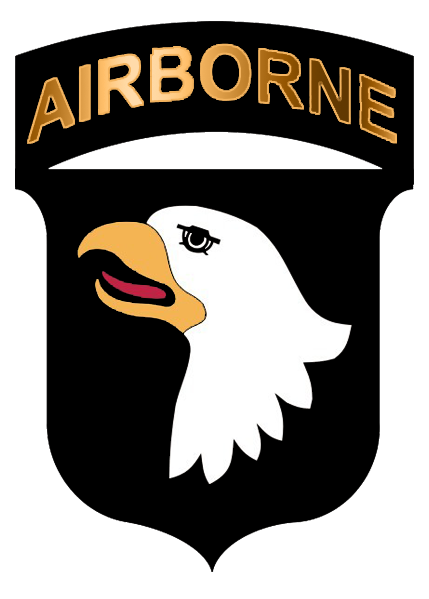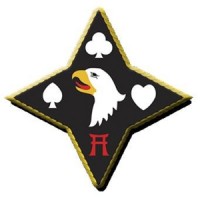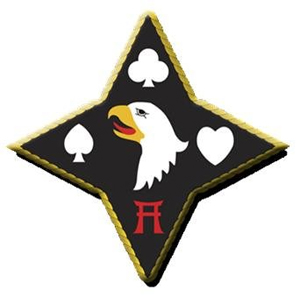 Fort Campbell, KY – This summer, the 2nd Battalion, 44th Air Defense Artillery Regiment will send some of their soldiers to live-fire a Stinger missile.
The Avenger gun trucks crews of 2-44 ADA are competing for an opportunity to shoot the missile by holding a "Best Stinger" competition that will test the crews on their air defense knowledge and execution.
«Read the rest of this article»