Topic: Canada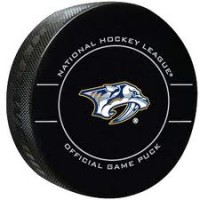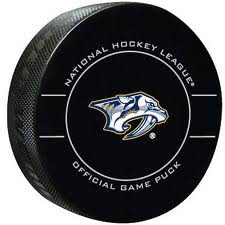 Clarksville, TN – Following a dominating 7-1 win over Vancouver on Wednesday night, the Nashville Predators provided an encore with another dominating victory, 4-0 over Conner McDavid and the Edmonton Oilers in Vancouver.
Predator's goalie Juuse Saros was the star of the night, pitching a shut-out, stopping a franchise record, 46 shots on goal. Saros topped his previous record of 43 shots blocked on his last start against the Dallas Stars.
Starting goaltender, Pekka Rinne, stopped 25 shots last night in the win over Vancouver.
«Read the rest of this article»
APSU Sports Information

Clarksville, TN – The frontline for Austin Peay State University men's basketball got an injection of size for the 2018-19 season with the addition of Brazilian talent Matheus Silveira.
A 7-0, 230-pound left-hander from Tres Pontas, Silveira will pair nicely with Ivan Cucak to give head coach Matt Figger a pair of international big men with size and skill.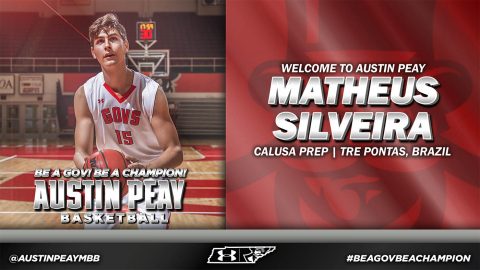 «Read the rest of this article»
Written by Dwayne Brown / Laurie Cantillo
NASA Headquarters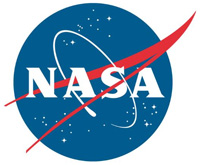 Washington, D.C. – An international team of astronomers led by NASA scientists successfully completed the first global exercise using a real asteroid to test global response capabilities.
Planning for the so-called "TC4 Observation Campaign" started in April, under the sponsorship of NASA's Planetary Defense Coordination Office. The exercise commenced in earnest in late July, when the European Southern Observatory's Very Large Telescope recovered the asteroid. The finale was a close approach to Earth in mid-October.
«Read the rest of this article»
APSU Sports Information

Clarksville, TN – A fifth member of Austin Peay State University men's basketball's 2015-16 Ohio Valley Conference Tournament title team has inked a professional deal, with John Murry signing with the Saint John Riptide of the National Basketball League of Canada.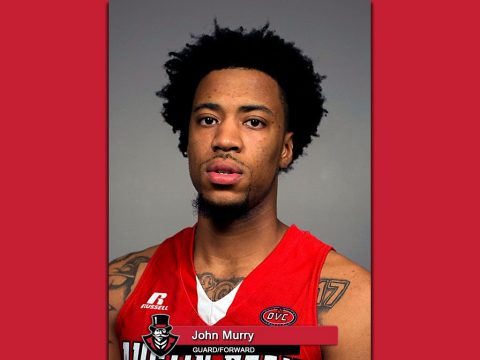 «Read the rest of this article»
Circulation: Cardiovascular Quality and Outcomes Journal Report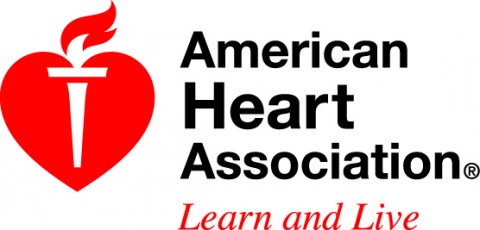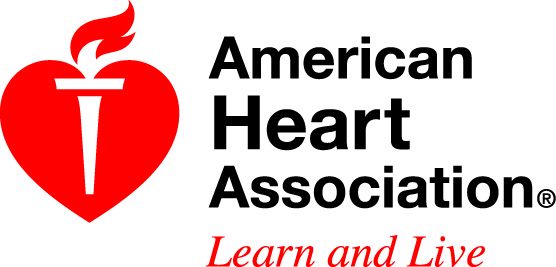 Dallas, TX – One month after generic versions of three widely-used blood pressure drugs became available in Canada, hospital visits for adverse events spiked in generic drug users, according to new research in Circulation: Cardiovascular Quality and Outcomes, an American Heart Association journal.
Researchers in Quebec compared hospital visits and emergency room consultations among 136,177 patients, aged 66 years and older, who took one of three hypertension medications before and after their generic versions became available. The drugs – losartan (Cozaar®), valsartan (Diovan®) and candesartan (Atacand®) – are also used in patients with heart failure.
«Read the rest of this article»
Written by DC Agle
NASA's Jet Propulsion Laboratory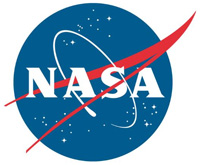 Pasadena, CA – Scientists on NASA's Juno mission have observed massive amounts of energy swirling over Jupiter's polar regions that contribute to the giant planet's powerful auroras – only not in ways the researchers expected.
Examining data collected by the ultraviolet spectrograph and energetic-particle detector instruments aboard the Jupiter-orbiting Juno spacecraft, a team led by Barry Mauk of the Johns Hopkins University Applied Physics Laboratory, Laurel, Maryland, observed signatures of powerful electric potentials, aligned with Jupiter's magnetic field, that accelerate electrons toward the Jovian atmosphere at energies up to 400,000 electron volts.
«Read the rest of this article»
APSU Sports Information

Ajax, Ontario – Austin Peay State University baseball team's incoming freshman left-handed pitcher Harley Gollert was named to Canada's U-18 World Cup roster, Monday.
Gollert, a Toronto native has spent the summer with Team Canada, which most recently completed an eight-game exhibition slate against Australia's U-18 team, posting a 5-3 record.
«Read the rest of this article»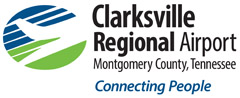 Clarksville, TN – The Great American Eclipse of 2017 on August 21st was a once-in-a-lifetime event for many in Clarksville. But for Clarksville Regional Airport it was also a historic milestone that eclipsed all previous single day aircraft traffic records at the public-use airport.
The airport embraced its role as the "front door to Middle Tennessee" and invited people from across the world to fly-in to the facility located near the Tennessee-Kentucky state line to experience the total solar eclipse.
«Read the rest of this article»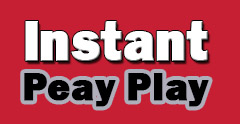 Clarksville, TN – From coast to coast and even Canada, Austin Peay State University has several of its baseball players plying their skills on several summer-league teams, as they continue to improve their skill for the upcoming 2017-18 school year.
Several of the Govs are hitting over .300 this summer for their respective teams, but arguably having the best summer across the board at the plate is outfielder Imani Willis, who is currently hitting at a .350 clip for the Kokomo (IN) Jackrabbits of the Prospect League.
«Read the rest of this article»
APSU Sports Information

Clarksville, TN – This summer you'll be able to find Austin Peay State University baseball players dotting rosters from Florida to Alaska and points in-between with 18 Governors continuing their baseball seasons in collegiate summer leagues across the United States and Canada.
Two Governors – pitcher Jacques Pucheu and utility man Malcolm Tipler – have made the long trek north to the land of the midnight sun, far from their southern roots. The duo are playing this summer for the Anchorage Glacier Pilots in the Alaska Baseball League, which begins its schedule Tuesday night.
«Read the rest of this article»