Topic: Canada
Written by Guy Webster
NASA's Jet Propulsion Laboratory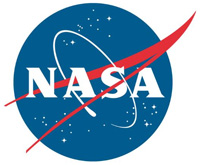 Pasadena, CA – Testing is underway on NASA's next mission on the journey to Mars, a stationary lander scheduled to launch in March 2016.
The lander is called InSight, an abbreviation for Interior Exploration using Seismic Investigations, Geodesy and Heat Transport. It is about the size of a car and will be the first mission devoted to understanding the interior structure of the Red Planet. Examining the planet's deep interior could reveal clues about how all rocky planets, including Earth, formed and evolved.
«Read the rest of this article»
Austin Peay Sports Information

Clarksville, TN – Building on the Colombian pipeline, Austin Peay State University women's soccer has received a National Letter of Intent signed by incoming freshman Pamela Peñaloza.
Peñaloza will join the Lady Govs in the fall after gaining experience in international soccer for her native country.
«Read the rest of this article»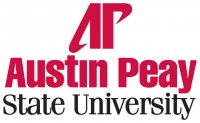 Clarksville, TN – In January 1967, while The Rolling Stones performed on The Ed Sullivan Show and a blizzard dropped 23 inches of snow across Chicago, a young Austin Peay State University botany professor began a project that would take him nearly 50 years to complete.
Dr. Edward Chester, his suit then smelling of chalkboard dust and his dark hair pomaded in the style of Jerry Lee Lewis, sat at his desk that winter to write a comprehensive guide identifying all of Tennessee's 2,878 vascular plants.
«Read the rest of this article»
Written by Alan Buis
NASA's Jet Propulsion Laboratory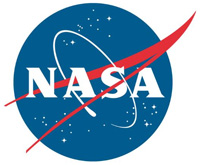 Pasadena, CA – Those who feel as though they've been living in the never-ending winter of the movie "Frozen" this year may be glad to hear that the spring thaw is now typically arriving up to two weeks earlier in the Northern Hemisphere than it did 20 to 30 years ago.
But the changing date of the spring thaw has consequences far beyond reducing the number of mornings when you have to scrape off your windshield.
One ecosystem where scientists would most like to understand the effects of changing freeze/thaw cycles is boreal forests, the great ring of green covering the land nearest the North Pole.
«Read the rest of this article»
Written by Carol Rasmussen
NASA Earth Science News Team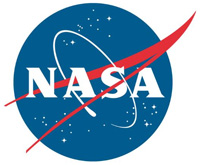 Pasadena, CA – A new NASA-led study shows that tropical forests may be absorbing far more carbon dioxide than many scientists thought, in response to rising atmospheric levels of the greenhouse gas.
The study estimates that tropical forests absorb 1.4 billion metric tons of carbon dioxide out of a total global absorption of 2.5 billion — more than is absorbed by forests in Canada, Siberia and other northern regions, called boreal forests.
«Read the rest of this article»
Written by Rob Gutro
NASA's Goddard Space Flight Center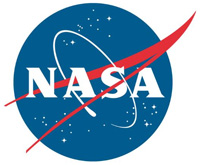 Greenbelt, MD – Severe weather in the form of tornadoes is not something people expect on Christmas week but a storm system on December 23rd brought tornadoes to Mississippi, Georgia and Louisiana. As the storm moved, NASA's RapidScat captured data on winds while NOAA's GOES satellite tracked the movement of the system.
NASA's RapidScat instrument flies aboard the International Space Station and captured a look at some of the high winds from the storms that brought severe weather to the U.S. Gulf Coast on December 23rd. In addition, an animation of images from NOAA's GOES-East satellite showed the movement of those storms and other weather systems from Canada to South America from December 21st to 24th.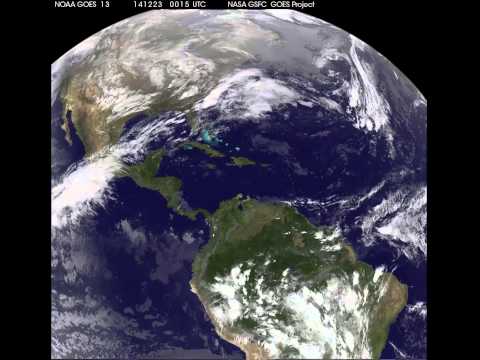 «Read the rest of this article»
Written by Rob Gutro
NASA's Goddard Space Flight Center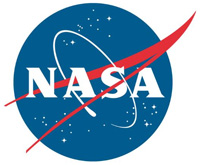 Greenbelt, MD – As icy cold Canadian air settled over the eastern two-thirds of the U.S. bringing snow and bitter cold, NOAA's GOES-East satellite captured this infrared view of what looks like a frozen blanket over the region.
NOAA's GOES-East satellite provides visible and infrared images over the eastern U.S. and the Atlantic Ocean from its fixed orbit in space.
In an infrared image taken on November 18th at 12:30 UTC (7:30am EST), the cold air over the eastern and central U.S. appears to look like a blanket of white, but it's not all snow.
«Read the rest of this article»

Clarksville, TN – According to the most recent Global Trends Report, Tennessee has been ranked the top state in the nation for foreign direct investment job commitments in 2013.
The annual report from the IBM Institute for Business Value measured the number of jobs created by foreign-owned companies in each state during the 2013 calendar year. Following Tennessee in the rankings were Texas, Georgia and Ohio. «Read the rest of this article»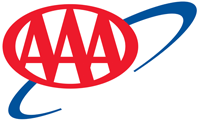 Tampa, FL – Gas prices remained relatively stagnant last week, falling a mere three hundredths of a cent nationwide.  Refinery outages in both Canada and Texas have caused the steady decline in gasoline to come to a halt and even spike in some markets. The Pensacola metro area in Florida saw a 6 cent rise in the average price of gas.
"Refinery maintenance, especially in the Gulf, is causing the tightening of supplies is some areas," said Josh Carrasco, spokesman, AAA – The Auto Club Group.  "As a result of these refinery issues, the downward pressure on gas prices motorists saw earlier in the month has stopped."
«Read the rest of this article»
Written by Tony Phillips
Science at NASA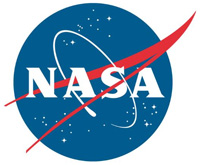 Washington, D.C. – Arctic sea ice coverage continued its below-average trend this year as the ice declined to its annual minimum on September 17th, according to the NASA-supported National Snow and Ice Data Center (NSIDC) at the University of Colorado, Boulder.
"Arctic sea ice coverage in 2014 is the sixth lowest recorded since 1978," said Walter Meier, a research scientist at NASA's Goddard Space Flight Center in Greenbelt, Maryland.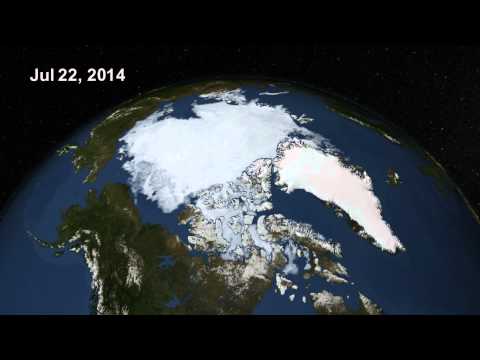 «Read the rest of this article»