Topic: Canada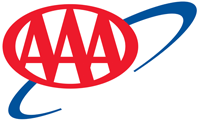 Tampa, FL – The national average price of gas reached a new 2016 high over the weekend, and today's average of $2.38 per gallon is the most expensive average since September 2015.
Gas prices have moved higher by two cents per gallon on the week and 16 cents per gallon on the month.
Although pump prices have increased for 28 of the past 33 days, consumers continue to benefit from yearly savings and prices are down 42 cents per gallon compared to a year ago.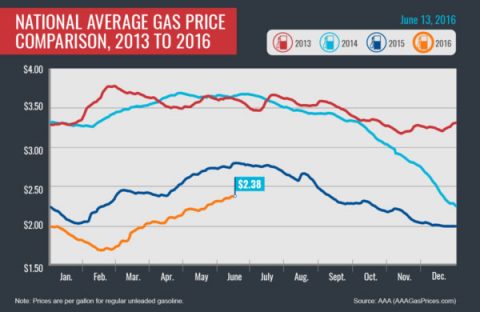 «Read the rest of this article»
Summer gas prices forecast to be the lowest in more than a decade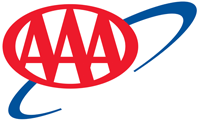 Tampa, FL – Today, motorists found the lowest gas prices on Memorial Day in 11 years. The average price for a gallon of gasoline was $2.32 nationwide, $2.25 in Florida, $2.27 in Georgia, and $2.16 in Tennessee.
This year's average prices were 42 cents (US), 39 cents (FL & GA), and 32 cents (TN) lower than last year's holiday averages.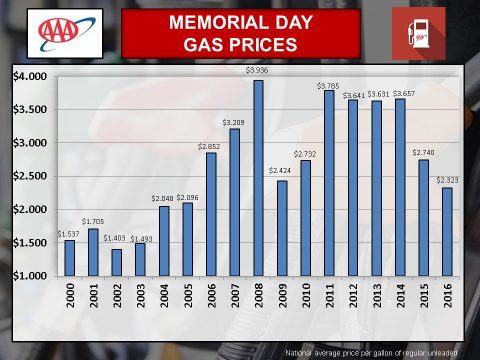 «Read the rest of this article»
Written by Alan Buis
NASA's Jet Propulsion Laboratory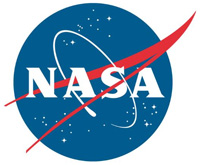 Pasadena, CA – Using satellite data on how water moves around Earth, NASA scientists have solved two mysteries about wobbles in the planet's rotation — one new and one more than a century old. The research may help improve our knowledge of past and future climate.
Although a desktop globe always spins smoothly around the axis running through its north and south poles, a real planet wobbles. Earth's spin axis drifts slowly around the poles; the farthest away it has wobbled since observations began is 37 feet (12 meters).
«Read the rest of this article»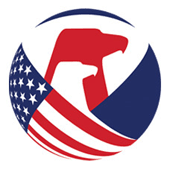 Washington, D.C. – U.S. Consumer Product Safety Commission (CPSC) reports Toshiba is recalling Panasonic lithium-ion battery packs installed in 39 models of Toshiba Portege, Satellite, and Tecra laptops.
The battery packs were also sold separately and also installed by Toshiba as part of a repair. Battery packs included in this recall have part numbers that begin with G71C (G71C*******). Part numbers are printed on the battery pack.
A complete list of battery pack part numbers included in this recall can be found on the firm's website at http://go.toshiba.com/battery
«Read the rest of this article»
AAA urges Americans to be informed when shaping 2016 travel plans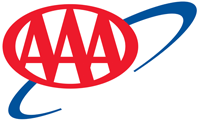 Knoxville, TN – Media publicity regarding terrorism, the stock market, and now the Zika virus is weighing on the minds of travelers, many of whom are turning to AAA for advice on whether they should alter their vacation plans.
AAA always encourages Americans to be cautious when traveling the world, and to be aware of any health or security alerts before leaving. Although much has been made about the Zika virus, and travelers should stay informed, Federal health officials have not issued travel restrictions to those countries with active virus transmission.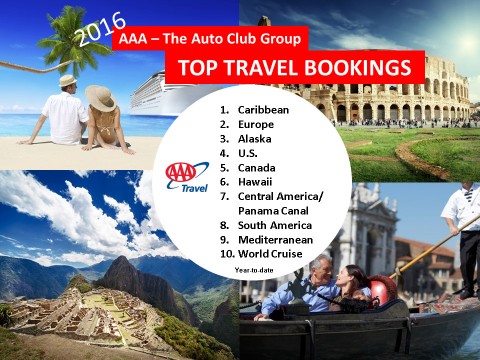 «Read the rest of this article»
Leading-edge restaurants impress knowledgeable guests with innovative menus and enticing surroundings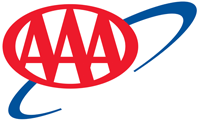 Knoxville, TN – Throughout the U.S., Canada and Caribbean, only two percent of restaurants are awarded the AAA/CAA Four Diamond Rating for 2016. However, four of them can be found in Tennessee.  
"These restaurants take great pride in attaining the Four Diamond Rating," said Don Lindsey, Tennessee Public Affairs Director, AAA – The Auto Club Group. "Tennesseans and tourists who dine at Four Diamond restaurants can expect personalized service, enhanced guest comfort and memorable experiences."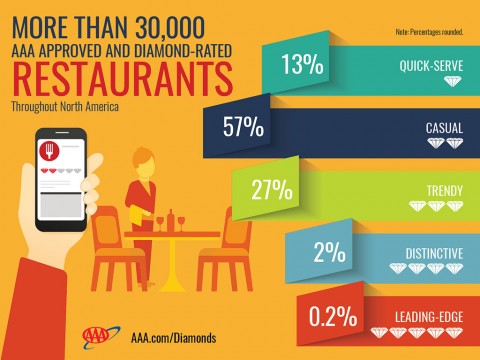 «Read the rest of this article»
Written by Alan Buis
NASA's Jet Propulsion Laboratory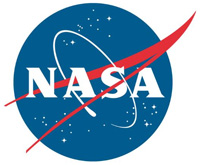 Pasadena, CA – The current strong El Niño brewing in the Pacific Ocean shows no signs of waning, as seen in the latest satellite image from the U.S./European Ocean Surface Topography Mission (OSTM)/Jason-2 mission.
El Niño 2015 has already created weather chaos around the world. Over the next few months, forecasters expect the United States to feel its impacts as well.
The latest Jason-2 image bears a striking resemblance to one from December 1997, by Jason-2's predecessor, the NASA/Centre National d'Etudes Spatiales (CNES) Topex/Poseidon mission, during the last large El Niño event. Both reflect the classic pattern of a fully developed El Niño. The images can be viewed at:
http://sealevel.jpl.nasa.gov/elnino2015/index.html
«Read the rest of this article»
Written by Staff Sgt. Sierra Fown
2nd Brigade Combat Team, 101st Airborne Division (AA) Public Affairs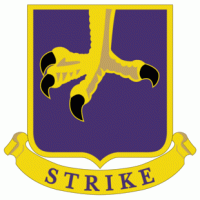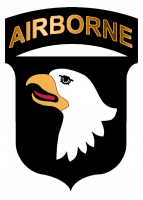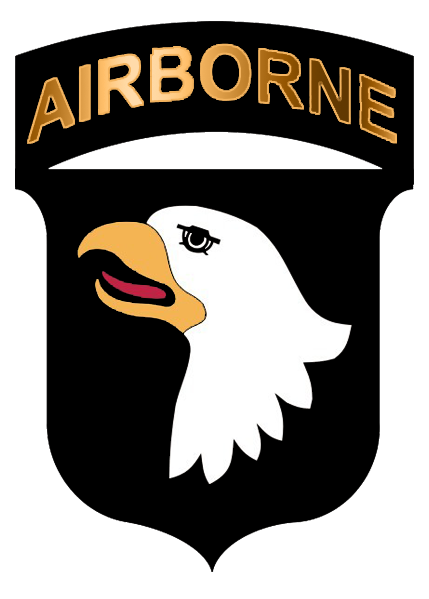 Fort Campbell, KY – On the early, frosty morning of December 12th, 1985, Amy Gallo's Tennessee home was filled with the aroma of freshly baked cinnamon rolls. They were her husband's favorite, and he hadn't had them in over six months.
Like many mothers, Gallo was juggling the sometimes overwhelming tasks of cooking, cleaning and tending to her two children. Her youngest, Sarita, had just began walking, and was exploring every square inch of their home with her newly-found ability.
Gallo's then 3-year-old son Chip, was quietly sitting in the living room watching "He-Man," a popular cartoon in the 1980s.
«Read the rest of this article»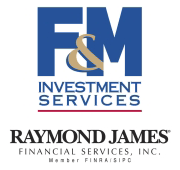 Clarksville, TN – The economic data were mixed, but generally consistent with moderately strong growth. Unit auto sales improved in August. The ISM Manufacturing Index slowed. The Non-Manufacturing Index pulled back a bit after surging in July (still strong). The Fed's Beige Book described growth as evenly split between "modest" and "moderate" across the 12 Fed districts.
The August employment report was mixed, but generally strong. Nonfarm payrolls rose by 173,000 (median forecast: +220,000), but with a net revision of +44,000 to June and July.
«Read the rest of this article»
Written by Alan Buis
NASA's Jet Propulsion Laboratory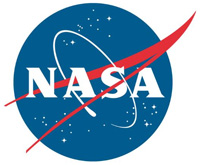 Pasadena, CA – As part of a broad effort to study the environmental and societal effects of climate change, NASA has begun a multi-year field campaign to investigate ecological impacts of the rapidly changing climate in Alaska and northwestern Canada, such as the thawing of permafrost, wildfires and changes to wildlife habitats.
The Arctic Boreal Vulnerability Experiment (ABoVE) will bring together on-the-ground research in Alaska and northwestern Canada with data collected by NASA airborne instruments, satellites and other agency programs, including the Soil Moisture Active Passive (SMAP), Orbiting Carbon Observatory-2 (OCO-2), and upcoming Ice, Cloud and Land Elevation Satellite-2 (ICESat-2) and NASA-ISRO Synthetic Aperture Radar (NISAR) missions.
«Read the rest of this article»