Topic: Canada
Written by Carol Rasmussen
NASA Earth Science News Team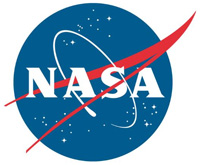 Pasadena, CA – A new NASA-led study shows that tropical forests may be absorbing far more carbon dioxide than many scientists thought, in response to rising atmospheric levels of the greenhouse gas.
The study estimates that tropical forests absorb 1.4 billion metric tons of carbon dioxide out of a total global absorption of 2.5 billion — more than is absorbed by forests in Canada, Siberia and other northern regions, called boreal forests.
«Read the rest of this article»
Written by Rob Gutro
NASA's Goddard Space Flight Center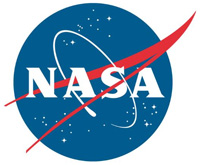 Greenbelt, MD – Severe weather in the form of tornadoes is not something people expect on Christmas week but a storm system on December 23rd brought tornadoes to Mississippi, Georgia and Louisiana. As the storm moved, NASA's RapidScat captured data on winds while NOAA's GOES satellite tracked the movement of the system.
NASA's RapidScat instrument flies aboard the International Space Station and captured a look at some of the high winds from the storms that brought severe weather to the U.S. Gulf Coast on December 23rd. In addition, an animation of images from NOAA's GOES-East satellite showed the movement of those storms and other weather systems from Canada to South America from December 21st to 24th.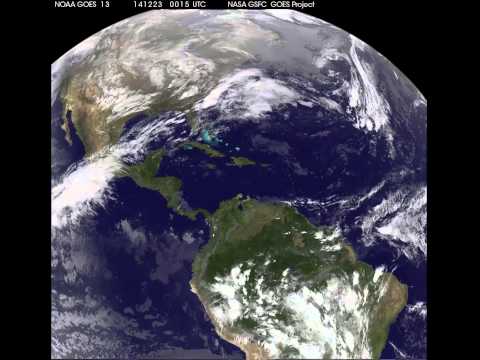 «Read the rest of this article»
Written by Rob Gutro
NASA's Goddard Space Flight Center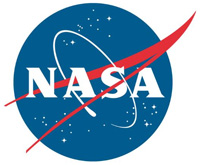 Greenbelt, MD – As icy cold Canadian air settled over the eastern two-thirds of the U.S. bringing snow and bitter cold, NOAA's GOES-East satellite captured this infrared view of what looks like a frozen blanket over the region.
NOAA's GOES-East satellite provides visible and infrared images over the eastern U.S. and the Atlantic Ocean from its fixed orbit in space.
In an infrared image taken on November 18th at 12:30 UTC (7:30am EST), the cold air over the eastern and central U.S. appears to look like a blanket of white, but it's not all snow.
«Read the rest of this article»

Clarksville, TN – According to the most recent Global Trends Report, Tennessee has been ranked the top state in the nation for foreign direct investment job commitments in 2013.
The annual report from the IBM Institute for Business Value measured the number of jobs created by foreign-owned companies in each state during the 2013 calendar year. Following Tennessee in the rankings were Texas, Georgia and Ohio. «Read the rest of this article»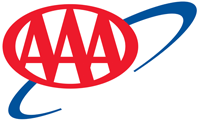 Tampa, FL – Gas prices remained relatively stagnant last week, falling a mere three hundredths of a cent nationwide.  Refinery outages in both Canada and Texas have caused the steady decline in gasoline to come to a halt and even spike in some markets. The Pensacola metro area in Florida saw a 6 cent rise in the average price of gas.
"Refinery maintenance, especially in the Gulf, is causing the tightening of supplies is some areas," said Josh Carrasco, spokesman, AAA – The Auto Club Group.  "As a result of these refinery issues, the downward pressure on gas prices motorists saw earlier in the month has stopped."
«Read the rest of this article»
Written by Tony Phillips
Science at NASA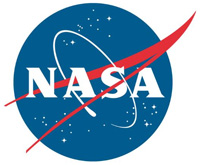 Washington, D.C. – Arctic sea ice coverage continued its below-average trend this year as the ice declined to its annual minimum on September 17th, according to the NASA-supported National Snow and Ice Data Center (NSIDC) at the University of Colorado, Boulder.
"Arctic sea ice coverage in 2014 is the sixth lowest recorded since 1978," said Walter Meier, a research scientist at NASA's Goddard Space Flight Center in Greenbelt, Maryland.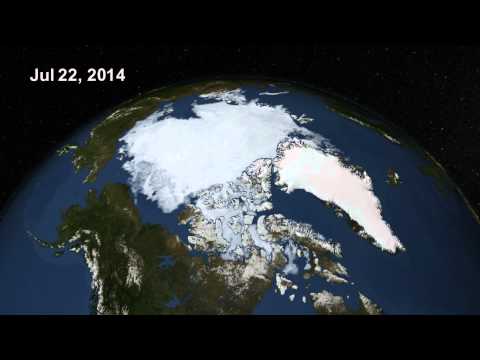 «Read the rest of this article»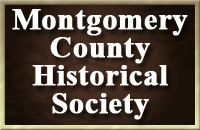 Clarksville, TN – The new documentary film "Dorothy Dix: An American Journalist" will be highlighted at the next meeting of the Montgomery County Historical Society on Monday, September 15th at the Beach Civic Hall in the Veterans Plaza complex on Pageant Lane.
The meeting will start at 7:00pm. Inga Filippo, who researched and wrote the film script, will introduce the screening.
«Read the rest of this article»
AAA Foundation research reveals opportunities to produce smarter, safer drivers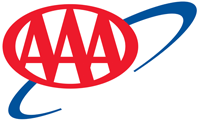 Tampa, FL – Although vehicle crashes remain the leading cause of death for teens, fewer new drivers are participating in what used to be considered a rite of passage – driver education.
State funding and requirements for these programs have declined over recent decades, leaving uneducated teen drivers vulnerable on America's roads.
New research from the AAA Foundation for Traffic Safety reveals that teens that skip this important step are involved in more crashes and receive more traffic convictions compared to their peers that participated in driver education. «Read the rest of this article»

Nashville, TN – A quarantine for Emerald Ash Borer, an invasive insect that destroys ash trees has been expanded to include more Tennessee counties. Bradley County, McMinn County, Meigs County and Polk County have been added to the list of areas restricted for the movement of ash trees and ash tree products.
EAB was recently found in McMinn and Polk counties and it is believed that EAB is also likely to be present in Bradley and Meigs counties. This brings the total number of Tennessee counties under a state and federal EAB quarantine to 38.
«Read the rest of this article»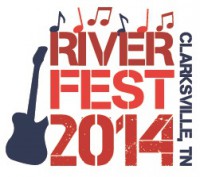 Clarksville, TN – The 2014 Riverrfest festival will feature the rising Canadian country singer Alee in her first performance in the United States, opening for festival headliner Tracy Lawrence on Saturday, September 6th 2014.
Within the first few tender notes of an Alee concert, it is clear that this rising star is a natural talent. Her powerful voice, undeniable charisma, and pin-drop stage presence combine to create an unforgettable live experience.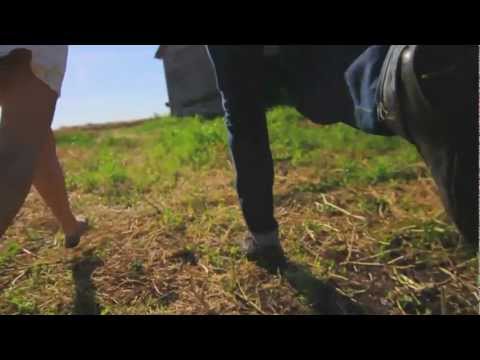 «Read the rest of this article»