Topic: Canada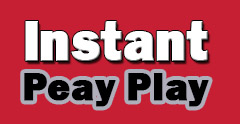 Clarksville, TN – From coast to coast and even Canada, Austin Peay State University has several of its baseball players plying their skills on several summer-league teams, as they continue to improve their skill for the upcoming 2017-18 school year.
Several of the Govs are hitting over .300 this summer for their respective teams, but arguably having the best summer across the board at the plate is outfielder Imani Willis, who is currently hitting at a .350 clip for the Kokomo (IN) Jackrabbits of the Prospect League.
«Read the rest of this article»
APSU Sports Information

Clarksville, TN – This summer you'll be able to find Austin Peay State University baseball players dotting rosters from Florida to Alaska and points in-between with 18 Governors continuing their baseball seasons in collegiate summer leagues across the United States and Canada.
Two Governors – pitcher Jacques Pucheu and utility man Malcolm Tipler – have made the long trek north to the land of the midnight sun, far from their southern roots. The duo are playing this summer for the Anchorage Glacier Pilots in the Alaska Baseball League, which begins its schedule Tuesday night.
«Read the rest of this article»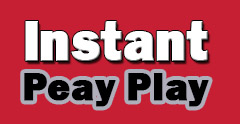 Clarksville, TN – Recently graduated Austin Peay State University senior softball player Christiana Gable has a busy next month in front of her, as she once again joins the German Women's National Team as they prepare for the 20th European Softball Championships in Bollate, Italy.
Gable, who is from Nolensville, TN, is eligible to play for the German National Team due to her mother being a native of the country and thus she has dual citizenship with a German passport.
«Read the rest of this article»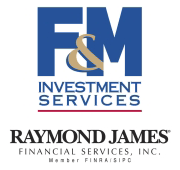 Clarksville, TN – It's never too early to start thinking and planning for retirement, especially when it comes to the top three expenses: housing, transportation and healthcare. You may have a clear vision of your ideal retirement, but that dream could fade if unexpected healthcare costs start to eat away at your hard-earned retirement savings.
The fact is, even with Medicare, quality healthcare can come with a hefty price tag. There are still premiums, copayments, deductibles and other out-of-pocket expenses that must be accounted for.
«Read the rest of this article»
Written by Alan Buis
NASA's Jet Propulsion Laboratory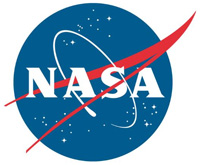 Pasadena, CA – New research on solar storms finds that they not only can cause regions of excessive electrical charge in the upper atmosphere above Earth's poles, they also can do the exact opposite: cause regions that are nearly depleted of electrically charged particles.
The finding adds to our knowledge of how solar storms affect Earth and could possibly lead to improved radio communication and navigation systems for the Arctic.
A team of researchers from Denmark, the United States and Canada made the discovery while studying a solar storm that reached Earth on February 19th, 2014.
«Read the rest of this article»

Nashville, TN – The Neal Morse Band is back on the road traveling under the guise of The Road Called Home Tour. The trek blasted off at Rocketown in Nashville, Tennessee on Saturday, January 14th, 2017.
In the coming months the quintet will journey through the U.S., Canada and Europe in support of the group's latest epic. Clocking in at over 100 minutes, this progressive pageantry runs the range from melodic to moody to mind blowing.
«Read the rest of this article»
Written by Alan Buis
NASA's Jet Propulsion Laboratory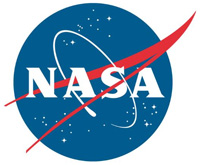 Pasadena, CA – NASA scientists, including many from NASA's Jet Propulsion Laboratory, Pasadena, California, are crisscrossing the globe in 2017 — from a Hawaiian volcano to Colorado mountaintops and west Pacific islands — to investigate critical scientific questions about how our planet is changing and what impacts humans are having on it.
Field experiments are an important part of NASA's Earth science research.
«Read the rest of this article»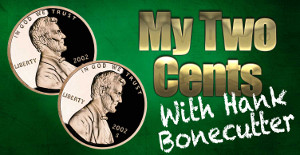 Clarksville, TN – To say it's been a very contentious couple of years would be a major understatement. Suffice it to say that it seems our great country is divided as bad as I can remember. Being stationed overseas during the sixties, I was far removed from the Civil Rights movement, and the riots and demonstrations that were so prevalent.
Now with the internet and social media, it seems that not only are we all just a "click" away from instant news, fake and otherwise, but we are also able to connect with our favorite rock stars, actors, entertainers and politicians.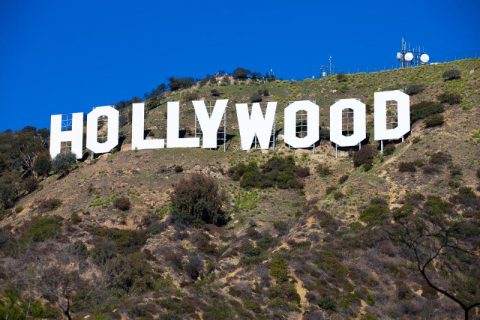 «Read the rest of this article»
Tennessee (8-7, 1-2 SEC) vs. South Carolina (12-3, 2-0 SEC)
Wednesday, January 11th, 2017 | 5:31pm CT
Knoxville, TN | Thompson-Boling Arena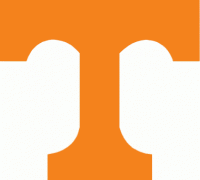 Knoxville TN – Tennessee takes on South Carolina at Thompson-Boling Arena on Wednesday night. Tip-off is slated for 5:30pm CT on SEC Network.
The Vols (8-7, 1-2 SEC) come into Wednesday's game looking to snap a two-game SEC skid, having suffered setbacks against Arkansas and No. 23 Florida last week.
Senior Robert Hubbs III continues to lead UT offensively, averaging 14.7 ppg to go along with 4.7 rpg — the second-best mark on the team.
«Read the rest of this article»

Nashville, TN – Nissan Stadium was announced today as one of 14 venues in 13 host cities for the 2017 CONCACAF Gold Cup. On July 8th, 2017, Nissan Stadium will host Group B's opening round doubleheader with the United States National team playing in one of the games.
The other teams involved in the matches will be named on a date to be announced next year. Taking place every two years, the Gold Cup tournament features teams from North America, Central America and the Caribbean and is the official championship of the region.
«Read the rest of this article»