Topic: Canada
Circulation Journal Report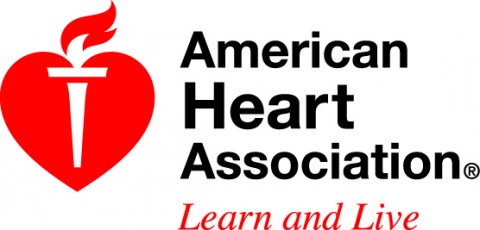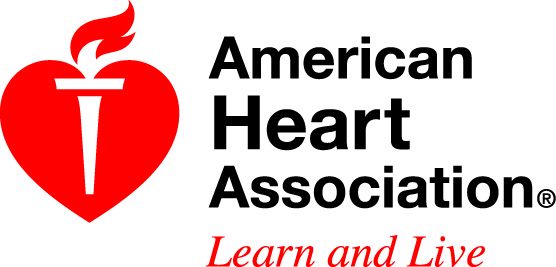 Dallas, TX – Maintaining a healthy lifestyle, including eating a healthy diet, regular exercise and not smoking, could prolong life expectancy at age 50 by 14 years for women and just over 12 years for men, according to new research in the American Heart Association's journal Circulation.
America is one of the wealthiest countries worldwide, yet Americans have a shorter life expectancy compared with other high-income countries, including Japan, Canada and Norway.
«Read the rest of this article»
APSU SPORTS INFORMATION
Clarksville, Tn — Morgan Rackel was a force of one for the Austin Peay State University softball team, Tuesday afternoon at Cheryl Holt Field, as the Governors defeated Bradley University in its 2018 home opener, 2-0.
«Read the rest of this article»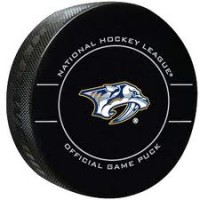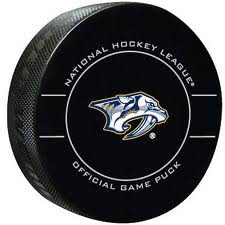 Clarksville, Tn– The Nashville Predators keep using this same formula while winning on the road. Get behind early, then make a fantastic comeback to win the game, 4-3.
The Predators played that script to perfection tonight against the Vancouver Canucks, but tonight their secret weapon was Mike Fisher. Fisher made his return to the lineup after signing a 1 million dollar contract to return to the team, after briefly retiring after last season.
His impact was felt throughout, as he scored the first goal of the night for Nashville.
«Read the rest of this article»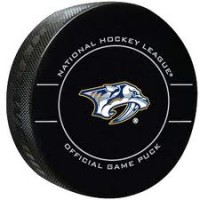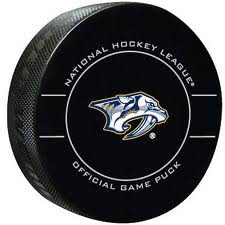 Clarksville, TN – The Nashville Predators continue to claim the monicor "comeback kids" with another come from behind win tonight against the Edmonton Oilers. Trailing 2-0 after the first period, the Predators came storming back to claim the victory, 4-2.
With the win, Nashville's General Manager David Poile becomes the winningest GM in the history of the NHL.
Nashville has been making it a habit to fall behind early, but have clearly shown they don't get rattled and keep their game under control to forge the wins.
«Read the rest of this article»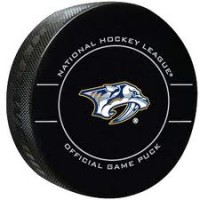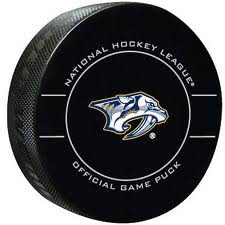 Clarksville, TN – The Nashville Predators defeated the Winnipeg Jets in a wild one tonight at the Bell MTS Place, 6-5, with Ryan Hartman scoring the winning goal, with just one minute left in regulation.
Hartman was acquired on Monday, from the Chicago Blackhawks, and was playing in his debut game with Nashville.
The two points came over their nearest Central Division rival, and is the start of a Canadian road trip that will include games against Edmonton and Vancouver this week.
«Read the rest of this article»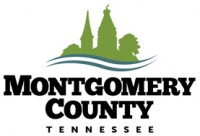 Montgomery County, TN – Local historian Carolyn Ferrell and Montgomery County IT ArcGIS Specialist Bryce Hester teamed up to bring three historic urban trails to life in Clarksville.
An urban trail is not a built path through natural scenery but a virtual trail that uses existing sidewalks and crosswalks to lead walkers through a route of interesting urban sights.
The trails Ferrell laid out entices walkers with open-air history lessons packed with interesting historical tidbits about Clarksville's past.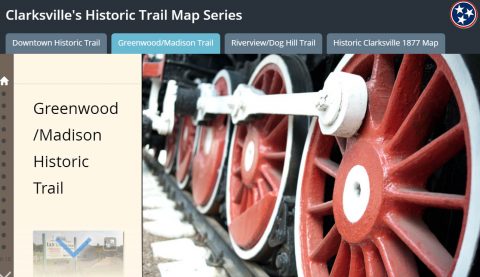 «Read the rest of this article»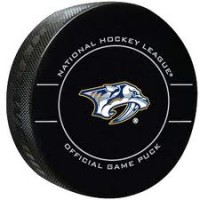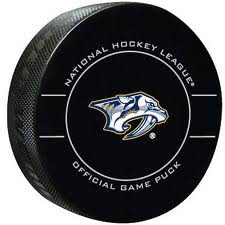 Clarksville, TN – Following a dominating 7-1 win over Vancouver on Wednesday night, the Nashville Predators provided an encore with another dominating victory, 4-0 over Conner McDavid and the Edmonton Oilers in Vancouver.
Predator's goalie Juuse Saros was the star of the night, pitching a shut-out, stopping a franchise record, 46 shots on goal. Saros topped his previous record of 43 shots blocked on his last start against the Dallas Stars.
Starting goaltender, Pekka Rinne, stopped 25 shots last night in the win over Vancouver.
«Read the rest of this article»
APSU Sports Information

Clarksville, TN – The frontline for Austin Peay State University men's basketball got an injection of size for the 2018-19 season with the addition of Brazilian talent Matheus Silveira.
A 7-0, 230-pound left-hander from Tres Pontas, Silveira will pair nicely with Ivan Cucak to give head coach Matt Figger a pair of international big men with size and skill.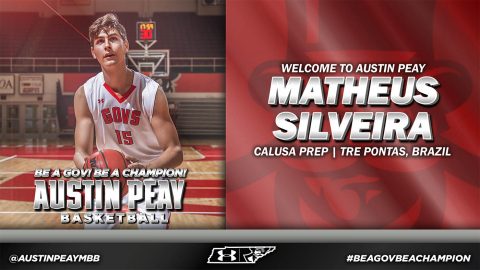 «Read the rest of this article»
Written by Dwayne Brown / Laurie Cantillo
NASA Headquarters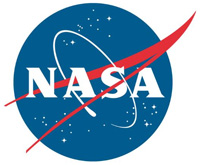 Washington, D.C. – An international team of astronomers led by NASA scientists successfully completed the first global exercise using a real asteroid to test global response capabilities.
Planning for the so-called "TC4 Observation Campaign" started in April, under the sponsorship of NASA's Planetary Defense Coordination Office. The exercise commenced in earnest in late July, when the European Southern Observatory's Very Large Telescope recovered the asteroid. The finale was a close approach to Earth in mid-October.
«Read the rest of this article»
APSU Sports Information

Clarksville, TN – A fifth member of Austin Peay State University men's basketball's 2015-16 Ohio Valley Conference Tournament title team has inked a professional deal, with John Murry signing with the Saint John Riptide of the National Basketball League of Canada.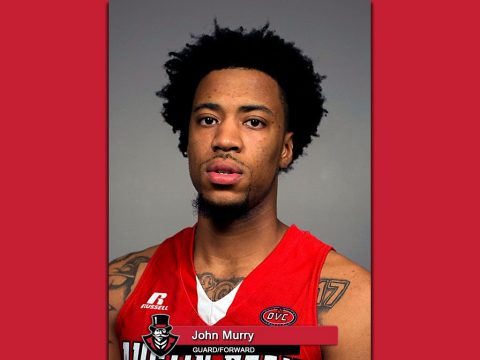 «Read the rest of this article»