Topic: Canada

Nashville, TN – The Neal Morse Band is back on the road traveling under the guise of The Road Called Home Tour. The trek blasted off at Rocketown in Nashville, Tennessee on Saturday, January 14th, 2017.
In the coming months the quintet will journey through the U.S., Canada and Europe in support of the group's latest epic. Clocking in at over 100 minutes, this progressive pageantry runs the range from melodic to moody to mind blowing.
«Read the rest of this article»
Written by Alan Buis
NASA's Jet Propulsion Laboratory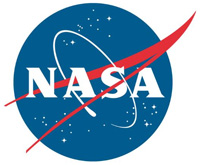 Pasadena, CA – NASA scientists, including many from NASA's Jet Propulsion Laboratory, Pasadena, California, are crisscrossing the globe in 2017 — from a Hawaiian volcano to Colorado mountaintops and west Pacific islands — to investigate critical scientific questions about how our planet is changing and what impacts humans are having on it.
Field experiments are an important part of NASA's Earth science research.
«Read the rest of this article»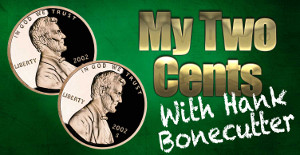 Clarksville, TN – To say it's been a very contentious couple of years would be a major understatement. Suffice it to say that it seems our great country is divided as bad as I can remember. Being stationed overseas during the sixties, I was far removed from the Civil Rights movement, and the riots and demonstrations that were so prevalent.
Now with the internet and social media, it seems that not only are we all just a "click" away from instant news, fake and otherwise, but we are also able to connect with our favorite rock stars, actors, entertainers and politicians.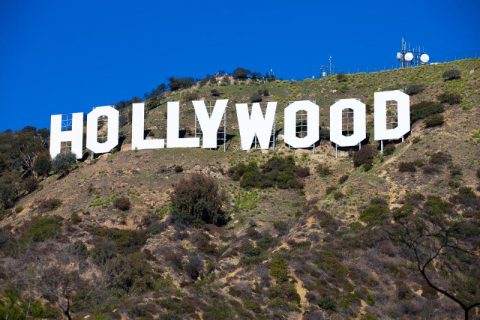 «Read the rest of this article»
Tennessee (8-7, 1-2 SEC) vs. South Carolina (12-3, 2-0 SEC)
Wednesday, January 11th, 2017 | 5:31pm CT
Knoxville, TN | Thompson-Boling Arena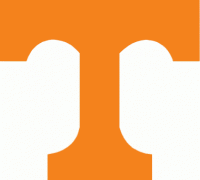 Knoxville TN – Tennessee takes on South Carolina at Thompson-Boling Arena on Wednesday night. Tip-off is slated for 5:30pm CT on SEC Network.
The Vols (8-7, 1-2 SEC) come into Wednesday's game looking to snap a two-game SEC skid, having suffered setbacks against Arkansas and No. 23 Florida last week.
Senior Robert Hubbs III continues to lead UT offensively, averaging 14.7 ppg to go along with 4.7 rpg — the second-best mark on the team.
«Read the rest of this article»

Nashville, TN – Nissan Stadium was announced today as one of 14 venues in 13 host cities for the 2017 CONCACAF Gold Cup. On July 8th, 2017, Nissan Stadium will host Group B's opening round doubleheader with the United States National team playing in one of the games.
The other teams involved in the matches will be named on a date to be announced next year. Taking place every two years, the Gold Cup tournament features teams from North America, Central America and the Caribbean and is the official championship of the region.
«Read the rest of this article»
Written by Andrew Good
NASA's Jet Propulsion Laboratory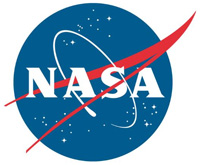 Pasadena, CA – Quantum physics is a field that appears to give scientists superpowers. Those who understand the world of extremely small or cold particles can perform amazing feats with them — including teleportation — that appear to bend reality.
The science behind these feats is complicated, and until recently, didn't exist outside of lab settings. But that's changing: researchers have begun to implement quantum teleportation in real-world contexts. Being able to do so just might revolutionize modern phone and Internet communications, leading to highly secure, encrypted messaging.
«Read the rest of this article»
Written by Lina Tran
NASA's Goddard Space Flight Center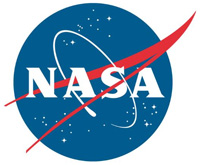 Greenbelt, MD – The majestic auroras have captivated humans for thousands of years, but their nature – the fact that the lights are electromagnetic and respond to solar activity – was only realized in the last 150 years.
Thanks to coordinated multi-satellite observations and a worldwide network of magnetic sensors and cameras, close study of auroras has become possible over recent decades. Yet, auroras continue to mystify, dancing far above the ground to some, thus far, undetected rhythm.
«Read the rest of this article»

Nashville, TN – Tennessee was ranked the top state in the nation for job creation resulting from foreign direct investment (FDI) in 2015, according to the recently released 2016 IBM Global Location Trends report.
The annual report from the IBM Institute for Business Value measured the number of jobs created or committed by foreign-owned companies in each state during the 2015 calendar year.
«Read the rest of this article»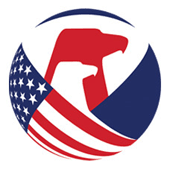 Washington, D.C. – U.S. Consumer Product Safety Commission (CPSC) reports this recall involves the Marvel Thanos Infinity Gauntlet oven mitts. The oven mitt's outer shell is 100% polyester in primarily a golden yellow color with blue, purple, green, red and black accents.
The Marvel logo can be found on the upper center part of the oven mitt. Made in China and UPC code 15129322 are printed on the care label on the inside seams of the oven mitts.
«Read the rest of this article»

Nashville, TN – Tennessee Governor Bill Haslam and Economic and Community Development Commissioner Randy Boyd joined Lowe's in announcing the company will locate a new direct fulfillment center in Robertson County.
The home improvement company expects to invest approximately $100 million and create up to 600 jobs in Coopertown, northwest of Nashville.
«Read the rest of this article»