Topic: Canada
Written by Andrew Good
NASA's Jet Propulsion Laboratory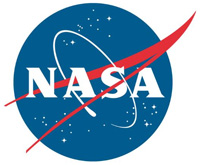 Pasadena, CA – Quantum physics is a field that appears to give scientists superpowers. Those who understand the world of extremely small or cold particles can perform amazing feats with them — including teleportation — that appear to bend reality.
The science behind these feats is complicated, and until recently, didn't exist outside of lab settings. But that's changing: researchers have begun to implement quantum teleportation in real-world contexts. Being able to do so just might revolutionize modern phone and Internet communications, leading to highly secure, encrypted messaging.
«Read the rest of this article»
Written by Lina Tran
NASA's Goddard Space Flight Center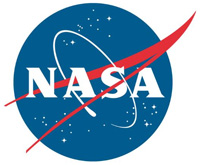 Greenbelt, MD – The majestic auroras have captivated humans for thousands of years, but their nature – the fact that the lights are electromagnetic and respond to solar activity – was only realized in the last 150 years.
Thanks to coordinated multi-satellite observations and a worldwide network of magnetic sensors and cameras, close study of auroras has become possible over recent decades. Yet, auroras continue to mystify, dancing far above the ground to some, thus far, undetected rhythm.
«Read the rest of this article»

Nashville, TN – Tennessee was ranked the top state in the nation for job creation resulting from foreign direct investment (FDI) in 2015, according to the recently released 2016 IBM Global Location Trends report.
The annual report from the IBM Institute for Business Value measured the number of jobs created or committed by foreign-owned companies in each state during the 2015 calendar year.
«Read the rest of this article»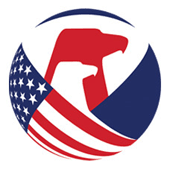 Washington, D.C. – U.S. Consumer Product Safety Commission (CPSC) reports this recall involves the Marvel Thanos Infinity Gauntlet oven mitts. The oven mitt's outer shell is 100% polyester in primarily a golden yellow color with blue, purple, green, red and black accents.
The Marvel logo can be found on the upper center part of the oven mitt. Made in China and UPC code 15129322 are printed on the care label on the inside seams of the oven mitts.
«Read the rest of this article»

Nashville, TN – Tennessee Governor Bill Haslam and Economic and Community Development Commissioner Randy Boyd joined Lowe's in announcing the company will locate a new direct fulfillment center in Robertson County.
The home improvement company expects to invest approximately $100 million and create up to 600 jobs in Coopertown, northwest of Nashville.
«Read the rest of this article»
APSU Sports Information

Clarksville, TN – Former Austin Peay State University soccer standout Tatiana Ariza will once again represent her native Colombia at the 2016 Rio Summer Olympics, August 3rd-20th, in Brazil.
Ariza was one of 18 players chosen Thursday to represent Las Cafeteras (The Coffee Growers), beginning August 3rd against France in Belo Horizonte. Colombia also is scheduled to face New Zealand (August 6th) and the United States (August 9th) in the first stage of Group G.
«Read the rest of this article»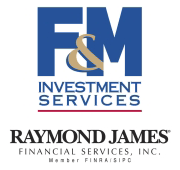 Clarksville, TN – Financial market headwinds for the next six to twelve months include political uncertainty in the U.S., a strengthening U.S. dollar, significant uncertainty surrounding Britain's recent referendum on leaving the European Union ("Brexit"), and earnings growth.
Tailwinds include low oil prices, an improving labor market, and a low interest-rate environment.
«Read the rest of this article»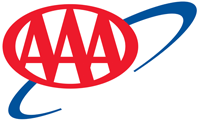 Tampa, FL – The national average price of gas reached a new 2016 high over the weekend, and today's average of $2.38 per gallon is the most expensive average since September 2015.
Gas prices have moved higher by two cents per gallon on the week and 16 cents per gallon on the month.
Although pump prices have increased for 28 of the past 33 days, consumers continue to benefit from yearly savings and prices are down 42 cents per gallon compared to a year ago.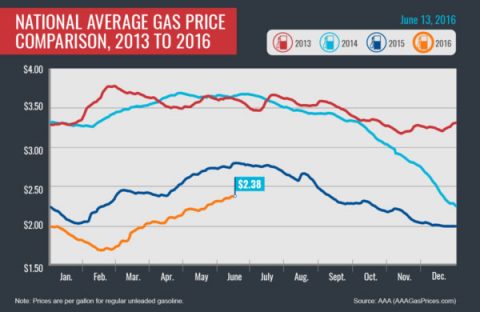 «Read the rest of this article»
Summer gas prices forecast to be the lowest in more than a decade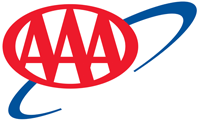 Tampa, FL – Today, motorists found the lowest gas prices on Memorial Day in 11 years. The average price for a gallon of gasoline was $2.32 nationwide, $2.25 in Florida, $2.27 in Georgia, and $2.16 in Tennessee.
This year's average prices were 42 cents (US), 39 cents (FL & GA), and 32 cents (TN) lower than last year's holiday averages.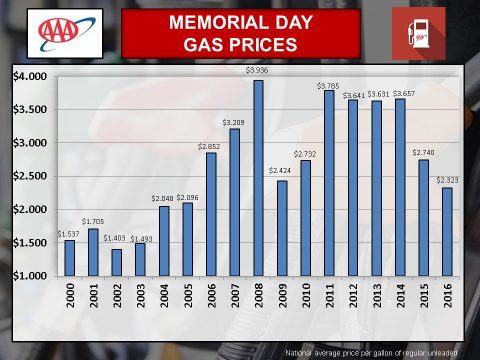 «Read the rest of this article»
Written by Alan Buis
NASA's Jet Propulsion Laboratory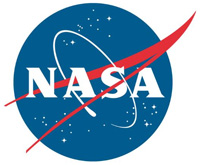 Pasadena, CA – Using satellite data on how water moves around Earth, NASA scientists have solved two mysteries about wobbles in the planet's rotation — one new and one more than a century old. The research may help improve our knowledge of past and future climate.
Although a desktop globe always spins smoothly around the axis running through its north and south poles, a real planet wobbles. Earth's spin axis drifts slowly around the poles; the farthest away it has wobbled since observations began is 37 feet (12 meters).
«Read the rest of this article»