Topic: cancer
Video and Story by Fred Holly
Blanchfield Army Community Hospital
Fort Campbell, KY – OB-GYN physician Capt. David Tillman has a wife and two children at home and understands how busy life can be but urges women not to let the busyness of life get in the way of important women's health screenings.
Tillman, an OB-GYN physician at Blanchfield Army Community Hospital Women's Health Clinic, can relate to why women do not want to go to an uncomfortable well-women visit, especially since he has a wife at home who is busy taking care of their children. However, Tillman offers some great motivational factors of why women should reconsider scheduling their well-woman exam, regardless of their busy lifestyle.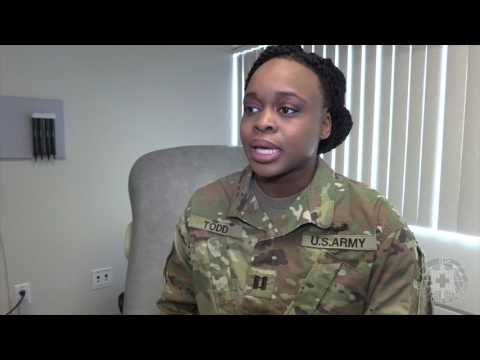 «Read the rest of this article»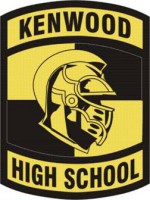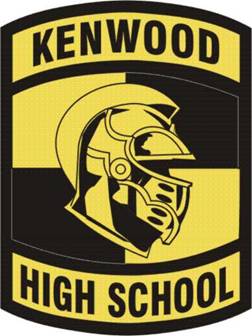 Clarksville, TN – On Friday, January 27th, Kenwood High School (KHS) will hold its 3rd annual charity basketball game. This year's theme is "Waging War Against Cancer." All money raised will be donated in memory of Josh Artis to St. Jude Children's Research Hospital to aide in the fight against childhood cancers.
The Student Government Association (SGA) at Kenwood High School consulted Josh's family to choose the charity for this game.
Josh Artis was a well-known member of the local community who was committed to working with youth. Josh lost his own battle with cancer last year and Kenwood wished to continue his legacy of helping others.
«Read the rest of this article»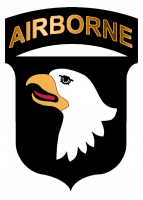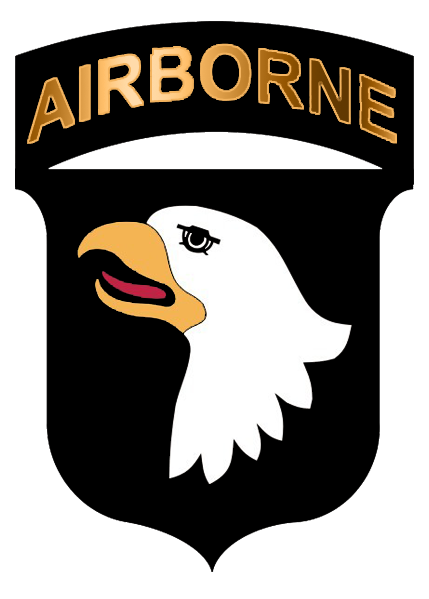 Fort Campbell, KY – Fort Campbell Sgt. Charles Gaytan and his wife Kayla were given the gift of quadruplets December 30th, 2016. One month earlier, the couple learned that Kayla's Hodgkin's Lymphoma had returned.
Kayla will start another round of chemotherapy soon. The treatment is expected to continue for around 16 months.
A GoFundMe account has been setup to help the family with medical expenses.
Below is their story. «Read the rest of this article»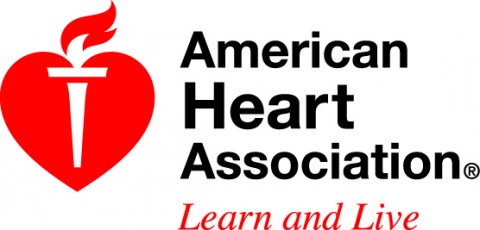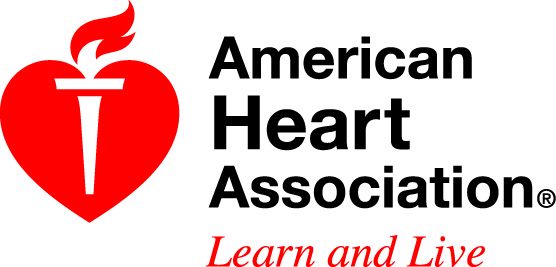 Dallas, TX – The age at which cancer survivors were diagnosed for cancer may help determine their risk of death from heart disease, according to new research in the American Heart Association's journal Circulation.
Heart disease has been known to be the leading cause of treatment-related, non-tumor deaths among survivors of childhood cancer, breast cancer and Hodgkin lymphoma.
«Read the rest of this article»
Written by 1st Lt. Daniel Johnson
2nd Brigade Combat Team, 101st Airborne Division (AA) Public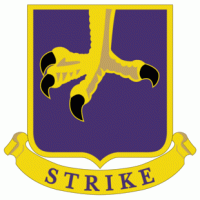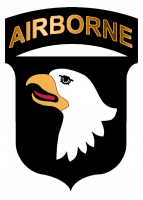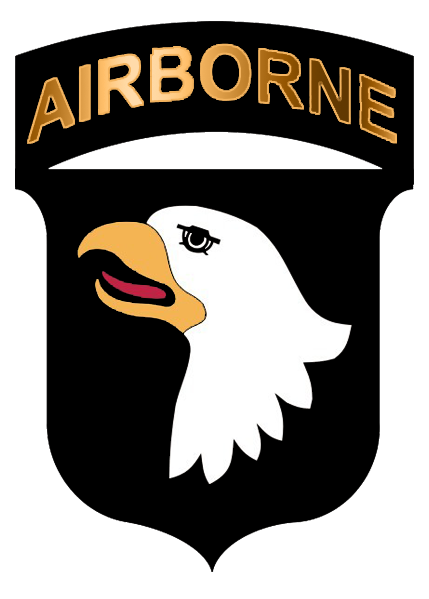 Erbil, Iraq – Throughout Iraq, U.S. Soldiers assigned to 2nd Brigade Combat Team, 101st Airborne Division (Air Assault), "Task Force Strike," are finding ways to stay mentally, physically, and spiritually resilient. They are deployed to the country in support of Operation Inherent Resolve and are now midway through their tour.
One common way Soldiers relieve stress is through physical activity. Once gym facilities were established at Camp Swift, unit leadership organized a workout competition event for Soldiers to test their physical fitness goals.
«Read the rest of this article»

Nashville, TN – Megan Hart, a graduate student at Austin Peay State University, is the first recipient of the Robert M. Hatcher Memorial Scholarship.
The $1,000 scholarship is named in honor of Bob Hatcher, who served the Tennessee Wildlife Resources Agency for 38 years including serving as the Non-Game and Endangered Species Coordinator from 1987 until 2001.
Megan completed her bachelor's degree in biology in 2015 with a perfect 4.0 grade point average. She is pursuing her master's degree in biology, focusing on conservation and wildlife biology.
«Read the rest of this article»
Lumber Liquidators To Continue Comprehensive Testing Program As Part of a Recall to Test.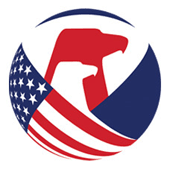 Washington, D.C. – In cooperation with Lumber Liquidators, of Toano, VA, the U.S. Consumer Product Safety Commission (CPSC) is announcing that Lumber Liquidators has agreed to not resume sales of laminate wood flooring previously imported from China.
The company also agreed to continue conducting a comprehensive testing program as part of a recall program that affects consumers who purchased Chinese-made laminate flooring from Lumber Liquidators during a three-year period.
In homes where the Chinese-made laminate flooring is found to emit elevated levels of formaldehyde, the company will provide any required remediation.
«Read the rest of this article»
Girl Scouts Plan Knit-A-Thon to aid children with cancer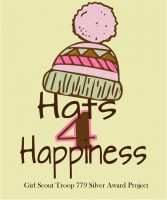 Clarksville, TN – Ryleigh, a member of Girl Scouts Troop 779, had a class mate that passed away last year from cancer. It was hard for her to watch a classmate grow sick, lose her hair, then finally her battle with cancer.  While they weren't close, getting the updates of her classmate was confusing, painful and frustrating – being only 13 years old, and not knowing what to do to help.
So when her she sat down with her fellow troop members to brainstorm about what to do for a Silver Award project (the second highest award that a Girl Scout can earn), she thought of her classmate and mentioned it to them – and the rush of ideas began to take form.
«Read the rest of this article»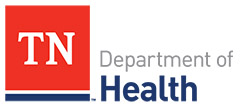 Nashville, TN – Milk, whether it comes from seemingly healthy cows, goats or any other animal, can cause serious health problems, including death, if it has not been pasteurized to kill harmful bacteria.
This reminder from the Tennessee Department of Health comes following the Centers for Disease Control and Prevention's announcement regarding hospitalizations and a death from Listeria infections linked to people drinking raw milk from a Pennsylvania dairy.
«Read the rest of this article»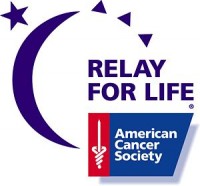 Clarksville, TN – As this year's Relay For Life campaign effort approaches its close and final plans for the culminating event are almost complete, the public is invited to participate. As we continue our efforts to "Finish the Fight" in the cure for all forms of cancer, we recognize that there are many in the community who will lose the battle and succumb to the fight with cancer.
In the midst of the celebration and festivities that will take place during the Relay For Life event on May 20th, it is also a time dedicated to reflection and healing, to commemorate those who courageously fought but lost the battle in their fight with cancer.
«Read the rest of this article»