Topic: cancer

Clarksville, TN – This spring, the Montgomery County Relay For Life is partnering with Austin Peay State University in the fight against cancer.
At 7:00pm on Saturday, April 29th, 2017 the University will host a Relay For Life event at Fortera Stadium, allowing APSU students to participate in the relay before they leave campus for the summer break. Teams interested in participating in this event can register at www.relayforlife.org/apsu.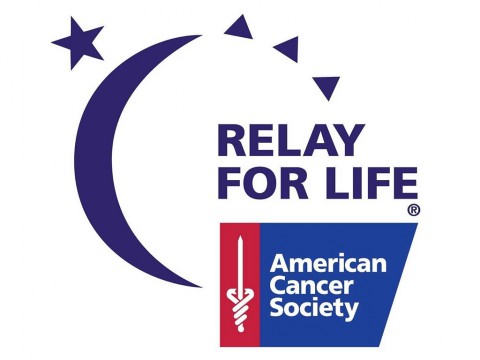 «Read the rest of this article»
Clarksville, TN – On Saturday, March 4th, 2017, the Saint Thomas Health Our Mission in Motion Mobile Mammography Coach will be at Hilltop Supermarket's parking lot from 9:00am until 3:00pm.
The coach provides mammography for women who cannot afford the time away from work for appropriate screenings. It also helps women with no insurance through support from organizations like Susan G. Komen.
«Read the rest of this article»

Clarksville, TN – Three Austin Peay State University students recently presented their research at the annual Tennessee Collegiate Honors Council Conference, held February 18th at Motlow State Community College in Tullahoma Tennessee.
Hannah McGinnity, Malena Landon and Shelia Johnson, all members of the Honors Program at Austin Peay, joined high achieving students from across the state at the event, which serves as the Council's annual meeting of college honors students, faculty and administrators.
«Read the rest of this article»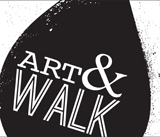 Clarksville, TN – Produced by The Downtown Clarksville Association, First Thursday Art Walk is a free, self-guided tour spanning a 5-block radius that combines visual art, live music, engaging events and more in the heart of Downtown Clarksville.
With 10+ venues, bars and businesses participating each month, the First Thursday Art Walk in Clarksville is the ultimate opportunity to savor and support local creative talent.
«Read the rest of this article»
Video and Story by Fred Holly
Blanchfield Army Community Hospital
Fort Campbell, KY – OB-GYN physician Capt. David Tillman has a wife and two children at home and understands how busy life can be but urges women not to let the busyness of life get in the way of important women's health screenings.
Tillman, an OB-GYN physician at Blanchfield Army Community Hospital Women's Health Clinic, can relate to why women do not want to go to an uncomfortable well-women visit, especially since he has a wife at home who is busy taking care of their children. However, Tillman offers some great motivational factors of why women should reconsider scheduling their well-woman exam, regardless of their busy lifestyle.
«Read the rest of this article»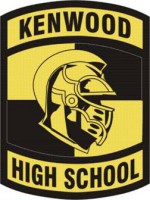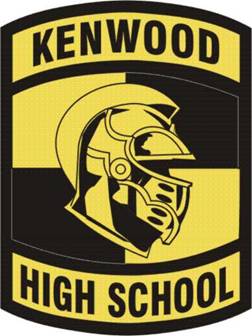 Clarksville, TN – On Friday, January 27th, Kenwood High School (KHS) will hold its 3rd annual charity basketball game. This year's theme is "Waging War Against Cancer." All money raised will be donated in memory of Josh Artis to St. Jude Children's Research Hospital to aide in the fight against childhood cancers.
The Student Government Association (SGA) at Kenwood High School consulted Josh's family to choose the charity for this game.
Josh Artis was a well-known member of the local community who was committed to working with youth. Josh lost his own battle with cancer last year and Kenwood wished to continue his legacy of helping others.
«Read the rest of this article»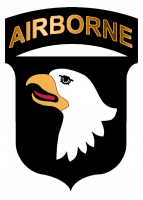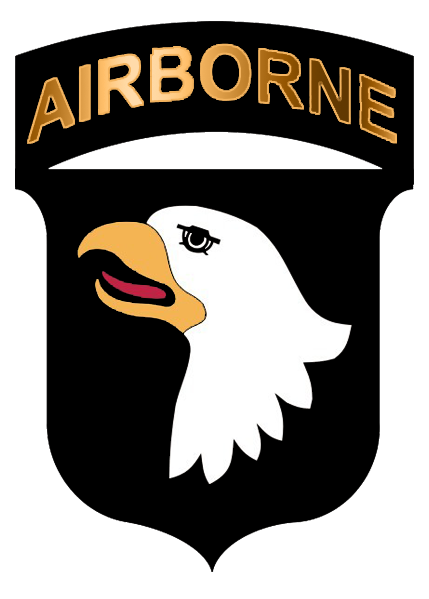 Fort Campbell, KY – Fort Campbell Sgt. Charles Gaytan and his wife Kayla were given the gift of quadruplets December 30th, 2016. One month earlier, the couple learned that Kayla's Hodgkin's Lymphoma had returned.
Kayla will start another round of chemotherapy soon. The treatment is expected to continue for around 16 months.
A GoFundMe account has been setup to help the family with medical expenses.
Below is their story. «Read the rest of this article»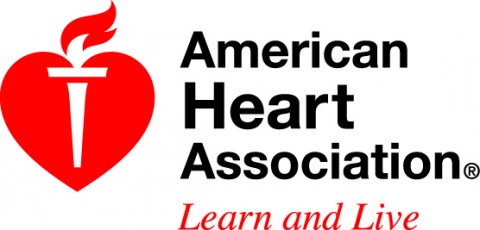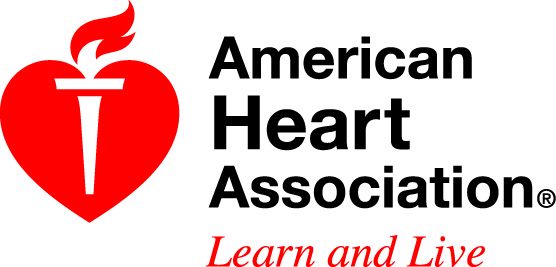 Dallas, TX – The age at which cancer survivors were diagnosed for cancer may help determine their risk of death from heart disease, according to new research in the American Heart Association's journal Circulation.
Heart disease has been known to be the leading cause of treatment-related, non-tumor deaths among survivors of childhood cancer, breast cancer and Hodgkin lymphoma.
«Read the rest of this article»
Written by 1st Lt. Daniel Johnson
2nd Brigade Combat Team, 101st Airborne Division (AA) Public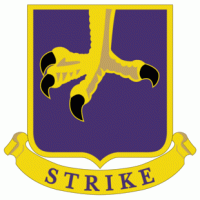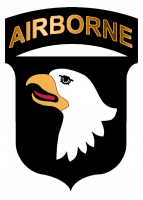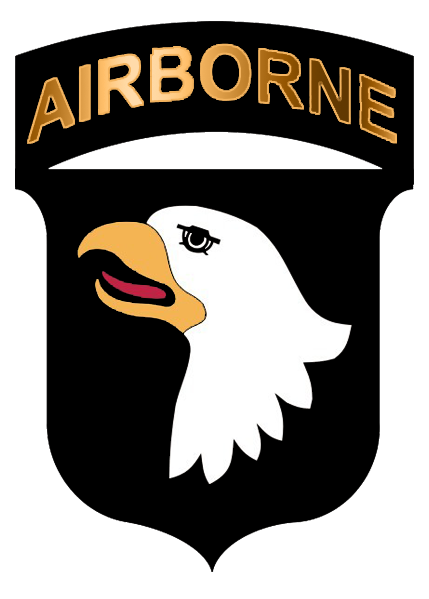 Erbil, Iraq – Throughout Iraq, U.S. Soldiers assigned to 2nd Brigade Combat Team, 101st Airborne Division (Air Assault), "Task Force Strike," are finding ways to stay mentally, physically, and spiritually resilient. They are deployed to the country in support of Operation Inherent Resolve and are now midway through their tour.
One common way Soldiers relieve stress is through physical activity. Once gym facilities were established at Camp Swift, unit leadership organized a workout competition event for Soldiers to test their physical fitness goals.
«Read the rest of this article»

Nashville, TN – Megan Hart, a graduate student at Austin Peay State University, is the first recipient of the Robert M. Hatcher Memorial Scholarship.
The $1,000 scholarship is named in honor of Bob Hatcher, who served the Tennessee Wildlife Resources Agency for 38 years including serving as the Non-Game and Endangered Species Coordinator from 1987 until 2001.
Megan completed her bachelor's degree in biology in 2015 with a perfect 4.0 grade point average. She is pursuing her master's degree in biology, focusing on conservation and wildlife biology.
«Read the rest of this article»