Topic: cancer

Clarksville, TN - To hear the words "you've got Cancer" is the most devastating news a person can hear. For those who have lived and died with the disease, the journey to recovery, or the walk with death, can be a devastating experience to family and friends.
It's because of that experience that Doug and Vickie Wall, and their daughter, Candace Ursery, used their company resources to help make lives a little easier for those who will hear those words, "You've got Cancer."
«Read the rest of this article»

Clarksville, TN – When Doug Wall, owner of Convenient Car Care Inc. of Clarksville, decided to have his company dedicate the month of October to raising awareness and money for the Sarah Cannon Cancer Research Institute, little did he know what an impact it would have.
It's personal!
"My family has been affected by this disease, and it's a terrible thing.  I would do anything to help find a cure," Wall told Clarksville Online. "My mother and grand-mother both suffered with it. I know what a terrible disease it is, first-hand" said Wall.
«Read the rest of this article»
Written by Sgt. Leejay Lockhart
101st Sustainment Brigade, 101st Airborne Division (AA) Public Affairs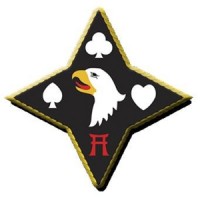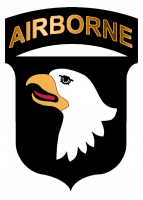 Fort Campbell, KY – Like most weekdays, loud voices and shouting rang through the early morning air at Fort Campbell, Kentucky. However, this morning was different.
It wasn't just the incredibly thick gray fog clinging to the dewy grass that made it different. Nor was it the unusually large numbers of Soldiers conducting conditioning foot marches on A Shau Valley Road that made it unusual.
«Read the rest of this article»
Written by Tony Phillips
Science at NASA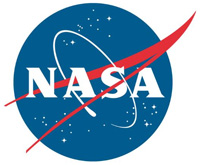 Washington, D.C. – High above Earth, more than 20 miles above sea level, a diaphanous layer of ozone surrounds our planet, absorbing energetic UV rays from the sun.
It is, essentially, sunscreen for planet Earth. Without the ozone layer, we would be bathed in dangerous radiation on a daily basis, with side effects ranging from cataracts to cancer.
People were understandably alarmed, then, in the 1980s when scientists noticed that man made chemicals in the atmosphere were destroying this layer.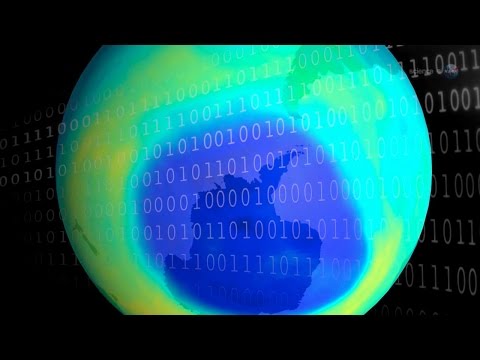 «Read the rest of this article»
Clarksville, TN – The Saint Thomas Health Our Mission in Motion Mobile Mammography Coach will be at Hilltop Supermarket's parking lot this Saturday, September 6th, 2014 from 9:00am until 3:00pm.
The coach provides mammography for women who cannot afford the time away from work for appropriate screenings. It also helps women with no insurance through support from organizations like Susan G. Komen.
«Read the rest of this article»

Montgomery County, TN – The Montgomery County Sheriff's Office is hosting a fundraiser for Sgt. Hope Seay, who is currently battling cancer.
"Sgt. Seay is a part of our MCSO family, and like any family would, we do whatever we can to get them through trying times," said Montgomery County Sheriff John Fuson. "I can only ask for the public to join us by supporting our effort to raise money for Hope as she battles this illness."
«Read the rest of this article»
CR urges U.S. Food and Drug Administration to take stronger steps to reduce the dangers of pain-relief medications

Yonkers, NY – Some pain relief medications can be as addictive as heroin and are rife with deadly side effects.
Every day, 46 people in the U.S. die from legal pain pills and for each death, more than 30 people are admitted to an emergency room because of opioid complications. Consumer Reports has taken a close look at the dangers of prescription and over-the-counter painkillers and is calling on the U.S. Food and Drug Administration (FDA) to do more to make these drugs safer. «Read the rest of this article»
Now I Lay Me Down To …

Nashville, TN – Sleep is not a luxury; it is a basic health need long known to affect a person's ability to think and function.
Increasingly scientists and researchers are learning more about other values of sleep that may impact health and help improve and extend lives. «Read the rest of this article»
Vanderbilt one of four major institutions in network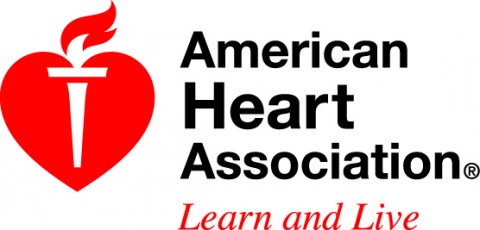 Dallas, TX – Four major institutions are banding together in a new research network aimed at preventing heart disease and stroke, the two leading causes of death in the world.
The Strategically Focused Prevention Research Network Centers — funded by a $15 million grant from the American Heart Association — is designed to help people live longer, healthier lives. «Read the rest of this article»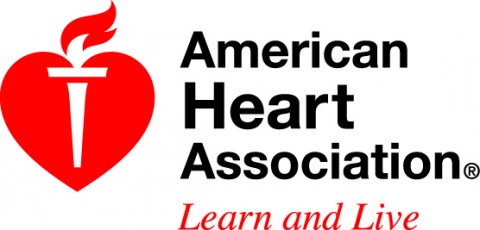 Dallas, TX – Radiation from standard X-rays is relatively low and doesn't significantly raise lifetime cancer risks for most young children, according to research in the American Heart Association journal Circulation.
Researchers followed 337 children under age 6 who had surgery for heart disease at Duke University Medical Center in Durham, NC. Their operations required almost 14,000 imaging procedures, including X-rays, computed tomography (CT) scans, and cardiac catheterization procedures using video X-rays called fluoroscopies. «Read the rest of this article»