Topic: Carbon Dioxide
Written by Guy Webster
NASA's Jet Propulsion Laboratory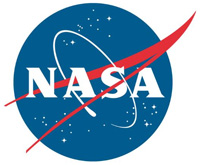 Pasadena, CA – A comparison of images taken by the High Resolution Imaging Science Experiment (HiRISE) camera on NASA's Mars Reconnaissance Orbiter in November 2010 and May 2013 reveal the formation of a new gully channel on a crater-wall slope in the southern highlands of Mars.
Gully or ravine landforms are common on Mars, particularly in the southern highlands.
«Read the rest of this article»
Written by Guy Webster
NASA's Jet Propulsion Laboratory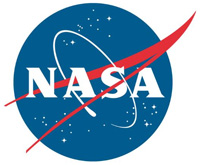 Pasadena, CA – NASA's Mars Odyssey spacecraft has tweaked its orbit to help scientists make the first systematic observations of how morning fogs, clouds and surface frost develop in different seasons on the Red Planet.
The maneuver took place Tuesday, February 11th. Odyssey team engineers at NASA's Jet Propulsion Laboratory in Pasadena, CA, and Lockheed Martin Space Systems of Denver, CO designed the gentle move to accelerate Odyssey's drift toward a morning-daylight orbit. The desired change will occur gradually until the intended orbit geometry is reached in November 2015 and another maneuver halts the drift.
«Read the rest of this article»
Written by DC Agle/Jia-Rui Cook
NASA's Jet Propulsion Laboratory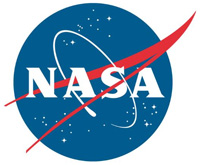 Pasadena, CA – Three NASA science instruments are being prepared for check-out operations aboard the European Space Agency's Rosetta spacecraft, which is set to become the first to orbit a comet and land a probe on its nucleus in November.
Rosetta was reactivated January 20th after a record 957 days in hibernation. U.S. mission managers are scheduled to activate their instruments on the spacecraft in early March and begin science operations with them in August. The instruments are an ultraviolet imaging spectrograph, a microwave thermometer and a plasma analyzer.
«Read the rest of this article»
NASA's Goddard Institute for Space Studies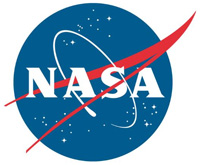 Greenbelt, MD – NASA scientists say 2013 tied with 2009 and 2006 for the seventh warmest year since 1880, continuing a long-term trend of rising global temperatures.
With the exception of 1998, the 10 warmest years in the 134-year record all have occurred since 2000, with 2010 and 2005 ranking as the warmest years on record.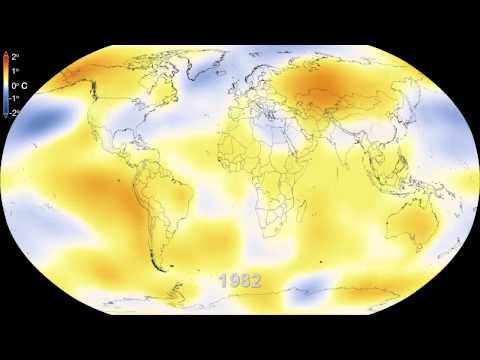 «Read the rest of this article»
Written by DC Agle/Jia-Rui Cook
NASA's Jet Propulsion Laboratory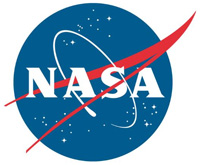 Pasadena, CA – Comets are among the most beautiful and least understood nomads of the night sky. To date, half a dozen of these most heavenly of heavenly bodies have been visited by spacecraft in an attempt to unlock their secrets.
All these missions have had one thing in common: the high-speed flyby. Like two ships passing in the night (or one ship and one icy dirtball), they screamed past each other at hyper velocity — providing valuable insight, but fleeting glimpses, into the life of a comet. That is, until Rosetta.
«Read the rest of this article»
By Alan Buis, Jet Propulsion Laboratory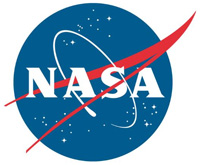 Pasadena, CA – A NASA observatory that will make the most precise, highest-resolution and most complete, space-based measurements of carbon dioxide in Earth's atmosphere to date has marked a key milestone in preparation for its planned July 2014 launch.
The Orbiting Carbon Observatory (OCO)-2 spacecraft was moved into a thermal vacuum chamber at Orbital Science Corporation's Satellite Manufacturing Facility in Gilbert, Ariz., southeast of Phoenix, in late November, where it underwent a series of environmental tests that were completed last week. The thermal vacuum tests are designed to confirm the integrity of the observatory's electrical connections and to subject the OCO-2 instrument and spacecraft to the extreme hot, cold, airless environment they will encounter once in orbit.
«Read the rest of this article»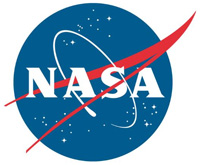 Washington, D.C. – Launched on a clear winter day in January 2005, NASA's Deep Impact spacecraft spanned 268 million miles (431 million kilometers) of deep space in 172 days, then reached out and touched comet Tempel 1. The collision between the coffee table-sized impactor and city-sized comet occurred on July 4th, 2005, at 1:52am EDT.
This hyper-speed collision between spaceborne iceberg and copper-fortified, rocket-powered probe was the first of its kind. It was a boon to not only comet science, but to the study of the evolution of our solar system.
«Read the rest of this article»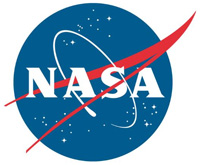 Pasadena, CA – For 30 years, a large near-Earth asteroid wandered its lone, intrepid path, passing before the scrutinizing eyes of scientists armed with telescopes while keeping something to itself. The object, known as Don Quixote, whose journey stretches to the orbit of Jupiter, now appears to be a comet.
The discovery resulted from an ongoing project coordinated by researchers at Northern Arizona University, Flagstaff, AZ, using NASA's Spitzer Space Telescope. Through a lot of focused attention and a little luck, they found evidence of comet activity, which had evaded detection for three decades.
«Read the rest of this article»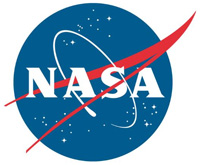 Pasadena, CA – Astronomers using NASA's Spitzer Space Telescope have observed what most likely are strong carbon dioxide emissions from Comet ISON ahead of its anticipated pass through the inner solar system later this year.
Images captured June 13th with Spitzer's Infrared Array Camera indicate carbon dioxide is slowly and steadily "fizzing" away from the so-called "soda-pop comet," along with dust, in a tail about 186,400 miles (300,000 kilometers) long.
«Read the rest of this article»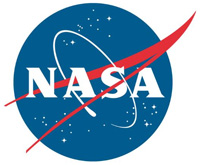 Pasadena, CA – A pair of new papers report measurements of the Martian atmosphere's composition by NASA's Curiosity rover, providing evidence about loss of much of Mars' original atmosphere.
Curiosity's Sample Analysis at Mars (SAM) suite of laboratory instruments inside the rover has measured the abundances of different gases and different isotopes in several samples of Martian atmosphere. Isotopes are variants of the same chemical element with different atomic weights due to having different numbers of neutrons, such as the most common carbon isotope, carbon-12, and a heavier stable isotope, carbon-13.
«Read the rest of this article»