Topic: Carbon Monoxide
NASA's Jet Propulsion Laboratory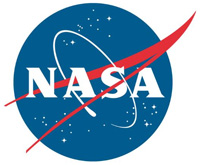 Pasadena, CA – New research emerging from the final orbits of NASA's Cassini spacecraft represents a huge leap forward in our understanding of the Saturn system — especially the mysterious, never-before-explored region between the planet and its rings. Some preconceived ideas are turning out to be wrong while new questions are being raised.
Six teams of researchers are publishing their work October 5th in the journal Science, based on findings from Cassini's Grand Finale. That's when, as the spacecraft was running out of fuel, the mission team steered Cassini spectacularly close to Saturn in 22 orbits before deliberately vaporizing it in a final plunge into the atmosphere in September 2017.
«Read the rest of this article»
Written by Lonnie Shekhtman
NASA's Goddard Space Flight Center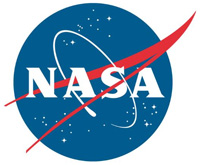 Greenbelt, MD – For centuries, scientists have worked to understand the makeup of Jupiter. It's no wonder: this mysterious planet is the biggest one in our solar system by far, and chemically, the closest relative to the Sun. Understanding Jupiter is key to learning more about how our solar system formed, and even about how other solar systems develop.
But one critical question has bedeviled astronomers for generations: Is there water deep in Jupiter's atmosphere, and if so, how much?
«Read the rest of this article»
NASA's Jet Propulsion Laboratory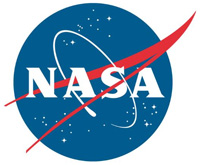 Pasadena, CA – California is being plagued by massive wildfires, and the effects on air quality from those fires can extend far beyond the state's borders. In addition to ash and smoke, fires release carbon monoxide into the atmosphere. Carbon monoxide is a pollutant that can persist in the atmosphere for about a month and can be transported great distances.
New images made with data acquired by the Atmospheric Infrared Sounder (AIRS) on NASA's Aqua satellite show the high concentrations of carbon monoxide emitted from the fires (in orange/red) between July 29th and August 8th, 2018.
«Read the rest of this article»
City of Clarksville
Clarksville, TN – Major traffic-flow improvements are coming to Clarksville's heavily congested Wilma Rudolph Boulevard thanks to a nearly $1 million federal grant awarded to the City of Clarksville.
The Clarksville Street Department will use the money to design, purchase and implement an Adaptive Signal System on a 2.5-mile stretch of the boulevard from Alfred Thun Road north of Interstate 24 to the 101st Airborne Division Parkway.
«Read the rest of this article»
NASA's Jet Propulsion Laboratory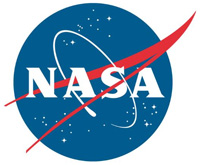 Pasadena, CA – It's a scientific conundrum with huge implications for our future: How will our planet react to the increasing levels of carbon dioxide in the atmosphere?
That seemingly simple question is particularly tricky because carbon — an essential building block for life on Earth — does not stay in one place or take only one form. Carbon in its many forms, both from natural and human-caused sources, moves within and among the atmosphere, the ocean and land as our living planet breathes. To track and inventory carbon and unravel the many intricate processes that cause it to morph across the planet is an epic challenge.
And that's where NASA comes in.
«Read the rest of this article»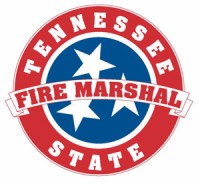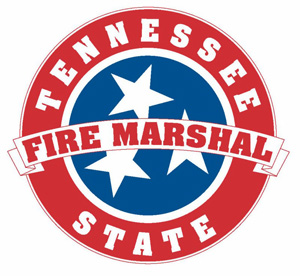 Nashville, TN – Home is the place people feel safest from fire, but it's actually the place they're at greatest risk. According to the National Fire Protection Association (NFPA), approximately 80 percent of all U.S. fire deaths occur in the home. Most home fire fatalities, however, are not caused by burns, but by smoke inhalation.
To help prevent these tragedies, the Tennessee State Fire Marshal's Office (SFMO) is reminding residents that the early detection capabilities of a working smoke alarm can mean the difference between life and death.
«Read the rest of this article»
Written by Carol Rasmussen
NASA's Earth Science News Team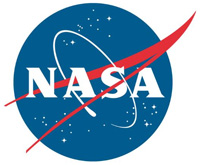 Washington, D.C. – On January 31st, NASA ended the Tropospheric Emission Spectrometer's (TES) almost 14-year career of discovery. Launched in 2004 on NASA's Aura spacecraft, TES was the first instrument designed to monitor ozone in the lowest layers of the atmosphere directly from space. Its high-resolution observations led to new measurements of atmospheric gases that have altered our understanding of the Earth system.
TES was planned for a five-year mission but far outlasted that term.
«Read the rest of this article»
NASA's Jet Propulsion Laboratory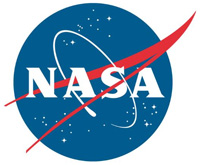 Pasadena, CA – NASA's satellite instruments are often the first to detect wildfires burning in remote regions, and the locations of new fires are sent directly to land managers worldwide within hours of the satellite overpass.
Together, NASA instruments, including a number built and managed by NASA's Jet Propulsion Laboratory in Pasadena, California, detect actively burning fires, track the transport of smoke from fires, provide information for fire management, and map the extent of changes to ecosystems, based on the extent and severity of burn scars.
«Read the rest of this article»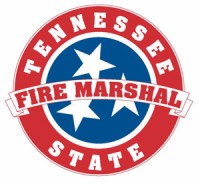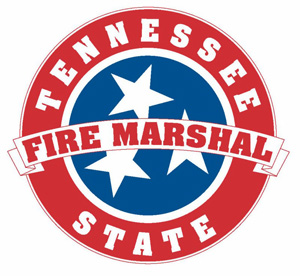 Nashville, TN – As 2018's brutally cold weather continues, wood stoves might seem to be a cheaper alternative to traditional heating sources for some Tennesseans. However, the Tennessee State Fire Marshal's Office (SFMO) warns that wood stoves can pose a significant fire and carbon monoxide risk if they're not properly installed and maintained.
Alternative heating sources such as wood stoves, chimneys, and space heaters are common in Tennessee and are just as hazardous as traditional heating sources (electric, gas). Since 2010, wood stoves have been responsible for 23 percent of fatal heating fires statewide according to SFMO data.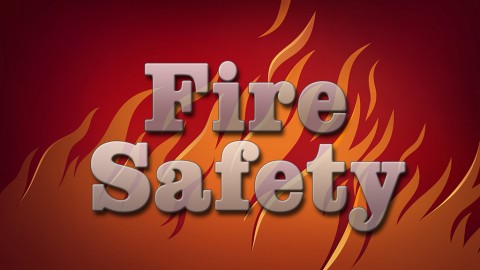 «Read the rest of this article»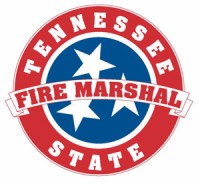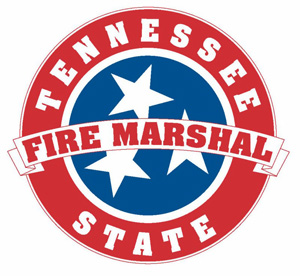 Nashville, TN – Although Tennessee is experiencing mild temperatures this week, the State Fire Marshal's Office (SFMO) reminds consumers that winter is indeed coming, and bringing with it an increased risk for home fires and carbon monoxide poisoning.
The SFMO urges consumers to take safety measures to avoid the hazards that can result from using household heating appliances during the cold weather seasons.
"Statistics consistently show a substantial uptick in fire fatalities during heating season," said State Fire Marshal and Commerce & Insurance Commissioner Julie Mix McPeak.
«Read the rest of this article»