Topic: Cardiovascular Disease
Reinforces Need for Tough Restrictions on Sales and Marketing to Youth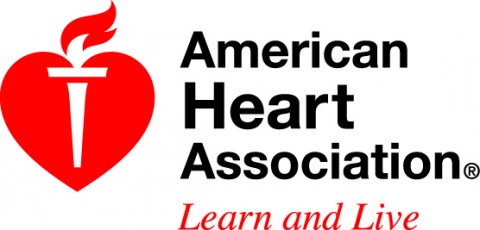 Washington, D.C. – The American Heart Association issued new policy recommendations today on the use of e-cigarettes and their impact on tobacco-control efforts. The guidance was published in the association's journal, Circulation.
Based on the current evidence, the association's position is that e-cigarettes that contain nicotine are tobacco products and should be subject to all laws that apply to these products.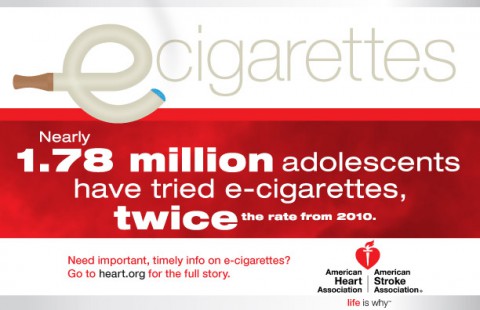 «Read the rest of this article»
Leedle, Weien lead campaign; team signup now open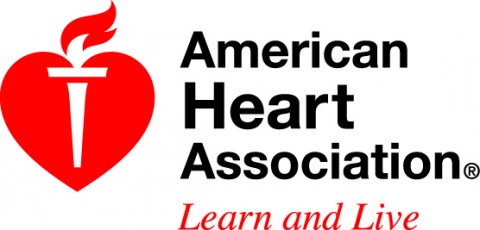 Nashville, TN – Summer means it's Heart Walk season! In just under three months, the 2014 Greater Nashville Heart Walk will welcome 10,000+ walkers bright and early at Vanderbilt on Saturday, October 4th, 2014. It's one of the largest fundraising walks in Tennessee.
The Heart Walk website is now open for team registration and fundraising. Teams are encouraged to sign up at  www.nashvilleheartwalk.org . Individuals can also join existing teams and set their own personal goals. There is no registration fee.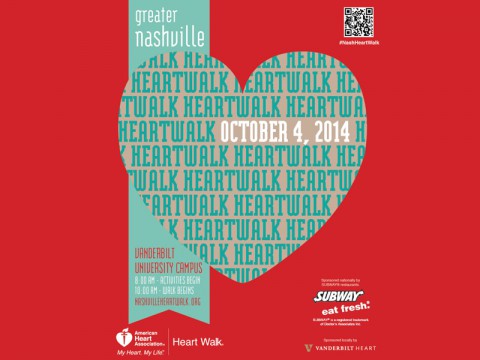 «Read the rest of this article»
"I Love You Salt, But You're Breaking My Heart" campaign encourages people to pledge to reduce sodium, to lower risk for heart problems, stroke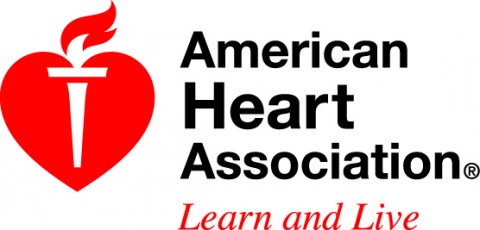 Nashville, TN – Take the pledge – to reduce your salt intake. It may save your life.
Americans eat too much salt, and most have no idea how much they are eating, according to new consumer research by the American Heart Association.
Nearly all of the 1,000 people surveyed by the American Heart Association (97 percent) either underestimated or could not estimate how much sodium they eat every day. Too much sodium in the diet can increase risk for high blood pressure, stroke, heart disease and other major health problems.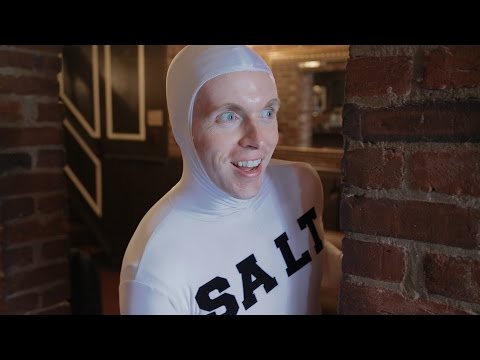 «Read the rest of this article»
Vanderbilt one of four major institutions in network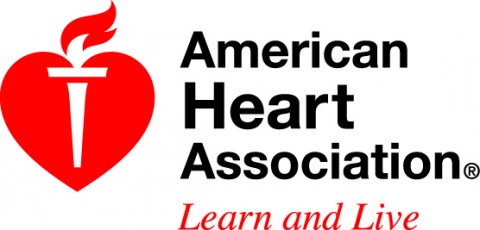 Dallas, TX – Four major institutions are banding together in a new research network aimed at preventing heart disease and stroke, the two leading causes of death in the world.
The Strategically Focused Prevention Research Network Centers — funded by a $15 million grant from the American Heart Association — is designed to help people live longer, healthier lives. «Read the rest of this article»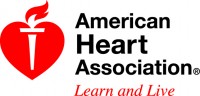 Baltimore, MD – At least 10 percent of people who have a heart attack may have undiagnosed diabetes, according to new research presented at the American Heart Association's Quality of Care and Outcomes Research Scientific Sessions 2014.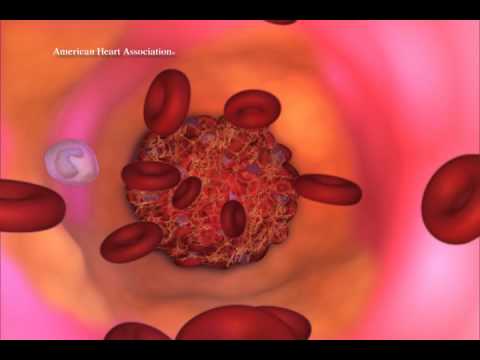 «Read the rest of this article»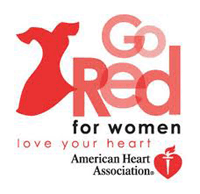 Nashville, TN – If you're "seeing red" this week, it's a good thing! Red is the color of the week and beyond, marking American Heart Month and the American Heart Association's Go Red For Women movement.
National Wear Red Day is this Friday, February 7th, a day when everyone wears red to support women's fight against heart disease, their No. 1 killer. More women die of heart disease than all forms of cancer combined.  In Tennessee, about 9000 women die each year from cardiovascular disease. Yet up to 80% of cardiovascular disease is preventable through healthy living choices we make every day.
«Read the rest of this article»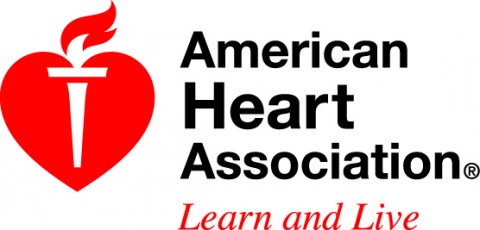 Dallas, TX – Sitting for long periods increases heart failure risk in men, even for those who exercise regularly, according to new research published in the American Heart Association journal Circulation: Heart Failure.
Preventing heart failure, researchers found, requires a two-part behavioral approach: high levels of physical activity plus low levels of sedentary time. The study is the first to examine the link between heart failure risk and sedentary time, said Deborah Rohm Young, Ph.D., lead researcher and a senior scientist at Kaiser Permanente in Pasadena, CA. «Read the rest of this article»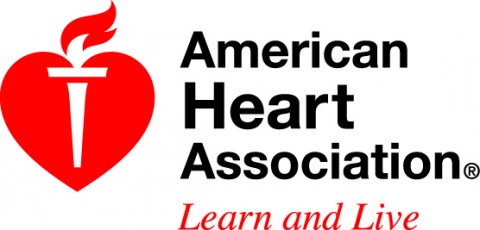 Dallas, TX – Cigarette smokers who are over 65 years of age may be able to lower their risk of cardiovascular disease-related deaths to the level of never-smokers when they quit faster than previously reported, according to research presented at the American Heart Association's Scientific Sessions 2013.
A study showed that older people who smoked less than 32 "pack years" – 3.2 packs (20 cigarettes per pack) a day for no more than 10 years or less than one pack a day for 30 years  — and  gave up smoking 15 or fewer years ago lowered their risks of developing heart failure or dying from  heart failure, heart attacks and strokes to the same level as those who had never smoked.
«Read the rest of this article»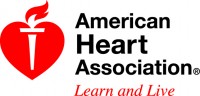 Dallas, TX - Healthcare providers should treat unhealthy behaviors as aggressively as they treat high blood pressure, cholesterol and other heart disease risk factors, according to an American Heart Association science advisory published in Circulation.
"We're talking about a paradigm shift from only treating biomarkers — physical indicators of a person's risk for heart disease — to helping people change unhealthy behaviors, such as smoking, unhealthy body weight, poor diet quality and lack of physical activity," said Bonnie Spring, Ph.D., lead author of the statement and a professor of preventive medicine and psychiatry and behavioral sciences at Northwestern University in Chicago.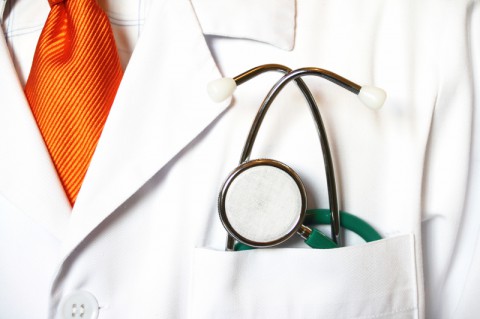 «Read the rest of this article»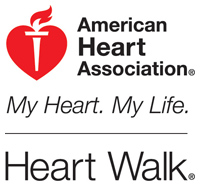 Nashville, TN – Someone has a heart attack every 34 seconds. Someone has a stroke every 40 seconds. Heart disease and stroke make a huge impact on the health of Middle Tennessee – but the upcoming Heart Walk aims to make an even bigger impact by fighting back against the no. 1 and no. 4 killers of Americans.
The American Heart Association's Greater Nashville Heart Walk will bring together more than 12,000 walkers at Vanderbilt University on Saturday, October 12th, 2013, in one of the largest non-competitive walks in all of Tennessee. The event is free and open to all, but fundraising and donations are encouraged.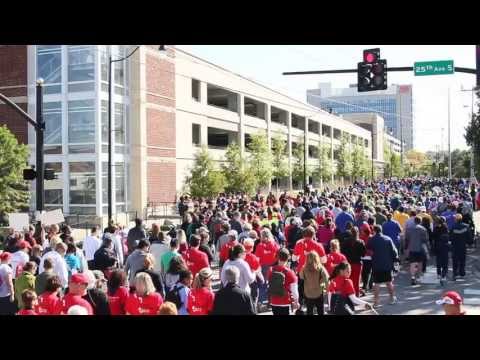 «Read the rest of this article»