Topic: Caribbean
Gas Prices Steadily Slide Lower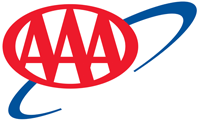 Nashville, TN – Motorists are seeing steady discounts at the gas pump. Tennessee gas prices have declined the last 12 consecutive days for a total of 7 cents.
During the past week, the state average dropped 5 cents. Sunday's state average of $2.34 is 1-cent less than a month ago, yet 27 cents more than this time last year.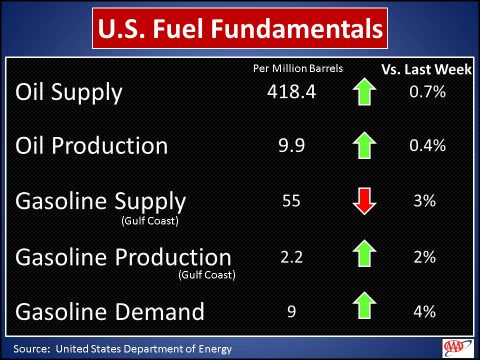 «Read the rest of this article»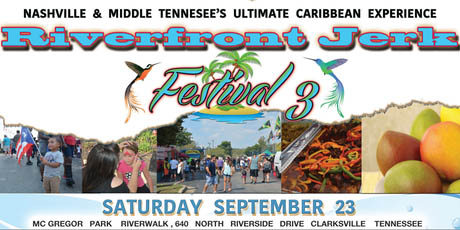 Clarksville, TN – Riverfront Jerk Festival 3 took place this past Weekend at McGregor Park, and organizers estimate this year's crowd topped 3,500 people.
Billed as the Nashville/Clarksville Metropolitan Area's Caribbean music and food festival. The 3rd annual one-day event featured more than two dozen food and craft vendors from as far away as Atlanta and Florida, representing many Caribbean islands.
«Read the rest of this article»
Written by Rob Gutro / Steve Lang
NASA's Goddard Space Flight Center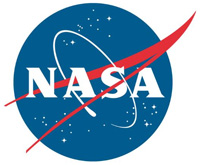 Greenbelt, MD – At NASA's Goddard Space Flight Center in Greenbelt, Maryland, an analysis of Hurricane Harvey's tremendous rainfall was created using eight days of satellite data.
NASA's Integrated Multi-satellitE Retrievals for GPM or IMERG product is used to make estimates of precipitation from a combination of space-borne passive microwave sensors, including the GMI microwave sensor onboard the Global Precipitation Measurement satellite GPM core satellite, and geostationary IR (infrared) data.
«Read the rest of this article»
Written by Carol Rasmussen
NASA's Earth Science News Team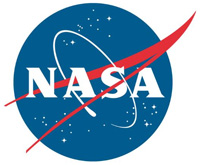 Washington, D.C. – A NASA-funded field campaign getting underway in Florida on May 25th has a real shot at improving meteorologists' ability to answer some of the most fundamental questions about weather: Where will it rain? When? How much?
Called the Convective Processes Experiment (CPEX), the campaign is using NASA's DC-8 airborne laboratory outfitted with five complementary research instruments designed and developed at NASA.
The plane also will carry small sensors called dropsondes that are dropped from the plane and make measurements as they fall.
«Read the rest of this article»

Clarksville, TN – A group of Austin Peay State University students recently spent a week during winter break in the Caribbean nation of Trinidad and Tobago, volunteering their time during an annual intensive service trip.
This year's group of 18 students traveled with Dr. Matthew Kenney, director of Austin Peay's President's Emerging Leaders Program (PELP), to the small town of La Romain, where they worked with Habitat for Humanity on a local housing project.
«Read the rest of this article»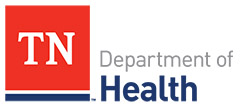 Nashville, TN – Seasonal frosts that help reduce mosquito activity in Tennessee will arrive soon, bringing some relief from the blood-feeding insects.
Mosquitoes in Tennessee are currently known to transmit diseases such as West Nile virus and La Crosse Encephalitis. With 45 cases of travel-related Zika Virus Disease confirmed thus far this year in Tennessee, there is yet another reason to "Fight the Bite."
«Read the rest of this article»
Microcephaly One of Many Defects that Deserve Attention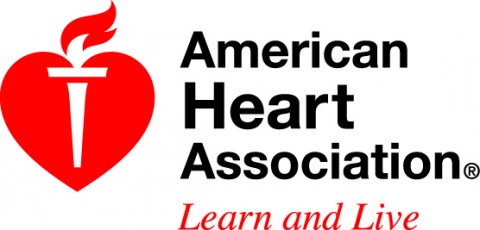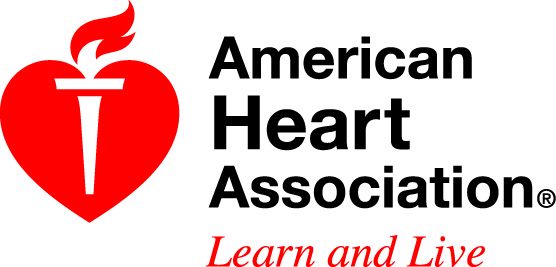 Nashville, TN – Until a recent outbreak of Zika virus disease was associated with babies born with microcephaly, many had not heard of the birth defect. Tennessee Department of Health data show approximately 45 to 50 cases occur in Tennessee each year.
Babies with microcephaly are born with heads that are smaller than expected. This can be associated with developmental delays, intellectual disabilities, problems with hearing or vision and seizures.
«Read the rest of this article»
"Fight the Bite" Strategies Crucial in Preventing Illness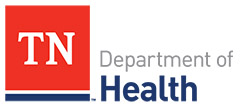 Nashville, TN – Across Tennessee, thousands of college students, members of faith organizations, healthcare professionals and others are planning spring or summer trips to warmer locations for fun and/or for mission work.
The Tennessee Department of Health cautions travelers headed soon to these warmer climates to have an increased awareness about diseases spread by mosquitoes and to make mosquito bite prevention an essential part of their trip planning.
«Read the rest of this article»
Areas with Warmer Climates Present Need for Increased Protection Strategies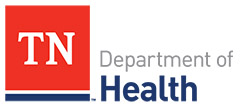 Nashville, TN – The Tennessee Department of Health cautions travelers headed to Mexico, Central America, South America, Hawaii and Caribbean islands including Puerto Rico and other locations with year-round warm climates to have increased awareness about the threat of mosquito-borne illnesses and to take appropriate bite protection measures.
The cautionary message follows a recommendation from the U.S. Centers for Disease Control and Prevention that all pregnant women consider postponing travel to areas where an emerging health threat, zika virus infection, is ongoing.
«Read the rest of this article»
AAA offers up to $500.00 in travel savings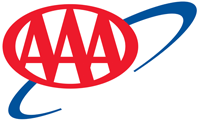 Tampa, FL – This summer is an ideal time to travel to Europe as the U.S. dollar is nearly equal in value to the euro, helping travelers stretch their vacation budgets further. In addition to warm-weather destinations across the U.S. and Caribbean, European cities including Rome, Dublin and Paris are among AAA's top vacation destinations this summer.
According to the U.S. Office of Travel & Tourism Industries, the number of Americans traveling to Europe so far in 2015 has increased 2.4 percent over last year.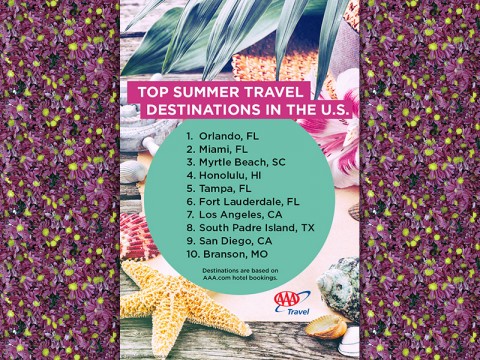 «Read the rest of this article»