Topic: Caribbean
Written by Elizabeth Landau
NASA's Jet Propulsion Laboratory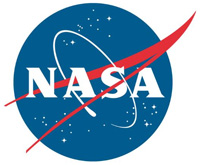 Pasadena, CA – At one of the world's deepest undersea hydrothermal vents, tiny shrimp are piled on top of each other, layer upon layer, crawling on rock chimneys that spew hot water. Bacteria, inside the shrimps' mouths and in specially evolved gill covers, produce organic matter that feed the crustaceans.
Scientists at NASA's Jet Propulsion Laboratory in Pasadena, California, are studying this mysterious ecosystem in the Caribbean to get clues about what life could be like on other planetary bodies, such as Jupiter's icy moon Europa, which has a subsurface ocean.
«Read the rest of this article»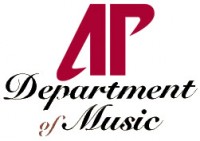 Clarksville, TN – On a Saturday evening last December, a thin layer of snow covered Downtown Clarksville. An icy, winter wind rattled the decorations hanging from streetlights, and most of the sidewalks were empty because it was too cold to go outside.
One of the only signs of life on that quiet night came from the center of the Austin Peay State University campus, where hundreds of people hurried into the Morgan University Center for the Department of Music's Annual Holiday Dinner.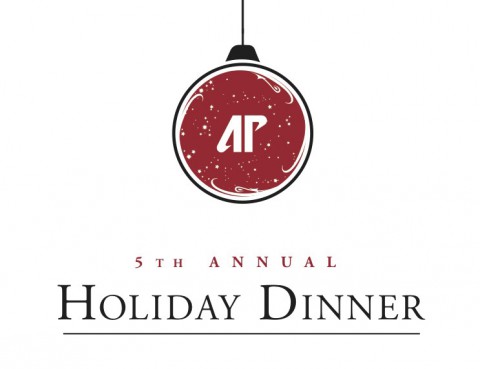 «Read the rest of this article»
One Madison County Resident Tests Positive

Nashville, TN – The Tennessee Department of Health has confirmed the first case of chikungunya in Tennessee. Centers for Disease Control and Prevention laboratory results show a resident of Madison County tested positive for the virus.
TDH is reminding Tennesseans of the importance of taking precautions to protect themselves from bites from mosquitoes that may spread this and other viruses such as West Nile and La Crosse.
«Read the rest of this article»

Nashville, TN – The Tennessee Department of Health is investigating the first potential cases of chikungunya in the state. Multiple people from Tennessee recently traveled to the Caribbean, where the illness is now a widespread epidemic with over 100,000 suspected cases.
Some of the recent travelers from Tennessee now have symptoms of the illness.
«Read the rest of this article»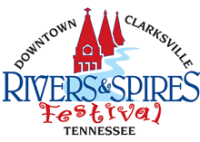 Clarksville, TN – Clarksville's  Rivers and Spires Festival is pleased to announce the Platinum-selling and CMA award-nominated country musician, Randy Houser, will take the Public Square Stage on Saturday, April 26th at 7:00pm. The concert is free and open to the public.
He will perform some of his biggest hits that have made him one of Country music's most popular new comers. Songs such as "Goodnight Kiss", "How Country Feels", "Boots On" and "Runnin' Outta Moonlight " will make up a concert you don't want to miss.
«Read the rest of this article»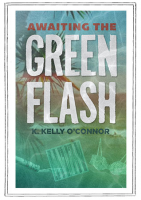 Nashville, TN - For some authors, writing a full-length, debut novel can seem like a daunting task, but this was not the case for K. Kelly O'Connor. In fact, the colorful characters and vivid scenery of her new book, Awaiting The Green Flash, came quite naturally for the first-time author.
"I certainly didn't sit down and decide to write a book," she explains. "This novel was definitely more of a compulsion for me. Much of it was originally sketched out on napkins while sitting in bars, taverns, cafes, and nightclubs. The best environment for me to be creative in is a public place with all types of people around— with lots of sounds, scents, tastes, and sights." And it's certainly O'Connor's penchant for vibrant settings and eclectic people that shines throughout the entirety of Awaiting The Green Flash.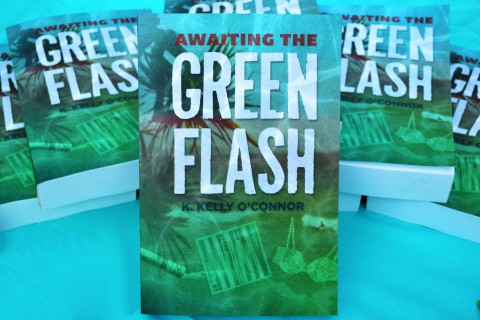 «Read the rest of this article»
About 25,000 deaths in the United States each year may be associated with sugar-sweetened drinks.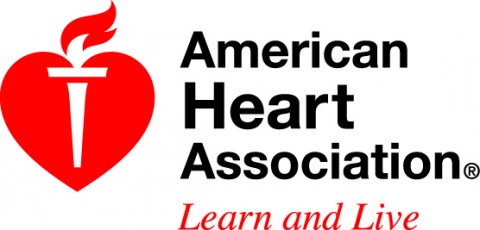 New Orleans, LA – Sugar-sweetened sodas, sports drinks and fruit drinks may be associated with about 180,000 deaths around the world each year, according to research presented at the American Heart Association's Epidemiology and Prevention/Nutrition, Physical Activity and Metabolism 2013 Scientific Sessions.
Sugar-sweetened beverages are consumed throughout the world, and contribute to excess body weight, which increases the risk of developing diabetes, cardiovascular diseases and some cancers.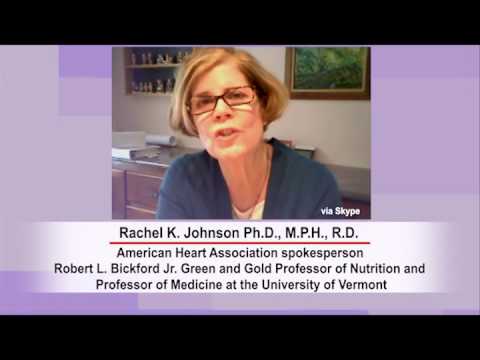 «Read the rest of this article»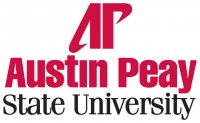 Clarksville, TN – Earlier this month, a group of 22 Austin Peay State University students traveled to the Caribbean nation of Trinidad and Tobago to build three houses for Habitat for Humanity.
At 8:00am on March 28th, Shelby Logsdon, executive director of Habitat for Humanity of Montgomery County, will visit the APSU Honors Commons to receive an update from students about their service trip to Trinidad and Tobago. «Read the rest of this article»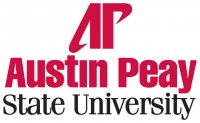 Clarksville, TN – For the second year in a row, a group of Austin Peay State University students spent their spring break in the Caribbean nation of Trinidad and Tobago on an intensive service trip.
This year's group of 22 students traveled with Dr. Matthew Kenney, director of APSU's President's Emerging Leaders Program (PELP), to the small town of Valencia, where they spent a week building three houses with Habitat for Humanity.
«Read the rest of this article»