Topic: CDC
Highlight Importance of Community and Government Partners to Help Tennesseans Quit Smoking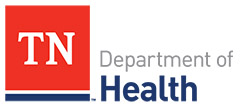 Nashville, TN – Tennessee State leaders and officials have reignited a call to reduce tobacco use in Tennessee, sharing a collective commitment to helping Tennesseans quit the habit.
Holding a press conference alongside several attending leaders from the state's government, business and non-profit organizations, Tennessee Department of Health Commissioner John Dreyzehner, MD, MPH, Governor's Foundation for Health and Wellness CEO Richard Johnson and NashvilleHealth Founder Senator Bill Frist, MD discussed the many opportunities available to citizens who are ready to quit.

«Read the rest of this article»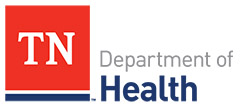 Nashville, TN – Flu season is here with seasonal flu activity reported across Tennessee. The highest number of influenza cases in Tennessee is typically seen in January and February each year.
Tennessee is currently among the states with the highest levels of flu activity according to the U.S. Centers for Disease Control and Prevention.
''The best thing we can do for our health and the health of our communities is to prevent illness,'' said TDH Commissioner John Dreyzehner.
«Read the rest of this article»
Mumps Immunizations Needed to Protect Adults and Children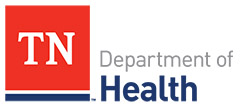 Nashville, TN – Mumps, the illness many associate with childhood, can infect people of all ages and has been on the rise as some neglect to immunize themselves or their children.
The Tennessee Department of Health is concerned about increases in mumps cases, including an ongoing outbreak in neighboring Arkansas which so far involves more than 2,400 suspected or confirmed cases of the illness.
«Read the rest of this article»
Evolving Research & Recent Regulatory Actions Increase Concerns about Impacts to Health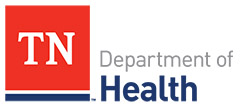 Nashville, TN – In February of 2013, the Tennessee Department of Health issued its first public health advisory on electronic nicotine delivery systems.
After reviewing a growing body of unbiased, scientific research, TDH is issuing an updated advisory that provides more information and urges current and potential users to understand new evidence of risks associated with e-cigarettes and similar devices.
«Read the rest of this article»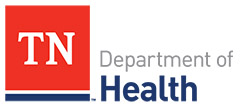 Nashville, TN – Seasonal frosts that help reduce mosquito activity in Tennessee will arrive soon, bringing some relief from the blood-feeding insects.
Mosquitoes in Tennessee are currently known to transmit diseases such as West Nile virus and La Crosse Encephalitis. With 45 cases of travel-related Zika Virus Disease confirmed thus far this year in Tennessee, there is yet another reason to "Fight the Bite."
«Read the rest of this article»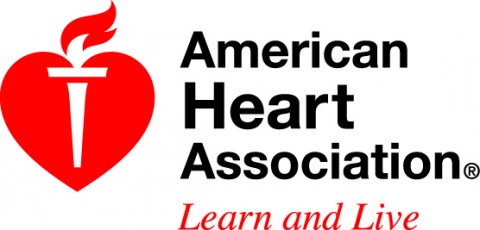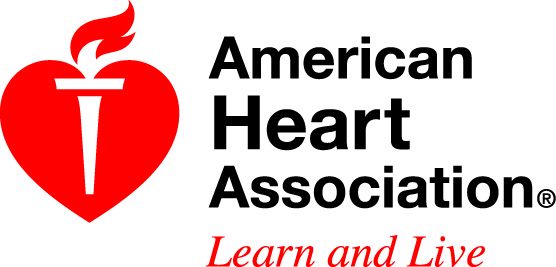 Washington, D.C. –  American Heart Association President Steven Houser, Ph.D., FAHA issued the following comments today on new research, released by the Centers for Disease Control and Prevention (CDC), that examines "Physical Inactivity Among Adults Aged 50 Years and Older":
"Physical activity can be one of the most potent medicines for overall health. Unfortunately, not nearly enough Americans choose to take it. According to a new CDC report, nearly 28 million Americans, ages 50 and up, are physically inactive.
«Read the rest of this article»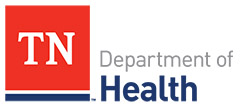 Nashville, TN – Tennessee has a powerful new tool to fight opioid overdose with the passage of Public Chapter 596. This new law allows authorized pharmacists to dispense naloxone to a person at risk of opioid overdose or to a family member, friend or other person to assist someone at risk of an opiate-related overdose.
Public Chapter 596 sets up a statewide pharmacy practice agreement for what is called "opioid antagonist therapy."
«Read the rest of this article»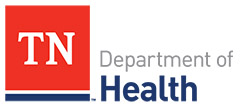 Nashville, TN – Following a public health alert update last week from the Centers for Disease Control and Prevention on increased risk of overdose and fatalities associated with Fentanyl-laced counterfeit pills and compounds, commissioners and directors from four Tennessee departments are urging the public to have increased awareness about the substance.
«Read the rest of this article»
Lumber Liquidators To Continue Comprehensive Testing Program As Part of a Recall to Test.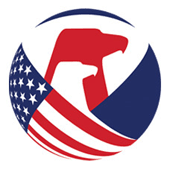 Washington, D.C. – In cooperation with Lumber Liquidators, of Toano, VA, the U.S. Consumer Product Safety Commission (CPSC) is announcing that Lumber Liquidators has agreed to not resume sales of laminate wood flooring previously imported from China.
The company also agreed to continue conducting a comprehensive testing program as part of a recall program that affects consumers who purchased Chinese-made laminate flooring from Lumber Liquidators during a three-year period.
In homes where the Chinese-made laminate flooring is found to emit elevated levels of formaldehyde, the company will provide any required remediation.
«Read the rest of this article»
Senate Labor HHS Bill Funding Does Not Measure Up to Disease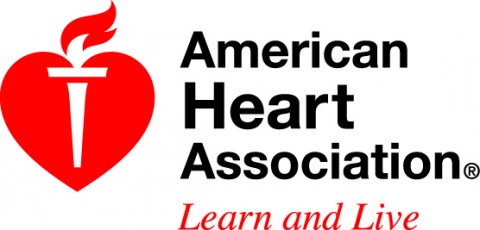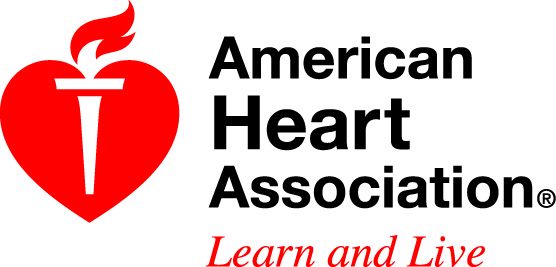 Washington, D.C. – The American Heart Association said today that the Senate FY 2017 funding bill for Labor, HHS and Education is a win for the National Institutes of Health's (NIH), but unfortunately, does not make heart disease research a priority. The bill includes a welcome six percent bump to the NIH budget: $2 billion over current funding.
However, the National Heart, Lung, and Blood Institute (NHLBI) received just a 4.1 percent increase. The National Institute of Neurological Disorders and Stroke was boosted by 6.3 percent – the amount the association requested – and an additional $100 million was invested in the BRAIN Initiative.
«Read the rest of this article»