Topic: CDC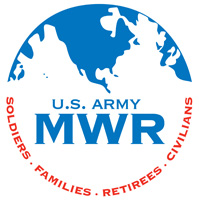 Fort Campbell, KY – Not everyone works a five day, 9 to 5 work week. Where do you turn for trained and certified childcare when your work requires earlier, later, longer, or weekend hours? The Child, Youth and School Services' 24 Hour Mini CDC!
The 24 Hour Mini Child Development Center (CDC) is one of two programs within Fort Campbell Child, Youth and School Services (CYSS) established to meet the need for non-traditional childcare hours. «Read the rest of this article»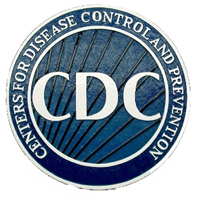 Atlanta, GA – For many people, autumn events like Halloween and Harvest Day are fun times to dress up in costumes, go trick-or-treating, attend parties, and eat yummy treats. These events are also opportunities to provide nutritious snacks, get physical activity, and focus on safety.
Below are tips to help make the festivities fun and safe for trick-or-treaters and party guests. «Read the rest of this article»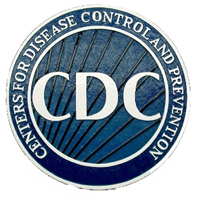 Washington, D.C. – Gasoline-powered engines on boats, including onboard generators, produce carbon monoxide (CO), a colorless and odorless gas that can poison or kill someone who breathes too much of it.
Larger boats, such as houseboats, sometimes have generators that vent toward the rear of the boat. This venting poses a danger of CO poisoning to people on the rear swim deck or water platform.

«Read the rest of this article»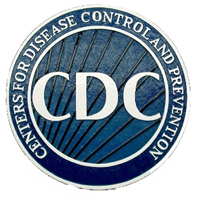 Washington, D.C. – The U.S. Centers for Disease Control (CDC) says everyone, on all types of boats, should wear properly-fitted life jackets, or personal flotation devices (PFD). By wearing a life jacket, you can dramatically decrease your chances of drowning while boating. "Wear It!" every time you're on the water.
Recreational boating can be a wonderful way to spend time with family and friends. And making safety a priority can ensure that boating stays fun.

«Read the rest of this article»
Easy Steps Help Prevent Skin Cancer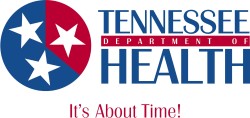 Nashville, TN – When you're having fun outdoors, it's easy to forget how important it is to protect yourself from the sun. Unprotected skin can be damaged by the sun's ultraviolet rays in as little as 15 minutes, yet it can take up to 12 hours for skin to show the full effect of sun exposure.
The Tennessee Department of Health is reminding Tennesseans of easy steps to follow to protect your skin this summer and all through the year.
«Read the rest of this article»
No Entrapment Deaths Since 2008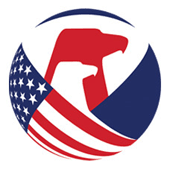 Washington, D.C. - A new report out today from the U.S. Consumer Product Safety Commission  (CPSC)  reveals that children younger than age 5 represent more than 75 percent of all pool and spa submersion deaths and 78 percent of pool and spa submersion injuries in the United States involving children younger than 15 years of age.
Government data also show that African-American and Hispanic children between the ages of 5 and 14 are at a higher risk of drowning.

«Read the rest of this article»
Baby Boomers at Greatest Risk for Silent Killer Hepatitis C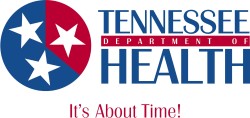 Nashville, TN – Do you have hepatitis C, a potentially deadly viral disease? Do you know if you are more likely to have it than someone else?
The Centers for Disease Control and Prevention now has a free, five-minute online assessment that can tell you if you are at risk.
There are different types of viral hepatitis. Hepatitis A and B can be prevented with vaccines and Hepatitis C can often be cured if diagnosed and treated early. It's important for individuals, particularly baby boomers, to know if they have any form of hepatitis. «Read the rest of this article»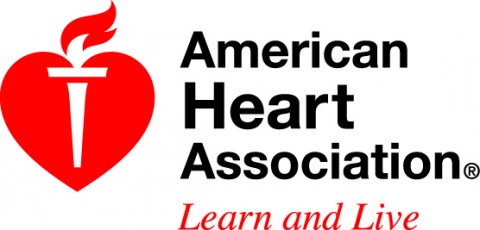 New Orleans, LA – Nearly 75 percent of commercial pre-packaged meals and savory snacks for toddlers are high in sodium, according to research presented at the American Heart Association's Epidemiology and Prevention/Nutrition, Physical Activity and Metabolism 2013 Scientific Sessions.
In the first study to look at the sodium content in U.S. baby and toddler foods, researchers compared the sodium content per serving of 1,115 products for babies and toddlers using data on major and private label brands compiled by the U.S. Centers for Disease Control (CDC).
«Read the rest of this article»
The report could help state officials set goals to reduce risk of heart attack and stroke and improve cardiovascular health.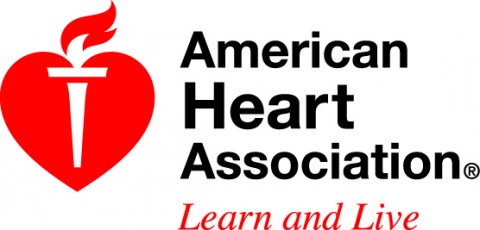 Dallas, TX – Americans' cardiovascular health  varies greatly from state to state, according to new research in the Journal of the American Heart Association (JAHA).
The study is the first to assess cardiovascular health at the state level.
"Since the Centers for Disease Control and Prevention (CDC) is funding state heart disease and stroke prevention programs, we thought it would be helpful to have cardiovascular health information on the state level, to help better focus our efforts," said Jing Fang, M.D., M.S., an epidemiologist with the CDC's Division for Heart Disease and Stroke Prevention in Atlanta, GA. «Read the rest of this article»
The risk of sudden cardiac death rose 8 percent for each five years of smoking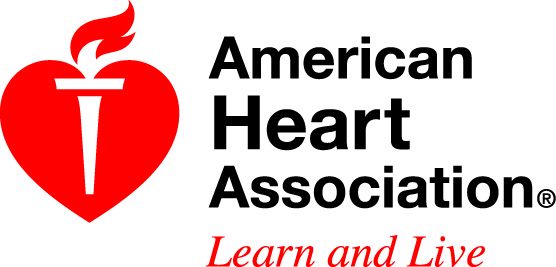 Dallas, TX – Women who are even light-to-moderate cigarette smokers may be significantly more likely than nonsmokers to suffer sudden cardiac death, according to new research in Circulation: Arrhythmia & Electrophysiology, an American Heart Association journal.
The findings indicate long-term smokers may be at even greater risk. But quitting smoking can reduce and eliminate the risk over time. «Read the rest of this article»