Topic: CDC
Mars Foodservices recalls all lot numbers of Infused Rice linked to recent illness in Texas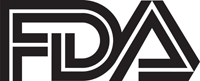 Silver Spring, MD – The FDA, the Centers for Disease Control and Prevention (CDC), and state and local officials have been investigating a cluster of illnesses associated with Uncle Ben's Infused Rice Mexican Flavor sold in 5- and 25-pound bags.
On February 7th, 2014, the FDA's Coordinated Outbreak Response and Evaluation Network (CORE) was notified of a cluster of illnesses at three public schools in Katy, Texas. Thirty-four students and four teachers experienced burning, itching rashes, headaches and nausea for 30 to 90 minutes, before the symptoms went away. Uncle Ben's Infused Rice Mexican Flavor with the lot number 351EKGRV01, made by Mars Foodservices of Greenville, MS, was the common food item eaten by ill students.
«Read the rest of this article»

Nashville, TN – The once commonly held belief that smoking tobacco was harmless, and perhaps even good for some, was shattered January 11th, 1964. The first U.S. Surgeon General's report on smoking was issued that day, alerting Americans, and the world, to the deadly consequences of smoking.
In the 50 years since that report, the U.S. and Tennessee have made remarkable progress, cutting smoking rates significantly, protecting much of the population from harmful secondhand smoke and saving millions of lives. Still the battle against tobacco is far from won and too many people develop or sustain addictions to tobacco products. «Read the rest of this article»

Nashville, TN – Tennessee Department of Health officials say too many people get sick or die from influenza every year due to avoiding vaccination because of myths and misbeliefs.
The two most common rumors are that getting immunized will give you the flu and that influenza vaccines aren't effective. «Read the rest of this article»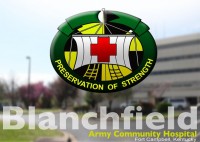 Fort Campbell, KY – The Centers for Disease Control has reported an increase of flu-like symptoms in Tennessee and officials expect the numbers to rise in coming weeks.
"The best ways to prevent getting and spreading the flu is to get vaccinated and follow preventive actions, like washing your hands often with soap and water or hand sanitizer," said Dr. Samuel Peik, chief of the Department of Preventive Medicine at Blanchfield Army Community Hospital. «Read the rest of this article»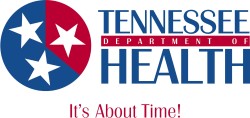 Nashville, TN – It's here: the seasonal wave of flu that affects thousands of Americans every year.
Flu activity is measurably rising in Tennessee, and while doctors here are not yet seeing the higher number of cases reported in some neighboring states, the Tennessee Department of Health believes more cases will be identified here soon. «Read the rest of this article»
It's even more important to get your flu shot if you have a Heart Condition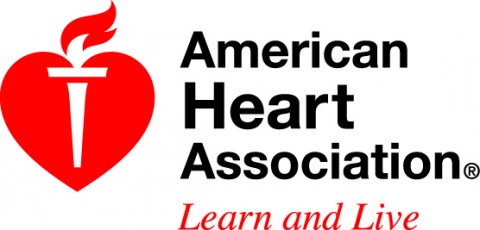 Nashville, TN – You know that miserable, no-good feeling that starts as a simple headache and escalates to a high fever, chills and an overall sense of yuck?
Each year in the United States an estimated 5-20 percent of the population can be infected with the flu, and more than 200,000 people may be hospitalized during the flu season. «Read the rest of this article»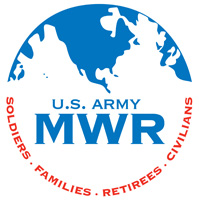 Fort Campbell, KY – Not everyone works a five day, 9 to 5 work week. Where do you turn for trained and certified childcare when your work requires earlier, later, longer, or weekend hours? The Child, Youth and School Services' 24 Hour Mini CDC!
The 24 Hour Mini Child Development Center (CDC) is one of two programs within Fort Campbell Child, Youth and School Services (CYSS) established to meet the need for non-traditional childcare hours. «Read the rest of this article»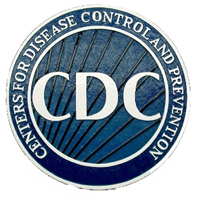 Atlanta, GA – For many people, autumn events like Halloween and Harvest Day are fun times to dress up in costumes, go trick-or-treating, attend parties, and eat yummy treats. These events are also opportunities to provide nutritious snacks, get physical activity, and focus on safety.
Below are tips to help make the festivities fun and safe for trick-or-treaters and party guests. «Read the rest of this article»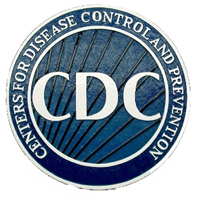 Washington, D.C. – Gasoline-powered engines on boats, including onboard generators, produce carbon monoxide (CO), a colorless and odorless gas that can poison or kill someone who breathes too much of it.
Larger boats, such as houseboats, sometimes have generators that vent toward the rear of the boat. This venting poses a danger of CO poisoning to people on the rear swim deck or water platform.

«Read the rest of this article»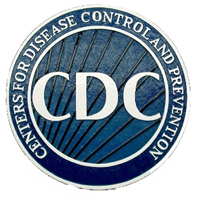 Washington, D.C. – The U.S. Centers for Disease Control (CDC) says everyone, on all types of boats, should wear properly-fitted life jackets, or personal flotation devices (PFD). By wearing a life jacket, you can dramatically decrease your chances of drowning while boating. "Wear It!" every time you're on the water.
Recreational boating can be a wonderful way to spend time with family and friends. And making safety a priority can ensure that boating stays fun.

«Read the rest of this article»