Topic: CDC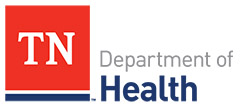 Nashville, TN – Seasonal frosts that help reduce mosquito activity in Tennessee will arrive soon, bringing some relief from the blood-feeding insects.
Mosquitoes in Tennessee are currently known to transmit diseases such as West Nile virus and La Crosse Encephalitis. With 45 cases of travel-related Zika Virus Disease confirmed thus far this year in Tennessee, there is yet another reason to "Fight the Bite."
«Read the rest of this article»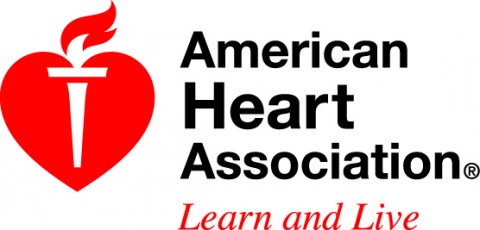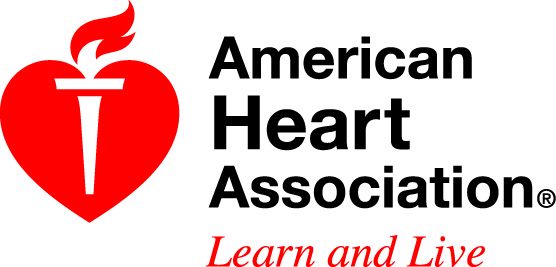 Washington, D.C. –  American Heart Association President Steven Houser, Ph.D., FAHA issued the following comments today on new research, released by the Centers for Disease Control and Prevention (CDC), that examines "Physical Inactivity Among Adults Aged 50 Years and Older":
"Physical activity can be one of the most potent medicines for overall health. Unfortunately, not nearly enough Americans choose to take it. According to a new CDC report, nearly 28 million Americans, ages 50 and up, are physically inactive.
«Read the rest of this article»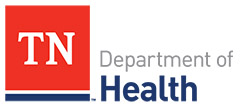 Nashville, TN – Tennessee has a powerful new tool to fight opioid overdose with the passage of Public Chapter 596. This new law allows authorized pharmacists to dispense naloxone to a person at risk of opioid overdose or to a family member, friend or other person to assist someone at risk of an opiate-related overdose.
Public Chapter 596 sets up a statewide pharmacy practice agreement for what is called "opioid antagonist therapy."
«Read the rest of this article»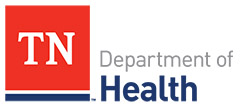 Nashville, TN – Following a public health alert update last week from the Centers for Disease Control and Prevention on increased risk of overdose and fatalities associated with Fentanyl-laced counterfeit pills and compounds, commissioners and directors from four Tennessee departments are urging the public to have increased awareness about the substance.
«Read the rest of this article»
Lumber Liquidators To Continue Comprehensive Testing Program As Part of a Recall to Test.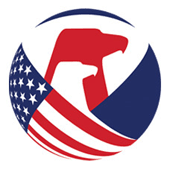 Washington, D.C. – In cooperation with Lumber Liquidators, of Toano, VA, the U.S. Consumer Product Safety Commission (CPSC) is announcing that Lumber Liquidators has agreed to not resume sales of laminate wood flooring previously imported from China.
The company also agreed to continue conducting a comprehensive testing program as part of a recall program that affects consumers who purchased Chinese-made laminate flooring from Lumber Liquidators during a three-year period.
In homes where the Chinese-made laminate flooring is found to emit elevated levels of formaldehyde, the company will provide any required remediation.
«Read the rest of this article»
Senate Labor HHS Bill Funding Does Not Measure Up to Disease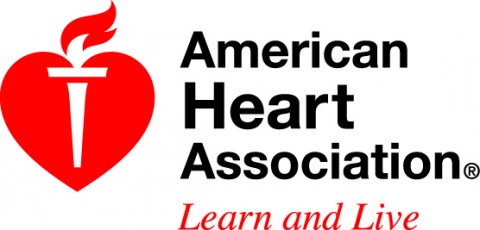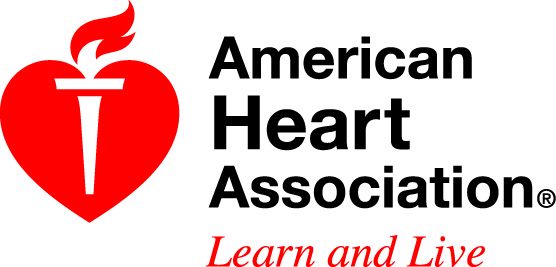 Washington, D.C. – The American Heart Association said today that the Senate FY 2017 funding bill for Labor, HHS and Education is a win for the National Institutes of Health's (NIH), but unfortunately, does not make heart disease research a priority. The bill includes a welcome six percent bump to the NIH budget: $2 billion over current funding.
However, the National Heart, Lung, and Blood Institute (NHLBI) received just a 4.1 percent increase. The National Institute of Neurological Disorders and Stroke was boosted by 6.3 percent – the amount the association requested – and an additional $100 million was invested in the BRAIN Initiative.
«Read the rest of this article»
"Fight the Bite – Hydrate Right – Respect the Sun's Might"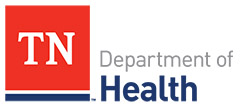 Nashville, TN – Summer is fast approaching and that means plenty of opportunities for outdoor fun and adventures across Tennessee. Thousands of music lovers will visit Nashville and Manchester June 9th through 12th for the CMA Music Festival and Bonnaroo.
Thousands more are expected for Elvis Week in Memphis August 10th through 16th and in Bristol for Bristol Motor Speedway's NASCAR event August 20th.
«Read the rest of this article»
Written by John Dreyzehner, MD, MPH
Tennessee Department of Health Commissioner
and Wendy Long, MD, MPH
TennCare Deputy Director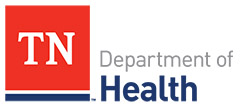 Nashville, TN – Tennessee strongly encourages communities to fluoridate their water supplies to reduce the impact of oral disease on our kids' physical, emotional and economic well-being, in particular the impact to our state's most vulnerable children.
Community water fluoridation is a proven prevention strategy fundamental to health equity and optimal health for all and the science is clear: Fluoride provides substantial benefits throughout our lives at a low cost, with $1.00 spent on fluoride saving $38.00 in future dental treatment costs.
«Read the rest of this article»
Also, CR looks at the prescription painkiller epidemic, efforts to curb overuse of opioids, and surprising truths about medical marijuana

Yonkers, NY – Persistent and chronic pain can be a frustrating, debilitating and expensive problem. According to the June issue of Consumer Reports, 125 million Americans in pain spend about $300 billion on treatments and care every year. But not all of that care is effective, and some of it may be costly or even dangerous.
To help consumers make better, more informed choices, Consumer Reports took a closer look at the issue of treating pain in a special report on what works and what doesn't—and developed guidance on how to treat common ailments—including back, neck and joint pain.
«Read the rest of this article»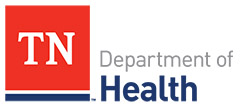 Nashville, TN – Milk, whether it comes from seemingly healthy cows, goats or any other animal, can cause serious health problems, including death, if it has not been pasteurized to kill harmful bacteria.
This reminder from the Tennessee Department of Health comes following the Centers for Disease Control and Prevention's announcement regarding hospitalizations and a death from Listeria infections linked to people drinking raw milk from a Pennsylvania dairy.
«Read the rest of this article»