Topic: CDC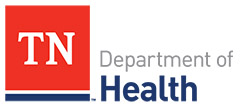 Nashville, TN – The Tennessee Department of Health is seeing increased reports of seasonal influenza and other respiratory illnesses across the state. As flu season continues, TDH reminds Tennesseans about measures to take to slow the spread of flu in our communities.

"Our main message is this: Get a flu vaccine now if you haven't had it yet," said TDH Commissioner John Dreyzehner, MD, MPH. "Even in years where the vaccine is less effective, it is still the best way to protect ourselves and vulnerable people around us from the flu.
«Read the rest of this article»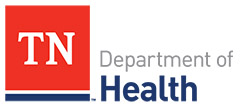 Nashville, TN – Antibiotics play an integral role in fighting bacterial infections, but lose their effectiveness if not prescribed and taken appropriately. Bacteria are becoming resistant to antibiotics and experts say that increasingly causes trouble in treating some infectious diseases.
During Antibiotic Awareness Week, the Tennessee Department of Health and the Centers for Disease Control and Prevention want to raise awareness about the importance of appropriate antibiotic use and combating the threat of resistance.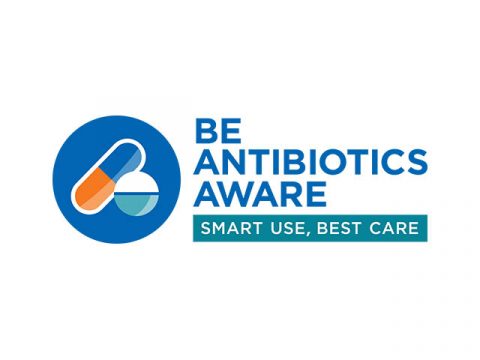 «Read the rest of this article»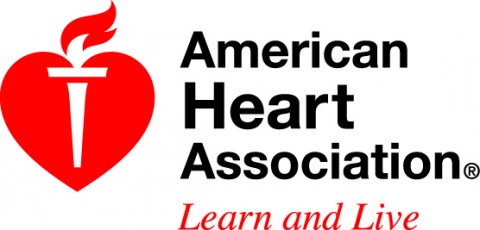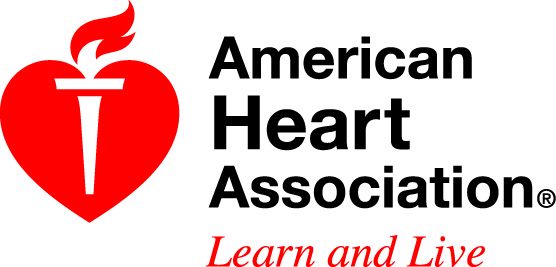 Dallas, TX – New data from the Centers for Disease Control and Prevention's (CDC) National Health and Nutrition Examination Survey (NHANES) indicate the adult obesity rates in the United States are now a staggering 40 percent while youth obesity rates grew to 20 percent for 12-to-19-year-olds.
An all-time high, these rates and the persistent disparities across different race-ethnicity groups further elevate public health concerns about how our nation can prevent and reduce obesity.
«Read the rest of this article»

Clarksville, TN – The Clarksville Police Department is adding Naloxone as part of the Life-Saving tools in their rapid deployment bags. Every officer carries a rapid deployment bag in their vehicle. The initial purchase of 210 bags was funded by Veterans United Foundation through a $10,857.90 donation and contained spit mask, tourniquet, trauma shears, bandage, chest seal, and gauze.
Later, the Police Department purchased 50 more bags, for an additional $1925 so all officers would have a bag in their vehicle.
«Read the rest of this article»
Circulation: Cardiovascular Genetics Journal Report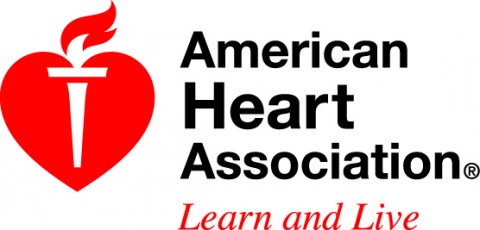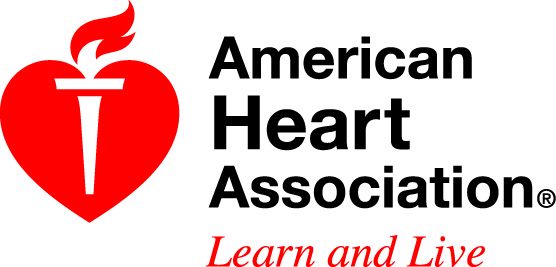 Dallas, TX – The taller you are, the more likely you may be to develop blood clots in the veins, according to new research in the American Heart Association journal Circulation: Cardiovascular Genetics.
In a study of more than two million Swedish siblings, researchers found that the risk of venous thromboembolism – a type of blood clot that starts in a vein – was associated with height, with the lowest risk being in shorter participants.
«Read the rest of this article»

Clarksville, TN – The Citizens Police Academy Alumni provided the perfect kickoff for Child Passenger Safety Week 2017 by generously donating $1,000 worth of child safety seats to the Clarksville Police Department.
According to National Highway Traffic Safety Administration (NHTSA) statistics car crashes are the leading cause of death for children. Every 33 seconds in 2015, one child under the age of 13 was involved in a crash.
«Read the rest of this article»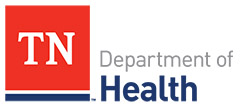 Nashville, TN – Preventing an illness is always better than trying to treat it once it occurs. That's why doctors with the Tennessee Department of Health encourage people of all ages to talk with their healthcare providers about the immunizations needed for lifelong protection.
"Vaccines aren't just for kids. They provide protection against many potentially serious and preventable illnesses that can strike an individual, a family or a community without warning," said TDH Commissioner John Dreyzehner, MD, MPH.
«Read the rest of this article»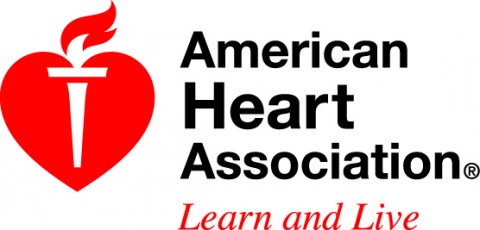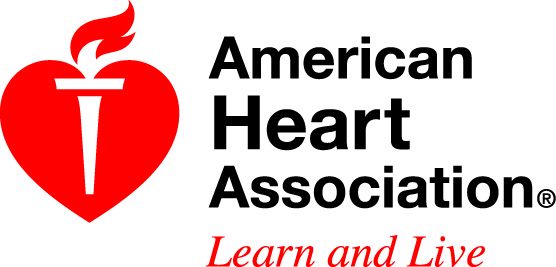 Washington, D.C. – American Heart Association CEO Nancy Brown issued the following comments today on a new study released by the Centers for Disease Control and Prevention on "Tobacco Use in Top-Grossing Movies — United States, 2010–2016:"
"Based on previous trends, we thought tobacco use in film would soon play its final scene. This latest CDC study indicates a troublesome plot twist.
«Read the rest of this article»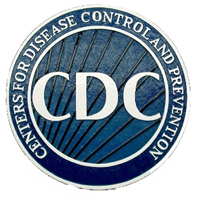 Washington, D.C. – The amount of opioids prescribed in the United States peaked in 2010 and then decreased each year through 2015, but remains at high levels and varies from county to county in the U.S., according to the latest Vital Signs report by the Centers for Disease Control and Prevention (CDC).
In 2015 six times more opioids per resident were dispensed in the highest-prescribing counties than in the lowest-prescribing counties. This wide variation suggests inconsistent prescribing practices among healthcare providers and that patients receive different care depending on where they live.
«Read the rest of this article»
Written by Curtis Johnson
Tennessee State Representative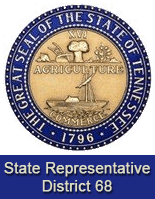 Nashville, TN – The first session of the 110th Tennessee General Assembly adjourned on May 10th, 2017, after passing major legislation that will benefit Tennesseans for generations to come. This is Part 5 of a 12 Part report.
This includes a measure making Tennessee the first state in the nation to offer all adults without a degree tuition-free access to community college; a new law rebuilding a safe and reliable transportation network, while reallocating revenues to maximize taxpayers' return on that investment; and a bill which provides a responsible path to improve access to broadband through investment, deregulation, and education.
Action in the General Assembly also included passage of a balanced budget which takes on no new debt, as well as legislation protecting the elderly, enhancing the state's robust job growth, cracking down on crime, and boosting efforts as the fastest improving state in the nation in K-12 student achievement. Following is a report on key legislation passed this year.
«Read the rest of this article»