Topic: CDC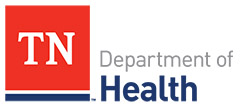 Nashville, TN – Milk, whether it comes from seemingly healthy cows, goats or any other animal, can cause serious health problems, including death, if it has not been pasteurized to kill harmful bacteria.
This reminder from the Tennessee Department of Health comes following the Centers for Disease Control and Prevention's announcement regarding hospitalizations and a death from Listeria infections linked to people drinking raw milk from a Pennsylvania dairy.
«Read the rest of this article»
American Heart Association Rapid Access Journal Report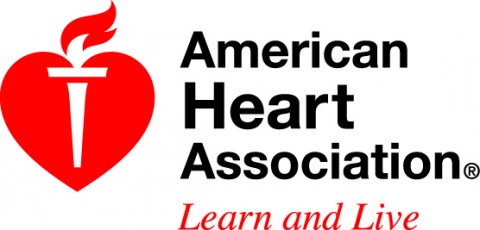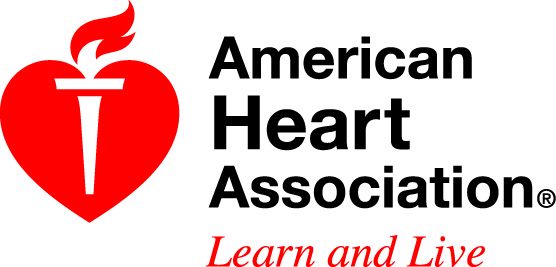 Dallas, TX – While heart disease death rates have declined overall in the United States, there are dramatic differences in those rates among U.S. counties, including weaker declines found south of the Mason-Dixon Line, according to new research in the American Heart Association's journal Circulation.
The findings reveal a notable geographic shift in death rates from heart disease since the early 1970s, emphasizing the importance of geography for heart disease prevention and treatment, according to Michele Casper, Ph.D., the study's lead author and an epidemiologist at the Centers for Disease Control and Prevention's (CDC's) Division for Heart Disease and Stroke Prevention in Atlanta, Georgia.
«Read the rest of this article»
Microcephaly One of Many Defects that Deserve Attention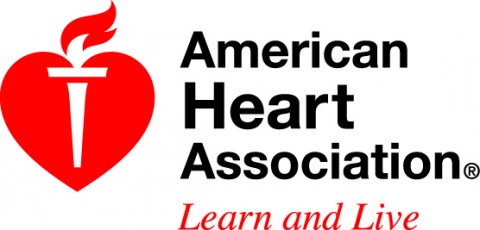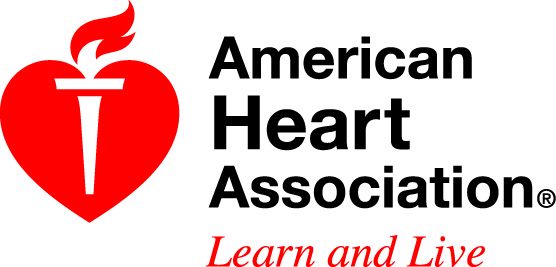 Nashville, TN – Until a recent outbreak of Zika virus disease was associated with babies born with microcephaly, many had not heard of the birth defect. Tennessee Department of Health data show approximately 45 to 50 cases occur in Tennessee each year.
Babies with microcephaly are born with heads that are smaller than expected. This can be associated with developmental delays, intellectual disabilities, problems with hearing or vision and seizures.
«Read the rest of this article»
"Fight the Bite" Strategies Crucial in Preventing Illness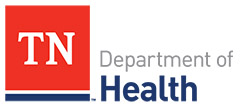 Nashville, TN – Across Tennessee, thousands of college students, members of faith organizations, healthcare professionals and others are planning spring or summer trips to warmer locations for fun and/or for mission work.
The Tennessee Department of Health cautions travelers headed soon to these warmer climates to have an increased awareness about diseases spread by mosquitoes and to make mosquito bite prevention an essential part of their trip planning.
«Read the rest of this article»
American Heart Association Meeting Report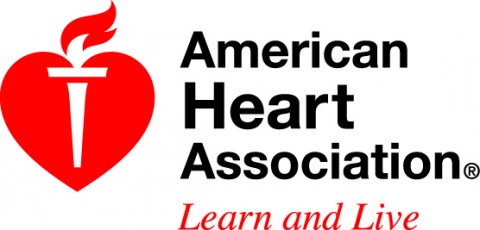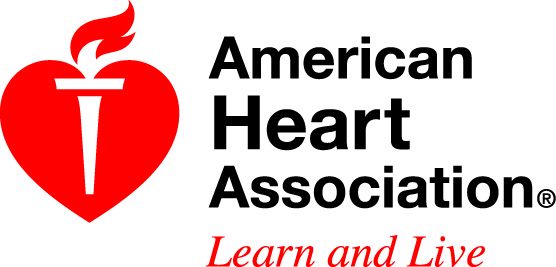 Phoenix, AZ – Workers age 45 and older in sales, office-support or service occupations appear to have more risk factors for heart disease and stroke than workers in management or professional jobs, according to research presented at the American Heart Association's Epidemiology/Lifestyle 2016 meeting.
«Read the rest of this article»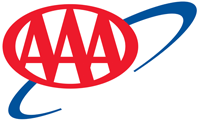 Knoxville, TN – On Tuesday, the House Finance, Ways and Means Committee is expected to vote on House Bill 700 by Representative Jay Reedy (R-Erin) which would drastically weaken Tennessee's motorcycle helmet law and undoubtedly increase deaths, traumatic brain injury and medical costs in the state.
The proposed bill would allow riders 21 years and older not insured with TennCare, to ride without a helmet. Tennessee's current law requires all motorcyclists to wear a helmet, regardless of age or experience of the rider.
«Read the rest of this article»
AAA urges Americans to be informed when shaping 2016 travel plans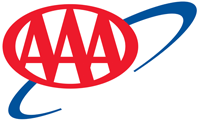 Knoxville, TN – Media publicity regarding terrorism, the stock market, and now the Zika virus is weighing on the minds of travelers, many of whom are turning to AAA for advice on whether they should alter their vacation plans.
AAA always encourages Americans to be cautious when traveling the world, and to be aware of any health or security alerts before leaving. Although much has been made about the Zika virus, and travelers should stay informed, Federal health officials have not issued travel restrictions to those countries with active virus transmission.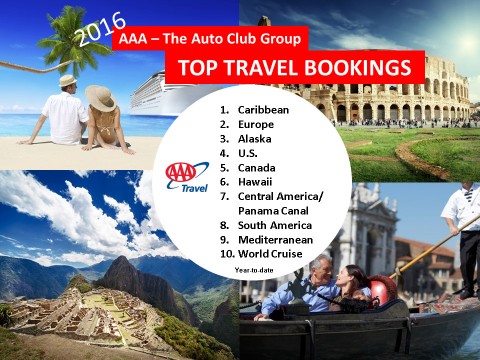 «Read the rest of this article»
Tennesseans Reminded to Get Vaccinated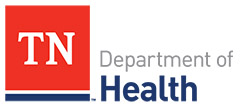 Nashville, TN – Tennessee's county health department clinics are now offering flu vaccine to people of all ages at no cost to patients until vaccine supplies are depleted. Seasonal influenza is now circulating with cases increasing across the country.
The Department of Health urges all Tennesseans who have not yet received a flu vaccine to get one now to help protect themselves and those around them from the flu virus.
«Read the rest of this article»
Areas with Warmer Climates Present Need for Increased Protection Strategies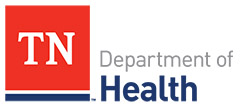 Nashville, TN – The Tennessee Department of Health cautions travelers headed to Mexico, Central America, South America, Hawaii and Caribbean islands including Puerto Rico and other locations with year-round warm climates to have increased awareness about the threat of mosquito-borne illnesses and to take appropriate bite protection measures.
The cautionary message follows a recommendation from the U.S. Centers for Disease Control and Prevention that all pregnant women consider postponing travel to areas where an emerging health threat, zika virus infection, is ongoing.
«Read the rest of this article»
Simple Safety Precautions May Save Lives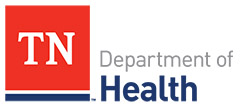 Nashville, TN – Many of us do it:  when winter weather arrives, we try to make our homes as airtight as possible or try alternative heating methods to save money on heating costs.
While energy conservation is certainly important, so too is protecting your personal and family health. The Tennessee Department of Health and the Tennessee State Fire Marshal's Office urge residents to know about potential home health and safety hazards during the winter months.
«Read the rest of this article»