Topic: CDE
Clarksville, TN – Clarksville's Riverfest, the two-day music and arts festival scheduled for September 5th and 6th, 2014 at McGregor Park, is excited to announce a new addition to this year's attractions, the first annual 52-Hour Film Festival, presented by the Clarksville Department of Electricity.
The 52 Hour Film Festival will be held August 15th-17th, 2014. Filmmakers from all over Middle Tennessee are encouraged to compete to win awards and prizes!
«Read the rest of this article»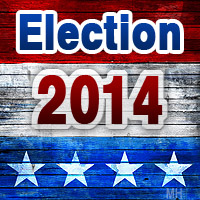 Clarksville, TN – On Tuesday, July 22nd, 2014, the Clarksville Association of Realtors and the Clarksville Home Builders Association will be hosting a Political Candidate Forum featuring candidates running in the August 2014 State Primary and County General Election.
The Political Candidate Forum will take place at the Montgomery County Civic Hall located at 350 Pageant Lane, Suite 201, beginning at 8:15am. «Read the rest of this article»
Clarksville-Montgomery County Graduates for Leadership Middle Tennessee are Frazier Allen, Daniel Binkley, Valerie Hunter-Kelley and Brian Taylor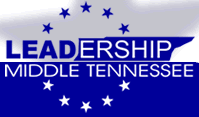 Nashville, TN – Thirty community and business leaders from Middle Tennessee have graduated from Leadership Middle Tennessee, Inc., a regional leadership institute.
The 2014 class is from the 10-county area which includes Cheatham, Davidson, Dickson, Maury, Montgomery, Robertson, Rutherford, Sumner, Williamson and Wilson.
«Read the rest of this article»

Clarksville, TN – Due to an overwhelming response, the 2nd annual Back to School Splash has reached registration capacity.
The Back to School Splash will provide free school supplies and a fun pool party to a total of 600, upcoming Kindergarten-12th graders, at the New Providence Pool and Beachaven Pool on August 2nd, from 6:00pm to 8:00pm.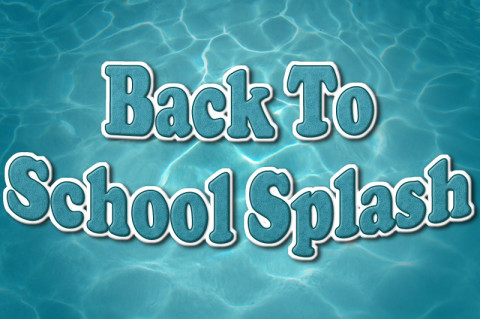 «Read the rest of this article»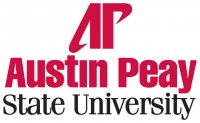 Clarksville, TN – On sunny afternoons, the electric meter attached to the Austin Peay State University Hemlock Semiconductor Building won't be breaking any speed records.
That's because, in addition to the solar panels on the building's roof, a new solar parking canopy in the neighboring 9th Street parking lot will feed even more of the sun's energy into the electrical system, keeping utility costs down.
«Read the rest of this article»
Protection Against Recreational Water Illnesses (RWIs)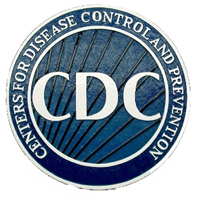 Atlanta, GA – You can choose to swim healthy! You have the power to help keep germs out the water in places we swim in the first place. Remember, chlorine and other disinfectants don't kill germs instantly. Additionally, the mixing of chlorine with pee and sweat uses up the chlorine in the pool, which would otherwise kill germs.
We all share the water we swim in, and each of us needs to do our part to help keep ourselves, our families, and our friends healthy.
«Read the rest of this article»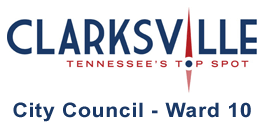 Clarksville, TN – Well it is budget time in Clarksville again. I will do several reports to keep you up to speed on what the Mayor is proposing for our city.
Here are some of the basics in the proposed FY 2015 budget for the City of Clarksville: «Read the rest of this article»
Clarksville, TN – This morning, the Court Center experienced a power outage and was running on generators. CDE responded and quickly started working on the problem.
The power has been restored at the Courts Center.
Clarksville, TN – The Court Center is currently experiencing a power outage and running on generators. This means that the elevators are not working, garage doors are not working and Clerk windows are closed.
CDE is working on the issue and hopes to have it resolved shortly.

Nashville, TN – The Tennessee Department of Transporation (TDOT) reports that from now through Saturday May 31st, from 9:00am-2:00pm, there will be lane closures on SR 48N (Trenton Road) between Needmore Road and Meriwether Road in Clarksville for utility relocation.
On Wednesday May 21st, from 9:00am-3:00pm, there will be lane closures on SR 12 (US 41A Bypass) in order for Clarksville Electric Department to pull wires and work on a pole. «Read the rest of this article»