Topic: Centaurus A Galaxy
NASA's Goddard Space Flight Center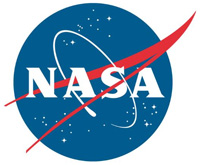 Greenbelt, MD – The Universe loves to fool our eyes, giving the impression that celestial objects are located at the same distance from Earth. A good example can be seen in this spectacular image produced by the NASA Hubble Space Telescope. The galaxies NGC 5011B and NGC 5011C are imaged against a starry background.
Located in the constellation of Centaurus, the nature of these galaxies has puzzled astronomers. NGC 5011B (on the right) is a spiral galaxy belonging to the Centaurus Cluster of galaxies lying 156 million light-years away from the Earth.
«Read the rest of this article»
Written by Whitney Clavin
NASA's Jet Propulsion Laboratory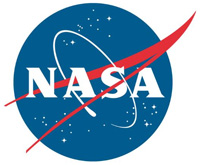 Pasadena, CA – While some galaxies are rotund and others are slender disks like our spiral Milky Way, new observations from NASA's Spitzer Space Telescope show that the Sombrero galaxy is both.
The galaxy, which is a round elliptical galaxy with a thin disk embedded inside, is one of the first known to exhibit characteristics of the two different types. The findings will lead to a better understanding of galaxy evolution, a topic still poorly understood.
«Read the rest of this article»