Topic: Central America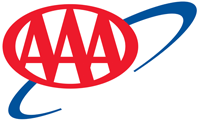 Tampa, FL – Monday is the conclusion to what was the most expensive April for gas prices in four years.
Tennessee gas prices averaged $2.64 on Sunday. Click here to view today's average. Sunday's daily average is 5 cents more than last week, 18 cents more than last month, and 51 cents more than last year. It is also the highest daily average since September. The national average price of $2.81 is the highest in more than three years (November 2014).
«Read the rest of this article»
Journal of the American Heart Association Report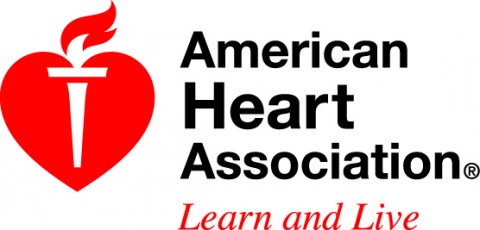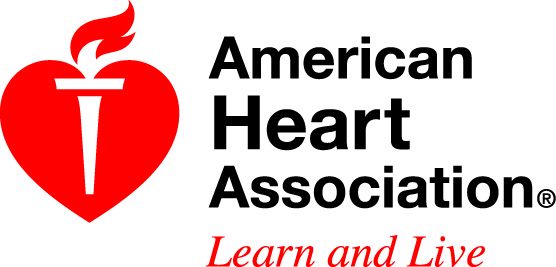 Dallas, TX – Foreign-born adults living in the United States had a lower prevalence of coronary heart disease and stroke than U.S.-born adults in nationally representative data spanning 2006-2014, according to new research in Journal of the American Heart Association, the Open Access Journal of the American Heart Association/American Stroke Association.
«Read the rest of this article»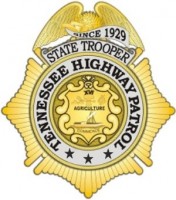 Nashville, TN – On February 8th, 2017, Trooper Jeremy Miller of the Tennessee Highway Patrol (THP) Interdiction Plus Team (IPT) stopped a white Toyota Sienna on I-40 eastbound in Hickman County for a traffic violation.
Upon speaking to the driver, Trooper Miller asked for a driver license which the driver stated he did not have. The driver identified himself as Bernado Mateo-Lucas. Trooper Miller continued to question the driver asking how many people were in the van. The driver stated there were four additional people in the vehicle.
Trooper Miller observed six people counting the driver with an additional person lying under a blanket in the floor behind the driver's seat.
«Read the rest of this article»

Nashville, TN – Nissan Stadium was announced today as one of 14 venues in 13 host cities for the 2017 CONCACAF Gold Cup. On July 8th, 2017, Nissan Stadium will host Group B's opening round doubleheader with the United States National team playing in one of the games.
The other teams involved in the matches will be named on a date to be announced next year. Taking place every two years, the Gold Cup tournament features teams from North America, Central America and the Caribbean and is the official championship of the region.
«Read the rest of this article»
Written by Steve Cole
NASA Headquarters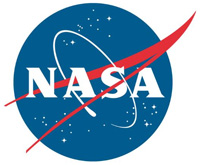 Washington, D.C. – NASA has selected a first-of-its-kind Earth science mission that will extend our nation's lead in measuring key greenhouse gases and vegetation health from space to advance our understanding of Earth's natural exchanges of carbon among the land, atmosphere and ocean.
The primary goals of the Geostationary Carbon Cycle Observatory (GeoCARB), led by Berrien Moore of the University of Oklahoma in Norman, are to monitor plant health and vegetation stress throughout the Americas, and to probe, in unprecedented detail, the natural sources, sinks and exchange processes that control carbon dioxide, carbon monoxide and methane in the atmosphere.
«Read the rest of this article»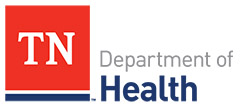 Nashville, TN – Seasonal frosts that help reduce mosquito activity in Tennessee will arrive soon, bringing some relief from the blood-feeding insects.
Mosquitoes in Tennessee are currently known to transmit diseases such as West Nile virus and La Crosse Encephalitis. With 45 cases of travel-related Zika Virus Disease confirmed thus far this year in Tennessee, there is yet another reason to "Fight the Bite."
«Read the rest of this article»
Hoopla for Hummingbirds!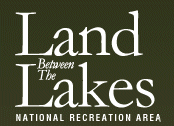 Land Between the Lakes, KY/TN – On August 6th through August 7th, 2016, Land Between the Lakes will hold their 20th annual Hummingbird Festival at the Nature Station. The cost is ages 13 and up $7.00, ages 5-12 $5.00 and ages 4 and under Free
Be a part of the annual Ruby-throated Hummingbird migration to Central America! Immerse yourself amongst the hummingbirds and experience up-close critter encounters. Watch hundreds of hummingbirds visit each day.
«Read the rest of this article»
Microcephaly One of Many Defects that Deserve Attention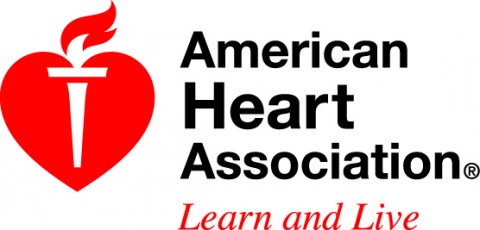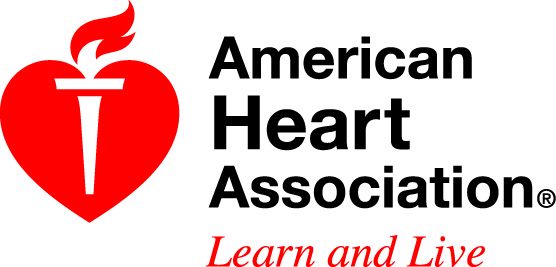 Nashville, TN – Until a recent outbreak of Zika virus disease was associated with babies born with microcephaly, many had not heard of the birth defect. Tennessee Department of Health data show approximately 45 to 50 cases occur in Tennessee each year.
Babies with microcephaly are born with heads that are smaller than expected. This can be associated with developmental delays, intellectual disabilities, problems with hearing or vision and seizures.
«Read the rest of this article»
"Fight the Bite" Strategies Crucial in Preventing Illness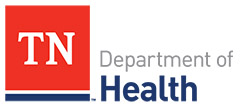 Nashville, TN – Across Tennessee, thousands of college students, members of faith organizations, healthcare professionals and others are planning spring or summer trips to warmer locations for fun and/or for mission work.
The Tennessee Department of Health cautions travelers headed soon to these warmer climates to have an increased awareness about diseases spread by mosquitoes and to make mosquito bite prevention an essential part of their trip planning.
«Read the rest of this article»
AAA urges Americans to be informed when shaping 2016 travel plans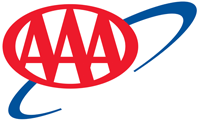 Knoxville, TN – Media publicity regarding terrorism, the stock market, and now the Zika virus is weighing on the minds of travelers, many of whom are turning to AAA for advice on whether they should alter their vacation plans.
AAA always encourages Americans to be cautious when traveling the world, and to be aware of any health or security alerts before leaving. Although much has been made about the Zika virus, and travelers should stay informed, Federal health officials have not issued travel restrictions to those countries with active virus transmission.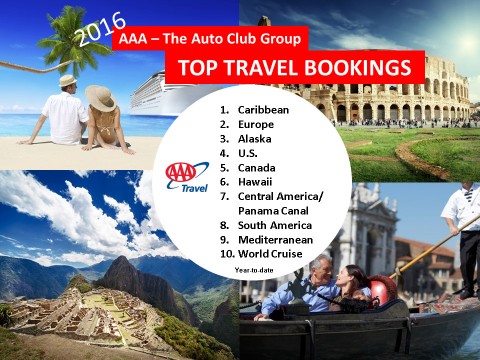 «Read the rest of this article»