Topic: Central America
Exploring Art of the Ancient Americas: The John Bourne Collection opens March 1st, 2013
Nashville, TN – The Frist Center for the Visual Arts welcomes an impressive array of nearly 125 ancient American art objects in Exploring Art of the Ancient Americas: The John Bourne Collection. Opening Friday, March 1st, 2013 in the Center's Upper-Level Galleries.
This exhibition provides a compelling overview of the art made in Mesoamerica, Central America and Andean South America between the years of 1200 B.C. and A.D. 1520, when the Spanish conquest of the New World began.
«Read the rest of this article»
Written by Dauna Coulter
Science at NASA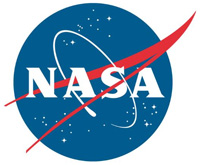 Washington, D.C. – For 1200 years, the Maya dominated Central America. At their peak around 900 A.D., Maya cities teemed with more than 2,000 people per square mile — comparable to modern Los Angeles County.
Even in rural areas the Maya numbered 200 to 400 people per square mile. But suddenly, all was quiet. And the profound silence testified to one of the greatest demographic disasters in human prehistory — the demise of the once vibrant Maya society.
«Read the rest of this article»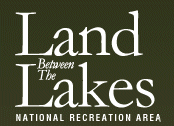 Golden Pond, KY – Come out to Land Between The Lakes (LBL) National Recreation Area and witness the migration of the Ruby-throated hummingbird during the annual Hummingbird Festival Saturday & Sunday, August 4th-5th, at Woodlands Nature Station.
"Hummingbird migration in this area is at its peak in August," said Nature Station Interpreter Carrie Szwed.  "A large number of hummingbirds stop here on their journey south to Mexico and Central America.  During this time, up to 200 hummingbirds visit our feeders in a single day. The festival is an opportunity to be a part of this awesome event."
«Read the rest of this article»