Topic: Charter

Nashville, TN – The Tennessee Department of Transportation (TDOT) is currently widening SR 237 (Rossview Road) to a five lane facility, from west of Interstate 24 to east of International Boulevard, near Clarksville, Montgomery County.
The summer months have allowed crews to make significant progress on Phase I of the project.
«Read the rest of this article»
Written by Kyle Schwartz
Ohio Valley Conference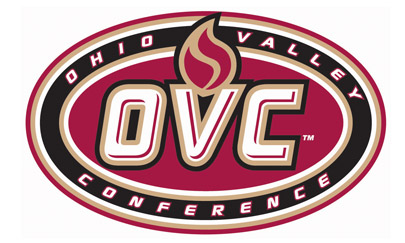 Brentwood, TN – After a successful first three years that saw over 2,000 events streamed for free and over 1,000,000 views, the OVC Digital Network (www.OVCDigitalNetwork.com) is gearing up for year number four.
The first regular season soccer and volleyball matches opened the network's fourth season in August. The 2015 football season kicks off in September with four gridiron contests set to be streamed.
«Read the rest of this article»
APSU Sports Information

Birmingham, AL – The Southeastern Conference Network announced Thursday televised game times for the 2015 football season's first three weekends and Austin Peay State University will travel to Vanderbilt Saturday, September 19th, for a 3:00pm contest at Vanderbilt Stadium.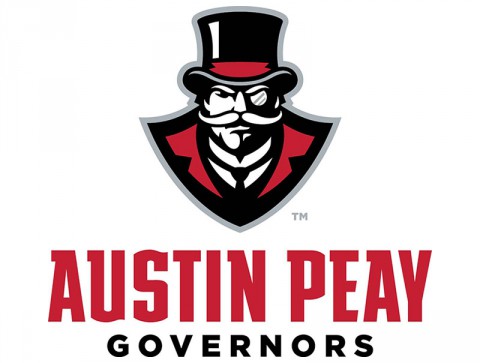 «Read the rest of this article»

Clarksville, TN – The Clarksville Police Department is attempting to locate and arrest Jack Louis Janes for Vehicle Burglary. Janes is a 33-year-old white male who is six feet tall and weighs 180 pounds. He has blue eyes and brown hair.
Detective Raymon Carroll obtained an arrest warrant for Janes on May 12th. The warrant alleges that Janes stole two Honda portable generators from a Charter Communications work van while it was parked at a restaurant on Fort Campbell Boulevard on May 11th, 2015.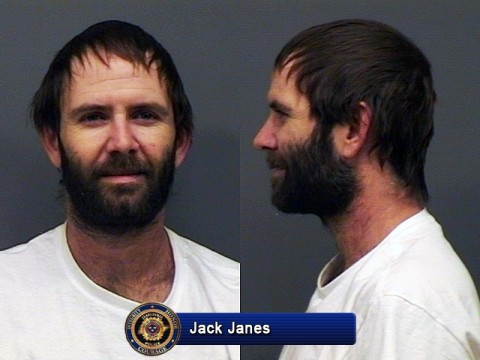 «Read the rest of this article»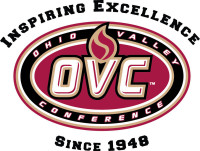 Brentwood, TN – The Ohio Valley Conference announced its slate of Conference games across ESPN platforms for the 2013-14 season on Wednesday.
The schedule includes seven total men's basketball games (four regular season contests and three OVC Tournament games) that will appear on one of the networks during the season. Each of the regular season games and the OVC Tournament semifinals will air live on ESPNU.
«Read the rest of this article»
#5/#4 Eastern Illinois Panthers vs. Austin Peay Governors
October 10th, 2013 | 7:00pm CDT
Clarksville, TN | Governors Stadium (10,000)

Clarksville, TN – After five straight games on the road—plus a bye week, Austin Peay State University Football finally plays a home game in Week 6 of the 2013 season.
The Govs are the last FCS or FBS to play a home game this season.
«Read the rest of this article»
Austin Peay Governors vs. Chattanooga Mocs
September 14th, 2013 | 5:00pm CDT
Chattanooga, TN | Finley Stadium (Davenport Field) (20,668)

Chattanooga, TN – It is remarkable that two schools, separated by some 175 miles, have played football just four times in their respective histories and not since the 1968 season.
But such is the case when Austin Peay and Chattanooga meet for the first time in 45 years, 5:00pm (CT), Saturday, at Finley Stadium. The Mocs own a 4-0 series lead, with this being the first meeting in the Scenic City since 1967.
«Read the rest of this article»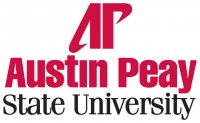 Clarksville, TN – Austin Peay State University will award degrees to approximately 380 students during its 84th Summer Commencement on Friday, August 9th in the Dunn Center.
Commencement will begin at 2:00pm. Doors will open at 1:00pm for guests.
In addition, Breanna Price, who is enrolled as a cadet in the University's Reserve Officers' Training Corps (ROTC), will be commissioned as an officer in the U.S. Army at the conclusion of the ceremony.
«Read the rest of this article»
Austin Peay State University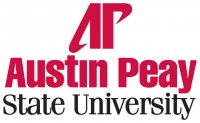 Clarksville, TN – Austin Peay State University will send off 686 candidates for degrees during dual Fall Commencement ceremonies December 14th in the Dunn Center.
Dr. Mary Lou Witherspoon, professor of mathematics and the 2012 APSU National Alumni Association Distinguished Professor Award recipient, will be the keynote speaker at both commencement events.
The faculty member who earns the University's prestigious Distinguished Professor Award in May serves as commencement speaker at APSU's fall graduation. «Read the rest of this article»
Clarksville, TN – The Third Annual Hilltop Barbecue Cook-off featured 12 teams competing in four categories for top prize of $250.00 plus a trophy. Second prize was $75.00 with a trophy and third prize was a plaque. Each judge rated the chicken, pulled pork, ribs or beef brisket for taste, appearance, and texture on a scale from one to ten.
«Read the rest of this article»