Topic: Chattanooga TN
APSU Sports Information

Chattanooga, TN – The Austin Peay women's tennis fell in its season opener on the road at Chattanooga Monday, 6-1.
The Mocs swept the doubles point to take the early 1-0 lead. Samatha Caswell and Rachele Gazzola defeated Claudia Yanes Garcia and Lidia Yanes Garcia 6-0 at the No. 1 spot before taking a 6-1 win at No. 3 doubles when Caroline Hall and McKenzie Barco defeated Brittney Covington and Alessandra Maganuco 6-1.
«Read the rest of this article»
Tennessee Lady Vols (10-5/2-1 SEC) at Ole Miss Rebels (12-4/1-2 SEC)
Thursday, January 12th, 2017 | 6:02pm CT (7:02pm ET)
Oxford, OX | The Pavilion at Ole Miss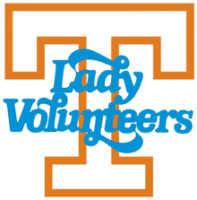 Oxford, MS – Tennessee is back on the road Thursday, as the Lady Vols prepare to face Ole Miss at 6:00pm CT (7:00pm ET) at The Pavilion at Ole Miss.
The game will be carried on SECN+ and will be available online through WatchESPN. Visit WatchESPN.com or download the WatchESPN app to view the game on a computer or mobile device. Richard Cross (PxP) and Lindsay Roy (Analyst) will describe the action between the Lady Vols and the Rebels.
Fans can also tune into their local Lady Vol Network station to catch Mickey Dearstone describing the action.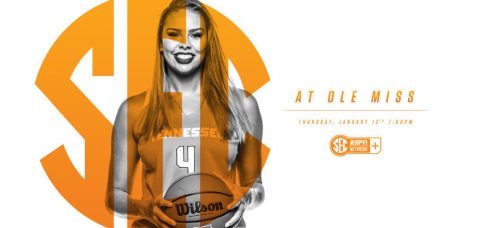 «Read the rest of this article»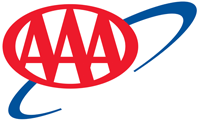 Tampa, FL – Motorists saw little change at the pump last week. Compared to a week ago, average prices remained the same in Florida, and rose 1-cent in Georgia and Tennessee.
"Frozen gas prices are a good sign that we could soon see some relief at the pump," said Mark Jenkins, spokesman, AAA – The Auto Club Group. "Now that the holidays are over and cold weather is moving across much of the country, gasoline demand should drop, and prices could too."
«Read the rest of this article»

Nashville, TN – Tennessee Department of Transportation HELP Operator James Rogers has died of complications resulting from injuries sustained when he was struck by a vehicle while assisting a stranded motorist on December 24th, 2016.
Rogers was changing a flat tire for a family stranded on I-40 at mile marker 221 in Davidson County. A member of the family was assisting with the tire change, but Rogers advised him to go inside the car for safety purposes.
«Read the rest of this article»
Craig Fitzhugh, Mike Stewart Retain Top Leadership Positions

Nashville, TN – The Tennessee House Democratic Caucus has elected its leadership positions for the upcoming 110th General Assembly of the Tennessee House of Representatives.
Representative Craig Fitzhugh of Ripley remains House Minority Leader and Representative Mike Stewart retains his position as Caucus Chair. Both were re-elected by acclimation.
«Read the rest of this article»
APSU Sports Information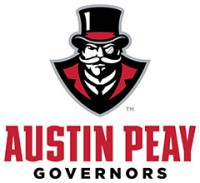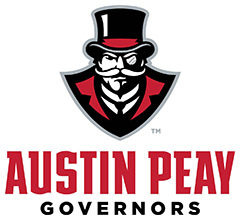 Clarksville, TN – Freshman quarterback JaVaughn Craig, of the football team, has been named the Copies in a Flash APSU Athlete of the Week.
Craig took home adidas®/Ohio Valley Conference Co-Offensive Player of the Week and Newcomer of the Week after torching Tennessee State for a school-record 466 total yards and an APSU freshman-record five touchdowns in his first career start. The Chattanooga native was the only FCS player with five touchdown passes on the day and tied for most in the OVC this season.
«Read the rest of this article»
Tennessee vs. Tennessee Tech
Saturday, November 5th, 2016 | 3:00pm CT
Knoxville, TN | Neyland Stadium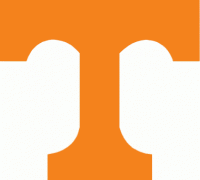 Knoxville, TN – Tennessee starts a three-game homestand on Saturday when it plays host to in-state foe Tennessee Tech at 3:00pm CT in the 93rd homecoming game on Rocky Top.
Saturday's game will be broadcast on SEC Network Alternate with Taylor Zarzour (play-by-play), Jordan Rodgers (analyst) and Dawn Davenport (sideline) calling the action. SEC Network Alternate is typically listed adjacently to the SEC Network in your cable or satellite channel guide. Use the SEC Network Channel Finder or call your television provider for help finding SEC Network Alternate.
Fans can also tune in to their local Vol Network affiliate to hear Bob Kesling, Tim Priest, Brent Hubbs, Eddie Moore and John Brice describing the action.
«Read the rest of this article»
City of Clarksville reaches for the power of the Cloud to improve productivity, reduce costs
Clarksville, TN – Clarksville Government is going Google with a new set of tools that will help employees work together more efficiently and deliver better service to residents.
Clarksville Mayor Kim McMillan announced today that the City of Clarksville has chosen G Suite for Government as its provider of a comprehensive package of productivity applications that includes email, documents, calendaring and scheduling, instant messaging, video sharing and conferencing, and unlimited cloud-based data storage.
«Read the rest of this article»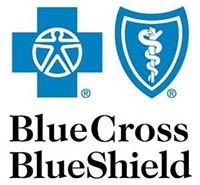 Chattanooga, TN – BlueCross BlueShield of Tennessee intends to help the large number of seniors who suffer from hearing loss by offering high-quality, affordable hearing benefits in its 2017 Medicare Advantage plans known as BlueAdvantage℠.
In a partnership with TruHearing, a national hearing aid provider, BlueAdvantage members will be eligible for an annual hearing exam, plus two hearing aids per calendar year beginning January 1st, 2017.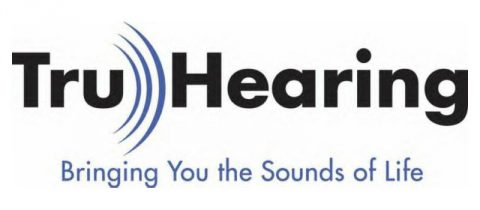 «Read the rest of this article»
Motorists should expect delays and consider alternate routes

Nashville, TN – The Tennessee Highway Patrol will be escorting a superload through Tennessee on I-24 eastbound on Thursday night.
The load will consume more than two lanes of traffic, which could create significant congestion. Drivers should expect delays and consider alternate routes.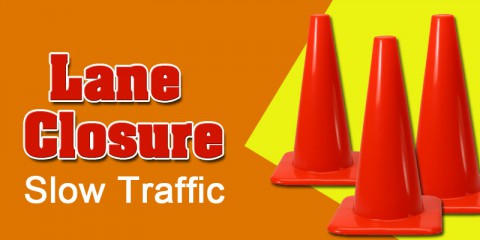 «Read the rest of this article»