Topic: Chattanooga TN
Rehab of RJ Corman Railroad Bridge in the running for top engineering prize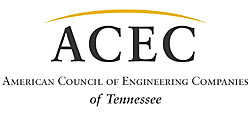 Clarksville, TN – The RJ Corman Railroad Cumberland River Bridge by HDR|ICA Engineering for the City of Clarksville, is among projects being considered in the 2016 Engineering Excellence Awards competition, presented by the American Council of Engineering Companies of Tennessee (ACEC of Tennessee).
The award is one of the highest honors a project team can receive and is considered the "Academy Awards of the engineering industry."
«Read the rest of this article»
Leading-edge restaurants impress knowledgeable guests with innovative menus and enticing surroundings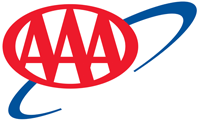 Knoxville, TN – Throughout the U.S., Canada and Caribbean, only two percent of restaurants are awarded the AAA/CAA Four Diamond Rating for 2016. However, four of them can be found in Tennessee.  
"These restaurants take great pride in attaining the Four Diamond Rating," said Don Lindsey, Tennessee Public Affairs Director, AAA – The Auto Club Group. "Tennesseans and tourists who dine at Four Diamond restaurants can expect personalized service, enhanced guest comfort and memorable experiences."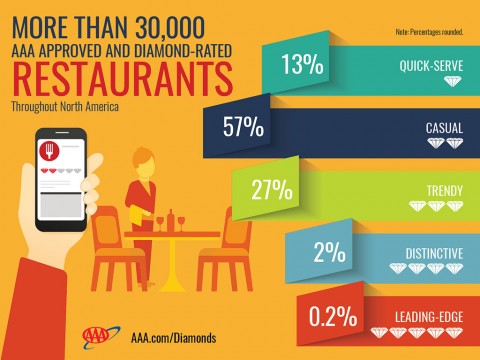 «Read the rest of this article»
Austin Peay Sports Information

Clarksville, TN – Wednesday, February 3rd is National Signing Day–the first for Austin Peay State University under football head coach Will Healy. As commitments come in, be sure to check back at www.LetsGoPeay.com throughout the day for rapid reaction, highlights and more.
And for Governors Club members, be sure to head over to the Roxy Regional Theatre on Franklin Street Wednesday night at 6:45pm to hear Coach Healy discuss Signing Day and the Governors football program.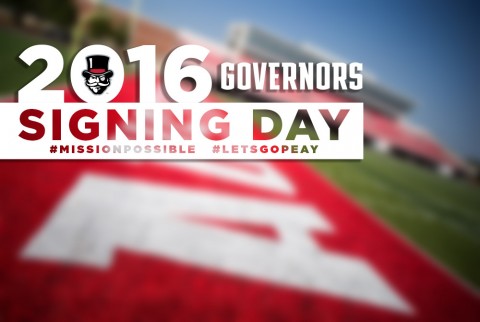 «Read the rest of this article»

Nashville, TN – iRis Networks announces plans to construct three new key routes in Tennessee. The key segments, totaling over 897 miles, are Johnson City–Knoxville–Chattanooga, Memphis–Nashville–Chattanooga and Knoxville–Nashville–Clarksville.
Tennessee and the surrounding region are experiencing significant growth in the demand of broadband infrastructure and services.
«Read the rest of this article»
Legislation focuses on education, public safety, efficient and effective state government

Nashville, TN – Tennessee Governor Bill Haslam has announced his legislative agenda for the 2016 session, continuing his focus on education, public safety and efficient and effective state government.
"A major focus this session will be on the next step in the Drive to 55: making sure our colleges and universities are organized and empowered in the best way to increase student success and the number of Tennesseans with a postsecondary degree or credential," Haslam said.
«Read the rest of this article»

Clarksville, TN – The Customs House Museum and Cultural Center is pleased to announce that Marketing and Media Director Melina Ludwig has been selected for Southeastern Museums Conference's (SEMC) Jekyll Island Management Institute class of 2016.
«Read the rest of this article»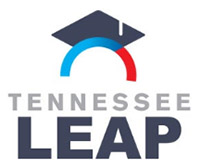 Nashville, TN – The Tennessee Higher Education Commission (THEC) has released the 2016 Annual Report for the Labor Education Alignment Education Program (LEAP), highlighting the early successes of LEAP in local communities in engaging education and employers to develop a pipeline of skilled workers in Tennessee. The report showcases LEAP as a model for alignment between industry and education.
LEAP is one of the primary initiatives of the Drive to 55, Governor Bill Haslam's push to grow Tennessee's postsecondary educational attainment rate to 55 percent by 2025.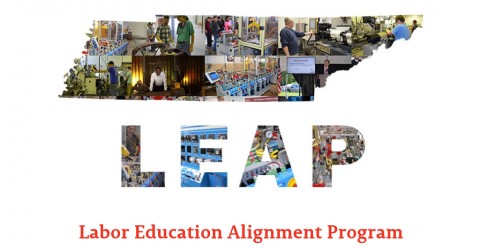 «Read the rest of this article»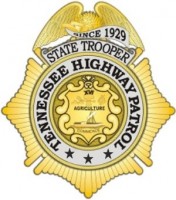 Nashville, TN – The Tennessee Highway Patrol (THP) will conduct a "No Refusal" traffic safety enforcement campaign during the 2015 New Year's Eve holiday period, beginning Thursday, December 31st at 12:01am and concluding Monday, January 4th at 11:59pm.
State troopers will perform saturation patrols, seat belt, sobriety and driver's license checkpoints as well as bar/tavern checks during the holiday. All of Tennessee's ninety five counties will have troopers working to ensure a safe holiday as we conclude 2015 and begin 2016.
«Read the rest of this article»

Nashville, TN – The Tennessee Department of Revenue will be holding a series of free tax workshops for new businesses in Chattanooga, Johnson City, Knoxville, Memphis and Nashville in January 2016.
These free workshops are designed to assist those encountering business-related taxes for the first time. «Read the rest of this article»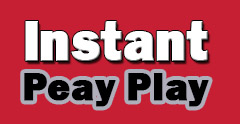 Clarksville, TN – On December 23rd Austin Peay State University officially announced the hire of 30-year-old Will Healy as the 19th head football coach in school history, but it's not the first time the school has gone with a very young head coach for the program.
In 1979 Austin Peay hired its then 10th head coach, a 29-year-old Watson Brown to replace James 'Boots' Donnelly, in hopes to continue a streak of winning seasons – which included the only Ohio Valley Conference title in the program's history in 1977.
«Read the rest of this article»