Topic: Chicago IL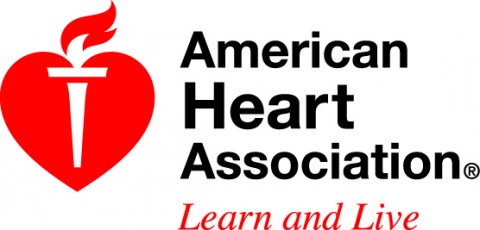 Chicago, IL – Adults whose mothers were overweight or obese before pregnancy have a dramatically elevated risk of dying from heart disease or stroke, according to a new study presented at the American Heart Association's Scientific Sessions 2014.
"Excess weight among young women of childbearing age has important implications not only for their own health, but for that of their children as well," said Michael Mendelson, M.D., S.M., the study's lead author and a research fellow at the Framingham Heart Study, Boston University and the Boston Children's Hospital.
Previous studies had shown that people whose mothers were overweight before pregnancy were at higher risk for obesity, diabetes and elevated cholesterol. This study examined whether that translated into higher rates of cardiovascular disease and death. «Read the rest of this article»
Over 2,000 Medical Professionals Call on Trader Joe's to Stop Selling Meat Raised on Antibiotics

Yonkers, NY – The overwhelming majority of doctors— 93 percent—are concerned about the common meat industry practice of using antibiotics on healthy animals for growth promotion and disease prevention, according to a new poll released today by Consumer Reports.
The Centers for Disease Control and Prevention and many other public health organizations have warned that the misuse of antibiotics on healthy livestock is making these medications less effective for treating disease in people. «Read the rest of this article»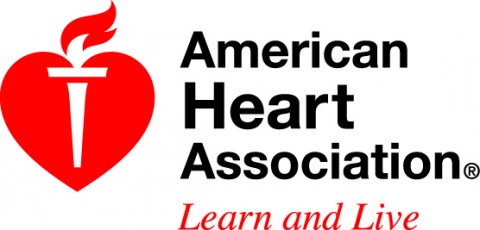 Dallas, TX – Cognitive abilities such as memory and attention are not only important after a stroke but also before; according to research published in the American Heart Association journal Stroke.
Previous studies have shown poor cardiovascular health can increase the risk of cognitive impairment such as problems in memory and learning. However, the opposite idea that cognitive impairment may impact cardiovascular health, specifically stroke, was not established before.
«Read the rest of this article»
An exercise in homelessness.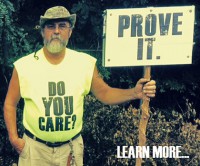 Clarksville, TN – The biggest event of this day was that I got to take a shower. It was the first one since last Wednesday night, and trust me that it was a worship experience in itself—not to mention using a real toilet and not feeling rushed. Oh, the things we take for granted.
You know, there are a lot of talented people riding the bus, living in shelters, or even sleeping in tents and under bridges. Yesterday morning at the bus stop, I noticed a young man with a sketchpad and pencils.
«Read the rest of this article»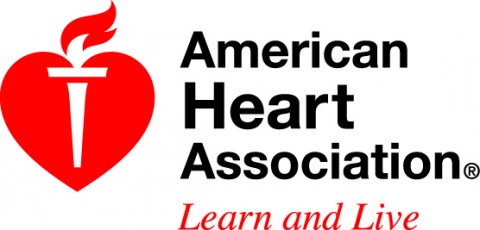 Dallas, TX – Obesity is common among U.S. Hispanics  and is severe particularly among young Hispanics, according to research in the Journal of the American Heart Association (JAHA).
The first large-scale data on body mass index (BMI) and cardiovascular disease risk factors among U.S. Hispanic/Latino adult populations suggests that severe obesity may be associated with considerable excess risk for cardiovascular diseases.
«Read the rest of this article»
APSU Sports Information Office

Clarksville, TN – Austin Peay State University football has some additions and deletions from its roster for Fall 2014.
Joining the team will be a local recruit, Jule Pace, a 6-1, 249-pound defensive end from West Creek High School, and 6-2, 190-pound quarterback Darrien Boone, a Chicago native who is transferring to APSU from Central Michigan. Boone, who redshirted in 2013, will have four seasons of eligibility remaining.
«Read the rest of this article»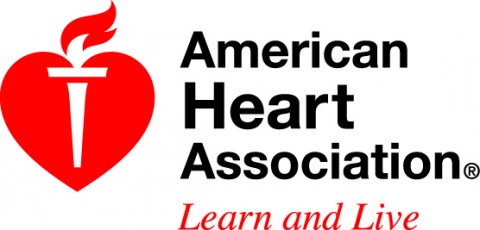 Dallas, TX – A home-based exercise program helped people with clogged leg arteries walk farther and faster, according to new research in the Journal of the American Heart Association. The program was beneficial even 12 months after participants started the program.
Previously, studies have shown that supervised exercise can improve walking and lessen the symptoms of peripheral artery disease (PAD), but this is the first to document the long-term benefits of a home-based walking program.
«Read the rest of this article»
Written by Sgt. 1st Class Mary Rose Mittlesteadt
101st Sustainment Brigade, 101st Airborne Division (AA) Public Affairs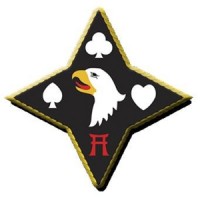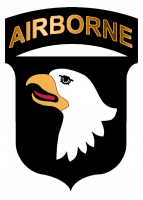 Fort Campbell, KY – Families and friends welcomed home 115 Soldiers from the 227th Quartermaster Company, 129th Combat Sustainment Support Battalion, 101st Sustainment Brigade "Lifeliners," 101st Airborne Division (Air Assault), May 4th, as they returned to Fort Campbell, KY.
The Soldiers returned in the middle of the night from a nine-month deployment to Afghanistan in support of the U.S. Central Command Materiel Retrograde Element which focused on redistribution, disposal, and retrograde of excess materiel in Afghanistan.
«Read the rest of this article»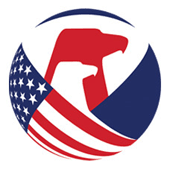 Washington, D.C. – The U.S. Consumer Product Safety Commission (CPSC) reports Portable Electric Heaters are being recalled by Dyson Inc. because the heaters can short and overheat causing a potential fire hazard.
Consumers should stop using this product unless otherwise instructed. It is illegal to resell or attempt to resell a recalled consumer product.
«Read the rest of this article»
Final Team rosters unveiled January 29th
Chicago, IL – McDonald's has announced its list of high school seniors who have been nominated for the 2014 McDonald's All American Games, taking place on April 2nd at Chicago's United Center.
From Clarksville Tennessee, Kenwood High School's Daniel Norl has been nominated. Norl scored 19 points on Friday, January 10th, 2014 to help Kenwood to a 54-31 win over Rossview High Hawks to stay undefeated. On December 13th, 2013 he scored 26 points to help Kenwood beat West Creek High School 70-48.
Also nominated from the area is Rachel Bell from Creek Wood High School in Cumberland Furnace, TN. «Read the rest of this article»