Topic: Chicago IL

Montgomery County, TN – The latest business to celebrate their Clarksville-Montgomery County Green Certification is Budweiser of Clarksville, owned by the Hand family of Clarksville.
Charles Hand, Chairman of the Board of Hand Family Companies, has a history of taking care of the environment. For decades, Hand has been doing his part to keep our community clean. His actions carried over to his family businesses when the Company began participating in the Adopt-A-Highway Program in the early 1990s, and the efforts have been growing ever since.
«Read the rest of this article»
Nashville Predators at Detroit Red Wings
Tuesday, November 18th, 2013 | 6:30pm CT | Joe Louis Arena
TV: FS Tennessee | Radio: 102.5 The Game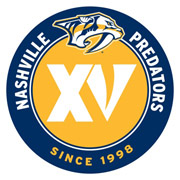 Nashville, TN - The Nashville Predators hope to carry their momentum from the 7-2 win over the Chicago Blackhawks Saturday, to Detroit, when they visit the Red Wings Tuesday night at Joe Louis Arena.
On Saturday night, Nashville won a game by five or more goals for the first time since March 8th, 2013 (vs. Edmonton, 6-0), after defeating the Chicago Blackhawks, 7-2. After a four-game stretch that saw Nashville outscored 17-2, the Predators responded in front of the sold out Bridgestone Arena with offensive ferocity.
«Read the rest of this article»
According to a new survey, people more likely to witness a stroke might not know how to identify one; free app helps people Spot a Stroke F.A.S.T.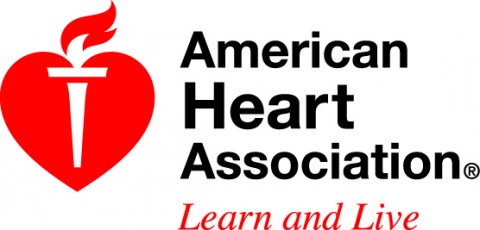 Nashville, TN – Crystal Wall was having a typical chat on the phone with her sister Chassity Anderson — until her sister's phone abruptly crashed to the floor and her words suddenly became slurred.
Anderson, 37, was having another stroke.
"Because my sister had suffered from stroke before, I recognized the warning signs and knew to call 9-1-1," Wall said. "I know stroke is something that can happen to anyone at any time and if it does, you have to act quickly. The longer you wait, the worse it can be." «Read the rest of this article»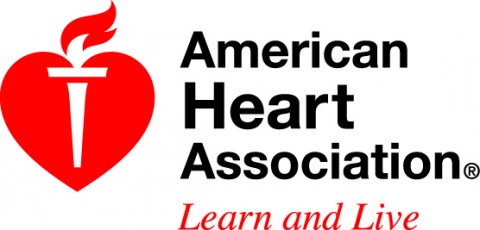 Dallas, TX – Healthcare providers should treat unhealthy behaviors as aggressively as they treat high blood pressure, cholesterol and other heart disease risk factors, according to an American Heart Association science advisory published in Circulation.
"We're talking about a paradigm shift from only treating biomarkers — physical indicators of a person's risk for heart disease — to helping people change unhealthy behaviors, such as smoking, unhealthy body weight, poor diet quality and lack of physical activity," said Bonnie Spring, Ph.D., lead author of the statement and a professor of preventive medicine and psychiatry and behavioral sciences at Northwestern University in Chicago. «Read the rest of this article»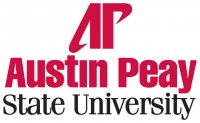 Clarksville, TN – Mees Fix, an Austin Peay State University physics student, thought he might be in trouble. He was outside of Chicago, analyzing white dwarf stars at Fermilab – the U.S. Department of Energy's national laboratory – when he noticed something strange. One of the stars was giving off way too much light energy.
"At first, I thought I broke something," he said. "I figured I messed something up. I walked over to Dr. Smith and said, 'check this out? What's going on here?'" «Read the rest of this article»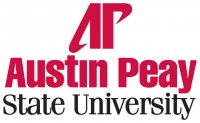 Clarksville, TN – Visual artist Favianna Rodriguez will visit Austin Peay State University this October and provide a presentation and poster design workshop as part of programming for Hispanic Heritage Month.
In preparation for her visit, students created several eye-catching posters that incorporated Rodriguez's artwork. Students in APSU associate professor of art Mark DeYoung's class, Design Center, created 19 posters.
«Read the rest of this article»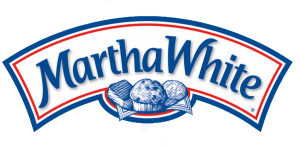 Nashville, TN – As the days shorten and cool, those hearty soups and stews start sounding good again.
"There may be no other meal that folks look forward to more in the fall than that first big pot of chili and a skillet of hot cornbread," observes Martha White® baking expert, Linda Carman. "Chili and cornbread are both easy to make and fun to serve on a lot of different occasions – a family supper, tailgate outing or a casual get-together with friends."
«Read the rest of this article»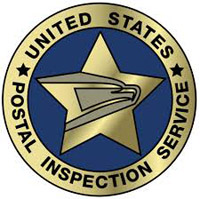 Chicago, IL – Some postal customers are receiving bogus e-mails about a package delivery or online postage charges. The e-mails contain a link or attachment that, when opened, installs a malicious virus that can steal personal information from your PC.
The e-mails claim to be from the U.S. Postal Service and contain fraudulent information about an attempted or intercepted package delivery or online postage charges. You are instructed to click on a link , open the attachment, or print the label. «Read the rest of this article»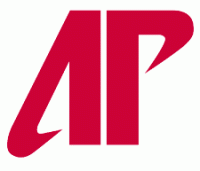 Clarksville, TN – Austin Peay State University wide receiver Earlzo Singleton, who was signed during late spring, has withdrawn for school and left the Governors football program.
In addition, running back Reco Williams has been declared academically ineligible and also will not competing for the Governors this fall.
That was announced August 13th. «Read the rest of this article»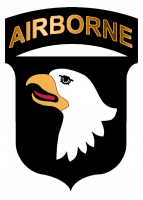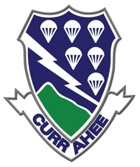 Fort Campbell, KY – Three Fort Campbell Soldiers died August 11th as a result of combat-related injuries they sustained in Dzadran, Afghanistan.
Identified are Staff Sgt. Octavio Herrera, 26, of Caldwell, Idaho; Sgt. Jamar Avery Hicks, 22, of Little Rock, Arkansas, and Spc. Keith Erin Grace Jr., 26, of Baytown, Texas.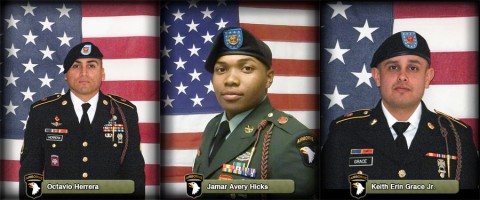 «Read the rest of this article»