Topic: Chicago IL
80th Annual National Football League Player Selection Meeting
Thursday, April 30th–Saturday, May 2nd, 2015 • Auditorium Theatre • Chicago, IL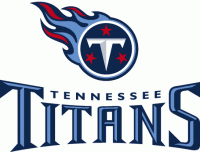 Nashville, TN – The Titans are scheduled to make their highest draft pick since the team moved to Tennessee when the 80th Annual National Football League Player Selection Meeting commences on Thursday, April 30th in Chicago, IL.
The NFL will conduct the seven-round draft from Auditorium Theatre of Roosevelt University in Chicago, while Titans personnel will be headquartered at Saint Thomas Sports Park in Nashville.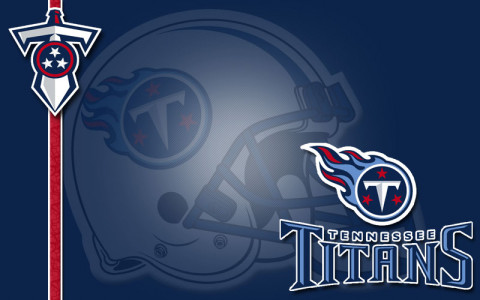 «Read the rest of this article»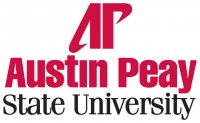 Clarksville, TN – The Austin Peay State University Department of Art, in association with the Center of Excellence for the Creative Arts, is pleased to announce that Memphis-based artist Maysey Craddock is the recipient of the inaugural Center of Excellence for the Creative Arts Tennessee Artist Fellowship.
Craddock was selected from a list of outstanding artists from across the state compiled by APSU faculty for the honor, and will be awarded $5,000 to aid in the creation of new artwork. «Read the rest of this article»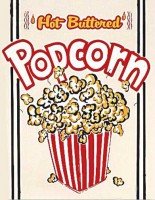 Clarksville, TN – Ask me what my favorite snack is and I won't hesitate a second to tell you that it's popcorn. The aroma of popcorn can drive me to indulge any time day or night. I recently realized that I had no idea where popcorn originated or what makes it pop. Here's what I learned:
According to www.popcorn.org , popcorn was eaten by Native Americans before the time of Jesus. Popcorn kernels more than 1,000 years old were found in tombs on the east coast of Peru; they still popped! Popcorn is believed to have originated in Mexico, but was grown in Sumatra, China and India before Christopher Columbus came to the New World.
«Read the rest of this article»
APSU Sports Information

Clarksville, TN – Austin Peay State University literally could re-title a popular old Glen Campbell song with its 2015 football recruiting class.
Instead of "Wichita Lineman" it easily could be titled "Austin Peay Linemen" as the Governors expect to bring some 17 new linemen to campus in 2015.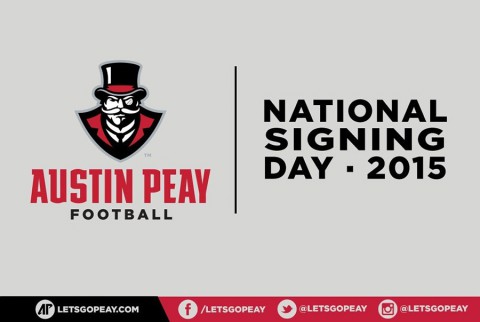 «Read the rest of this article»
Written by Staff Sgt. Lealan Buehrer
182nd Airlift Wing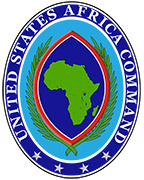 Peoria, IL – A cyber transport systems specialist with Peoria's 264th Combat Communications Squadron returned home in November from the fight against the Ebola epidemic in Africa. There, he and his unit led the way in building up communications for hospital training centers as part of Operation United Assistance.
Air Force Tech. Sgt. Benjamin Springsteen, a Chicago suburb native, was augmenting the Joint Communications Support Element at MacDill Air Force Base, Florida, when he was handpicked for deployment to Liberia.
«Read the rest of this article»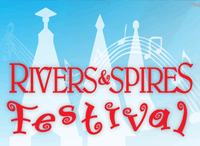 Clarksville, TN – The Rivers And Spires Festival, brought to you by Coors Light and Agero, is pleased to announce Grammy award-winning and multi-platinum selling country music superstar, Ronnie Milsap, will take the Public Square Stage on Friday, April 17th. The concert is free and open to the public.
One of the biggest and most sought-after country music artists of the 70s and 80s, Milsap will perform some of his biggest hits that have made him a legend. Songs such as "Smoky Mountain Rain", "(There's) No Gettin' Over Me", "I Wouldn't Have Missed It for the World", "Any Day Now" and "Stranger in My House" will make up a concert you don't want to miss.
«Read the rest of this article»

Clarksville, TN – The Austin Peay State University Department of Art is proud to welcome Ann Hamilton, an internationally recognized visual artist known for large-scale multimedia installations.
As a part of the Department's visiting artist series, Hamilton will present a lecture on February 5th at 7:00pm in APSU's Trahern Theatre.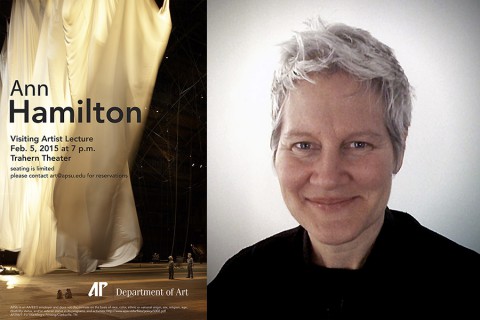 «Read the rest of this article»
Written by Sgt. Ange Desinor
13th Public Affairs Detachment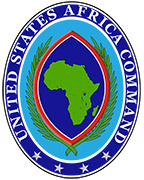 Paynesville, Liberia – Vehicles such as a Light Medium Tactical Vehicle wouldn't be able to safely travel through the rough terrain, rigorous roads and congested traffic of Liberia.
So when 36th Engineer Brigade Soldiers deployed in support of Operation United Assistance have a mission outside of the National Police Training Academy in Paynesville, Liberia, there's a solution – Staff Sgt. Jose Nieves.
Nieves, a movement noncommissioned officer for Headquarters and Headquarters Company, 36th Engineer Brigade, assigns drivers to the Soldiers going out on missions from the NPTA.
«Read the rest of this article»

Montgomery County, TN – Investigator Jeffrey Morlock, Deputy Stephanie Price and Lt. Sonny Goodowens completed the 2014 St. Jude Half Marathon in Memphis, TN last weekend raising over $7,900 for the charity.
"Over 18,000 runners raised more than $6 million for the St. Jude Children's hospital at this event," Morlock said, adding that the hospital never charges families for services – it relies solely on donations to operate. "It costs about $2 million per day to run the hospital."
«Read the rest of this article»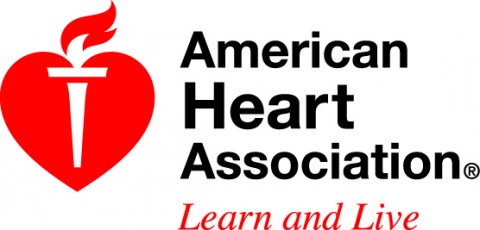 Chicago, IL – An experimental 3-dimensional printed model of the heart may help surgeons treat patients born with complicated heart disorders, according to research presented at the American Heart Association's Scientific Sessions 2014.
Most heart surgeons use 2D images taken by X-ray, ultrasound and MRI for surgical planning. However, these images may not reveal complex structural complications in the heart's chambers that occur when heart disease is present at birth (congenital heart defects), as opposed to developing later in life within a structurally normal heart. «Read the rest of this article»