Topic: Chicago IL
NASA's Marshall Space Flight Center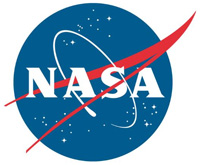 Huntsville, AL – The largest rocket stage in the world is coming together piece by piece at NASA's Michoud Assembly Facility in New Orleans, LA. Large elements for NASA's Space Launch System are in production and will be joined together to create the rocket's 212-foot-tall core stage, the backbone of the SLS rocket.
Why is NASA building the world's most powerful rocket? Because SLS is ready to support both near-term missions in the proving ground around the moon starting in 2018, while at the same time being capable of carrying the very large hardware like landers, habitats and other supplies and equipment needed to explore Mars and other deep space destinations in the 2030s and beyond.
«Read the rest of this article»
Nashville, TN – There were a lot of twists and turns at the PBR Music City Knockout held at the Bridgestone Arena in Nashville, Tennessee on August 20th, 2016.
The drama was provided by bone-jarring bulls and the unique bracket format of the two-day competition that saw the world's best Professional Bull Riders face off against each other in the only one of its kind event on the 2016 Built Ford Tough Series (BFTS) schedule.
«Read the rest of this article»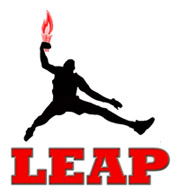 Clarksville, TN – The LEAP Organization invites residents of Clarksville, TN to embark on the 7th Annual Summer Educational Excursion to Chicago from July 5th, 2017 to July 9th, 2017.
There will be an informational meeting Saturday, August 20th, 2016 at 1:00pm at the LEAP Plaza located at 1860 Wilma Rudolph Boulevard.
The purpose is to provide youth with an educational trip in Chicago to exposes them to a myriad of new and exciting experiences.
«Read the rest of this article»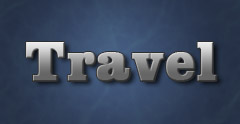 Clarksville, TN – Supervisory Librarian, Robert F. Sink Memorial Library at Fort Campbell, James Moore and Special Collections Librarian, Felix G. Woodward Library, Austin Peay State University, Sean Hogan, are world travelers.
Each year they cruise to a different location and this June their travels took them on a Viking ocean cruise to both Norway and Scotland. Following are James' enticing description of their tour and Sean's exquisite photographs:
«Read the rest of this article»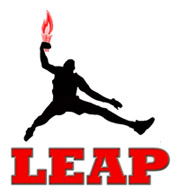 Clarksville, TN – On Friday, July 22nd, LEAP Youth held a Car Wash and Bake Sale fundraiser from 11:00am until 2:00pm. The event was held behind LEAP Plaza located at 1860 Wilma Rudolph Boulevard in Clarksville.
A car wash was $5.00 and the bake sale goodies ranged from $0.50 to $2.00.
"We do a lot of outings with the kids to teach them that nothing is free in the world. So we had them put together a couple of fundraisers to help pay for the trips they will be going on throughout the year," said Malcolm Luster, LEAP Counselor.
«Read the rest of this article»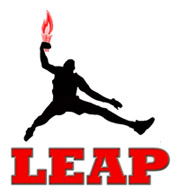 Clarksville, TN – Miami and the Bahamas were the destination for the LEAP Organization's 6th Annual Educational Excursion.
Children from Clarksville along with chaperones and community members embarked on a five-day journey to Miami to educate LEAP youth by exposing them to other cities, cultural differences and historical landmarks.
Participants visited the Holocaust Memorial, Jewish Museum, History of Miami Museum, and the Miccosukee Indian Village where they experienced an airboat ride through the everglades followed by an alligator show.
«Read the rest of this article»
American Heart Association Rapid Access Journal Report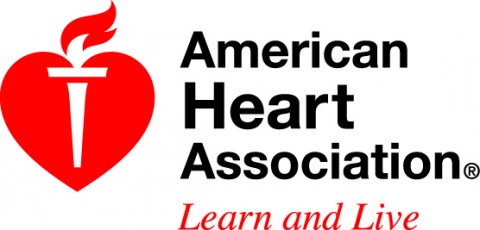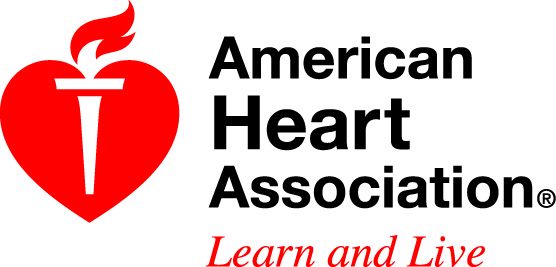 Dallas, TX – About one in every nine men will experience sudden cardiac death, most before age 70, as well as about one in 30 women, according to research published in the Journal of the American Heart Association, the Open Access Journal of the American Heart Association/American Stroke Association.
Sudden cardiac death claims up to 450,000 American lives each year, according to the study and most commonly occurs in people with no prior symptoms of cardiovascular disease.
«Read the rest of this article»
American Heart Association Rapid Access Journal Report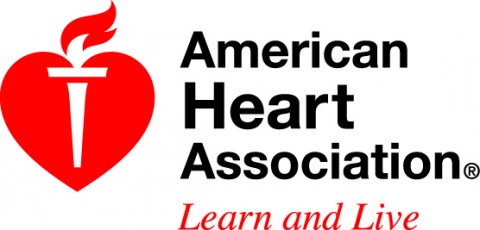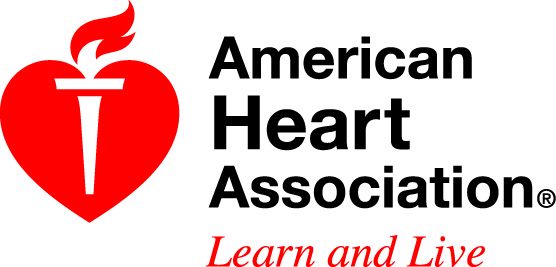 Dallas, TX – Long-term exposure to household air pollution from lighting, cooking or heating with fuels, such as kerosene or diesel, may increase the risk of heart attacks and death, according to new research in the American Heart Association's journal Circulation.
Burning cleaner fuels, such as natural gas, was associated with a lower risk of cardiovascular deaths.
According to the World Health Organization, one-half of the world's population lives in poverty and burns fuels for lighting, cooking and heating purposes.
«Read the rest of this article»
Written by Steve Koppes
University of Chicago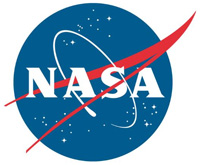 Chicago, IL – The four planets of the Kepler-223 star system appeared to have little in common with the planets of our own solar system today. But a new study using data from NASA's Kepler space telescope suggests a possible commonality in the distant past.
The Kepler-223 planets orbit their star in the same configuration that Jupiter, Saturn, Uranus and Neptune may have had in the early history of our solar system, before migrating to their current locations.
«Read the rest of this article»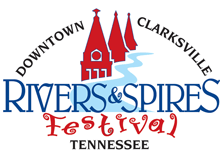 Clarksville, TN – The weather was absolutely perfect Friday, April 15th for the Rivers and Spires Festival. It was warm, but not too warm with a slight wind, clear sky, perfect. Put that with plenty of food, great vendors, activities and some amazing entertainers and you had one heck of a good time going on in Downtown Clarksville.
Rivers and Spires truly has something for everyone, little, small, young and old alike. There were plenty of things to do like the laser tag area, face painting, the sports zone, the family fun zone and more.
«Read the rest of this article»