Topic: Chicago IL
"Buried Child" to be performed by APSU Department of Theatre and Dance

Clarksville, TN – Sam Shepard's Pulitzer Prize winning play, "Buried Child" opens Wednesday, February 8th at Austin Peay State University. In this performance, APSU's Department of Theatre and Dance will explore what it looks like when the American Dream fails.
The curtain rises at 7:30pm for performances on February 8th-11th, with an additional showing February 12th at 2:00pm. All performances take place in the Trahern Theatre, with admission ranging from $10.00 for general public to $5.00 for students, seniors and military.
«Read the rest of this article»

Clarksville, TN – On Monday, January 9th, 2017, the Chicago Police Department, 019th District, 1961 Tactical Team, has taken 20-year-old Deangelo Berry into custody on Criminal Homicide charges stemming from the death of Joseph Gordon. Berry will be booked into the Chicago, IL jail pending the extradition process.
SOU passed along that Chicago's Swat teams 4650, 4604, and 4603 assisted as well.
«Read the rest of this article»
Tennessee Titans (5-6) vs. Chicago Bears (2-8)
Sunday, November 27th, 2016 | Noon CST
Chicago, IL | Soldier Field | TV: CBS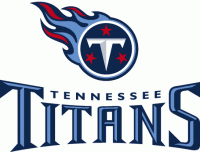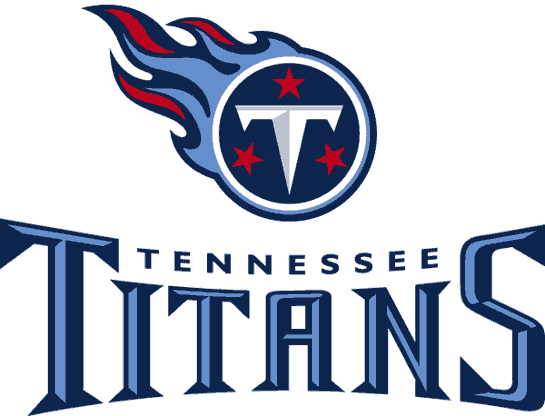 Nashville, TN – This week the Tennessee Titans (5-6) travel to face the Chicago Bears (2-8). Kickoff at Soldier Field (capacity 61,500) is scheduled for noon CST on Sunday, November 27th.
The Titans have not played a regular season game at Soldier Field since 2008, and prior to that, the last time the franchise played there was 1995. They are 3-2 all-time at the historic venue, which opened in 1924.
«Read the rest of this article»
American Heart Association Rapid Access Journal Report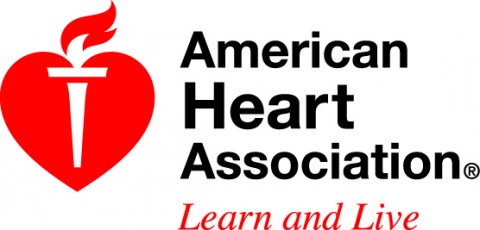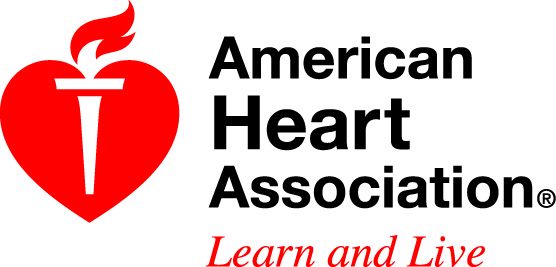 Dallas, TX – People with pacemakers or defibrillators who experience only short episodes of an abnormal heart rhythm known as atrial fibrillation have a very low risk of stroke, suggesting that anticoagulants in this group of patients were not likely to reduce the risk for stroke, according to new research in the American Heart Association's journal Circulation.
Atrial fibrillation is the most common abnormal heart rhythm, affecting approximately 2.7 million Americans.
«Read the rest of this article»
NASA's Marshall Space Flight Center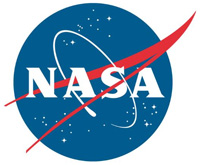 Huntsville, AL – The largest rocket stage in the world is coming together piece by piece at NASA's Michoud Assembly Facility in New Orleans, LA. Large elements for NASA's Space Launch System are in production and will be joined together to create the rocket's 212-foot-tall core stage, the backbone of the SLS rocket.
Why is NASA building the world's most powerful rocket? Because SLS is ready to support both near-term missions in the proving ground around the moon starting in 2018, while at the same time being capable of carrying the very large hardware like landers, habitats and other supplies and equipment needed to explore Mars and other deep space destinations in the 2030s and beyond.
«Read the rest of this article»
Nashville, TN – There were a lot of twists and turns at the PBR Music City Knockout held at the Bridgestone Arena in Nashville, Tennessee on August 20th, 2016.
The drama was provided by bone-jarring bulls and the unique bracket format of the two-day competition that saw the world's best Professional Bull Riders face off against each other in the only one of its kind event on the 2016 Built Ford Tough Series (BFTS) schedule.
«Read the rest of this article»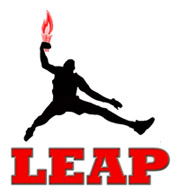 Clarksville, TN – The LEAP Organization invites residents of Clarksville, TN to embark on the 7th Annual Summer Educational Excursion to Chicago from July 5th, 2017 to July 9th, 2017.
There will be an informational meeting Saturday, August 20th, 2016 at 1:00pm at the LEAP Plaza located at 1860 Wilma Rudolph Boulevard.
The purpose is to provide youth with an educational trip in Chicago to exposes them to a myriad of new and exciting experiences.
«Read the rest of this article»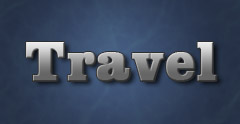 Clarksville, TN – Supervisory Librarian, Robert F. Sink Memorial Library at Fort Campbell, James Moore and Special Collections Librarian, Felix G. Woodward Library, Austin Peay State University, Sean Hogan, are world travelers.
Each year they cruise to a different location and this June their travels took them on a Viking ocean cruise to both Norway and Scotland. Following are James' enticing description of their tour and Sean's exquisite photographs:
«Read the rest of this article»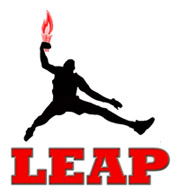 Clarksville, TN – On Friday, July 22nd, LEAP Youth held a Car Wash and Bake Sale fundraiser from 11:00am until 2:00pm. The event was held behind LEAP Plaza located at 1860 Wilma Rudolph Boulevard in Clarksville.
A car wash was $5.00 and the bake sale goodies ranged from $0.50 to $2.00.
"We do a lot of outings with the kids to teach them that nothing is free in the world. So we had them put together a couple of fundraisers to help pay for the trips they will be going on throughout the year," said Malcolm Luster, LEAP Counselor.
«Read the rest of this article»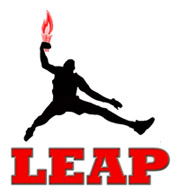 Clarksville, TN – Miami and the Bahamas were the destination for the LEAP Organization's 6th Annual Educational Excursion.
Children from Clarksville along with chaperones and community members embarked on a five-day journey to Miami to educate LEAP youth by exposing them to other cities, cultural differences and historical landmarks.
Participants visited the Holocaust Memorial, Jewish Museum, History of Miami Museum, and the Miccosukee Indian Village where they experienced an airboat ride through the everglades followed by an alligator show.
«Read the rest of this article»