Topic: Chicago IL
Nissan Stadium to Host a Doubleheader Featuring the USA, England, Germany and France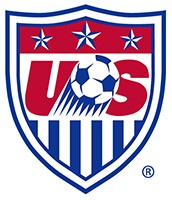 Chicago, IL – U.S. Soccer will host an elite, four-team international tournament featuring four of the top five ranked women's national teams in the world as England, France and Germany join the USA for the SheBelieves Cup to be held from March 3rd-9th at three venues in the southeastern United States.
The SheBelieves Cup underlines U.S. Soccer's continued commitment to investing in the growth of women's soccer, and will be the globe's premier women's soccer tournament staged in advance of the 2016 Summer Olympics in Rio de Janeiro.
«Read the rest of this article»

Clarksville, TN – At 7:00pm on Monday, November 23rd, artist Maysey Craddock will present a public lecture on her work at Austin Peay State University. Craddock is the recipient of the inaugural APSU Center of Excellence for the Creative Arts Tennessee Artist Fellowship.
«Read the rest of this article»
APSU Sports Information

Clarksville, TN – Austin Peay State University football Senior Day started with great promise, as nine seniors donned their uniforms for the final time and the Govs marched down the field to score on the opening possession.
But the Governors were shut out in the second half, while Southeast Missouri scored the game's final 23 points in a 44-15 Redhawk victory.
«Read the rest of this article»

Chicago, IL – Whether it's to finish binge-watching their latest Netflix obsession, take care of personal errands or simply needing a day off, many workers aren't above taking a sick day despite having a clean bill of health.
According to a new CareerBuilder survey, 38 percent of employees have called in to work sick when they're feeling well in the past year, up from 28 percent last year.
«Read the rest of this article»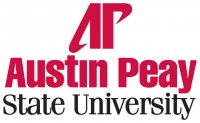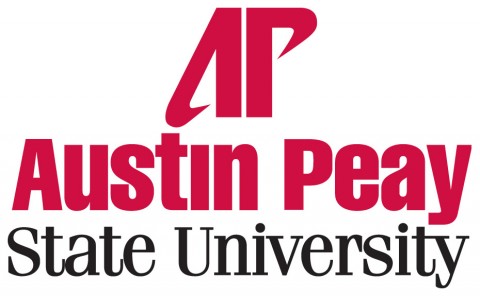 Clarksville, TN – At 7:30pm on Saturday, September 5th, Chicago's famed sketch and improv comedy theater, The Second City, will return to Austin Peay State University's Trahern Theatre with "The Second City: Fully Loaded."
This new show will feature classic material made famous by Second City stars like Tina Fey, Stephen Colbert and Steve Carell, as well as brand new scenes, songs and improv from the theater's sold-out shows in Chicago and Toronto.
«Read the rest of this article»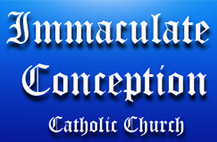 Clarksville, TN – Stephen Joseph Wolf has recently been appointed to serve as parish priest for Immaculate Conception Catholic Church in Clarksville. Father Wolf will assume his new role in July.
A native of Nashville, Father Steve brings to his flock a varied background of life experience. The second of eight sons, he and has worked as a janitor, launderer, desk clerk, landscaper, accountant and priest.
«Read the rest of this article»
Written by Elizabeth Landau
NASA's Jet Propulsion Laboratory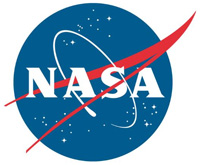 Pasadena, CA – Ever wonder why stars seem to twinkle? This effect is caused by variations in the density of our atmosphere that cause blurring in light coming from space. It's pretty for stargazing, but a challenge for space-to-ground communications.
A key technology called adaptive optics corrects such distortions. By combining adaptive optics with a laser communications technology aboard the International Space Station, NASA is working toward advances in space communications that could have major benefits for our data transmission needs here on Earth as well.
«Read the rest of this article»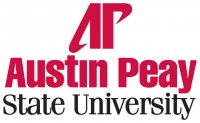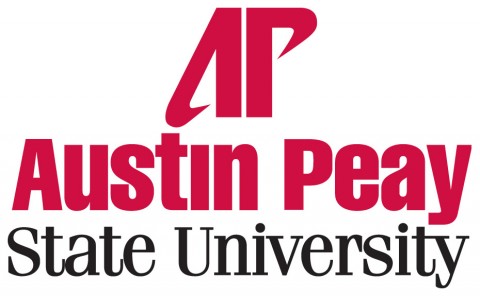 Clarksville, TN – In January 1967, while The Rolling Stones performed on The Ed Sullivan Show and a blizzard dropped 23 inches of snow across Chicago, a young Austin Peay State University botany professor began a project that would take him nearly 50 years to complete.
Dr. Edward Chester, his suit then smelling of chalkboard dust and his dark hair pomaded in the style of Jerry Lee Lewis, sat at his desk that winter to write a comprehensive guide identifying all of Tennessee's 2,878 vascular plants.
«Read the rest of this article»
Kickoff Set for 5:30pm CT; Game Will be Broadcast Live on FOX Sports 1, UniMás and Univision Deportes Network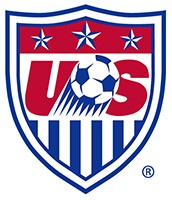 Chicago, IL – The U.S. Men's National Team will face Guatemala on Friday, July 3rd, at 5:30pm CT at LP Field in Nashville, Tennessee. The game will be broadcast live on FOX Sports 1, UniMás and the Univision Deportes Network.
'We are thrilled to have the opportunity to play a team like Guatemala before the Gold Cup," said U.S. MNT head coach Jurgen Klinsmann. "They are similar to our opponents in the group stage, so we couldn't ask for better preparation. Our goal is to win the tournament, and this will be an important first step. Nashville has always been a great home to the National Team, and we look forward to having a fantastic crowd at LP Field."
«Read the rest of this article»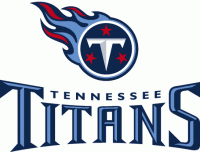 Nashville, TN – The first round of the 2015 NFL Draft begins tonight, April 30th, in Chicago IL at 7:00pm CT. The Tennessee Titans are sitting pretty with the No. 2 overall pick. It is rumored that the Titans have received calls from multiple teams interested in acquiring the second overall pick.
Will the Titans make a trade, pick quarterback Marcus Mariota or select a different player all together. Find out tonight during the NFL Draft.
«Read the rest of this article»