Topic: Chicago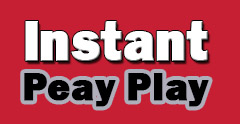 Clarksville, TN – Austin Peay State University's baseball program has had a history over the years of getting players selected in the Major League Baseball Amateur Draft and this year was no exception with APSU Governors starting pitcher Michael Costanzo being selected by the Tampa Bay Rays.
Costanzo, a native of Chicago, was selected in the 31st round by the Rays – the 930th overall pick in the draft– while also being a part of a record 16 overall players from the Ohio Valley Conference to be chosen in this year's draft.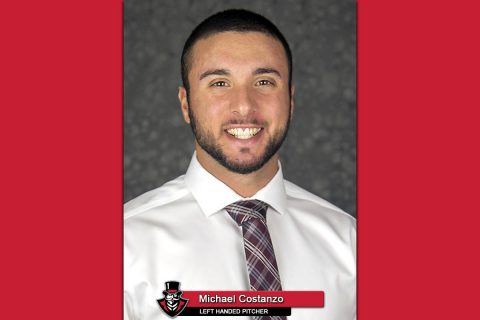 «Read the rest of this article»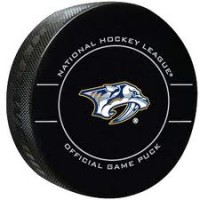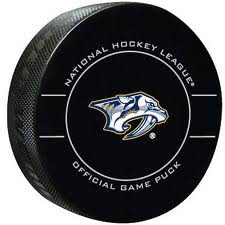 Nashville, TN – The Nashville Predators defeated the Dallas Stars 2-0 at Bridgestone Arena tonight, setting a franchise record for consecutive wins at 9 in a row.
Ryan Hartman scored the game winner after two lackluster periods at 5:33 of the third period when his backhanded shot went "top shelf" over Dallas goalie, Kari Lehtonen, for the 1-0 lead.
That was all the Predators would need on this night against the Stars, but for good measure, Nick Bonino scored an empty netter with 14 seconds remaining in regulation for the 2-0 final.
«Read the rest of this article»

Chicago, Ill — Austin Peay State University head football coach Will Healy has been named the 2017 Eddie Robinson Award recipient.
The Eddie Robinson Award is named after the legendary Grambling head coach and is given annually to the top coach in the Football Championship Subdivision (FCS) by STATS. Voting was conducted by a national panel of over 150 media relations and sports information directors, broadcasters, writers and other dignitaries.
«Read the rest of this article»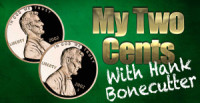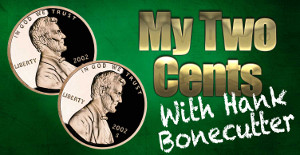 Nashville, TN – Well, now they've gone and done it. Those Nashville Predators have won their second round playoff series against the St. Louis Blues. They've done forged themselves into the record books, and will play for the Western Conference Championship against a yet to be determined opponent.
I don't know if Predators fans can take it up another notch, but if there was a fan base that's willing to say, "hey, hold my beer, and watch this" it's Nashville.
I've said all along that being at the Bridgestone Arena during a hockey game is the most earth shattering experience and I've seen AC/DC, Ted Nugent, and Cheap Trick in concert and by God, those were LOUD!
«Read the rest of this article»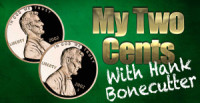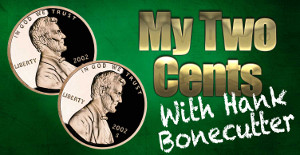 Clarksville, TN – The Nashville Predators hockey team is on the verge of winning the second round of the Stanley Cup playoffs and Predator's fans have TOTALLY lost it!
In a REALLY exciting way!
As a season ticket holder, I've endured the good and the bad from this team. As I've previously posted, this team looks unbeatable at times, and others, they look like they're just treading water. During this round of playoff hockey, they look invincible.
«Read the rest of this article»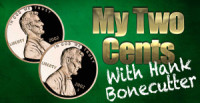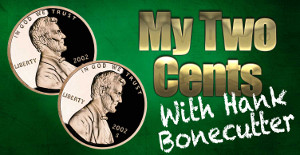 Nashville, TN – The Nashville Predators have done something that nobody could have ever predicted. The eighth seeded Preds have won four games in a row over the Stanley Cup Champions, and #1 seed, Chicago Blackhawks. It's called a SWEEP!
Not one single hockey writer, broadcaster, play-by-play guy, producer, coach, player or even the equipment guy could have ever predicted that the Nashville Predators would sweep their series against Chicago.
«Read the rest of this article»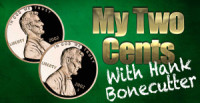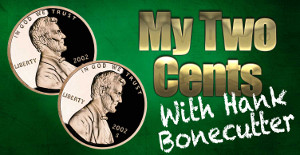 Clarksville, TN – The Nashville Predators lead the Chicago Blackhawks 3-0 in their Stanley Cup playoff series, and come Thursday night, history could be made in Smashville.
Could a mid-market NHL franchise actually "sweep" the legendary Blackhawks? Stanley Cup Champions?
Yes.
Games one and two had been dominated by Predator's goalie, Pekka Rinne. In a history making performance, Rinne held the Blackhawks scoreless in both games, as the Predators took both games.
«Read the rest of this article»
American Heart Association Rapid Access Journal Report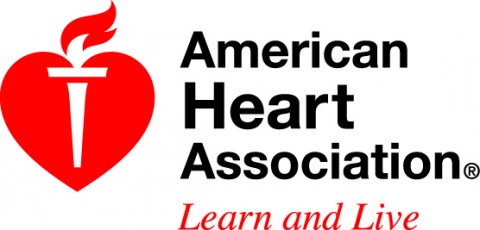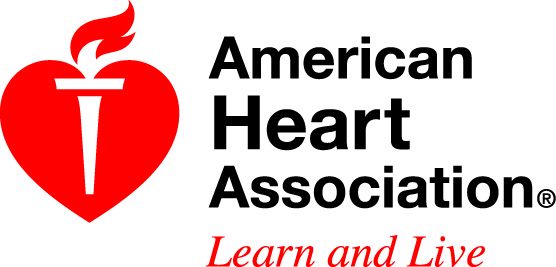 Dallas, TX – In the United States, adults of different Hispanic/Latino backgrounds, at high risk for heart disease, varied significantly in their use of widely-prescribed cholesterol-lowering medications known as statins, according to new research in the Journal of the American Heart Association. The difference was based on whether or not they had health insurance.
"These findings have important implications for preventing disparities in cardiovascular outcomes within the growing U.S. Hispanic/Latino population," said study lead author Dima M. Qato, Pharm.D., M.P.H., Ph.D., assistant professor of pharmacy systems, outcomes and policy at the University of Illinois in Chicago.
«Read the rest of this article»


Clarksville, TN – Nashville artist Anthony Scarlati brings his latest works to the Customs House as part of the museum's Season of Equine. A native of Chicago, Anthony has spent more than twenty years working in the entertainment, sports and equine industries.
Published photo credits include numerous entertainment, equine and special interest publications along with editorial portraits spanning across all genres of music.
«Read the rest of this article»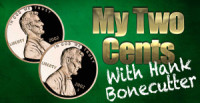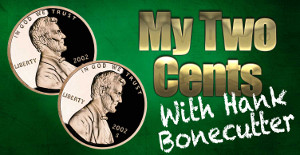 Clarksville, TN – When Demetria Kalodimos arrived in Nashville in 1984, little did she know that she had just landed her dream job.
This bright-eyed 23 year old, with a proud Greek heritage, from the suburbs of Chicago, was about to join one of the most storied news organizations in the business, in Nashville, Tennessee,  WSMV, Channel 4.
Now, after thirty years as one of Nashville's most decorated journalists, she has no intention of slowing down.
«Read the rest of this article»