Topic: Chicago
American Heart Association Rapid Access Journal Report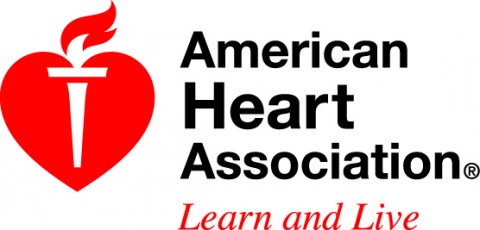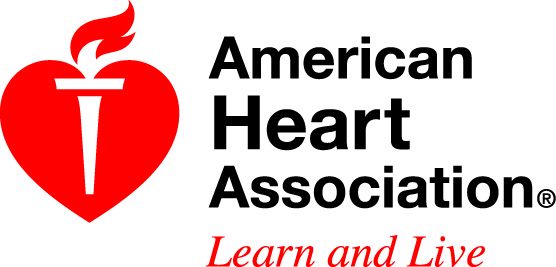 Dallas, TX – In the United States, adults of different Hispanic/Latino backgrounds, at high risk for heart disease, varied significantly in their use of widely-prescribed cholesterol-lowering medications known as statins, according to new research in the Journal of the American Heart Association. The difference was based on whether or not they had health insurance.
"These findings have important implications for preventing disparities in cardiovascular outcomes within the growing U.S. Hispanic/Latino population," said study lead author Dima M. Qato, Pharm.D., M.P.H., Ph.D., assistant professor of pharmacy systems, outcomes and policy at the University of Illinois in Chicago.
«Read the rest of this article»


Clarksville, TN – Nashville artist Anthony Scarlati brings his latest works to the Customs House as part of the museum's Season of Equine. A native of Chicago, Anthony has spent more than twenty years working in the entertainment, sports and equine industries.
Published photo credits include numerous entertainment, equine and special interest publications along with editorial portraits spanning across all genres of music.
«Read the rest of this article»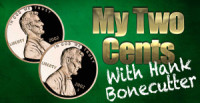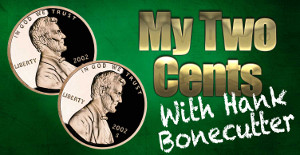 Clarksville, TN – When Demetria Kalodimos arrived in Nashville in 1984, little did she know that she had just landed her dream job.
This bright-eyed 23 year old, with a proud Greek heritage, from the suburbs of Chicago, was about to join one of the most storied news organizations in the business, in Nashville, Tennessee,  WSMV, Channel 4.
Now, after thirty years as one of Nashville's most decorated journalists, she has no intention of slowing down.
«Read the rest of this article»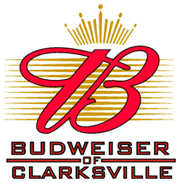 Clarksville, TN – Hand Family Companies ("Hand"), a family-owned beer distributor based in Tennessee, today announced it has reached an agreement to acquire Anheuser-Busch's 30-percent interest in CITY Beverage–Illinois LLC ("CITY") and partner alongside BDT Capital Partners ("BDT") in its acquisition of 100-percent of River North Sales and Service LLC ("River North") in two separate transactions, creating the largest distributor in Illinois and the Chicago metropolitan area market selling approximately 23.5 million annual case equivalents.
Terms of the transaction were not disclosed.
«Read the rest of this article»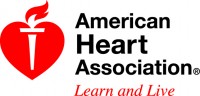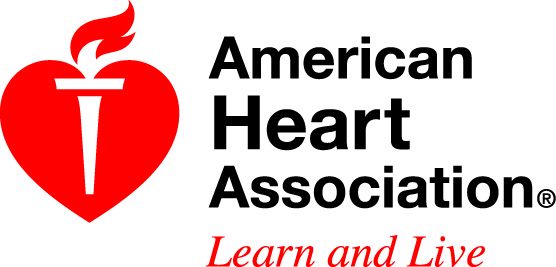 Dallas, TX – Healthcare providers should treat unhealthy behaviors as aggressively as they treat high blood pressure, cholesterol and other heart disease risk factors, according to an American Heart Association science advisory published in Circulation.
"We're talking about a paradigm shift from only treating biomarkers — physical indicators of a person's risk for heart disease — to helping people change unhealthy behaviors, such as smoking, unhealthy body weight, poor diet quality and lack of physical activity," said Bonnie Spring, Ph.D., lead author of the statement and a professor of preventive medicine and psychiatry and behavioral sciences at Northwestern University in Chicago.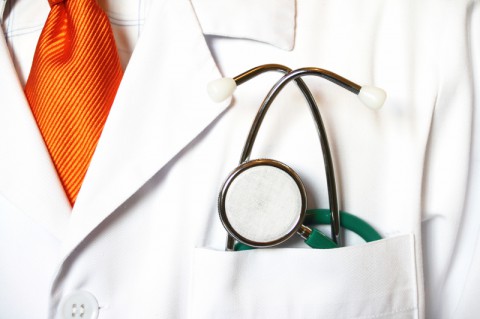 «Read the rest of this article»
From Tennessee Secretary of State, Tre Hargett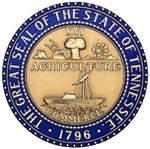 Nashville, TN – Corporate team building exercises have evolved beyond obstacle courses and paintball fights.
At The Sound Kitchen, co-workers can bond during a day of composing and performing original songs in a professional recording studio.
"It's important to note, our corporate team building exercises don't require the participants to have any musical experience to participate," said Ira Blonder, a managing general partner at The Sound Kitchen. «Read the rest of this article»

Clarksville, TN – Set sail for "South Pacific" this summer with the Roxy Regional Theatre, Clarksville's oldest live theatre and only professional theatre.
Starring powerhouse vocalists John Boehr and Alicia Kelly as Emile de Becque and Nellie Forbush, the Rodgers & Hammerstein classic will close out the Roxy's 30th Anniversary Season, beginning Friday, July 12th, at 8:00pm.
Recently off runs as Velma in Chicago with Royal Caribbean's Allure of the Seas and as Marty in the national tour of Grease, Kelly is a veteran of the Roxy stage, having previously appeared in A Streetcar Named Desire (Blanche), RENT (Maureen) and CATS (Grizabella), among others.
«Read the rest of this article»

Clarksville, TN – Austin Peay State University football's "mini-recruiting class" will feature much-needed skill position help as well as offensive line depth.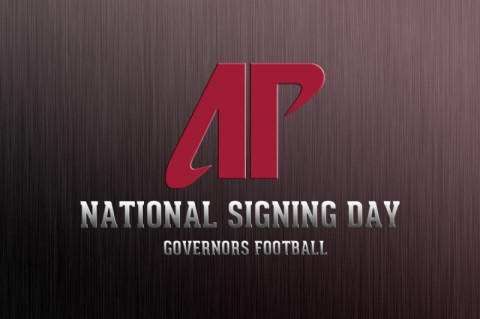 «Read the rest of this article»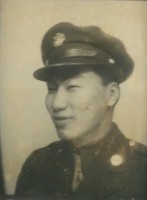 Clarksville, TN – George Nishimura joined the United States Army at a time when America was at war.  This teenager did what thousands of Japanese-American men did at the time, to show their patriotism to the country that had been their home all of their lives.
George was at home when he heard all of the noise and commotion going on in the neighborhood.  He soon learned that guys coming home from Honolulu saw planes, Japanese planes, bombing Pearl Harbor.  When he turned on the radio he heard the announcer shouting, "Pearl Harbor is under attack!  This is not a drill!" «Read the rest of this article»
Joins more than 1,000 delegates from 42 countries, including Holocaust survivor Hedy Epstein
Joshua Brollier, a Northeast High school graduate now living in Chicago, will spend his Christmas vacation in the Gaza Strip, participating in the Gaza Freedom March along with Alice Walker and score of other notables.
Departing from Cairo, Egypt, Brollier and more than 1,000 international activists will caravan into Gaza to witness the devastation from last year's Israeli invasion. On Dec. 31, they will join a projected 50,000 Palestinians in a non-violent march from Northern Gaza to the Erez/Israeli border to call for the border to open. "We are moved by the tremendous response to this march and are heartened that the global community has not forgotten us," said Haidar Eid, a member of the Organizing Committee inside Gaza.
On the Israeli side of the Erez border Palestinians and Israelis will also be rallying to urge the Israeli government to open the border. "As a believer in the shared dignity and common humanity of all people, I cannot sit idly by while my government sends $3.5 billion a year in military aid to support Israeli policies that lead to the needless suffering, death and displacement of innocent children in Gaza" says Brollier. «Read the rest of this article»