Topic: Children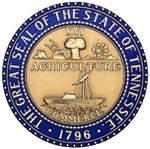 Nashville, TN – Tennessee's Speaker of the House Beth Harwell (R-Nashville) is working this summer to raise awareness about how to prevent the deaths of children trapped in hot cars. A recent report concluded Tennessee is in the top 10 states for death of children due to hot vehicles, claiming 23 deaths from 1998-2014.
"As summer temperatures are soaring into the 90s, it is critically important that we raise awareness about this issue. Across the country, as of the middle of June, there have been five child vehicular heat stroke deaths this year," said Speaker Harwell. "We need to get the message to all Tennesseans that it's dangerous to leave your child unattended in your vehicle, even for a minute."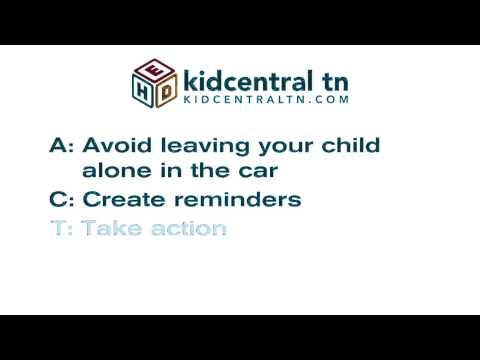 «Read the rest of this article»

Clarksville TN — Today, April 12th, 2015 at 11:22am two children were reportedly playing inside a cardboard box on Turner Lane near Gale Drive when it was struck by a motorist.
Both children were life-flighted to Vanderbilt University Medical Center from a nearby designated landing zone at Glenellen School. The children were identified as a six-year-old boy and his seven-year-old sister. «Read the rest of this article»

Nashville, TN – The Tennessee Department of Health has received confirmation from the Centers for Disease Control and Prevention of two cases of enterovirus D68 in Tennessee. One patient resides in West Tennessee and the other in East Tennessee. Both were young children who were hospitalized for their illnesses, but are now home and doing well.
"As expected, Tennessee has been impacted by enterovirus D68 as have most other states this fall," said TDH Commissioner John Dreyzehner, MD, MPH. "We have now confirmed two cases, while other samples have tested positive for different, common, seasonal cold viruses. It is also likely other samples will test positive for EV-D68 in the future. «Read the rest of this article»

Nashville, TN – The Tennessee Department of Human Services (DHS) is reminding licensed child care providers across the state that are approved to transport children of the licensing rules and preventative measures to keep children safe when transporting them during summer months. In doing so, DHS licensing staff will be making extra visits to monitor child care agencies.
DHS is also encouraging parents and caregivers to "Look Before You Lock" car doors upon exit so that children are not left in the sweltering heat of a locked vehicle. «Read the rest of this article»

Clarksville, TN – With the summer heat in full gear, the Clarksville Police Department is reminding citizens not to  leave children and pets in unattended vehicles that are not running. It takes a matter of minutes for the inside of a car to heat up and become deadly for a child or animal.
According to a 2012 article by Melissa Crumish, from the DMV, "since 1998, 529 children have died in the United States from hyperthermia (heat stroke) after being left inside unattended vehicles."1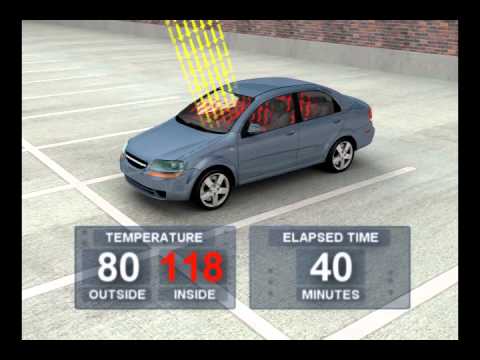 «Read the rest of this article»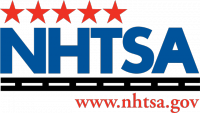 Washington, D.C. – Graco Children's Products (Graco) is recalling certain rear-facing child restraints manufactured between July 2010 and May 2013, models SnugRide, SnugRide Classic Connect (including Classic Connect 30 and 35), SnugRide 30, SnugRide 35, SnugRide Click Connect 40, and Aprica A30.
The defect involves difficulty in unlatching the harness buckle. In some cases, the buckle becomes stuck in a latched condition so that it cannot be opened by depressing the buckle's release button.
«Read the rest of this article»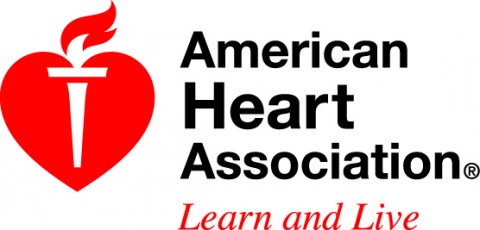 Dallas, TX – Radiation from standard X-rays is relatively low and doesn't significantly raise lifetime cancer risks for most young children, according to research in the American Heart Association journal Circulation.
Researchers followed 337 children under age 6 who had surgery for heart disease at Duke University Medical Center in Durham, NC. Their operations required almost 14,000 imaging procedures, including X-rays, computed tomography (CT) scans, and cardiac catheterization procedures using video X-rays called fluoroscopies. «Read the rest of this article»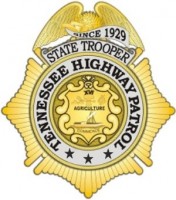 Nashville, TN – The Tennessee Highway Patrol (THP) urges motorists to take extra precautions as temperatures rise this summer and never leave children or pets in unattended vehicles. Preliminary reports indicate that eight children have already died this year due to heatstroke. None of those fatalities were in Tennessee.
"Our goal is to educate the public on the dangers of leaving children or pets unattended in vehicles. The consequences could be deadly. Citizens should call 9-1-1 immediately if they see a child, an elderly person or anyone left unattended in a hot vehicle," THP Colonel Tracy Trott said. «Read the rest of this article»

Clarksville, TN – For the sixth annual Women's History Month exhibition, the Customs House Museum is featuring the work of contemporary female photographers and an installation by award-winning artist Sher Fick. Both shows fall under the theme of "family".
«Read the rest of this article»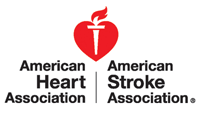 San Diego, CA – Routine vaccinations may reduce the higher risk of stroke in children that is associated with common infections, according to research presented at the American Stroke Association's International Stroke Conference 2014 in San Diego.
In a large, international study, researchers are examining the link between infections and ischemic stroke – those caused by a clot blocking blood flow in or near the brain. «Read the rest of this article»