Topic: Children
Hypertension Journal Report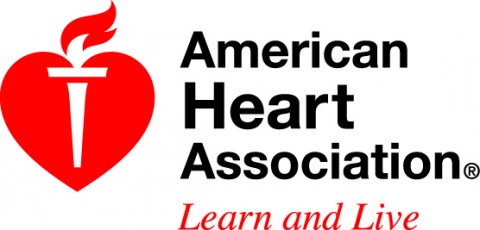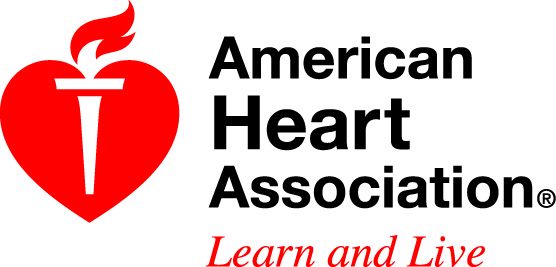 Dallas, TX – Children who were exposed to higher levels of air pollution during the third trimester of their mother's pregnancy had a higher risk of elevated blood pressure in childhood, according to new research in the American Heart Association's journal Hypertension.
Fine particulate matter of 2.5 microns or less (PM2.5) is a form of air pollution produced by motor vehicles and the burning of oil, coal and biomass, and has been shown to enter the circulatory system and negatively affect human health.
«Read the rest of this article»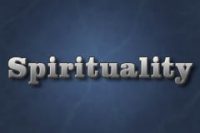 Murfreesboro, TN – In the past year, I graduated from college with a four-year bachelor's degree, moved to a new city, and began applying for jobs. I quickly realized that four years of college means nothing in most cases, seventeen is the preferred number of years of experience most employers want, and the only jobs I was qualified for were Lyft driving and folding clothes at Old Navy.
Yes, this sounds incredibly pessimistic. But let's be honest here – anyone over the age of 22 has experienced this in some way. And if you haven't experienced this in the business world, you still know the feeling. It is the heartache of unmet expectations, the sorrow of unfulfilled desires.
«Read the rest of this article»
American Heart Association Scientific Statement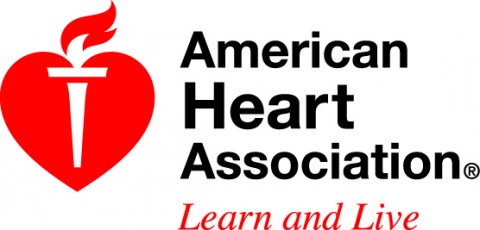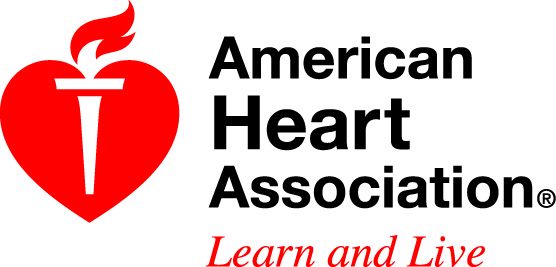 Dallas, TX – Children and teens who are abused, witness violence, are bullied or face other adversities are more likely to develop cardiovascular diseases in adulthood, according to a new scientific statement by the American Heart Association published in the Association's journal Circulation.
The statement is based on a review of existing scientific research published in peer-reviewed medical journals that documents a strong association between adverse experiences in childhood and teen years and a greater likelihood of developing risk factors such as obesity, high blood pressure and type 2 diabetes earlier than those not experiencing adverse experiences.
«Read the rest of this article»
American Heart Association Meeting Report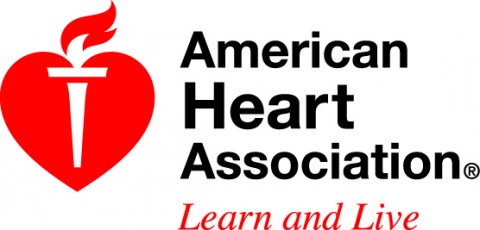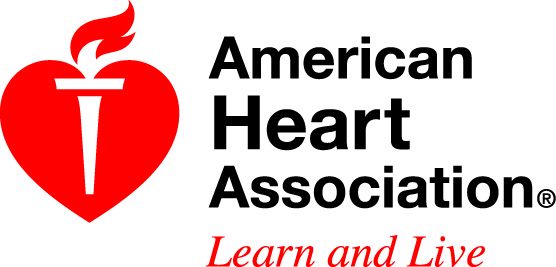 San Francisco, CA – Organ damage from high blood pressure doesn't only occur in adults; it can also happen in teenagers, according to research presented today at the American Heart Association (AHA) Council on Hypertension, AHA Council on Kidney in Cardiovascular Disease, American Society of Hypertension Joint Scientific Sessions 2017 in San Francisco.
«Read the rest of this article»
American Heart Association Rapid Access Journal Report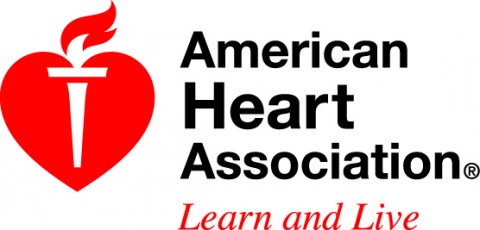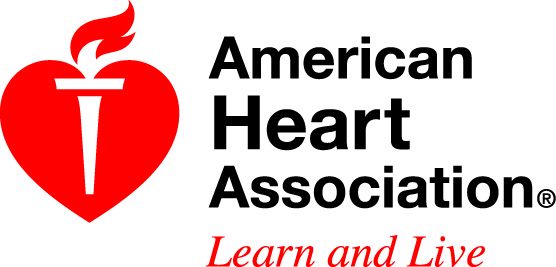 Dallas, TX – Children with all types of congenital heart defects face learning challenges in elementary school, but many may not be receiving adequate education assistance, according to a new study in Circulation: Cardiovascular Quality and Outcomes, an American Heart Association journal.
Using North Carolina education records, birth defect registries and birth certificates, the new research examined whether congenital heart defects were associated with low scores on standard reading and math tests given at the end of third grade. The research included 2,807 children born with heart defects, and 6,355 without, who completed third grade in public school between 2006 to 2012.
«Read the rest of this article»
Statement from National Organizations Working to Improve the Health of Young Children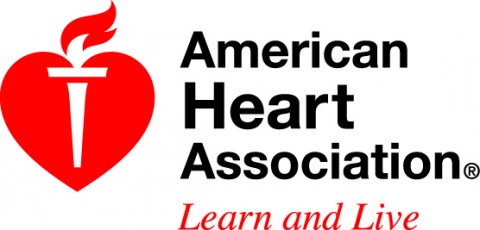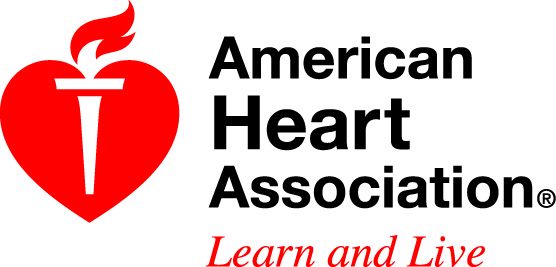 Dallas, TX – For many young children, their first time down a slide or their first time trying new vegetables are in preschool or child care settings. Young children thrive, grow and begin to develop a lifetime of habits in these early years—that is why it is so important we reach kids in early care and education settings.
Several states have made significant strides in ensuring all young children have the building blocks they need—nutritious foods and plenty of active play—for a healthy life.
«Read the rest of this article»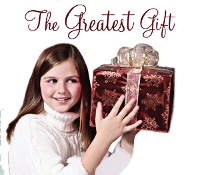 Clarksville, TN – We should give some serious thought to the process of giving and what it really means to show our love to others during Christmas time.
I suspect that if most of us tried to remember the best gifts we've ever received, we'd find that many of them didn't necessarily cost a great deal of money. Instead they had a lovely share of thoughtfulness behind them.
One of the gifts I received that I'll never forget was from a blind man who sat for several hours at his tape recorder and taped for me music he believed I'd enjoy and some of his own words about what my friendship for him had meant.
«Read the rest of this article»

Nashville, TN – Identity thieves don't care whether their victims are old or young.  All they care about is stealing valuable information they can use in their frauds and schemes.
As the new school year kicks into high gear, the Tennessee Department of Commerce & Insurance's (TDCI) Division of Consumer Affairs reminds busy parents not to take their children's personal information for granted or falsely assume that identity thieves won't target their children.
«Read the rest of this article»
American Heart Association Scientific Statement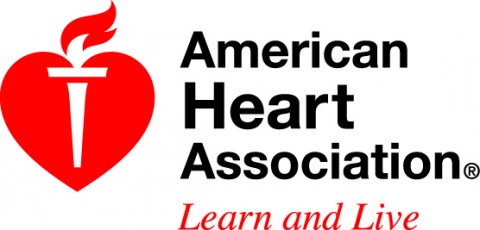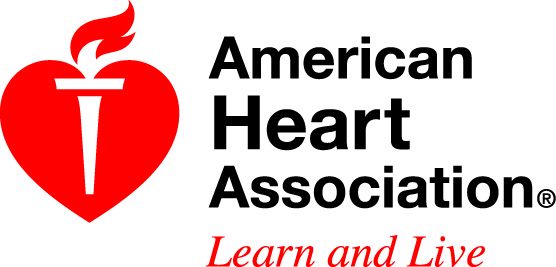 Dallas, TX – Children ages 2 to 18 should eat or drink less than six teaspoons of added sugars daily, according to the scientific statement recommending a specific limit on added sugars for children, published in the American Heart Association journal Circulation.
Six teaspoons of added sugars is equivalent to about 100 calories or 25 grams.
"Our target recommendation is the same for all children between the ages of 2 and 18 to keep it simple for parents and public health advocates," said Miriam Vos, M.D., Ms.P.H, lead author, nutrition scientist and associate professor of pediatrics at Emory University School of Medicine in Atlanta, Georgia.
«Read the rest of this article»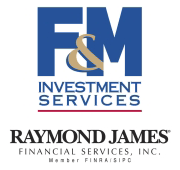 Clarksville, TN – We all like to think our children or grandchildren are practically geniuses, but some things just don't come intuitively. Wise money habits, for example.
Everyone needs to learn the value of a dollar, how to make money work toward our goals and how to protect our financial legacy, even little kids.
In fact, the sooner you start the better.
«Read the rest of this article»