Topic: Children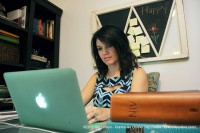 Clarksville, TN – My friend called me for parenting advice the other day. I was in shock. She said, "I had to call you; you're the only one who'd understand." Ooh, I thought, this should be good. She continues, "Charlie (not his real name) got in trouble for fighting today and I don't know if I should punish him."
She goes on to describe her dilemma. She wants to teach him right from wrong. She wants him to be a good person. She also doesn't want to punish him unfairly if he was the one being bullied (which her son claims.) She wants to be a good mom. She is a good mom. But good parenting isn't always clear-cut. «Read the rest of this article»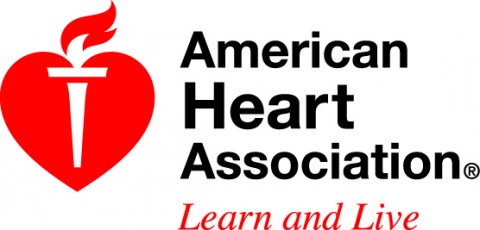 Dallas, TX – Many kids don't run as far or fast as their parents did, according to research presented at the American Heart Association's Scientific Sessions 2013.
The decline in running fitness may indicate worse health in adulthood, the researchers said.
«Read the rest of this article»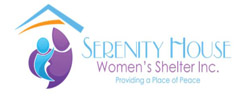 Clarksville, TN – On Saturday, November 9th, 2013, Serenity House Women's Shelter, Inc. is sponsoring the 1st Annual Operation Warm-Up at the Evangelic Temple Church of God in Christ Fellowship Hall.
As the winter months approach us, our hearts and minds turn to those in our community who may be less fortunate; those who spend their days on the streets, and if there is space, their nights in a shelter.

«Read the rest of this article»

Clarksville, TN – On Saturday, September 14th 2013, at the Sango Wal-Mart, at 8:00am, the Clarksville Police Union will be taking fifty under-privileged children clothes shopping. Each child will get to spend $100.00.
The children have been selected from 10 elementary schools spread throughout Montgomery County. The event will last no more than (1) one hour. Detective Tyler Barrett urges anyone to come out to assist and that the event should be fun for all involved.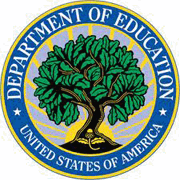 Washington, D.C. – Without doubt, reading with children spells success for early literacy. Putting a few simple strategies into action will make a significant difference in helping children develop into good readers and writers.
Through reading aloud, providing print materials, and promoting positive attitudes about reading and writing, you can have a powerful impact on your child's literacy and learning.
Reading well is at the heart of all learning. Children who can't read well, can't learn. Help make a difference for your child.
«Read the rest of this article»
Written by Sgt. Leejay Lockhart
101st Sustainment Brigade, 101st Airborne Division (AA) Public Affairs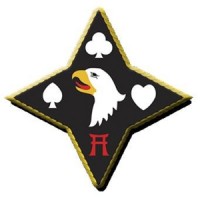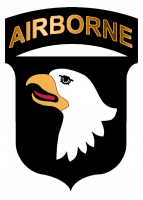 Fort Campbell, KY – A small group of soldiers from the 101st Sustainment Brigade "Lifeliners" volunteered for an important mission. This mission requires them to agree to lock up their cars and cell phones. They must break contact with their friends and families.
For a week, they will live in modest cabins filled with other people at Camp Hinsch near Fort Campbell and cannot leave. Yet, they are enjoying every minute of it.
«Read the rest of this article»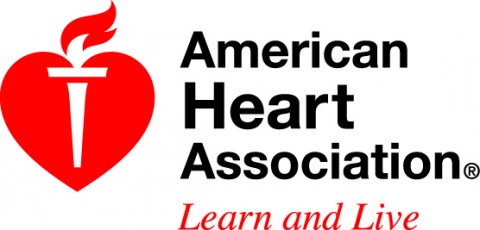 Dallas, TX – The risk of elevated blood pressure among children and adolescents rose 27 percent during a thirteen-year period, according to new research in the American Heart Association journal Hypertension.
Higher body mass, larger waistlines and eating excess sodium may be the reasons for the elevated blood pressure readings, researchers said.
High blood pressure is a risk factor for stroke, heart disease and kidney failure — accounting for about 350,000 preventable deaths a year in the United States.
«Read the rest of this article»
Washington, D.C. – As a parent, you have control over the personal information companies collect online from your kids under 13. The Children's Online Privacy Protection Act gives you tools to do that.
The Federal Trade Commission, the nation's consumer protection agency, enforces the COPPA Rule. If a site or service is covered by COPPA, it has to get your consent before collecting personal information from your child and it has to honor your choices about how that information is used. «Read the rest of this article»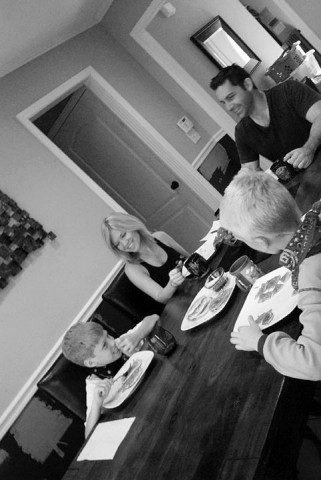 Clarksville, TN – I respect step-parents. They are really special people. I was divorced in 2005 and I remarried in 2010.
My husband stepped onto the scene when my boys were 3 and 6 years old. My ex-husband remarried last year to a woman with children.
So basically, 3 out of 4 of the adults that my children live with are a step-parent to someone.
I am the oddball out. I don't know what it's like to raise a child that is not from my DNA. «Read the rest of this article»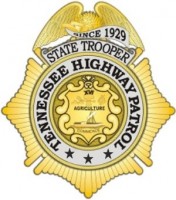 Nashville, TN – In just the first six months of this year, 10 children have lost their lives in the United States due to hyperthermia. That's why the Tennessee Highway Patrol is educating the public on the dangers of leaving children in unattended vehicles. State Troopers are urging motorists to take extra precautions as temperatures rise throughout the summer months.
In 2012, there were 32 juvenile vehicular hyperthermia fatalities nationwide. Of that figure, five of the hyperthermia-related deaths were in Tennessee. Those deaths occurred in Nashville (8/7/12), Smyrna (8/2/12) and Cleveland, Tennessee (6/28/12). (Source: San Francisco State University).
«Read the rest of this article»