Topic: Children

Nashville, TN – Identity thieves don't care whether their victims are old or young.  All they care about is stealing valuable information they can use in their frauds and schemes.
As the new school year kicks into high gear, the Tennessee Department of Commerce & Insurance's (TDCI) Division of Consumer Affairs reminds busy parents not to take their children's personal information for granted or falsely assume that identity thieves won't target their children.
«Read the rest of this article»
American Heart Association Scientific Statement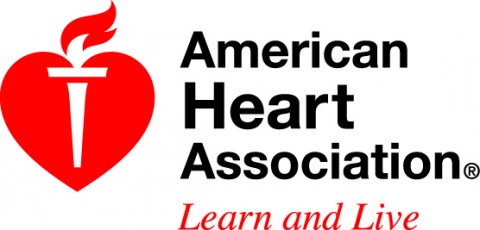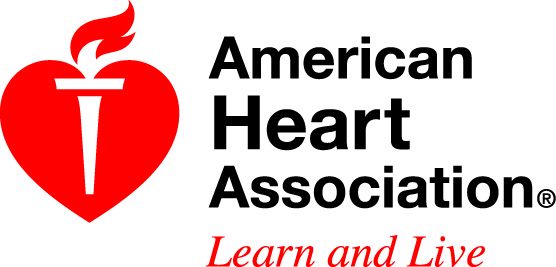 Dallas, TX – Children ages 2 to 18 should eat or drink less than six teaspoons of added sugars daily, according to the scientific statement recommending a specific limit on added sugars for children, published in the American Heart Association journal Circulation.
Six teaspoons of added sugars is equivalent to about 100 calories or 25 grams.
"Our target recommendation is the same for all children between the ages of 2 and 18 to keep it simple for parents and public health advocates," said Miriam Vos, M.D., Ms.P.H, lead author, nutrition scientist and associate professor of pediatrics at Emory University School of Medicine in Atlanta, Georgia.
«Read the rest of this article»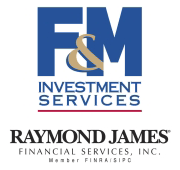 Clarksville, TN – We all like to think our children or grandchildren are practically geniuses, but some things just don't come intuitively. Wise money habits, for example.
Everyone needs to learn the value of a dollar, how to make money work toward our goals and how to protect our financial legacy, even little kids.
In fact, the sooner you start the better.
«Read the rest of this article»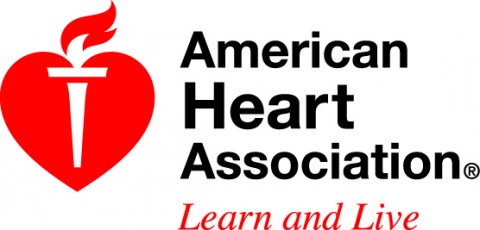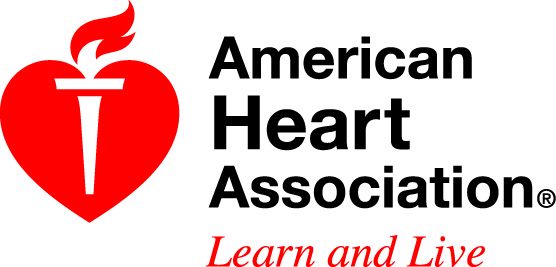 Dallas, TX –  The following statement is from Nancy Brown, CEO of the American Heart Association, on a report on strategies to address rising global obesity rates.
Nations around the world should view the ECHO report as a wakeup call to aggressively address the childhood obesity epidemic using every recommendation possible. Children should be surrounded by healthy food and drinks and opportunities to play and be active.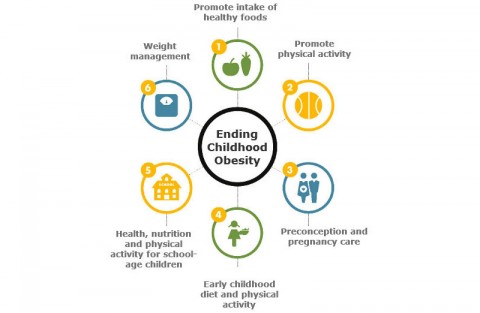 «Read the rest of this article»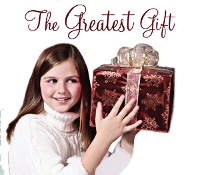 Clarksville, TN – Christmas is the time of year when we should give some serious thought to the process of giving and what it really means to show our love to others.
I suspect that if most of us tried to remember the best gifts we've ever received, we'd find that many of them didn't necessarily cost a great deal of money. Instead they had a lovely share of thoughtfulness behind them.
One of the gifts I received that I'll never forget was from a blind man who sat for several hours at his tape recorder and taped for me music he believed I'd enjoy and some of his own words about what my friendship for him had meant. Another gift I'll never forget came from a student and her mother who made a CD of favorite Christmas songs for me. I listen to that CD in my car every Christmas because it has so many classics like Bing Crosby's "White Christmas" and James Taylor's "Have Yourself a Merry Little Christmas."
Other gifts I've received are on a different scale.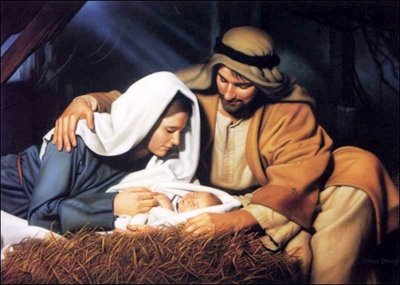 «Read the rest of this article»
American Heart Association Meeting Report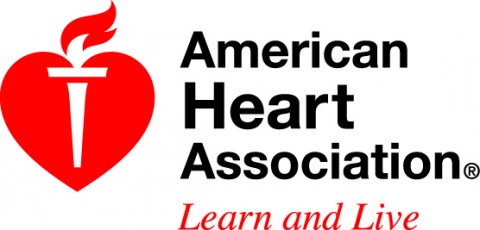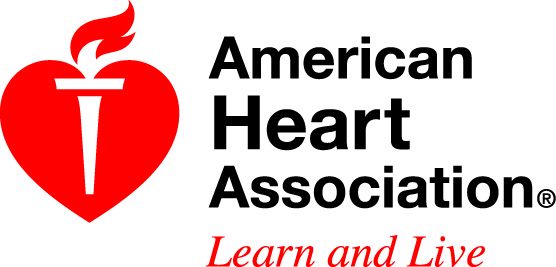 Orlando, FL – Imaging tests of obese children — some as young as 8 years old —  showed signs of significant heart disease and heart muscle abnormalities, according to research presented at the American Heart Association's Scientific Sessions 2015.
Comparing 20 obese kids with 20 normal-weight kids, researchers found that obesity was linked to 27 percent more muscle mass in the left ventricle of their hearts and 12 percent thicker heart muscles – both signs of heart disease.
«Read the rest of this article»
Citing continued danger to young children, CR calls for tougher safety standards

Yonkers, NY – Consumer Reports today announced that it would no longer recommend liquid laundry detergent pods because of the continued high-rate of accidental poisonings of young children attributable to those products.
The organization now strongly urges households where children younger than 6 are ever present to refrain from purchasing them. «Read the rest of this article»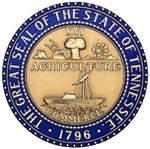 Nashville, TN – Tennessee's Speaker of the House Beth Harwell (R-Nashville) is working this summer to raise awareness about how to prevent the deaths of children trapped in hot cars. A recent report concluded Tennessee is in the top 10 states for death of children due to hot vehicles, claiming 23 deaths from 1998-2014.
"As summer temperatures are soaring into the 90s, it is critically important that we raise awareness about this issue. Across the country, as of the middle of June, there have been five child vehicular heat stroke deaths this year," said Speaker Harwell. "We need to get the message to all Tennesseans that it's dangerous to leave your child unattended in your vehicle, even for a minute."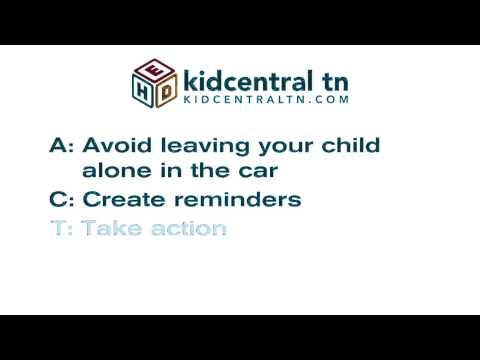 «Read the rest of this article»

Clarksville TN — Today, April 12th, 2015 at 11:22am two children were reportedly playing inside a cardboard box on Turner Lane near Gale Drive when it was struck by a motorist.
Both children were life-flighted to Vanderbilt University Medical Center from a nearby designated landing zone at Glenellen School. The children were identified as a six-year-old boy and his seven-year-old sister. «Read the rest of this article»

Nashville, TN – The Tennessee Department of Health has received confirmation from the Centers for Disease Control and Prevention of two cases of enterovirus D68 in Tennessee. One patient resides in West Tennessee and the other in East Tennessee. Both were young children who were hospitalized for their illnesses, but are now home and doing well.
"As expected, Tennessee has been impacted by enterovirus D68 as have most other states this fall," said TDH Commissioner John Dreyzehner, MD, MPH. "We have now confirmed two cases, while other samples have tested positive for different, common, seasonal cold viruses. It is also likely other samples will test positive for EV-D68 in the future. «Read the rest of this article»