Topic: Chimney
Centers for Disease Control and Prevention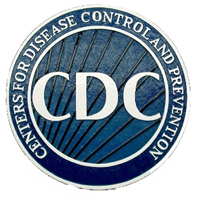 Atlanta, GA – When winter temperatures drop significantly below normal, staying warm and safe can become a challenge. Extremely cold temperatures often accompany a winter storm, so you may have to cope with power failures and icy roads.
Although staying indoors as much as possible can help reduce the risk of car crashes and falls on the ice, you may also face indoor hazards. Many homes will be too cold—either due to a power failure or because the heating system isn't adequate for the weather.
«Read the rest of this article»
Alternate heating sources often cause fatal fires; use checklist for home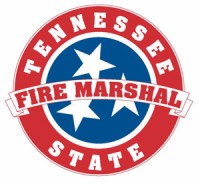 Nashville, TN - Tennessee Fire Marshal Julie Mix McPeak wants to remind Tennesseans to keep safe and warm, as colder weather becomes more common across the state. But she urges residents to be cautious in the use of alternate heat sources.
"The colder weather means many people will begin to heat their homes with fireplaces, woodstoves and space heaters," said McPeak. "Cold weather months typically have a higher number of accidental fire injuries and deaths, due to the use of these alternate heat sources." «Read the rest of this article»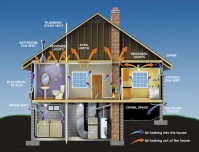 As the cold weather approaches there are some things you can do to prepare your home for winter.  Clarksville temperatures have been known to get into the single digits in the winter so don't get caught in the cold without getting your home all tucked in.
In preparing your home for winter there are several steps to be followed in order to ensure a warm, clean environment for your family during the coldest months. Not everyone reading this will have to contend with wood stoves and woodpiles, drafty windows and doors and an overabundance of "stuff" to deal with. But it is all included here in case you need it.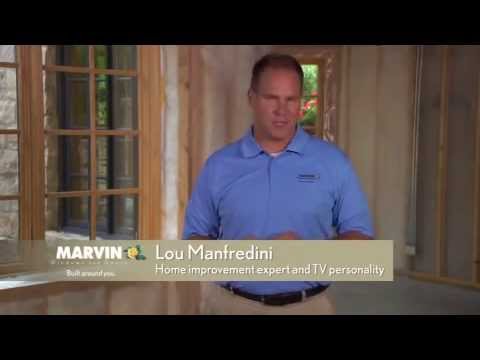 «Read the rest of this article»