Topic: China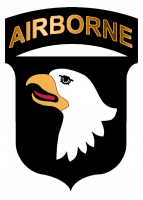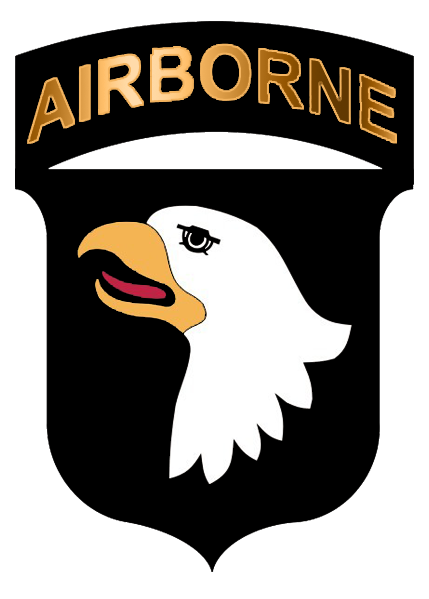 Fort Campbell, KY – Fort Campbell civilian employees, Soldiers, community leaders, Family members and friends filled the seats of Wilson Theater to witness Command Sgt. Maj. Jason W. Osborne's assumption of responsibility as the garrison senior enlisted adviser during a ceremony December 1st, 2017.
Colonel Joseph P. Kuchan, Fort Campbell garrison commander, led the ceremony by introducing Osborne to those in attendance.
"[Osborne] communicates well. He's a natural conversationalist. He quickly cuts to the essence of a matter and he underpins it all with standards and responsibility," Kuchan said. "These qualities will serve him exceptionally well as the garrison command sergeant major. This is the type of leadership and focus that we need right now."
«Read the rest of this article»
U.S. International Trade Commission hearing examines claim by competitor
Clarksville, TN – Clarksville Mayor Kim McMillan testified Thursday before the U.S. International Trade Commission in support of LG Electronics Inc., a South Korean manufacturer that recently broke ground on a $250 million appliance plant in Clarksville.
The ITC has begun a rare safeguard investigation prompted by Whirlpool Corp. into alleged harm to U.S. industry done by increasing washing machine imports from Samsung and LG Electronics Inc., according to Law 360, a business and legal news publication.
«Read the rest of this article»
Circulation Journal Report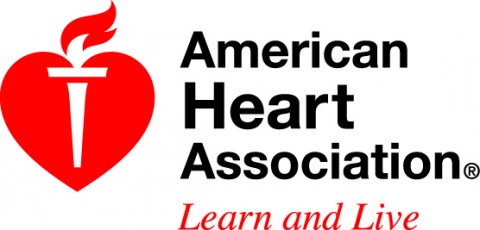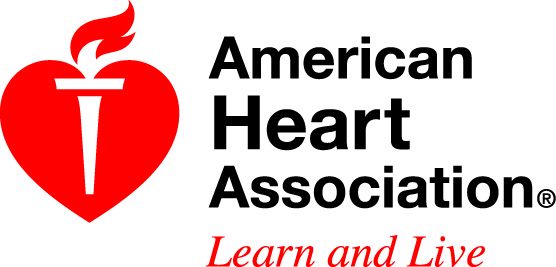 Dallas, TX – Exposure to high levels of air pollution increased stress hormone levels and negative metabolic changes in otherwise healthy, young adults in a recent study conducted in China. Air purifiers appeared to lessen the negative effects, according to new research published in the American Heart Association's journal Circulation.
Researchers focused on fine particulate matter (PM2.5) – a component of air pollution emitted from vehicles, factories, power plants, fires and smoking – because many studies have suggested this type of major air pollutant might lead to cardiovascular and metabolic health consequences, according to Haidong Kan, M.D., Ph.D., study author and professor of environmental health sciences at Fudan University in Shanghai, China.
«Read the rest of this article»
Written by Abigail Nastan
MISR Communications and Applications Specialist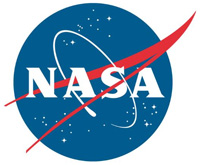 Pasadena, CA – During the 20th century, the average temperature of the continental United States rose by almost 1 degree Fahrenheit (0.5 degree Celsius) — everywhere, that is, except in the Southeast.
There, until the 1980s, the temperature actually decreased slightly. Climate scientists dubbed this peculiar phenomenon the "warming hole," and it was the cause of much speculation. But beginning in the 1990s, temperatures in the Southeast began to warm again, and in the early years of the 21st century this warming has accelerated.
«Read the rest of this article»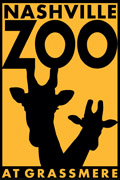 Nashville, TN – Nashville Zoo is pleased to announce the birth of two red pandas on June 16th, 2017. The cubs are doing well and bonding with their mother, Mei Mei, in their off exhibit den.
"This is the second red panda birth at Nashville Zoo, and the first litter for first time mom, Mei Mei," said Jennifer Wu, carnivore keeper. "We were able to track Mei Mei's pregnancy progress because she allowed keepers to conduct ultrasounds during her regular training sessions. This helped the animal care team estimate a due date and properly plan for the big day."
«Read the rest of this article»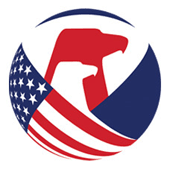 Washington, D.C. – The U.S. Consumer Product Safety Commission reports that Design Solutions International with Home Depot recalls Home Decorators Collection 3-Light and 4-Light Comotti Vanity Fixtures. The light fixture styles have 3 or 4 chrome-colored glass shades with clear acrylic ball strands that surround a halogen light. The wall plate is made of reflective stainless steel.
The light shades can detach and fall, posing laceration and burn hazards.
«Read the rest of this article»
American Heart Association Rapid Access Journal Report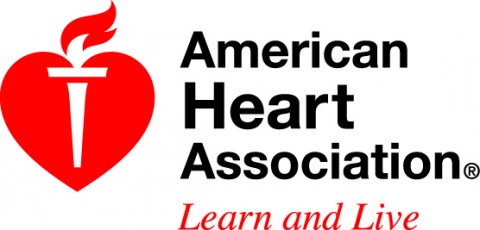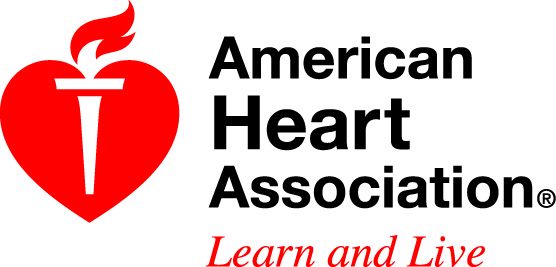 Dallas, TX – Breastfeeding is not only healthy for babies, it may also reduce a mother's risk of having a heart attack or stroke later in life, according to new research published in of the Journal of the American Heart Association, the Open Access Journal of the American Heart Association/American Stroke Association.
Previous studies have suggested that mothers get short-term health benefits from breastfeeding, such as weight loss and lower cholesterol, blood pressure and glucose levels after pregnancy.
«Read the rest of this article»

Clarksville, TN – An earthquake ravaged parts of Nepal on April 25th, 2015 destroying homes and businesses and killing nearly 9,000 people. In the months following the devastation, several mysterious individuals appeared in the ruble, offering survivors the opportunity to pursue a better life through education or jobs overseas.
Thousands of women and girls, having no alternative, accepted these seemingly generous offers.
«Read the rest of this article»
Written by Mari-Alice Jasper
Fort Campbell Public Affairs Office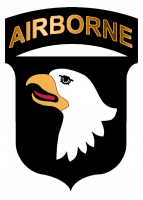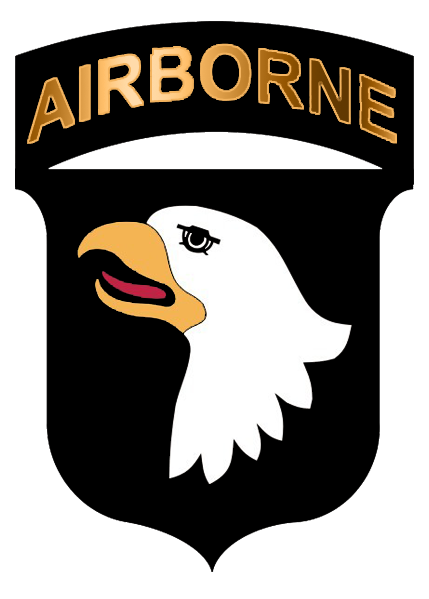 Fort Campbell, KY – Students dressed in kilts, Hanboks, and embroidered dresses strutted across the stage during the Barsanti Elementary School fashion show March, 24th, 2017, as part of International Day.
This is the fourth year the school has celebrated International Day. This year, all of the students watched a fashion show, sampled exotic foods and visited exhibits about different countries.
Before music began for the fashion show, Xavier Mendoza, third grade, and his sister, Lily, first grade, anxiously stood on the side of the stage, dressed in spotless white traditional Nicaraguan attire.
«Read the rest of this article»
Written by Alan Buis
NASA's Jet Propulsion Laboratory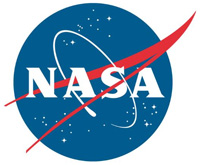 Pasadena, CA – The first global, long-term satellite study of airborne ammonia gas has revealed "hotspots" of the pollutant over four of the world's most productive agricultural regions.
The results of the study, conducted using data from NASA's Atmospheric Infrared Sounder (AIRS) instrument on NASA's Aqua satellite, could inform the development of strategies to control pollution from ammonia and ammonia byproducts in Earth's agricultural areas.
A University of Maryland-led team discovered steadily increasing ammonia concentrations from 2002 to 2016 over agricultural centers in the United States, Europe, China and India. Increased concentrations of atmospheric ammonia are linked to poor air and water quality.
«Read the rest of this article»