Topic: China

Clarksville, TN – An earthquake ravaged parts of Nepal on April 25th, 2015 destroying homes and businesses and killing nearly 9,000 people. In the months following the devastation, several mysterious individuals appeared in the ruble, offering survivors the opportunity to pursue a better life through education or jobs overseas.
Thousands of women and girls, having no alternative, accepted these seemingly generous offers.
«Read the rest of this article»
Written by Mari-Alice Jasper
Fort Campbell Public Affairs Office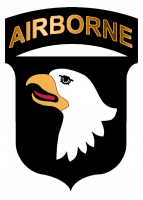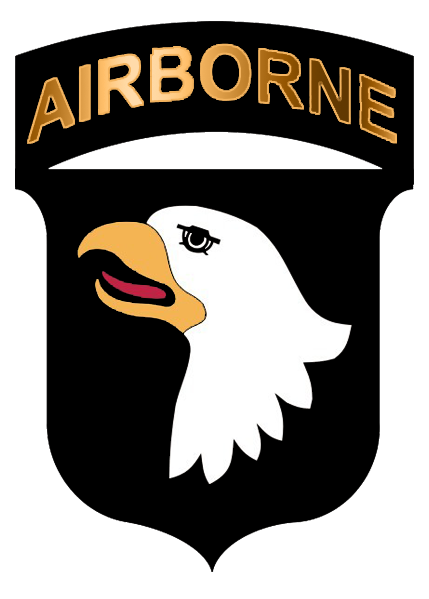 Fort Campbell, KY – Students dressed in kilts, Hanboks, and embroidered dresses strutted across the stage during the Barsanti Elementary School fashion show March, 24th, 2017, as part of International Day.
This is the fourth year the school has celebrated International Day. This year, all of the students watched a fashion show, sampled exotic foods and visited exhibits about different countries.
Before music began for the fashion show, Xavier Mendoza, third grade, and his sister, Lily, first grade, anxiously stood on the side of the stage, dressed in spotless white traditional Nicaraguan attire.
«Read the rest of this article»
Written by Alan Buis
NASA's Jet Propulsion Laboratory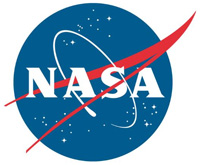 Pasadena, CA – The first global, long-term satellite study of airborne ammonia gas has revealed "hotspots" of the pollutant over four of the world's most productive agricultural regions.
The results of the study, conducted using data from NASA's Atmospheric Infrared Sounder (AIRS) instrument on NASA's Aqua satellite, could inform the development of strategies to control pollution from ammonia and ammonia byproducts in Earth's agricultural areas.
A University of Maryland-led team discovered steadily increasing ammonia concentrations from 2002 to 2016 over agricultural centers in the United States, Europe, China and India. Increased concentrations of atmospheric ammonia are linked to poor air and water quality.
«Read the rest of this article»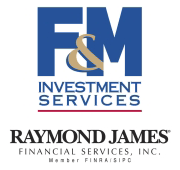 Clarksville, TN – Each quarter, the Raymond James Investment Strategy Committee completes a detailed survey sharing their views on the investment environment, and their responses are the basis for a discussion of key themes and investment implications covered in this quarter's Investment Strategy Quarterly.
Read an overview of the key themes below, or download the entire publication for a more thorough view of the markets and the economy.
«Read the rest of this article»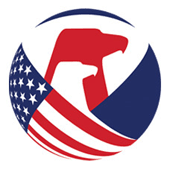 Washington, D.C. – This expanded recall involves Panasonic lithium-ion battery packs installed in 41 models of Toshiba Satellite laptops, including the Satellite models affected by the March 2016 recall.
Toshiba has expanded the number of battery packs to include those sold between June 2011 and November 2016. The battery packs also were sold separately and installed by Toshiba as part of a repair.
Battery packs included in this recall have part numbers that begin with G71C (G71C*******). Part numbers are printed on the battery pack. A complete list of battery pack part numbers included in this recall can be found on the firm's website at http://go.toshiba.com/battery.
«Read the rest of this article»
Written by Jim Banke
NASA's Aeronautics Research Mission Directorate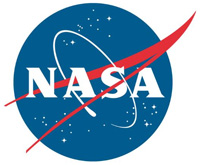 Washington, D.C. – The beginning of an historic new era of X-planes research; the continuing development of trailblazing green aviation technologies; and building an expanding experience base testing new air traffic management technologies.
This and so much more was the story of NASA Aeronautics in 2016.
"I'm proud of the accomplishments we made this past year as our aeronautical innovators once again showed why the U.S. remains the world's leader in aviation research," said Jaiwon Shin, NASA's associate administrator for aeronautics.
«Read the rest of this article»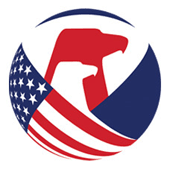 Washington, D.C. – The U.S. Consumer Product Safety Commission reports Conair is recalling Cuisinart Food Processors because the riveted blade can crack over time and small metal pieces of the blade can break off into the processed food.
Consumers should stop using this product unless otherwise instructed. It is illegal to resell or attempt to resell a recalled consumer product.
«Read the rest of this article»

Clarksville, TN – A new exhibition at the Customs House Museum celebrates the art of cutting. The four women in the show possess patience and vision, and while they work in different styles, and with different materials, they all create their art through the act of cutting.
«Read the rest of this article»
A remarkable milestone for future cooperation in the advancement of CPR training to reduce cardiovascular disease mortality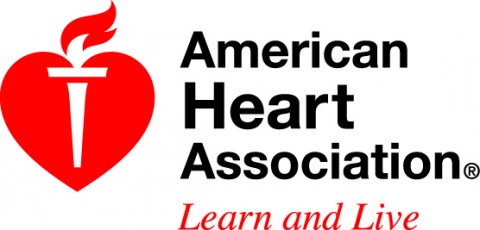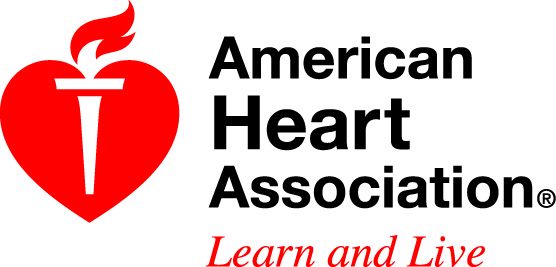 Beijing, China – At the 27th International Great Wall Conference on Cardiology, the American Heart Association (AHA) and the China Social Assistance Foundation (CSAF) held a signing ceremony to announce the establishment of the first AHA international training center in China with a primary focus on bystander response to cardiac arrest.
Leaders from the Ministry of Science and Technology of China (MOST), local healthcare providers and heart health advocates attended and witnessed this historic moment, which marks a significant step forward in advancing CPR training and cardiovascular science sharing between the two countries.
«Read the rest of this article»
Pacifier Clips Sold Exclusively at Babies 'R' Us and Toys 'R' Us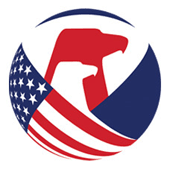 Washington, D.C. – U.S. Consumer Product Safety Commission (CPSC) reports that this recall involves Babies'R'Us pacifier clips sold in an assortment of six colors and character designs, including a red monster, blue monster, monkey, giraffe, owl with one eye closed, and an owl with both eyes open.
The pacifier clips have a circular plastic cover affixed to a metal spring clip and a fabric strip with snaps at the other end. The recalled pacifier clip assortment has model number 5F6237F and "®2014 Geoffrey, LLC" engraved on the back to the plastic cover.
«Read the rest of this article»