Topic: China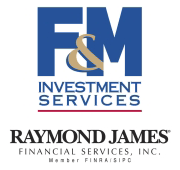 Clarksville, TN – Global worries continued, but the U.S. stock market rebounded somewhat after a sharp slide on Wednesday, lending hope to the view that the worst is behind us. Oil prices also improved, but it's not clear whether the global outlook was helped by higher oil prices or the other way around.
Yields on long-term Treasuries fell on the flight to safety, but that was partly unwound as global worries eased at the end of the week. Investors also took encouragement from European Central Bank President Draghi's comments that the ECB will review and reconsider its policy outlook in March.
«Read the rest of this article»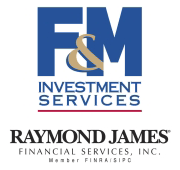 Clarksville, TN – The first three trading weeks of the year have been marked by volatility in the domestic and global equity markets, garnering the attention of investors and the financial media.
There's a lot going on with stocks stumbling, bond yields falling and oil prices declining. So, it may be helpful to separate the noise from the underlying fundamentals.
Despite slowdowns in China and Europe, domestic economic growth has held up fairly well, supported by job growth and stronger consumer spending power.
«Read the rest of this article»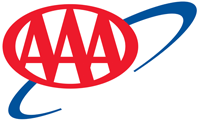 Tampa, FL – As oil slips to the lowest level in more than a decade, gas prices continue logging multi-year lows. The price of a gallon of regular unleaded is $1.89, the lowest national average since February 27, 2009. Gas prices in the southeastern U.S. are also at 7-year lows, with Monday's state averages hitting $1.92 in Florida, $1.80 in Georgia, and $1.68 in Tennessee.  
"Oil keeps sinking lower, making the cost to produce gasoline cheaper by the day," said Mark Jenkins, spokesman, AAA – The Auto Club Group. "Prices have dropped nearly a full cent every day for the past 11 days. This should continue until oil prices find their footing."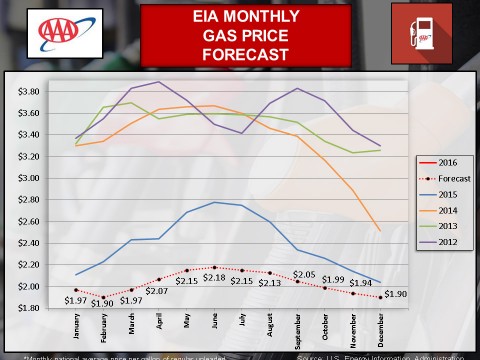 «Read the rest of this article»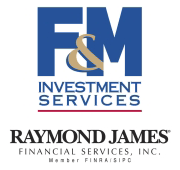 Clarksville, TN – The important economic data reports were bunched up on Friday. December retail sales results were somewhat disappointing. Industrial production was weighed down by mild temperatures (lower output of utilities) and a further contraction in energy exploration.
Manufacturing output edged down modestly, mixed across sectors, but generally soft over the last several months. The New York Fed's Empire State Manufacturing Index fell sharply in January.
«Read the rest of this article»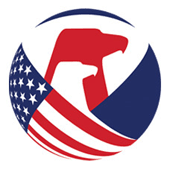 Washington, D.C. – U.S. Consumer Product Safety Commission (CPSC) reports that Dollar Tree is recalling Assured Burn Relief Gel because it fails to meet child resistant closure requirements.
The recalled burn relief gel is packaged in a blue box with white letters "Burn Relief" and red letters "Burn Relief Gel". The brand name is Assured TM. Inside the box is a blue and white tube labeled "Burn Relief Gel" and measuring approximately 5 inches long by 1 inch wide and weighs about 0.7 ounces (20 grams).
The packaging contains the UPC bar code: 6 39277 09311 0.
«Read the rest of this article»

Nashville, TN – Are you looking for a way to generate some holiday spirit that doesn't involve a mall? Between now and Christmas, there's no better place for an outing than a nearby Christmas tree farm. Even if you already have your tree, tree farms offer all sorts of options from wagon rides and hot chocolate to wreath-making classes and visits from Santa.
Natural trees from local tree farms are completely renewable, recyclable, 100 percent biodegradable and are close to home, leaving a negligible carbon footprint.
«Read the rest of this article»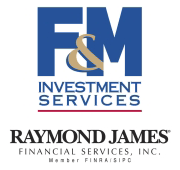 Clarksville, TN – After a tumultuous summer, the markets seemed to downplay worries in October about China's economic slowdown and uncertainty over the Federal Reserve timing for raising short-term interest rates.
In fact, it was a banner month for the major equity indices – the S&P 500, the Dow Jones Industrial Average and the NASDAQ – whose positive performance made up for last quarter's losses, giving the S&P 500 its biggest monthly gain in four years. The global MSCI EAFE index rallied, too, ending the month up 7.7%.
«Read the rest of this article»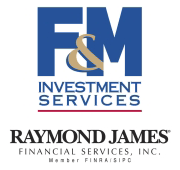 Clarksville, TN – The Federal Open Market Committee left short-term interest rates unchanged, but the tone of the policy statement was unexpectedly hawkish. The FOMC removed the phrase about downside risks from the global economy, but said that it would monitor global economic and financial developments.
It also specifically talked about the decision framework for "the next meeting," clearly putting a December 16th rate hike back in play.
«Read the rest of this article»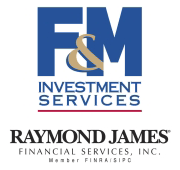 Clarksville, TN – The economic calendar was light. Residential construction figures were mixed, largely reflecting the usual noise in the multi-family sector data (single-family starts and permits were little changed and still up strongly from a year ago). Existing home sales rebounded from a surprise drop in August. The four-week average for jobless claims fell to the lowest level since 1973.
Earnings reports were mixed, but investors appeared to be encouraged by the view that economic growth will continue, but not so fast that the Federal Reserve rushes to take away the punch bowl.
«Read the rest of this article»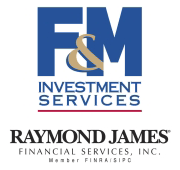 Clarksville, TN – The economic data were consistent with a lackluster to moderate pace of growth in the near term. Retail sales disappointed, reflecting strength in autos and lower gasoline prices (but a modest trend otherwise). Industrial production was a little soft.
The Producer Price Index showed downward pipeline pressures, and the Consumer Price Index was mixed (reflecting lower energy prices, but some pressure in shelter costs). Excluding food and energy, the CPI rose 0.2% (+1.9%), but if you also exclude shelter, core inflation would have been 0.1% (+1.0% y/y).
«Read the rest of this article»