Topic: China
Lumber Liquidators To Continue Comprehensive Testing Program As Part of a Recall to Test.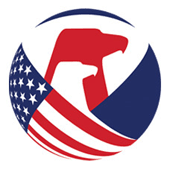 Washington, D.C. – In cooperation with Lumber Liquidators, of Toano, VA, the U.S. Consumer Product Safety Commission (CPSC) is announcing that Lumber Liquidators has agreed to not resume sales of laminate wood flooring previously imported from China.
The company also agreed to continue conducting a comprehensive testing program as part of a recall program that affects consumers who purchased Chinese-made laminate flooring from Lumber Liquidators during a three-year period.
In homes where the Chinese-made laminate flooring is found to emit elevated levels of formaldehyde, the company will provide any required remediation.
«Read the rest of this article»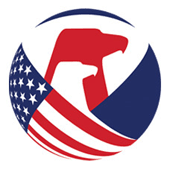 Washington, D.C. – U.S. Consumer Product Safety Commission (CPSC) reports this recall involves yellow USB charging cords sold with Aero Spin and Aero Cruz Sky Rover remote-controlled flying toys.
The toy is shaped like ball with two blades on top, wings on the side and measures about 3 ½ inches tall by 5 inches wide. They are operated by a small one-channel remote control unit.
The following item numbers are included in the recall: YW859110-2, YW859110-3, YW859110-5, YW859110-6 or TTYW859110-5.
«Read the rest of this article»
Summer gas prices forecast to be the lowest in more than a decade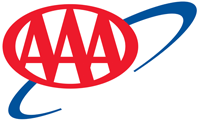 Tampa, FL – Today, motorists found the lowest gas prices on Memorial Day in 11 years. The average price for a gallon of gasoline was $2.32 nationwide, $2.25 in Florida, $2.27 in Georgia, and $2.16 in Tennessee.
This year's average prices were 42 cents (US), 39 cents (FL & GA), and 32 cents (TN) lower than last year's holiday averages.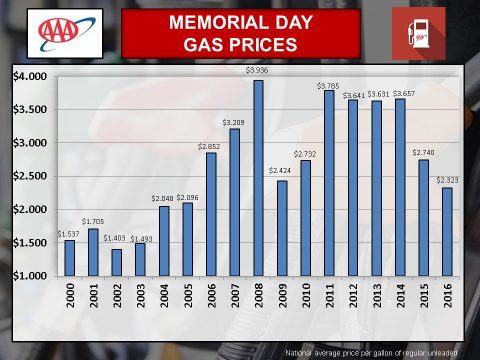 «Read the rest of this article»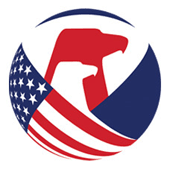 Washington, D.C. – U.S. Consumer Product Safety Commission (CPSC) reports Toshiba is recalling Panasonic lithium-ion battery packs installed in 39 models of Toshiba Portege, Satellite, and Tecra laptops.
The battery packs were also sold separately and also installed by Toshiba as part of a repair. Battery packs included in this recall have part numbers that begin with G71C (G71C*******). Part numbers are printed on the battery pack.
A complete list of battery pack part numbers included in this recall can be found on the firm's website at http://go.toshiba.com/battery
«Read the rest of this article»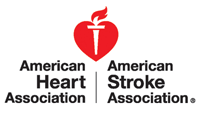 Los Angeles, CA – Higher pollution levels were linked to a higher total number of strokes, and researchers said it reaffirmed the growing evidence that climate change and overall air quality contributes to cardiovascular disease, according to research presented at the American Stroke Association's International Stroke Conference 2016.
The study, which used data from the United States and China, is one of the first to investigate the interaction between air quality and the number of stroke cases (prevalence) along with the potential effect of temperatures on the association.
«Read the rest of this article»
Written by Linda Herridge
NASA's John F. Kennedy Space Center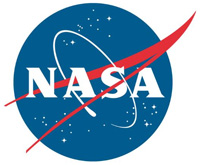 Kennedy Space Center, FL – NASA plant physiologist Ray Wheeler, Ph.D., and fictional astronaut Mark Watney from the movie "The Martian" have something in common — they are both botanists. But that's where the similarities end. While Watney is a movie character who gets stranded on Mars, Wheeler is the lead for Advanced Life Support Research activities in the Exploration Research and Technology Program at Kennedy Space Center, working on real plant research.
"The Martian movie and book conveyed a lot of issues regarding growing food and surviving on a planet far from the Earth," Wheeler said. "It's brought plants back into the equation."
«Read the rest of this article»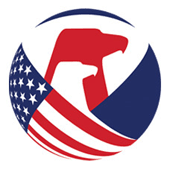 Washington, D.C. – U.S. Consumer Product Safety Commission (CPSC) reports Microsoft is recalling AC power cords for it's Surface Pro Devices. This recall involves AC power cords sold with Microsoft Surface Pro, Surface Pro 2 and Surface Pro 3 computers before March 15th, 2015.
Surface Pro and Surface Pro 2 devices have a black case with the product name on the back of the device toward the bottom. Surface Pro 3 computers have a silver case with "Windows 8 Pro" on the back of the device under the kickstand.
«Read the rest of this article»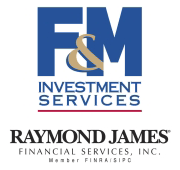 Clarksville, TN – The economic data were mixed. The ISM Manufacturing Index remained below the break even level in January, with a pickup in new orders and a softening in employment.
The ISM's Non-Manufacturing Index slowed more than anticipated. The January Employment Report seemed to have something for everybody. Nonfarm payrolls rose less than forecast.
However, the unemployment rate edged lower, hours moved higher and average hourly earnings advanced – all likely to catch the attention of Fed policymakers.
«Read the rest of this article»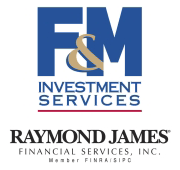 Clarksville, TN – Global worries continued, but the U.S. stock market rebounded somewhat after a sharp slide on Wednesday, lending hope to the view that the worst is behind us. Oil prices also improved, but it's not clear whether the global outlook was helped by higher oil prices or the other way around.
Yields on long-term Treasuries fell on the flight to safety, but that was partly unwound as global worries eased at the end of the week. Investors also took encouragement from European Central Bank President Draghi's comments that the ECB will review and reconsider its policy outlook in March.
«Read the rest of this article»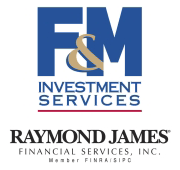 Clarksville, TN – The first three trading weeks of the year have been marked by volatility in the domestic and global equity markets, garnering the attention of investors and the financial media.
There's a lot going on with stocks stumbling, bond yields falling and oil prices declining. So, it may be helpful to separate the noise from the underlying fundamentals.
Despite slowdowns in China and Europe, domestic economic growth has held up fairly well, supported by job growth and stronger consumer spending power.
«Read the rest of this article»