Topic: Chocolate Cake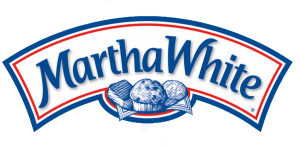 Nashville, TN – There is always a moment of anticipation before turning something you've baked out of the pan – whether it's a cake, classic Potatoes Anna or a skillet of crusty brown cornbread. But nothing is more rewarding than turning out a beautiful upside-down cake with its rich gooey topping.
"Upside-down cakes just seem to strike the perfect balance between festive and familiar that makes them welcome everywhere they go," observes Martha White® baking expert Linda Carman. "And the good news is that they don't have to be hard to make."
«Read the rest of this article»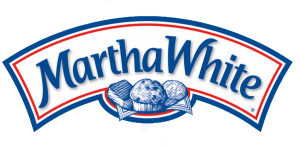 Nashville, TN – Homemade Valentine's Day treats are the sweetest way to say "I love you" to everyone special in your life. February 14th is a wonderful time to share some warmth with a sweetheart, child or friend.
"There are so many ways to show love and appreciation, but baking something special always seems to be the perfect choice," said Martha White® baking expert Linda Carman. "When we think of indulgent treats, chocolate is usually at the top of the list. Even those who are not obsessed with it usually find room to indulge in chocolate."
«Read the rest of this article»
The 29th Annual Oktoberfest brought to you by the Clarksville Edelweiss Club will be held on October 2nd (4:00pm – midnight) & 3rd (2:00pm – midnight) at 790 Economy Drive, off of Hwy 76, by I-24′s Exit 11. Load up the car, bring the whole family, and do the chicken dance with a 6′ tall chicken! Enjoy music by Pros't and Die Mitternachters. The Woodchopper Dancers from Toledo, OH will be performing several times each night. There are carnival rides for Kids of All Ages. This is your chance to experience the wonders of Germany right here at home in Tennessee! «Read the rest of this article»