Topic: Cholesterol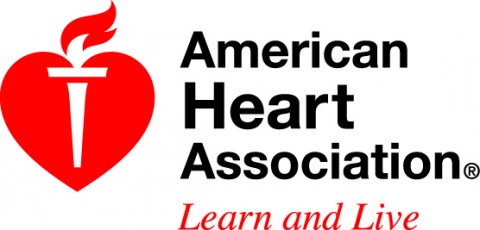 Dallas, TX – A new scientific statement issued jointly by three medical organizations and published in the American Heart Association's journal Hypertension, addresses how low to aim when treating patients with high blood pressure who also have vascular diseases.
The document provides an up-to-date summary on treating hypertension in patients who have both high blood pressure and have had a stroke, heart attack or some other forms of heart disease, said Elliott Antman, M.D., President of the American Heart Association and professor of medicine at Harvard Medical School.
«Read the rest of this article»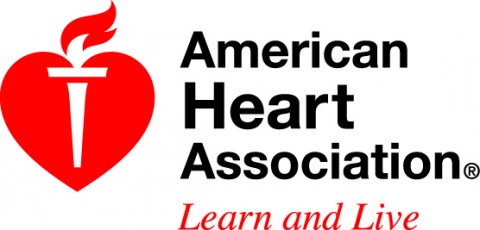 Dallas, TX – If your "bad" cholesterol level stays the same or increases after you take statin drugs, you may have more blocked arteries than people whose levels drop, according to research in the American Heart Association journal Arteriosclerosis, Thrombosis and Vascular Biology.
Low density lipoprotein (LDL) cholesterol is considered the "bad" cholesterol because it contributes to plaque buildup, thick, hard deposit that can clog arteries and make them less flexible. «Read the rest of this article»

Nashville, TN – The Tennessee Department of Health reminds everyone to make heart health a top priority during American Heart Month and throughout the year. Heart disease is the leading cause of death in the United States and the number one killer of women.
"Heart disease is something everyone should take very seriously, and there are many things we can do to reduce our risk," said Carolyn Wester, MD, MPH, Deputy Medical Director for the TDH Division of Family Health and Wellness. "If you have symptoms of a heart attack, seek help immediately. Every second counts."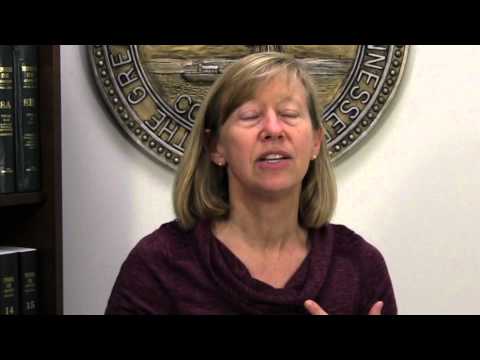 «Read the rest of this article»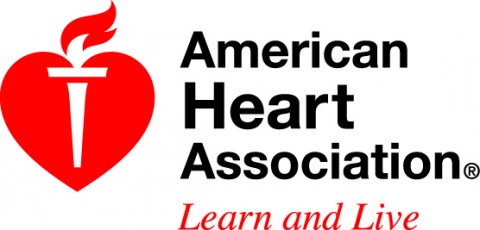 Nashville, TN – Want to make your heart all warm and happy? Start with this gift list.
February is American Heart Month. And it's a good time for the American Heart Association's list of Top 10 Gifts that you can give to your heart to make it healthy and very, very happy.
While heart disease remains the No. 1 killer of Americans and No. 1 killer in the world, it is 80% preventable through steps we can all take.
«Read the rest of this article»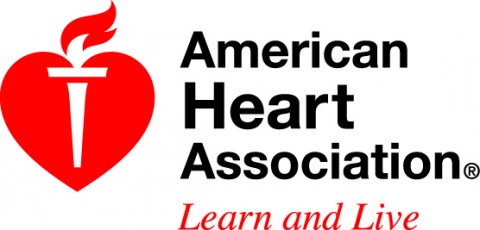 Dallas, TX – New research in the American Heart Association's journal Circulation shows that long-term exposure to elevated cholesterol substantially increases lifetime risk for heart disease. For every ten years you have even mildly elevated cholesterol between the ages of 35 and 55, your risk of heart disease may be increased by nearly 40 percent.
"Our findings suggest that  they [adults with longstanding mild to moderately [taken from the manuscript] elevated cholesterol levels] may benefit from more aggressive prevention strategies earlier," said lead study author Ann Marie Navar-Boggan, M.D., Ph.D, and cardiology fellow at the Duke Clinical Research Institute in Durham, NC. «Read the rest of this article»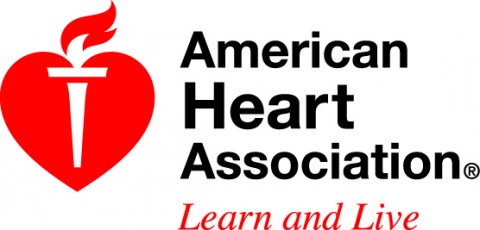 Dallas, TX – For the first time in the 50 years that the American Heart Association/American Stroke Association has released an annual snapshot of heart disease and stroke statistics in the U.S., the new report adds a global view.
Health data compiled from more than 190 countries show heart disease remains the No. 1 global cause of death with 17.3 million deaths each year, according to "Heart Disease and Stroke Statistics — 2015 Update: A Report From the American Heart Association." That number is expected to rise to more than 23.6 million by 2030, the report found.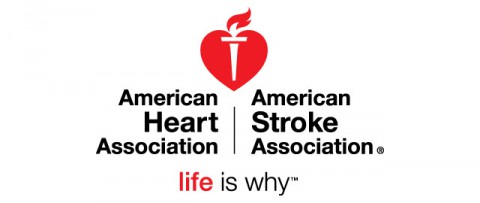 «Read the rest of this article»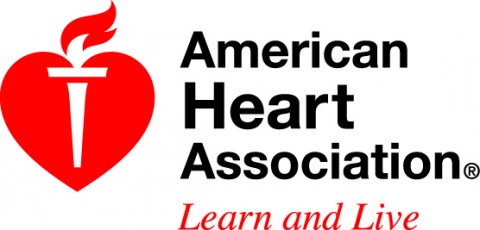 Chicago, IL – Adults whose mothers were overweight or obese before pregnancy have a dramatically elevated risk of dying from heart disease or stroke, according to a new study presented at the American Heart Association's Scientific Sessions 2014.
"Excess weight among young women of childbearing age has important implications not only for their own health, but for that of their children as well," said Michael Mendelson, M.D., S.M., the study's lead author and a research fellow at the Framingham Heart Study, Boston University and the Boston Children's Hospital.
Previous studies had shown that people whose mothers were overweight before pregnancy were at higher risk for obesity, diabetes and elevated cholesterol. This study examined whether that translated into higher rates of cardiovascular disease and death. «Read the rest of this article»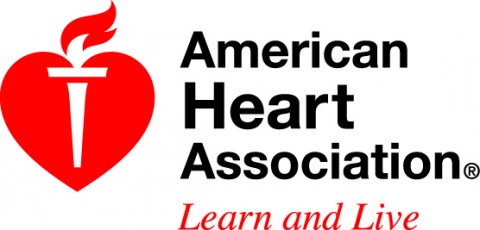 Dallas, TX – Popular commercial diets can help you lose some weight in the short term, but keeping the weight off after the first year and the diet's impact on heart health are unclear, according to a study published in Circulation: Cardiovascular Quality and Outcomes, an American Heart Association journal.
Nearly 70 percent of American adults are overweight or obese – and therefore at higher risk for health problems such as heart disease, stroke, high blood pressure and diabetes. Whether a diet will be effective is an important public health question. «Read the rest of this article»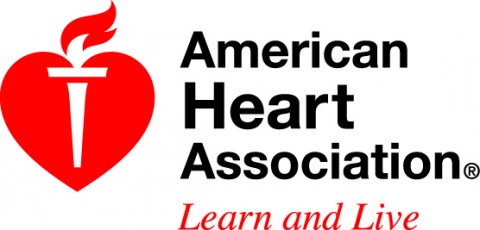 Dallas, TX – Good news, bad news: The amount of trans fats we eat has declined over the last 30 years, but we're still consuming more than recommended.
In a study reported in the Journal of the American Heart Association, researchers reviewed results from a series of six surveys as part of the Minnesota Heart Survey in 1980-2009.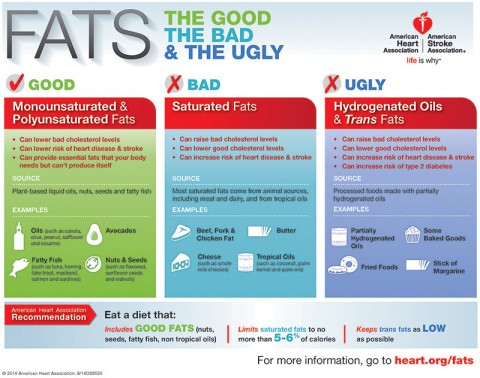 «Read the rest of this article»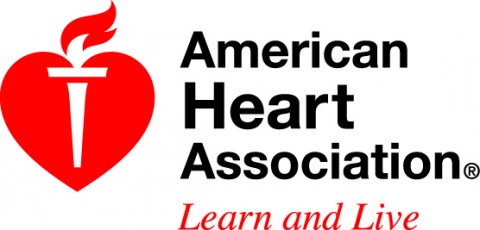 Dallas, TX – Obesity is common among U.S. Hispanics  and is severe particularly among young Hispanics, according to research in the Journal of the American Heart Association (JAHA).
The first large-scale data on body mass index (BMI) and cardiovascular disease risk factors among U.S. Hispanic/Latino adult populations suggests that severe obesity may be associated with considerable excess risk for cardiovascular diseases.
«Read the rest of this article»