Topic: Chondrites
Written by Elizabeth Landau
NASA's Jet Propulsion Laboratory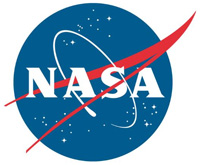 Pasadena, CA – At first glance, Ceres, the largest body in the main asteroid belt, may not look icy. Images from NASA's Dawn spacecraft have revealed a dark, heavily cratered world whose brightest area is made of highly reflective salts — not ice.
But newly published studies from Dawn scientists show two distinct lines of evidence for ice at or near the surface of the dwarf planet. Researchers are presenting these findings at the 2016 American Geophysical Union meeting in San Francisco.
«Read the rest of this article»
Written by Bill Steigerwald
NASA's Goddard Space Flight Center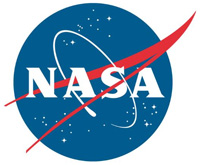 Greenbelt, MD – While the origin of life remains mysterious, scientists are finding more and more evidence that material created in space and delivered to Earth by comet and meteor impacts could have given a boost to the start of life.
Some meteorites supply molecules that can be used as building blocks to make certain kinds of larger molecules that are critical for life.
Researchers have analyzed carbon-rich meteorites (carbonaceous chondrites) and found amino acids, which are used to make proteins.
«Read the rest of this article»
Written by Karen Jenvey
NASA's Ames Research Center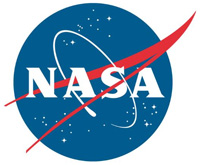 Moffett Field, CA – Scientists found treasure when they studied a meteorite that was recovered April 22nd, 2012 at Sutter's Mill, the gold discovery site that led to the 1849 California Gold Rush. Detection of the falling meteorites by Doppler weather radar allowed for rapid recovery so that scientists could study for the first time a primitive meteorite with little exposure to the elements, providing the most pristine look yet at the surface of primitive asteroids.
An international team of 70 researchers reported in an issue of "Science" that this meteorite was classified as a Carbonaceous-Mighei or CM-type carbonaceous chondrite and that they were able to identify for the first time the source region of these meteorites.
«Read the rest of this article»