Topic: Chris Hayes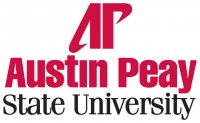 Clarksville, TN – Administrators at the prestigious Massachusetts Institute of Technology (MIT) were probably pretty excited last month when they learned one of their students had earned a highly competitive Barry M. Goldwater Scholarship.
To the south, officials at the University of Tennessee likely experienced a similar rush when they heard one of their students was also named a Goldwater Scholar.
«Read the rest of this article»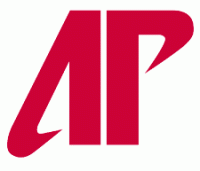 Clarksville, TN – The tunnel, which is more than 16 miles long, is buried some 300 feet underground in the suburbs of Geneva, Switzerland. Back in 2008, a few nervous individuals worried the long, circular corridor might end up destroying the planet.
That's because scientists planned to smash subatomic particles together in that hidden laboratory to recreate the "big bang" that spawned the universe. A handful of doomsdayers worried the researchers might instead create a miniature black hole.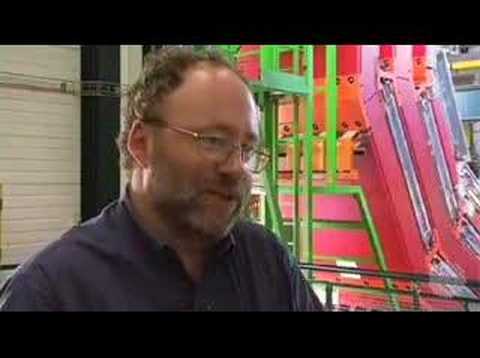 «Read the rest of this article»