Topic: Christian County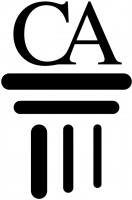 Clarksville, TN – Because Clarksville Academy has students traveling from Montgomery County, Christian County, Robertson County, Stewart County. and Humphreys County, school is cancelled for tomorrow, Wednesday, January 16th, 2013.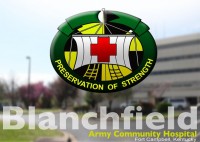 Fort Campbell, KY – Blanchfield Army Community Hospital (BACH) will conduct school and sports physicals for BACH's Tricare Prime enrolled beneficiaries ages 4 to 22 during clinic hours from now through August 31st.
Tricare beneficiaries assigned to a network medical provider may schedule an appointment with their network provider for school and sports physicals.
All beneficiaries, including individuals enrolled to a network provider, may schedule a school or sports physical appointment at BACH during the Saturday school and sports physical clinic which will be held August 4th in the Blue and Young Eagle clinics from 8:00am to 4:00pm. «Read the rest of this article»
Clarksville, TN – People always want to leave a hair salon looking more attractive than when they first walked in, and meeting expectation is the goal of Standing Ovations, a well-known Clarksville hair studio which is located at 2764-C Wilma Rudolph Boulevard.
The studio is owned by James and his wife Kawanda Moss, and first opened its doors in October, 1996.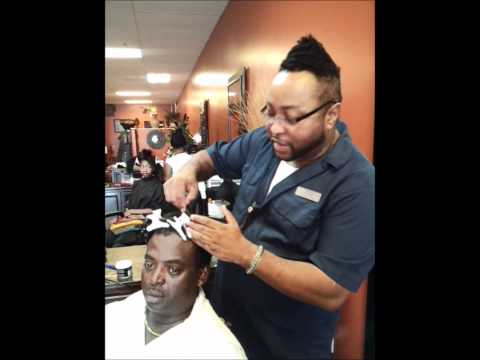 «Read the rest of this article»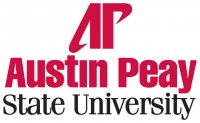 Clarksville, TN – The U.S. Department of Education has awarded Austin Peay State University a $1.8 million grant to continue funding the successful Educational Opportunity Center (EOC).
The EOC received funding for five years, from 2011–2016, for $373,614 per grant year. The EOC funding falls under Title IV of the Higher Education Act of 1965 and is part of the TRiO Programs. The program is designed to assist low-income adults in entering college by helping them to overcome class, social and cultural barriers to higher education. «Read the rest of this article»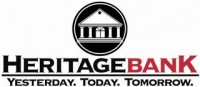 Clarksville, TN – Heritage Bank has awarded 52 students at 30 area schools $500.00 scholarships. The scholarships were made possible by the 8 year old Heritage Bank Scholarship Fund. Since founding the fund, the bank has awarded college scholarships totaling $170,000 to 340 students  selected from the various communities that Heritage Bank serves. This scholarship fund is one of the largest efforts made to enhance the educational endeavors for students of Western Kentucky and Tennessee.
«Read the rest of this article»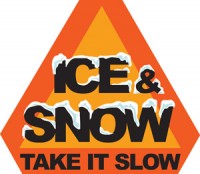 Clarksville, TN – There is a winter storm watch out for the Clarksville-Montgomery County area. A very dynamic and moist winter system will move across the area bringing heavy snow to the Middle Tennessee region tonight and Wednesday. Accumulations between 3 to 5 inches of snow is expected. Travel conditions will become hazardous tonight and Wednesday morning. School and other closings will be listed here as they come in.
To publicize your closing or delay, call 931-920-0043 or email news@clarksvilleonline.com.
«Read the rest of this article»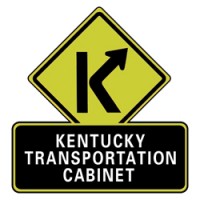 Christian County – A contractor for the Kentucky Transportation Cabinet plans a traffic shift for both directions of travel on Interstate 24 near the 82 mile marker in Christian County on Tuesday, October 26th, 2010.
The traffic shift on I-24 is to facilitate ongoing work at the new Breathitt-Pennyrile Parkway Interchange.
Starting sometime Tuesday morning, all traffic will move to the right-hand or driving lane at the site to allow work in the median. «Read the rest of this article»
UPDATE: APSU campus is closed and all events are canceled for today.
All Clarksville-Montgomery County School System Schools will be closed on Monday, Feb. 1.
APSU Opening at Noon – Due to inclement weather, all APSU campuses will officially open at Noon on Monday, Feb. 1. All classes that meet before Noon are canceled.
All Fort Campbell organizations and activities, including DODEA schools, will open for normal duty hours Monday, Feb. 1.
No School for the Clarksville Academy. Middle School Boys Basketball practice..12:00-1:30pm. Please pass the word…Thanks!
Stewart County Schools are closed
Robertson County Schools closed
Christian County, KY Schools are closed
Clarksville 1st Nazarene CDC is opening 2 hours late
Clarksville Christian School closed.
Local veterans technical college and college prep program aids veterans returning to higher education pursuits. The APSU site awaits area veterans with services and assistance to enhance life advancement, age being no barrier.
The Veterans Upward Bound program at APSU is looking for veterans. A flood of veterans, actually. Veterans who do not have a baccalaureate degree (BA/BS) are eligible for their services. The veterans college/technical school prep outreach seeks to assist veterans return to higher education studies. Dr. Arthur Neal heads up the operation, which is located on 219 Castle Heights Drive along the rear boundary of the APSU Intramural Sports Field. «Read the rest of this article»