Topic: Christmas gifts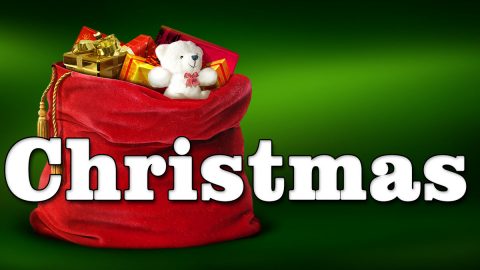 Clarksville, TN – Fun or exhausting, somethings Christmas shopping can be both. Here are a few tips to make it a bit easier.
First, if you want a specific item, call ahead to see if it's in the store. How many times have you read an ad that shows the exact item in which you are interested only to find out when you reach the shop that it is sold out? A phone call can prevent this problem.
Suppose you have trouble reaching anyone in the department where the item is located. Ask for the manager. If the manager is uncooperative, shop elsewhere. Usually the manager will get the answer you need; after all, that's why this person who gives better service was promoted!
«Read the rest of this article»

Nashville, TN – It's likely you'll be visiting retail counters this month to return or exchange those gifts that weren't quite right.
The Tennessee Department of Commerce and Insurance's (TDCI) Division of Consumer Affairs wants to make consumers aware of Tennessee laws regarding retail returns and offer a few tips to prevent hassles and headaches at the cash register.
«Read the rest of this article»

Clarksville, TN – On Thursday afternoon, December 17th, 2015, Clarksville Police Officers got together with Brandy Marik, Barkers Mill Elementary School's School Counselor, to take Christmas gifts and groceries to a Clarksville family in need, the Hernandez family.
The same agencies responsible for the Shop with a Cop event were responsible for helping the Hernandez family. Those agencies are the Fraternal Order of Police, the Police Union, the Clarksville Police Academy Alumni (CPAA), APSU, Clarksville-Montgomery County School System (CMCSS), and the CPD. «Read the rest of this article»

Nashville, TN – Gold is always a good idea for the holidays. It was one of the original Christmas gifts, after all. This year the gift of a wine club membership from a Tennessee winery is particularly golden—as in gold medal award winning.
Knoxville recently hosted the southeast regional Wines of the South competition. In a blind competition among 274 wines from 42 wineries, Tennessee wines won 3 out of  8 "Best of" awards:  Best Rose', Best Red, and Best Muscadine.
«Read the rest of this article»

Yonkers, NY – Holiday shoppers can find the perfect gift for almost everyone on their list for $25.00 or less. The December 2012 issue of ShopSmart, from Consumer Reports, highlights 25 great sites that offer everything from silly stocking stuffers to socially responsible gift items.
"There's an endless selection of unique and inexpensive holiday gifts online," said Lisa Lee Freeman, editor-in-chief of ShopSmart. "ShopSmart has identified 25 sites that can help shoppers avoid the aggravation of in-store shopping while nabbing great deals." «Read the rest of this article»

Clarksville, TN – We would like to invite you and your family to Clarksville's Downtown Winter Market at the Smith–Trahern Mansion Friday, December 9th.
The market is held every Friday from 9:30am-1:00pm and hosts more than 20 vendors. Come on down and join us, pick up some local products (Eggs, Bread, Organic Meat, Christmas Gifts, etc).
If you would like a "booth" (table), please contact Barbara Brown, 931.801.0822, brmb62@gmail.com or Martha M. Pile, 931.648.5725 mmp@utk.edu
Written by Sgt. Jon Heinrich
1st Brigade Combat Team, 101st Airborne Division (AA) Public Affairs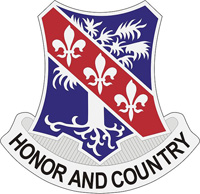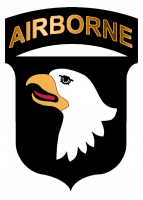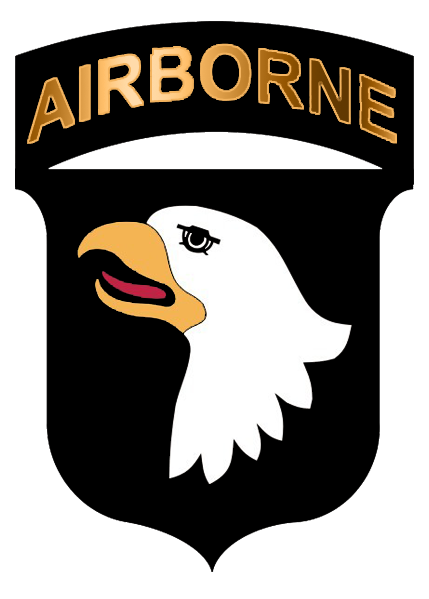 Jeffersontown, KY – Twenty-eight soldiers of the 2nd Battalion, 320th Field Artillery, 1st Brigade Combat Team, visited Saint Edwards School, November 29th.
Lt. Col. Matthew Stader, battalion commander, said that his unit has been linked with the school since 2003.
"I'm the fourth battalion commander that's been part of this relationship with the St. Edwards School and Jeffersontown," said Stader. "What the community does is sponsor the battalion for at least eight years now."
«Read the rest of this article»
Written by Sgt. George Edward Tucker III
Task Force Mountain Eagle, 10th Combat Aviation Brigade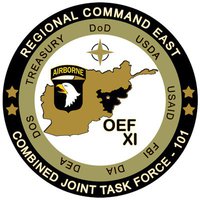 Bagram Airfield, Afghanistan – Pope John Paul II once said that "As the family goes, so goes the nation and so goes the whole world in which we live."
As a nation at war a lot is asked of Soldiers. One of the most difficult things Soldiers are asked to do is to leave their families for up to a year, so Soldiers often rely upon their families and strangers to send them care packages to bring them joy in these trying times.
U.S. Army Pfc. Cody Smith, an intelligence analyst with Headquarters Support Company, Task Force Mountain Eagle, 10th Combat Aviation Brigade, 10th Mountain Division, and his family have decided to contribute to Operation Enduring Freedom in their own way.
«Read the rest of this article»
Holiday shopping, wrapping, partying, and more prove to be time-consuming for most

Yonkers, NY – Ever wonder how much time we devote to celebrating the winter holidays? A recent Consumer Reports Holiday Shopping Poll found that the average American expects to spend about 42 hours buying, wrapping, and returning gifts, as well as partying and traveling to visit family and friends.
The full results of this latest poll are available at www.ConsumerReports.org. «Read the rest of this article»
Written by U.S. Army Spc. Adam L. Mathis
17th Public Affairs Detachment, Task Force Gladiator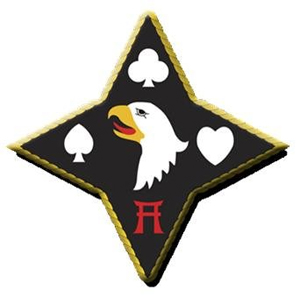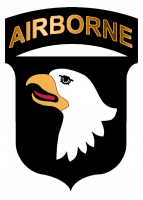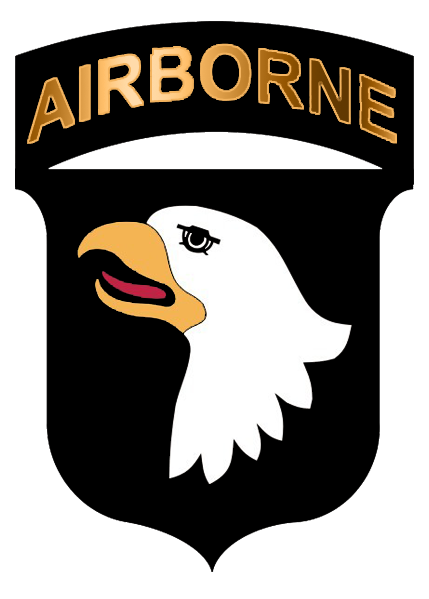 Bagram Airfield, Afghanistan – Three days before Christmas Brian Burrell of Pensacola, FL, wasn't at home with his family or on vacation in a sunny locale, he was rapidly descending toward the ground in Afghanistan in a Casa 212 airplane.
The plane's descent stopped roughly 150 feet above the ground and the back door opened. A buzzer sounded and Burrell, a civilian loadmaster at Bagram Airfield, pulled a lever and parachutes deployed as pallets stacked with food and gifts from the United States slid out the back of the plane, headed to the grateful servicemembers of Forward Operating Base Joyce. 
«Read the rest of this article»