Topic: Christmas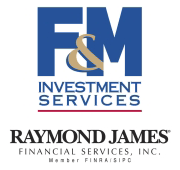 Clarksville, TN – Two days before Christmas, the government revised its estimate of 3Q14 GDP growth sharply higher (to 5.0%, vs. +3.9% in the 2nd estimate). Most of the revision was in consumer spending (a 3.2% annual rate, vs. +2.2%), which accounts for 70% of the economy.
Moreover, the monthly figures through November suggest an even stronger pace of consumer spending growth in 4Q14 (4.0% to 4.5%). It's not hard to do the consumer spending calculation (and the monthly figures are subject to revision), but the markets seemed not to fully reflect the improved consumer outlook.
«Read the rest of this article»
Austin Peay (5-8) at Ole Miss (8-4)
Saturday, January 3rd, 2015 | 1:00pm CT
Oxford, MS | Tad Smith Coliseum

Oxford, MS – Austin Peay State University men's basketball team will have one last chance to secure a road victory before Ohio Valley Conference play begins, but to accomplish that feat the Govs will have to do it against one of the surprise teams of the Southeastern Conference so far this season.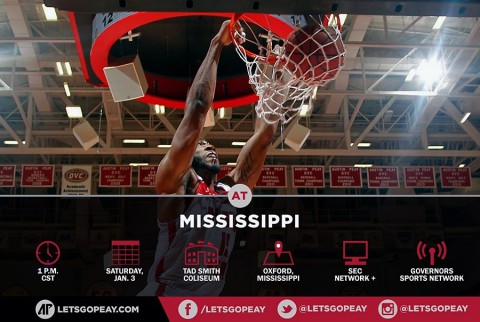 «Read the rest of this article»
Written by Sgt. Ange Desinor
13th Public Affairs Detachment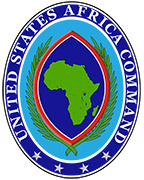 Paynesville, Liberia – Singing, clapping, praying and the reading of words in a Bible are all commonplace in a church service. That scene hasn't changed, even in Liberia.
Major Alfred Grondski, chaplain for the Headquarters and Headquarters Company, 36th Engineer Brigade, provides religious support to all service members at the National Police Training Academy, in support of Operation United Assistance.
"I minister closely with people I work with," said Grondski, a Trenton, New Jersey, native. "That usually doesn't happen back in the states like it is here, because in garrison a lot of the Soldiers go to their home church; there isn't a home church here. This gives us an opportunity to come together as a Family and worship."
«Read the rest of this article»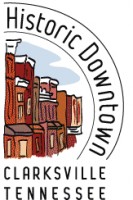 Clarksville, TN – The businesses in Historic Downtown Clarksville invite you to their 1st Annual Downtown New Year Cheer Sale event this Friday, January 2nd and Saturday, January 3rd, 2015, during regular business hours.
After a very successful holiday season, the downtown businesses would like to continue our holiday cheer with two days of sales and incentives.
Take advantage of this special weekend to enjoy the unhurried pace of shopping, where you will find some of Clarksville's most unique, independently owned shops. «Read the rest of this article»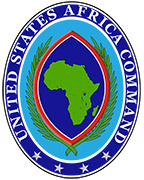 Monrovia, Liberia – For the families of Soldiers currently deployed as part of Joint Forces Command – United Assistance in Liberia, keeping connected to their loved ones deployed in West Africa is crucial. Already, families have been sending thousands of pounds of letters and packages, showing their support for their Soldiers by shipping little pieces of home to them.
On December 22nd, Soldiers deployed in support of Operation United Assistance were able to mail some love back. The first fully functional Army post office opened for business at Roberts International Airport in Monrovia, allowing Soldiers to buy flat rate boxes, apply postage and send their own care packages back home to their family and friends in the U.S.
«Read the rest of this article»
Written by Sgt. Matthew Britton
27th Public Affairs Detachment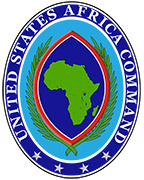 Monrovia, Liberia – The holiday season is among the service members deployed to Liberia in support of the U.S. Agency for International Development-led mission, Operation United Assistance.
Despite being away from their loved ones, together they remain mentally, spiritually and physically tough, and determined to enjoy the season.
Religious services for troops throughout the Joint Forces Command – United Assistance area of operations began December 16th with the start of Hanukkah. Along with traditional religious services, Liberian and the JFC-UA command organized a musical program at the Barclay Training Center here, to take in some Liberian culture with their allied partners.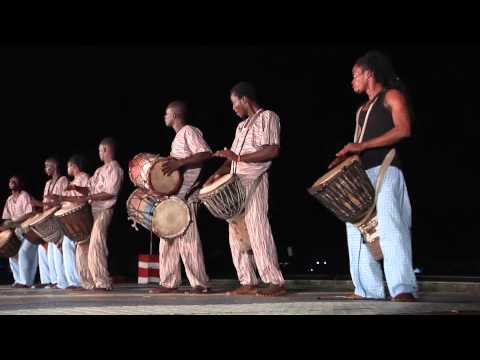 «Read the rest of this article»
Written by Henry Wadsworth Longfellow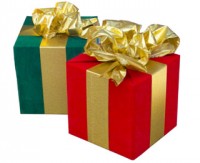 I heard the bells on Christmas Day
Their old, familiar carols play,
And wild and sweet
The words repeat
Of peace on earth, good-will to men!
And thought how, as the day had come,
The belfries of all Christendom
Had rolled along
The unbroken song
Of peace on earth, good-will to men!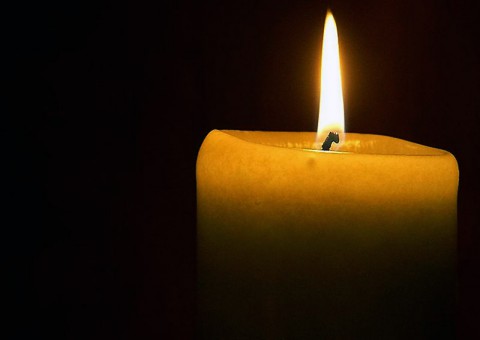 «Read the rest of this article»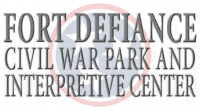 Clarksville, TN – On December 15th, 2014 Fort Defiance Interpretive Center held their second annual Christmas in Occupied Clarksville. The allows visitors to the Civil War Fort to experience the holidays as soldiers and civilians would have during the 1860s.
"The public reception to Christmas in Occupied Clarksville as been absolutely overwhelming," said William Parker, the Historical Interpreter at Fort Defiance. "We are very very very pleased at the turnout, we didn't expect this many people but by golly we're glad they came to celebrate the Christmas season with us here at the Fort Defiance Interpretive Center."
«Read the rest of this article»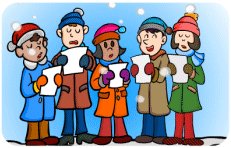 Clarksville, TN – On Saturday, December 6th, 2014, Clarksville-Montgomery County held their annual Christmas Celebrations.
The festivities included the local school groups Christmas caroling on the court house steps, followed by the lighted Christmas Parade. After the Parade concluded Montgomery County held the official Lighting of the County Christmas Tree on the Courthouse law, and Santa visited with area children.
Clarksville Academy Choir sang before the start of the parade.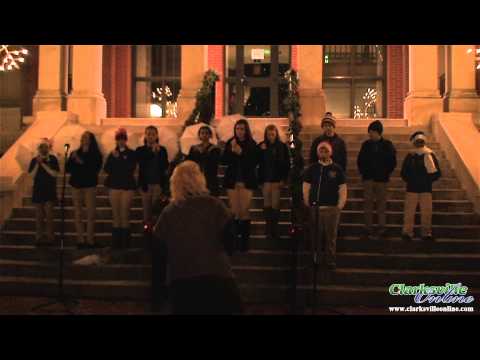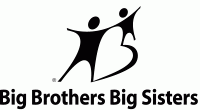 Clarksville, TN – Big Brothers, Big Sisters held their annual Christmas party for their Littles and Bigs at The Pinnacle Bowling Alley on Saturday December 6th.
When I arrived, Amy Carroll, the executive director of Big Brothers, Big Sisters was busy handing out shoes to the arriving bowlers. She spoke with my between helping the new arrivals, "It got a little hectic because everybody started showing up at the same time, so I just came back here behind the counter and started handing out shoes." She quipped, "I'm no stranger to bowling alleys."
«Read the rest of this article»