Topic: Christmas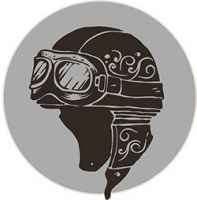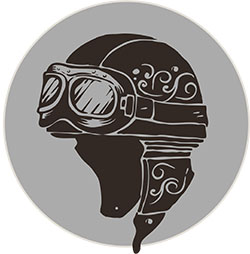 Clarksville, TN – Bikers spend hundreds and THOUSANDS of dollars making sure they're seen AND heard. We realize that it's important to "stand tall" in traffic because, well, motorists are just TOO DAMNED DISTRACTED!. It's a problem that I think is getting worse with no prospects of getting better.
Now, I hate to be so pessimistic, but I've put a lot of miles on the road over these last three and a half years, and I see a LOT of strange stuff going on behind the wheel of a car. It's frustrating and damn right criminal!
I've taken all of the safety courses, I've bought all of the gear, and I'm as responsible as it gets, so I've done my part.
«Read the rest of this article»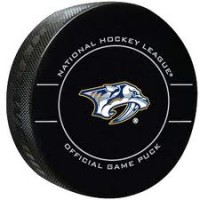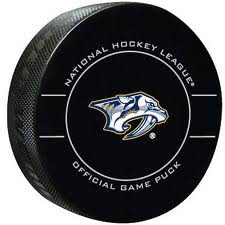 Nashville, TN – The Nashville Predators have some good news and bad news tonight.
First the good news;
Viktor Arvidsson and P.K Subban returned to the line-up as Nashville hosted the Dallas Stars.
The bad news;
The Predators lost 2-0.
The Predators were hoping to regain their "mojo" after the Christmas break, coming off of a disastrous road trip where they only picked up one point in four games, but as hard as they played, they couldn't get the puck in the net.
«Read the rest of this article»
Related Images: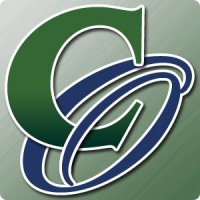 Clarksville, TN – Merry Christmas to one and all this holiday from everyone here at Clarksville Online. We wish you a merry Christmas, and a Happy New Years to you and all yours. Give thanks for all the good things this year and all the good things to come.
May the magic of Christmas gladden your heart with the joys of the season. May the spirit of Christmas bless you with greater strength. May the promise of Christmas bring you and yours endless blessings.
May this new year bring you joy and laughter. To be happy is the greatest wish in life.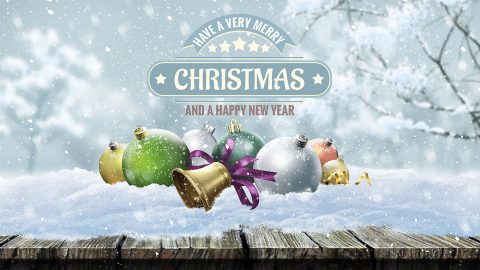 Written by Clement Moore
Illustrated from Drawings by F.O.C. Darley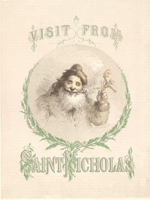 Clarksville, TN – Twas the night before Christmas, when all through the house;
Not a creature was stirring, not even a mouse;
The stockings were hung by the chimney with care,
In hopes that St. Nicholas soon would be there;
The children were nestled all snug in their beds,
While visions of sugar-plums danced in their heads;
And mamma in her kerchief, and I in my cap,
Had just settled our brains for a long winter's nap—
«Read the rest of this article»
AAA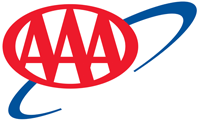 Nashville, TN – Christmas came early for millions of Americans hitting the road for the holidays. Tennessee gas prices, which are already at 2-year lows for this time of year, should drop even lower in the coming days; after the price of oil and wholesale gasoline tumbled on Thursday.
Tennessee Gas Prices are 14 cents less than the average price on Christmas Day 2017.
«Read the rest of this article»
CDE Lightband

Clarksville, TN – CDE Lightband offices will be closed on Monday, December 24th and Tuesday, December 25th for Christmas and Monday, December 31st and Tuesday, January 1st for New Years.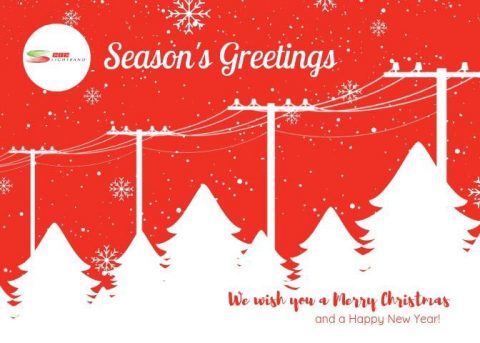 «Read the rest of this article»
AAA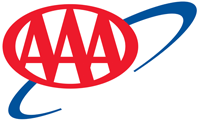 Orlando, FL – AAA forecasts that more than one-third of Americans will travel this holiday season. The record-breaking 112.5 million travelers taking to the nation's runways, roads and rails for the year-end holidays represents a 4.4 percent increase over last year and the most since AAA has been tracking holiday travel.
For the more than 102 million people who will pack up their cars for a holiday road trip, INRIX, a global mobility analytics company, predicts travel times in the most congested cities in the U.S. could be as much as four times longer than a normal trip.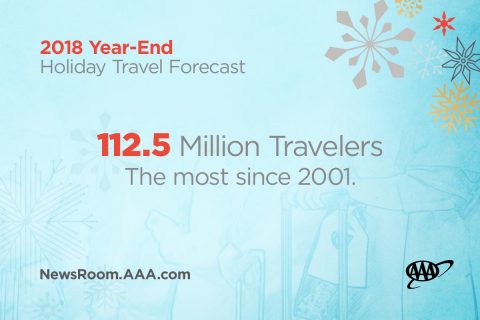 «Read the rest of this article»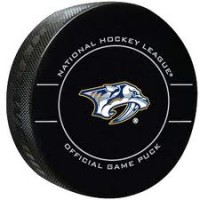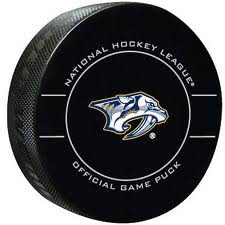 Philadelphia, PA – The road woes continue for the Nashville Predators as they drop another road game to the Philadelphia Flyers tonight, 2-1. Claude Giroux had the game winner for the Flyers who will be in Nashville on New Year's Day.
The Predators continue to be hit by the injury bug as Colton Sissons was out of the line-up tonight after being helped off of the ice on Tuesday night against Chicago.
Filip Forsberg, Viktor Arvidsson, and P.K Subban have been on the injury list for several weeks, and their absence is beginning to strain this Nashville team. The Predators recalled forward Tyler Gaudet today to join the team.
«Read the rest of this article»
Related Images:
Tennessee Department of Transportation (TDOT)

Nashville, TN – Road construction won't delay travelers during the Christmas and New Year's holidays. The Tennessee Department of Transportation (TDOT) is once again halting all lane closure activity on interstates and state highways in anticipation of higher traffic volumes across the state.
«Read the rest of this article»
Montgomery County Sheriff's Office (MCSO)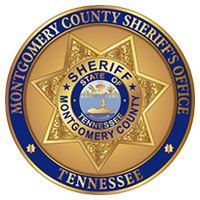 Clarksville, TN – The Montgomery County Sheriff's Office (MCSO) is asking for the public's assistance in locating Santa's missing reindeer.
Santa Claus visited Montgomery County on Monday, December 17th, 2018 to conduct a preliminary test flight, check chimney integrity, and review his local naughty and nice list.
After setting his reindeer up in a warm barn with fruitcakes for lunch, Santa left the area to search for his own meal.
«Read the rest of this article»