Topic: Christmas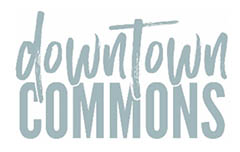 Montgomery County, TN – The Downtown Commons Holiday Ice Rink is currently open Monday through Friday at 5:00pm, Saturday at 11:00am, and Sunday at 2:00pm. Each night the last skate session starts at 8:00pm.
Reservations are not required but are recommended for groups larger than ten during evening sessions. Private Ice Sessions are also available by reservation.
«Read the rest of this article»
Clarksville, TN – Area vocalists are invited to sing in a community choir presentation of the Christmas portion of Handel's Messiah at Madison Street United Methodist Church on Sunday, December 17th, 2017 at 7:00pm.
The event is free and open to the public.
«Read the rest of this article»
Fort Campbell, KY – In observance of the federal holiday for Christmas and New Year's, Blanchfield Army Community Hospital will only offer emergency care and inpatient services December 25th and January 1st.
The Warrior Care Clinic and all Soldier and Patient-Centered Medical Homes, including Air Assault, Byrd, Campbell Army Airfield, Gold, LaPointe, Screaming Eagle, and Young Eagle, and all pharmacies are closed on the federal holidays.
«Read the rest of this article»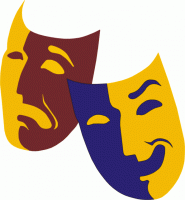 Clarksville, TN – A new, original comedy, "All is Merry and Bright" by local playwright, Chad Williamson, opens this weekend at the Cumberland Arts Centre Dinner Theatre.
This is Williamson's second Christmas play written for the Cumberland Arts Centre. His first play, A Christmas to Remember, was produced by CAC in 2015.
This current play centers around a recently widowed woman, played by Clarksville's own, Linda Ellis Cunningham, trying to make it through the holidays, when her best friend, played by veteran actress, Kathy Watts, brings 2 escaped convicts to her home to hide out.
«Read the rest of this article»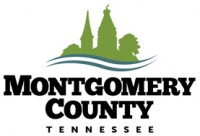 Montgomery County, TN – This Saturday, December 2nd, 2017 there will be multiple activities taking place in the Downtown Commons and throughout downtown to celebrate the Christmas Season. SpiritFest begins at the Downtown Commons at 2:00pm, kicking off with Northeast High School Show Choir, Starlight Grande performance, Infinity Dance Fitness Academy, Clarksville Academy, and Rossview Singing Hawks.
At 3:30pm, the Montgomery Central Elementary School Choir will perform followed by greetings from Montgomery County Mayor Jim Durrett at 3:45pm.
«Read the rest of this article»
Deadline to register for 58th annual event is Wednesday, November 29th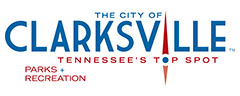 Clarksville, TN – Be a part of a Clarksville tradition by participating in this year's annual Christmas parade, hosted by the City of Clarksville and Montgomery County Government.
This night-time, lighted Christmas parade is scheduled for 5:00pm Saturday, December 2nd in downtown Clarksville.
«Read the rest of this article»

Clarksville, TN – December is approaching, which means it's almost time for the Austin Peay State University holiday tradition.
At 7:30pm on Friday, December 1st, the APSU Department of Music will host its annual Christmas with David Steinquest and Friends, and the program for this performance will be a little different than in year's past.
«Read the rest of this article»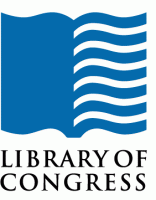 Washington, D.C. – The Second Continental Congress announced the colonies' separation from Great Britain on July 4th, 1776, by unanimously adopting the Declaration of Independence.
The Constitution provides the legal and governmental framework for the United States, however, the Declaration, with its eloquent assertion "all Men are created equal," is equally beloved by the American people.
Philadelphians marked the first anniversary of American independence with a spontaneous celebration, which is described in a letter by John Adams to Abigail Adams.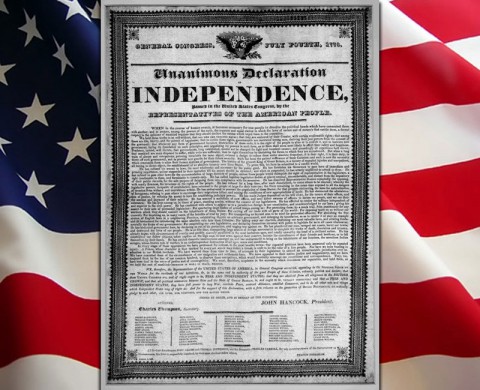 «Read the rest of this article»
American Heart Association Rapid Access Journal Report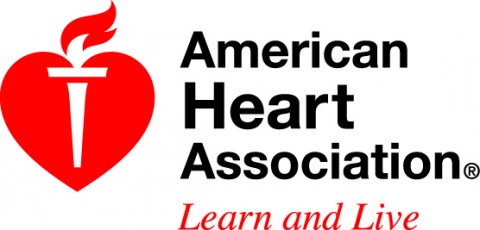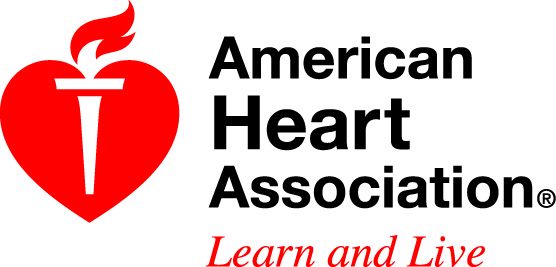 Dallas, TX – Heart-related deaths spike during Christmas, but the effect may have nothing to do with the cold winter season, according to new research in Journal of the American Heart Association, the Open Access Journal of the American Heart Association/American Stroke Association.
"Spikes in deaths from natural causes during Christmas and New Year's Day has been previously established in the United States," said Josh Knight, B.Sc., study author and research fellow at the University of Melbourne in Australia.
«Read the rest of this article»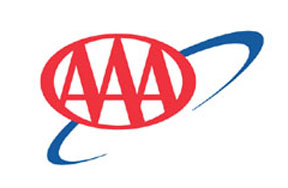 Tampa, FL – The holiday season is in full swing, attracting an estimated 103.1 million American travelers. An estimated 93.6 million Americans are expected to take a road trip during the 11-day period (December 23rd – January 2nd).
Yet, despite the elevated demand for gasoline, prices at the pump remained unchanged throughout the Christmas weekend.
«Read the rest of this article»