Topic: Christmas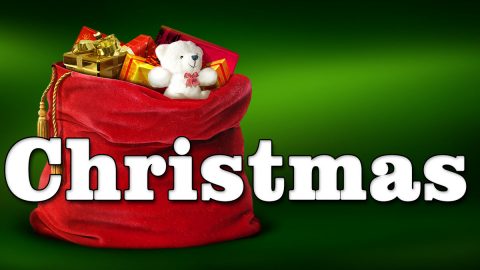 Clarksville, TN – The City of Clarksville and Montgomery County Government are excited to announce the winners of this year's night-time, lighted Christmas parade that was held on Saturday, December 3rd in Downtown Clarksville.
Over 100 local businesses, schools, and organizations showcased their Christmas spirit by walking, preparing a float, or driving a fun vehicle all decked out in holiday cheer to this year's theme "Christmas Trees & Memories".
«Read the rest of this article»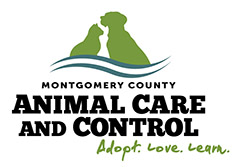 Montgomery County, TN – When Montgomery County Animal Care and Control took in 54 animals due to a house fire the Potvin family knew they had to help! The Potvin family arrived at the shelter the morning after the fire to help clean and feed the animals in need.
While volunteering, they realized another way they could help the animals at the shelter!
«Read the rest of this article»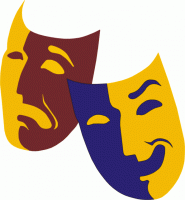 Clarksville, TN – Make your reservations now for the upcoming production of "Sorry! Wrong Chimney" at the Cumberland Arts Centre scheduled for December 9th, 10th, 16th and 17th. The annual Christmas productions usually sell out early and this show will be no exception.
Starring a cast of local favorites and some new faces, this yuletide farce is sure to be a crowd pleaser. Cumberland Arts Center veterans, Nicole June, Alex Maynard, Glen Pafford, Bailey Thompson and Colleen Hyder join newcomers, Amy Snider and Brett LaGore, in this comedy written by Jack Sharkey and Leo W. Sears and directed by Art Conn.
«Read the rest of this article»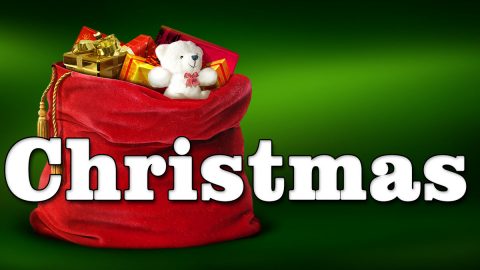 Clarksville, TN – You have a few children in school, each of whom has one to six teachers. You want to do something nice to say thanks to each teacher, but you're definitely on a limited budget. Here are some ideas that may help you out.
«Read the rest of this article»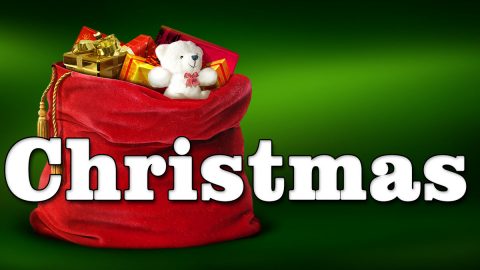 Clarksville, TN – Fun or exhausting, somethings Christmas shopping can be both. Here are a few tips to make it a bit easier.
First, if you want a specific item, call ahead to see if it's in the store. How many times have you read an ad that shows the exact item in which you are interested only to find out when you reach the shop that it is sold out? A phone call can prevent this problem.
Suppose you have trouble reaching anyone in the department where the item is located. Ask for the manager. If the manager is uncooperative, shop elsewhere. Usually the manager will get the answer you need; after all, that's why this person who gives better service was promoted!
«Read the rest of this article»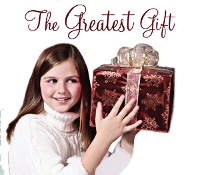 Clarksville, TN – We should give some serious thought to the process of giving and what it really means to show our love to others during Christmas time.
I suspect that if most of us tried to remember the best gifts we've ever received, we'd find that many of them didn't necessarily cost a great deal of money. Instead they had a lovely share of thoughtfulness behind them.
One of the gifts I received that I'll never forget was from a blind man who sat for several hours at his tape recorder and taped for me music he believed I'd enjoy and some of his own words about what my friendship for him had meant.
«Read the rest of this article»

Nashville, TN – With many shoppers preparing to score holiday gift deals for Christmas, the Tennessee Department of Commerce & Insurance (TDCI) Division of Consumer Affairs warns consumers to be wary of hackers that use public Wi-Fi to glean sensitive information.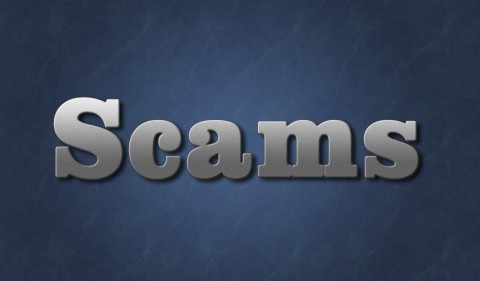 «Read the rest of this article»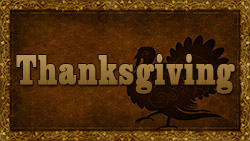 Clarksville, TN – After Thanksgiving and again after Christmas, this is a leftover turkey recipe that I make every year. Its warming and delicious.
The wonderful flavor comes from roasting the meat and bones from the holiday turkey with vegetables, herbs and seasonings.
Even if you have never tried to make homemade pasta before, consider giving this recipe a try.
«Read the rest of this article»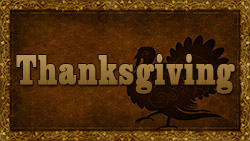 Clarksville, TN – People have given thanks for many reasons throughout history. Thanks is given often in joyful celebration and sometimes in solemn, even prayerful, ceremony.
The United States has come to observe a national holiday for giving thanks for hundreds of years.
It is a time to celebrate family and friends, the arrival of crisp fall weather, the turning of the leaves, football, turkey, cornbread dressing and pumpkin pie.
«Read the rest of this article»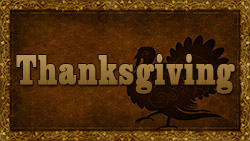 Clarksville, TN – It's nearly Thanksgiving and Christmas will be here for you have a chance to turn around. If you are like me, you cook quite a bit during the holidays. One of the things that takes a lot of time and effort is yeast rolls.
I am going to show you a way to make old fashioned yeast rolls, freeze the dough, and have them all ready to defrost and rise on Thanksgiving and Christmas Day.
It is very handy to have these rolls in the freezer. You can pull them out whenever you want to make a meal special.
«Read the rest of this article»