Topic: City of Clarksville
Clarksville, TN – City of Clarksville officials are taking steps to improve traffic flow around the Rossview schools campus while a more lasting solution – widening and improving Rossview Road – takes shape over the next 18 to 24 months.
Construction of the $800 million Hankook Tire facility on the north side of Interstate 24 and the related project to widen and rebuild the Exit 8 interchange to serve the plant have worsened school traffic problems.
«Read the rest of this article»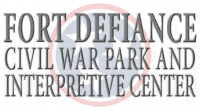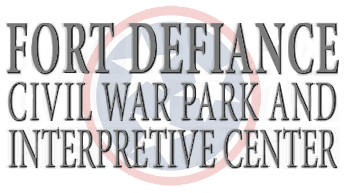 Clarksville, TN – Learn more about Clarksville's Fort Defiance as members of the Austin Peay State University History Club present new research related to the historical site at the fort's newest event, "Fresh Research, New Discoveries" on Saturday, August 27th.
Presentations will take place from 2:00pm to 4:00pm at the Fort Defiance Interpretive Center, located at 120 Duncan Street.
«Read the rest of this article»
Clarksville, TN – Clarksville officials set the stage Monday for improved quality of life for more Clarksville residents, breaking ground on an addition to the Ajax Turner Senior Citizens Center.
The new 14,600 square foot, two-story structure will provide more space for programs and services for the center's growing number of seniors who drop in for meals, activities, classes and recreation.
«Read the rest of this article»
Clarksville, TN – Clarksville Mayor Kim McMillan is inviting members of the media and the public to attend a groundbreaking ceremony to mark the commencement of a major expansion of the AJAX-Turner Citizens Center, located at 953 Clarks Street, on Monday, August 22nd, 2016 at 10:00am.
«Read the rest of this article»

Montgomery County, TN – Constantia Flexibles – Labels Division, is the most recent industry to become Clarksville-Montgomery County Green Certified.
There to congratulate the staff and leadership of Constantia were Montgomery County Chief of Staff, City of Clarksville Chief of Administration Charlie Gentry, Montgomery County Communications Director Elizabeth Black and CMC Green Certification Steering Committee Members Daryl Pater and Bill Harpel.
«Read the rest of this article»
Former media executive joins team at City Hall
Clarksville, TN – Richard V. Stevens, an award-winning media professional and community leader, has been named communications director for the City of Clarksville, Mayor Kim McMillan announced Thursday.
"Richard brings a wealth of communications experience and deep knowledge of our community, and I'm sure he will be a strong contributor to our work at City Hall," McMillan said.
«Read the rest of this article»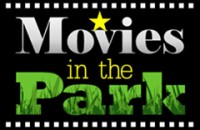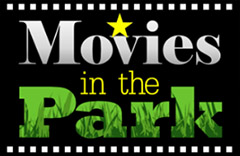 Clarksville, TN – The City of Clarksville and Convergys are excited to announce A League of Their Own is coming to the big screen Saturday, August 20th as part of the 2016 Movies in the Park series.
Movies in the Park will take place at the Liberty Park Amphitheater, located at 1188 Cumberland Drive. Pre-show activities will include a free concert with Lydia Walker performing at 5:00pm followed by The Bootleggers at 6:00pm.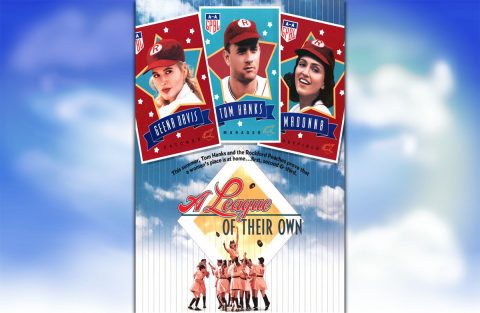 «Read the rest of this article»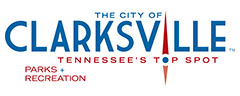 Clarksville, TN – The weekly Clarksville Parks and Recreation Department Recreation Report provides Clarksvillians with a glimpse at the activities and events that are available from the Parks and Recreation Department for them to enjoy together as a family.
This weeks highlights include: Riverfest Activities, Clarksville Sportsfest, Clarksville Downtown Market running for National Award, Youth Adaptive Soccer League and the Farm-To-Market Dinner.
«Read the rest of this article»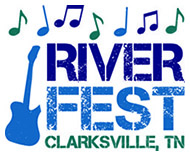 Clarksville, TN – There are so many ways to play at the City of Clarksville's 29th annual Riverfest Celebration. The Festival will be held Thursday, September 8th through Saturday, September 10th, 2016.
Whether you are looking for a competition, team event or just some fun and games Riverfest will have you covered all weekend long! Sign up online at www.clarksvilleriverfest.com
«Read the rest of this article»
Clarksville, TN – Join the City in a community outreach event this Saturday, August 6th, as the Clarksville Police Department partners with RHOP Ministry and Apostle Ron Washington, Sr. to host "Basketball with a Cop" basketball games.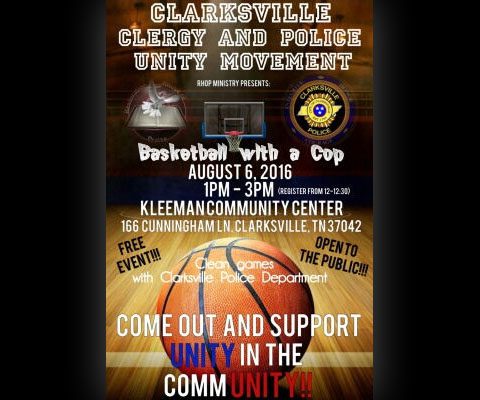 «Read the rest of this article»