Topic: Clarksville Academy
Clarksville, TN – On March 20th, forty-one Clarksville Academy Chemistry Students, sponsored by Jennifer Moore, participated as individuals in the 62nd Annual Middle Tennessee Science and Engineering Fair.
«Read the rest of this article»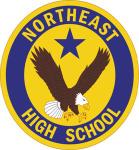 Clarksville, TN – The Northeast Eagles shutout the Clarksville Academy Cougars 10-0 in their first game of the William Workman Classic Baseball Tournament Thursday, April 10th on their home field.
Eagles pitcher Matt Heggie earned the complete game shutout victory. Heggie allowed only four hits in his six innings on the mound. He struck out six and walked four for the night.
While Heggie held is own from the mound, he got some help from a sharp looking Eagles defense who made smart plays to keep the few runners the Cougars had out of scoring position.
«Read the rest of this article»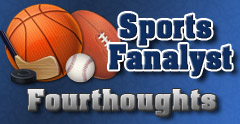 Clarksville, TN – Someone broke the watercooler at the last office party and my grapevine died in this crazy weather. So here are my Fourthoughts for this week.
March Madness Ends With Clash of the Titans: I would guess most who read the above title assumed I was referring to the showdown of Kentucky vs. Uconn for the NCAA Men's Tournament Championship. After all, it has been a wild tournament and the storylines for these two teams have sports writers drooling like Victoria Secret came out with a new line of lingerie with the colors and logo of pro sports teams.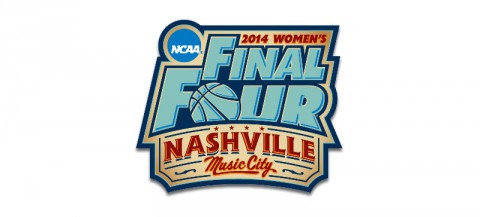 «Read the rest of this article»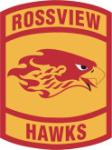 Clarksville, TN – Down 8-4 heading into the bottom of the sixth inning, Rossview High's baseball rallied to force extra innings, April 9th, on it was to handing Clarksville High School its first District 10-AAA loss of the season 9-8, in eight innings.
Rossview (10-8, 6-2 District 10-AAA) got the rally going by scoring three runs in the bottom of the sixth inning to cut the deficit to 8-7 against Wildcats relief pitcher Nolen Milton, who came in for starter Ben Bleyle – who gave up four runs to the Hawks in the first inning.
«Read the rest of this article»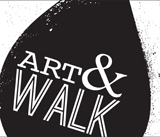 Clarksville, TN – The March Art Walk will be held April 3rd, from 5:00pm to 8:00pm at the shops and galleries on Public Square, Franklin Street, and Strawberry Alley.
Produced by The Downtown Clarksville Association, First Thursday Art Walk is a free, self-guided tour spanning a 5-block radius that combines visual art, live music, engaging events and more in the heart of Downtown Clarksville. «Read the rest of this article»

Montgomery County, TN – The first class of 2014 completed the Clarksville-Montgomery County Green Certification Program (CMCGCP) workshops. The group began in January and concluded a series of three workshops that lasted approximately three hours each in March.
«Read the rest of this article»
Clarksville, TN – Clarksville Academy will be closed again due to road conditions Thursday, March 6th.
The safety of our students, faculty, staff, and families is always given top consideration when making decisions for opening or closing school because of inclement weather. We cannot ensure that our students, faculty, and staff can safely travel to and from school tomorrow. «Read the rest of this article»
Clarksville, TN – Due to the increasing hazardous travel conditions for many of our Clarksville Academy families school is canceled for tomorrow, Monday, March 3rd, 2014
Clarksville Academy Sports Information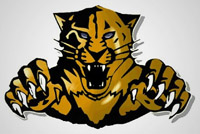 Clarksville, TN - The Clarksville Academy, along with head football coach Todd Hood, announce the signing of Jacob Rugen to a football scholarship to Millsaps College in Jackson Mississippi.
Rugen scored 37 touchdowns and 3692 total yards in his two year football career at the Academy.
«Read the rest of this article»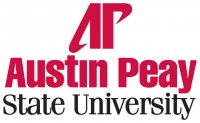 Clarksville, TN – The larger a business or government agency gets, the more equipment it acquires. Keeping track of all those computers and iPads and automobiles can be a nightmare, especially if files are misplaced or if someone's handwriting is too messy.
Austin Peay State University student Lance Batson and the school's Geographic Information Systems office are hoping to eliminate these problems by allowing agency's to go paperless with a new digital asset management system. «Read the rest of this article»