Topic: Clarksville High School

Montgomery County, TN – When asked what constitutes a fun summer, most teenagers would include joys like pools, beaches, sleep, and most of all, not having to study for school. For a select few, however, eighteen hours of study per week sounds pretty exciting.
These brave souls form the Junior Classical League (JCL), an organization dedicated to the study of the classics – Latin as well as ancient Greek and Roman culture.
«Read the rest of this article»
Clarksville, TN – On Saturday, July 25th, the Clarksville High School Dance Team will be celebrating National Dance Day! The Clarksville High School and Richview Middle School dance teams have invited the community to join in for music and dancing today from 6:00pm-7:00pm at the CHS football field.
National Dance Day has not really been recognized in past years in Clarksville; however it is celebrated around the country!
We are so excited for an hour of fun and dancing and hope you'll stop by to see us!

Clarksville, TN – Since hosting its inaugural event in 2010, the Mickey Fisher Memorial Golf Tournament has returned every summer to raise money for scholarships – and will do so again next month.
The Mickey Fisher Memorial Golf Tournament will be held Friday, July 10th and Saturday, July 11th at Cole Park at Fort Campbell, KY.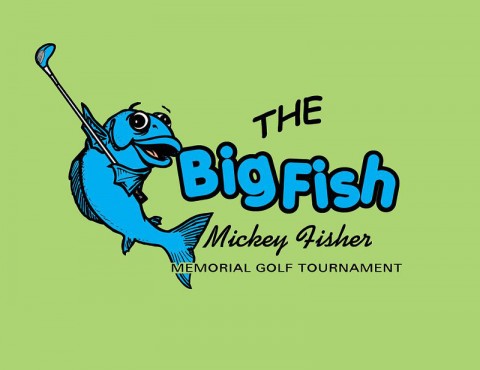 «Read the rest of this article»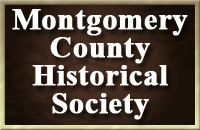 Clarksville, TN – Author Sue Freeman Culverhouse was the featured speaker as she described the life of Robert Penn Warren at the June 15th meeting of the Montgomery County Historical Society. President Joe Filippo greeted the members and had the treasurer announce the upcoming barbeque fund-raiser to be held at the end of July.
Billyfrank Morrison gave a history of the school built on the site of the community center in South Guthrie, TN, where the event was held.
«Read the rest of this article»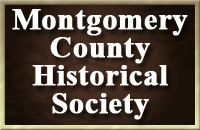 Clarksville, TN – Tennessee author Sue Freeman Culverhouse will speak on the life of Robert Penn Warren at the Monday, June 15th, 2015 meeting of the Montgomery County Historical Society. The 7:00pm meeting will be held at the South Guthrie Community Center.
Warren was born in Guthrie, Kentucky, in April, 1905; his childhood home is now a museum. Robert Penn Warren completed his senior year at Clarksville High School where he wrote for the Purple and Gold, the school literary magazine.
«Read the rest of this article»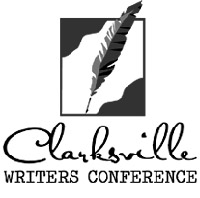 Clarksville, TN – The Clarksville Arts and Heritage Development Council will honor novelist Sharyn McCrumb with their first-ever Patricia Winn Award for Southern Fiction at the June 4th Clarksville Writers Conference banquet.
McCrum, award-winning Southern writer best known for her Appalachian "Ballad" novels, including a number of New York Times bestsellers, will also give the keynote address at Thursday evening's banquet at Club Level of Austin Peay State University's newly renovated Governors Stadium, featuring a gorgeous view of this historic campus.
«Read the rest of this article»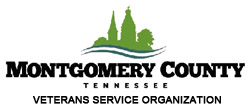 Montgomery County, TN – The Montgomery County Veterans Service Organization is hosting its annual Memorial Day Ceremony at 10:00am, May 25th, at Veterans Memorial Park, Clarksville.
City and county officials, as well as MCVSO staff will give remarks, with the keynote address given by retired Army Lieutenant Colonel Wendell Cheek, who currently serves as Deputy Commissioner of the Tennessee Department of Veterans Affairs.
«Read the rest of this article»
Clarksville, TN – The Clarksville High Coaching Staff and players led by Head Coach Brian Hetland will be conducting an Advanced Baseball Camp for boys ages 9-13. The Camp will be held at the Clarksville High Baseball Facilities on June 2nd-4th from 9:00am- 12:00pm.
All skill instruction along with individual and team concepts will be covered in this high intensity camp. The cost of the camp is $90.00 dollars and a camp t-shirt will be included.
For more information contact Coach Brian Hetland at brian.hetland@cmcss.net or 931.206.8055.
Austin Peay Sports Information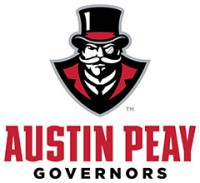 Clarksville, TN – Brandi Bryant, who has extensive background in public accounting, controllership and management while also evolving as a community leader, has been named the new Operations Manager for Austin Peay State University athletics.
Bryant replaces Sharon Silva, who retired last week after serving since 2009 as APSU Athletics Operations Manager and three decades total at the University.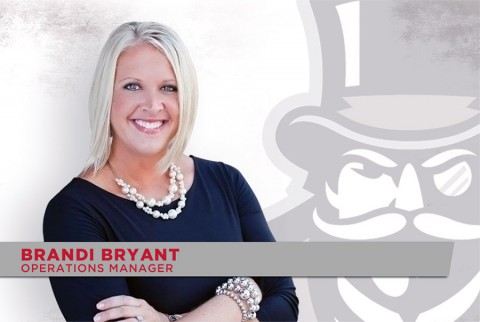 «Read the rest of this article»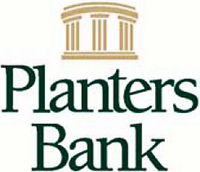 Clarksville, TN – The Planters Bank-Hilldale Gallery will feature "Pen & Ink Drawings" showing simple pleasures in Tennessee by native Clarksvillian Janet Jones Felts from Thursday, April 2nd – Wednesday, May 6th.
Felts' realistic reflections on life are revealed in the exhibit's 12 black and white drawings. The display features three large drawings that reflect a youth's investigations on the farm. Her drawings invite you to rediscover wooden scenes and country roads, along with other forgotten adventures.
«Read the rest of this article»